Ultimate Fighting Championship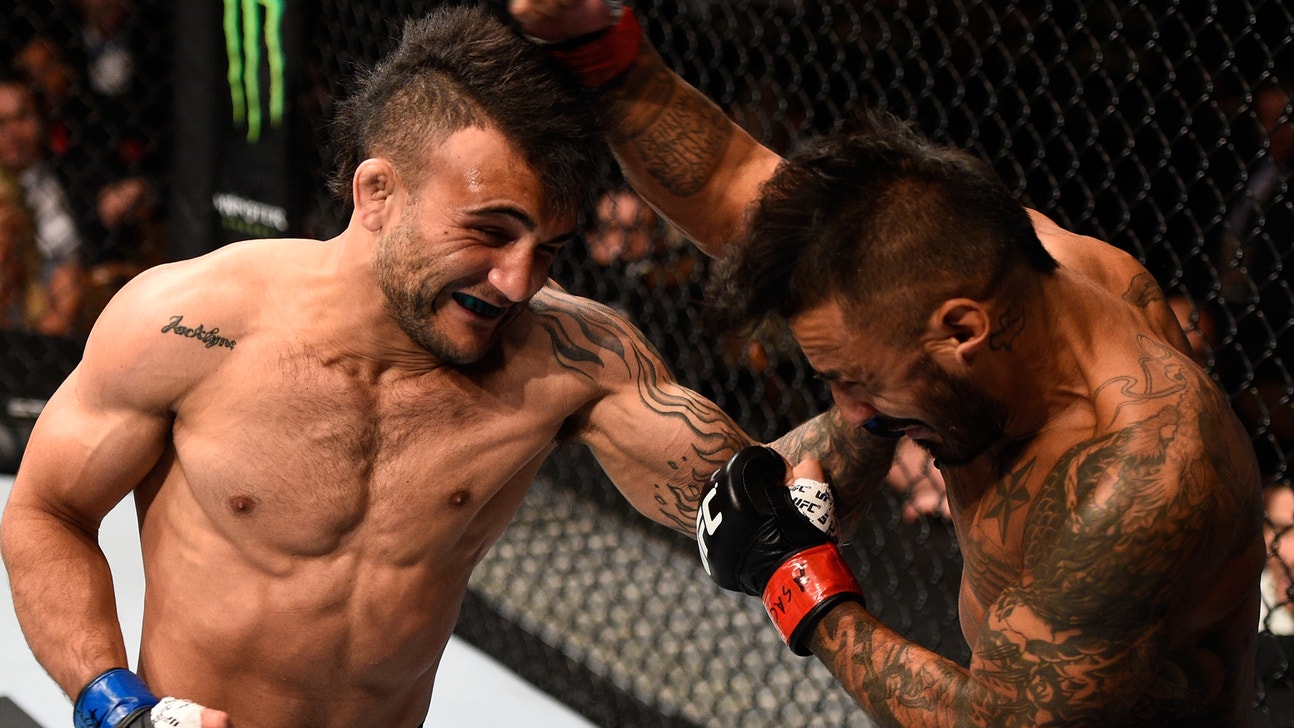 Ultimate Fighting Championship
John Lineker believes he's the hardest hitter in the bantamweight division
Published
Nov. 15, 2016 2:12 p.m. ET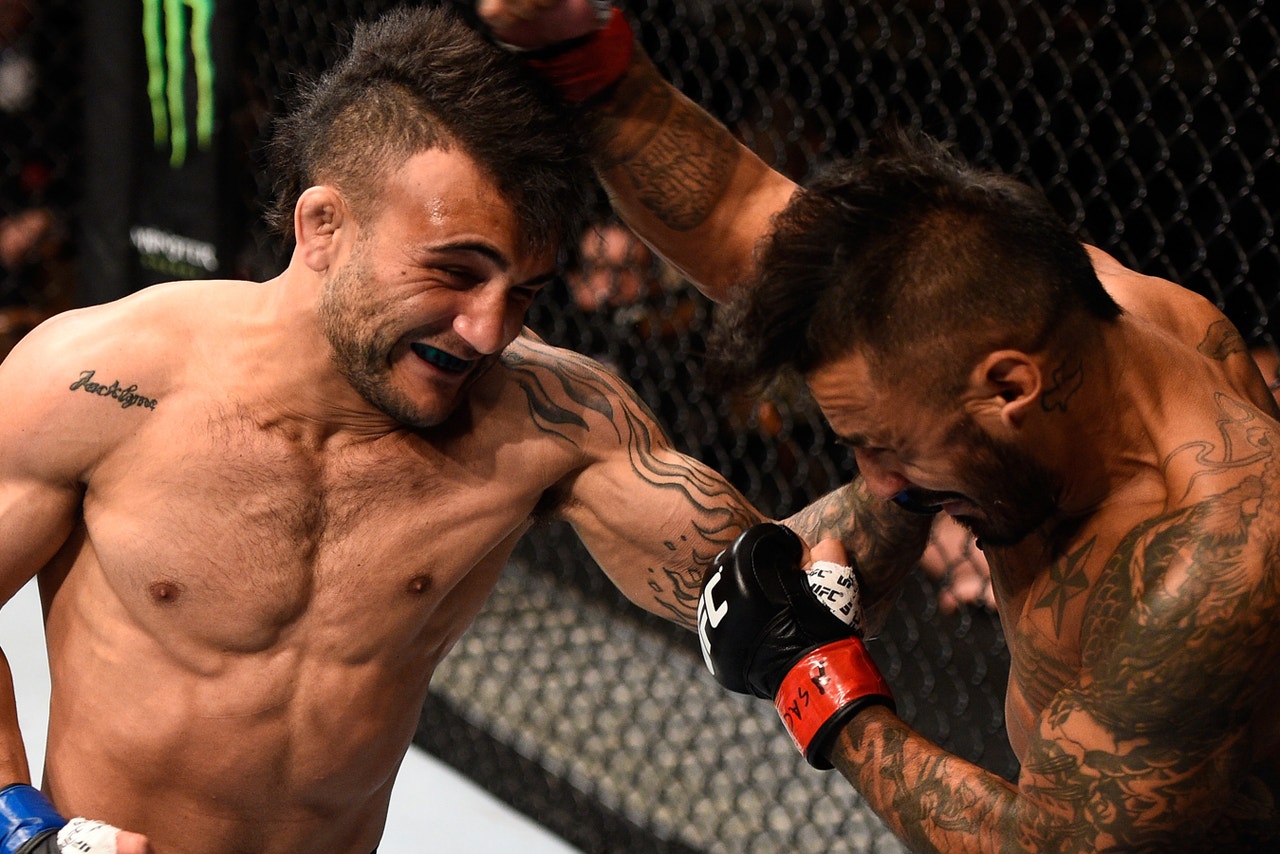 John Lineker knows he packs a serious punch.
The No. 3 ranked bantamweight contender was always regarded as one of the hardest hitting fighters when he was competing at 125 pounds, but the Brazilian was constantly hampered by his inability to make the weight for the smaller division.
Lineker suffered through several brutal weight cuts as he tried to continue his career as a flyweight, but it never paid off and he finally decided to stop torturing himself by moving up to a new division.
The results have been startling as Lineker has put together three consecutive wins including a first round knockout over former title contender Michael McDonald in his last fight.
"I feel that I'm a lot more powerful at this weight," Lineker said when speaking to FOX Sports. "It also gives me the advantage to not have to worry about the weight cut and I can concentrate more on my technique and getting ready. I'm really feeling comfortable at this weight."
Lineker has never been the boastful type to tout his skills versus another fighter or proclaim himself the best in the world. Lineker knows there are plenty of competitors at 135 pounds with lights out power like Cody Garbrandt or his opponent this weekend John Dodson.
Still, Lineker is confident enough in his hands to profess that he is the most dangerous knockout puncher at bantamweight and he's happy to match his striking prowess against anybody in the world at 135 pounds.
This weekend, Lineker will get to find out how he matches up with Dodson as the two bantamweights headline the latest UFC card in Portland, Oregon.
The main event slot is a perfect showcase for Lineker to not only pick up another win in the bantamweight division, but he believes knocking Dodson out — a feat that's never been accomplished — should be enough to put him into title contention.
"John Dodson is a great fighter, he packs a powerful punch but I believe that I have more power than he does. I think it will show in the show and I'll come out on top," Lineker said.
"I think if I can beat Dodson convincingly, I think that will put me in line for a title shot. That's what I think and that's what I'm going for."
Since that time, Garbrandt has named Lineker on his "bantamweight hit list" and the Brazilian is happy to give the Ohio native what he wants although he may not like the result.
"I'll fight anybody they put in front of me," Lineker said. "I know that I have to beat everybody to become champion. I'll fight Cody any time he wants, but my focus is winning the title and I'll fight anybody the UFC puts in front of me."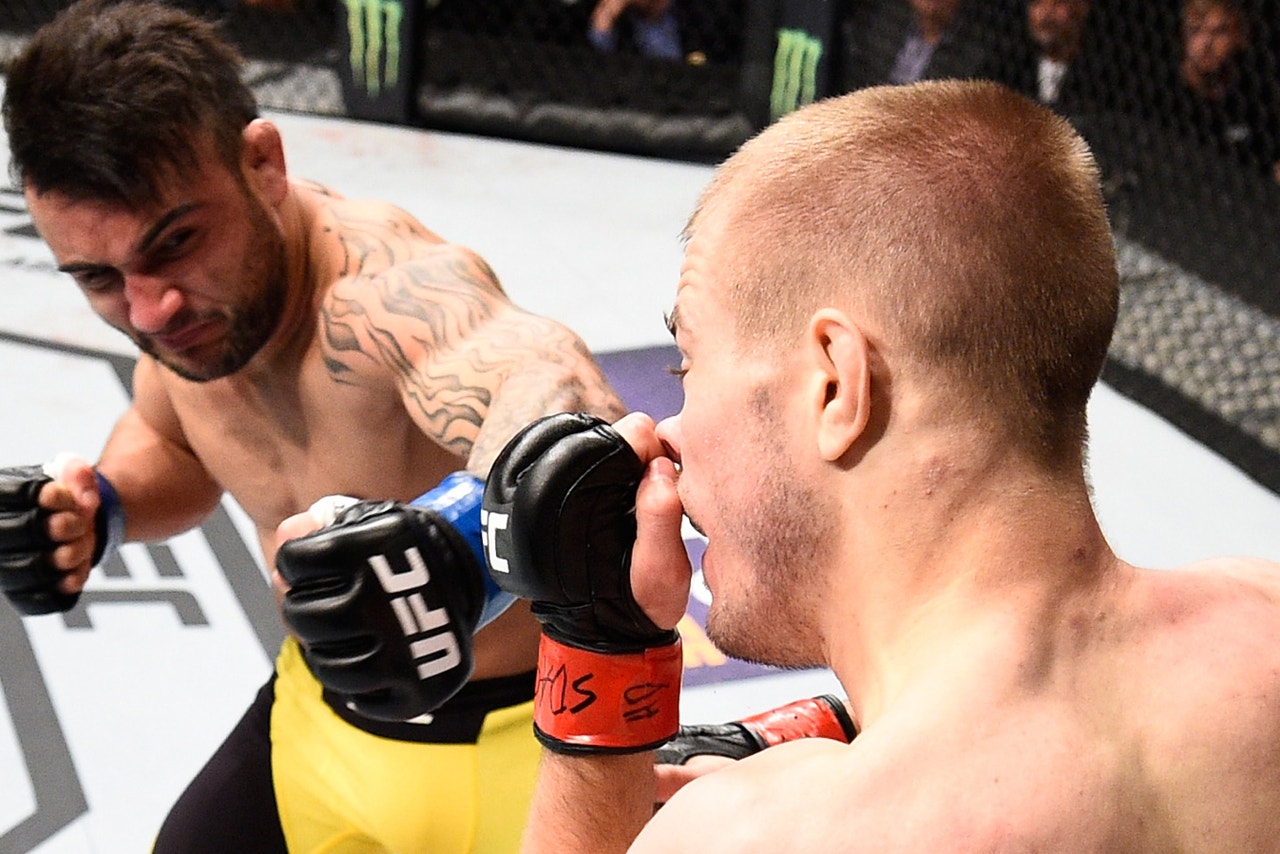 ---
---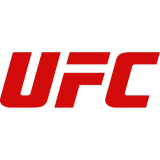 Get more from Ultimate Fighting Championship
Follow your favorites to get information about games, news and more
---