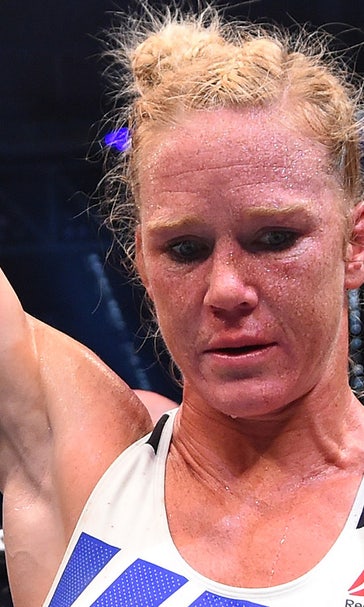 Holm vs. Shevchenko, 'Rumble' vs. Teixeira possible for UFC Chicago
May 4, 2016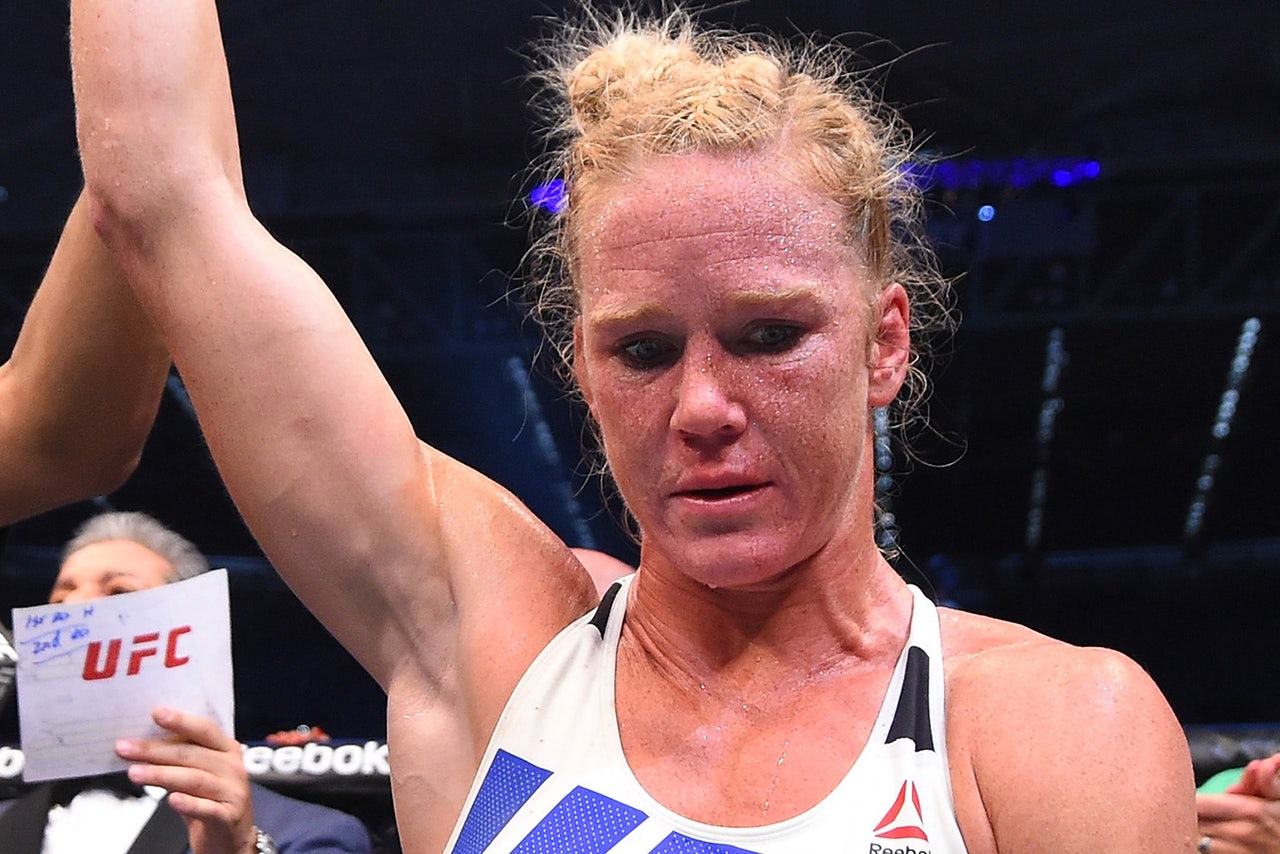 A pair of bouts are reportedly in the works for FOX UFC Fight Night in Chicago with former champion Holly Holm rumored to meet Valentina Shevchenko while Anthony "Rumble" Johnson will likely be paired up against Glover Teixeira on the card.
Both fights are only possibilities at this stage, according to a report via "UFC Tonight" on Wednesday.
While still not official, the fight for Holm would be her first since losing the women's bantamweight title to Miesha Tate at UFC 196 in March.
Holm was looking to make the first defense of her belt after knocking out Ronda Rousey at UFC 193 last November.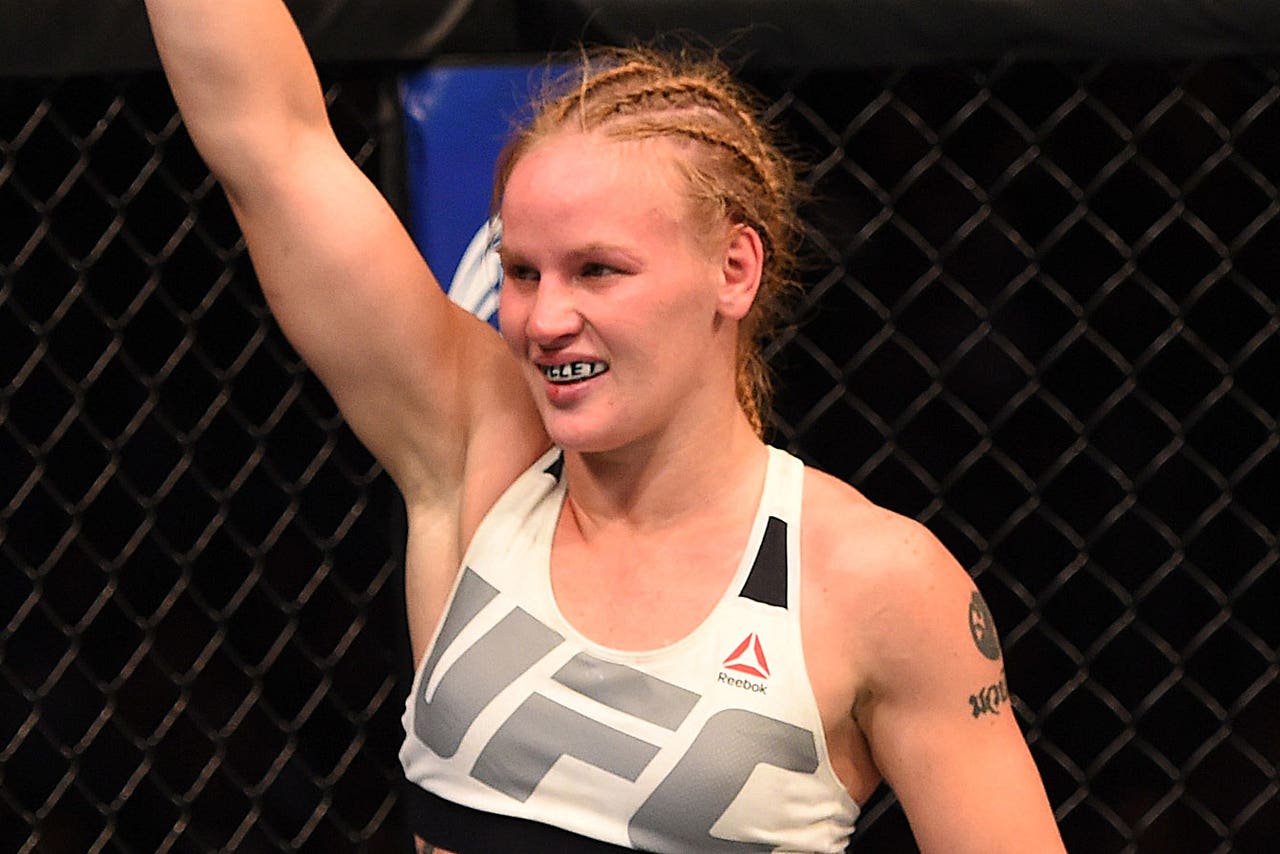 Holm hoped to earn a rematch with Tate, but the UFC opted to give the next title fight to Amanda Nunes instead and they will now meet at UFC 200 on July 9.
Shevchenko has gone 1-1 thus far in her young UFC career with a win over former Strikeforce champion Sarah Kaufman before falling to Nunes in March by unanimous decision.
As for the light heavyweight matchup, Johnson and Teixeira have been linked together for the past few weeks, ever since UFC president Dana White said he liked the idea, considering where both fighters stand in the division.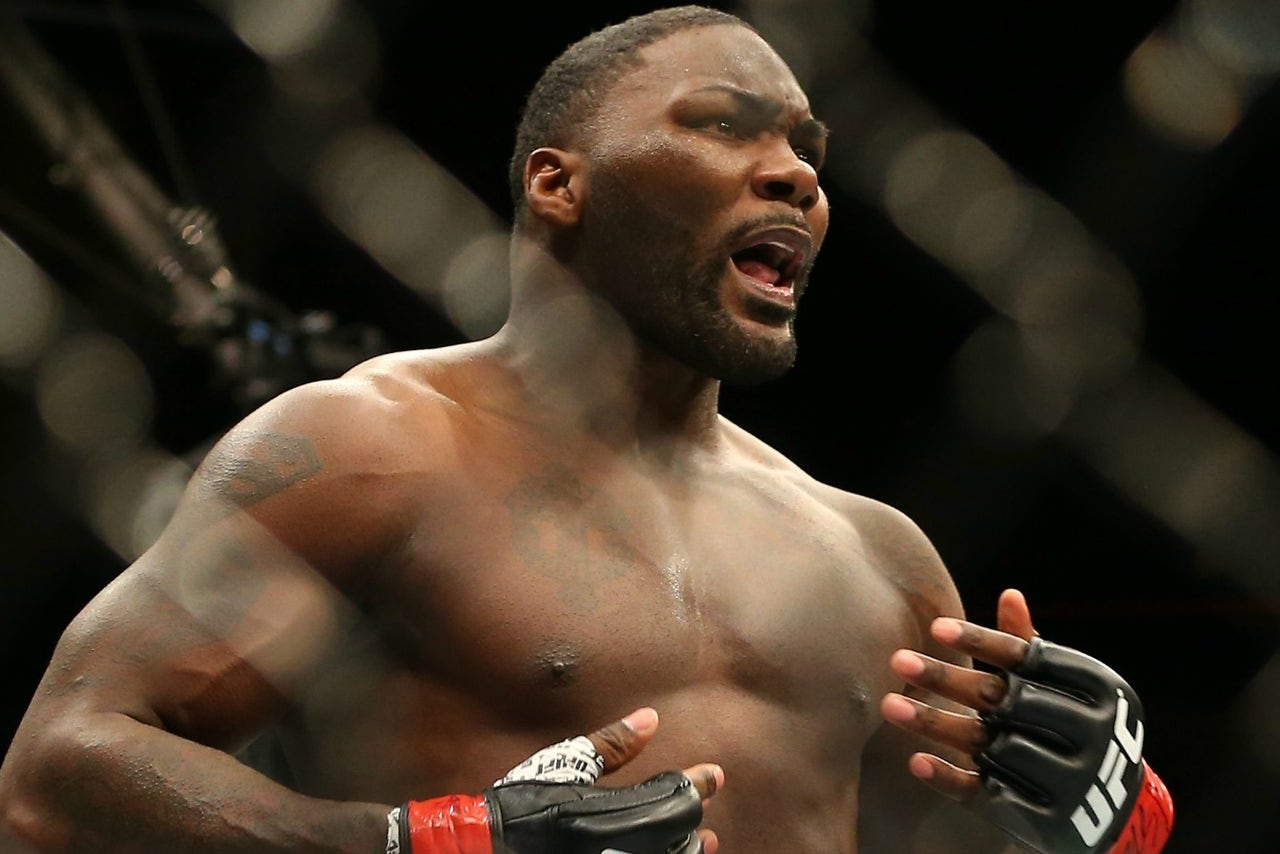 Johnson is likely the No. 1 contender at 205 pounds, but with Jon Jones and Daniel Cormier scheduled to meet at UFC 200, he would likely be forced to sit out until the end of the year before fighting again.
Instead, it looks like Johnson will get back in action in July against Teixeira, who most recently defeated former champion Rashad Evans by first-round knockout to win his third consecutive fight.
Neither fight is official at this time although both bouts are in the works for the card set to take place on July 23 in Chicago.
---
---