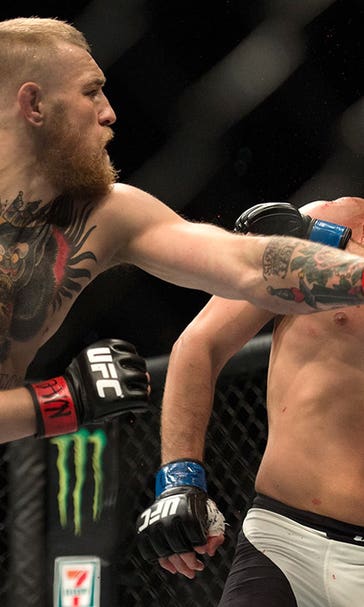 Gunnar Nelson believes Conor McGregor could 'walk through' Nate Diaz in rematch
May 9, 2016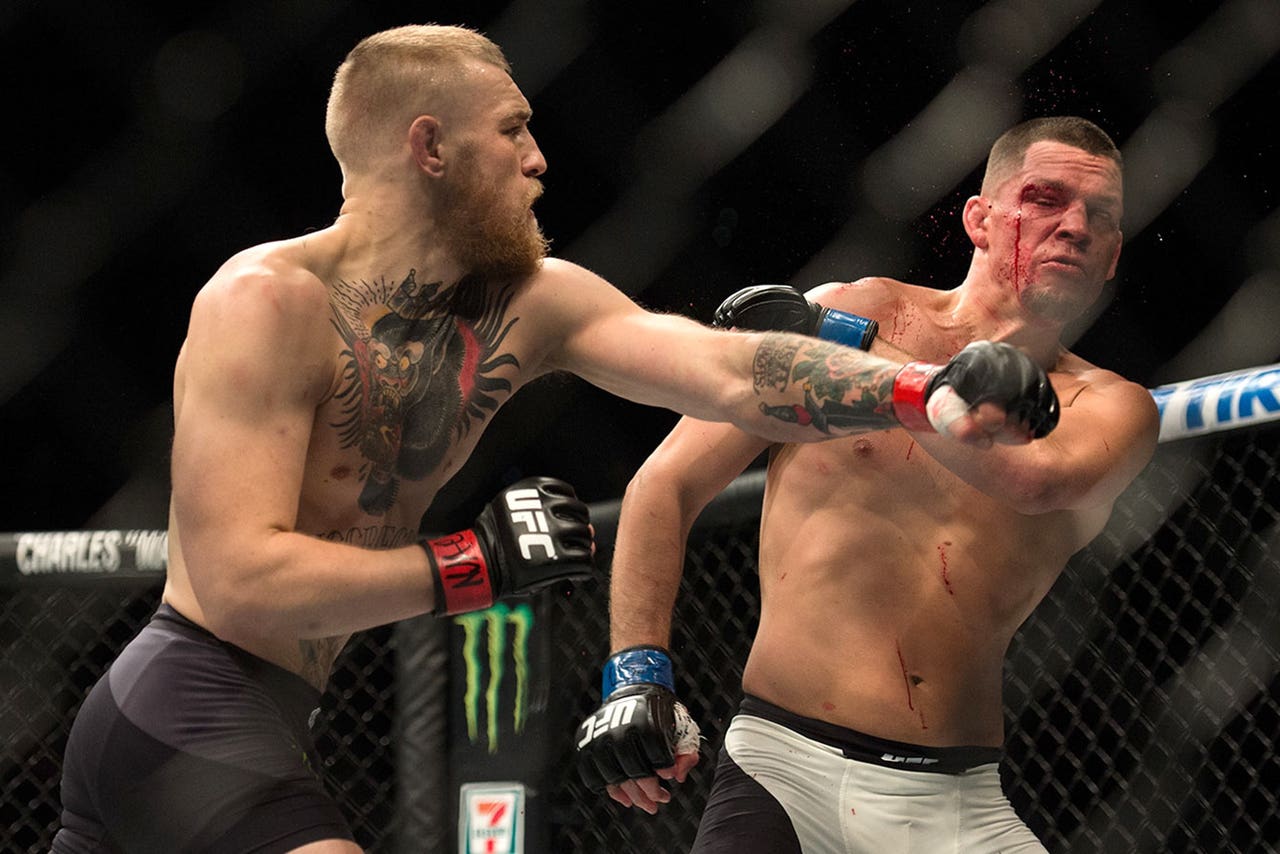 When Conor McGregor finally schedules rematch with Nate Diaz, there's little doubt he'll be calling on friend and teammate Gunnar Nelson to help him with his ground game.
McGregor didn't last long on the ground with Diaz the first time they met after he went for an ill-advised takedown and ended up mounted and then submitted by rear naked choke.
So for the rematch there's no doubt McGregor will brush up on his ground work, and there may not be a better choice for him than working with Nelson, who is a multi-time grappling champion and noted Brazilian jiu-jitsu black belt under legendary trainer Renzo Gracie.
Nelson watched the first fight with McGregor and Diaz and notes that there were several mistakes that his teammate made, but they were small errors that are easily correctable.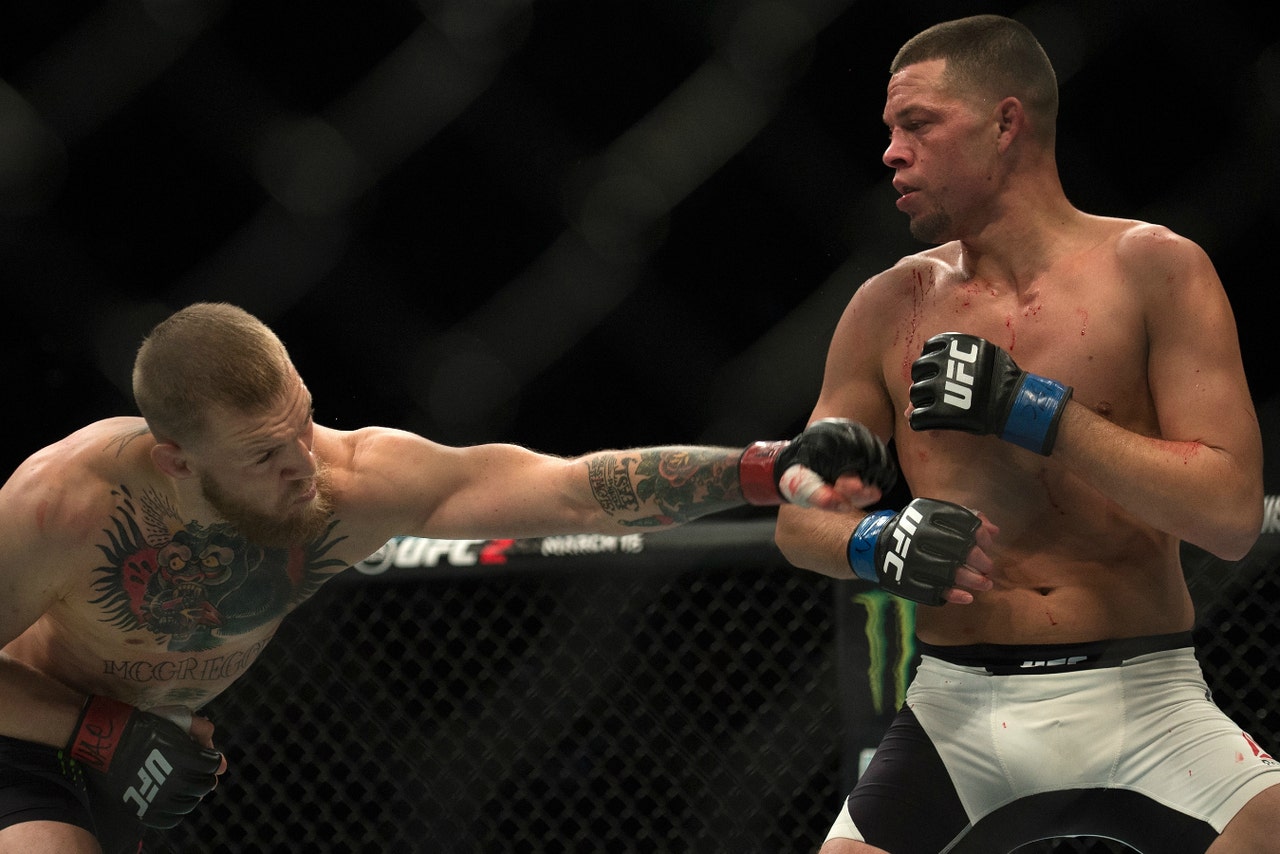 "I think there were some technical mistakes in that fight that cost him the fight basically," Nelson explained when speaking to FOX Sports. "I mean if you watch the first round and the beginning of the second, he was winning the fight, obviously, he was picking Diaz apart really.
"But there were a lot of shots that were kind of missing. He threw a lot more shots than he had to and I think maybe he rushed it a bit."
Nelson will surely be a part of McGregor's camp whenever he gets the rematch scheduled with Diaz as rumors persist that the two rivals will meet again in the latter part of the summer after their planned bout for UFC 200 was scrapped.
Nelson, who won his fight over Albert Tumenov on Saturday by rear naked choke, believes that McGregor's path to victory isn't that much different than what he was doing the last time, minus a few errors that were made.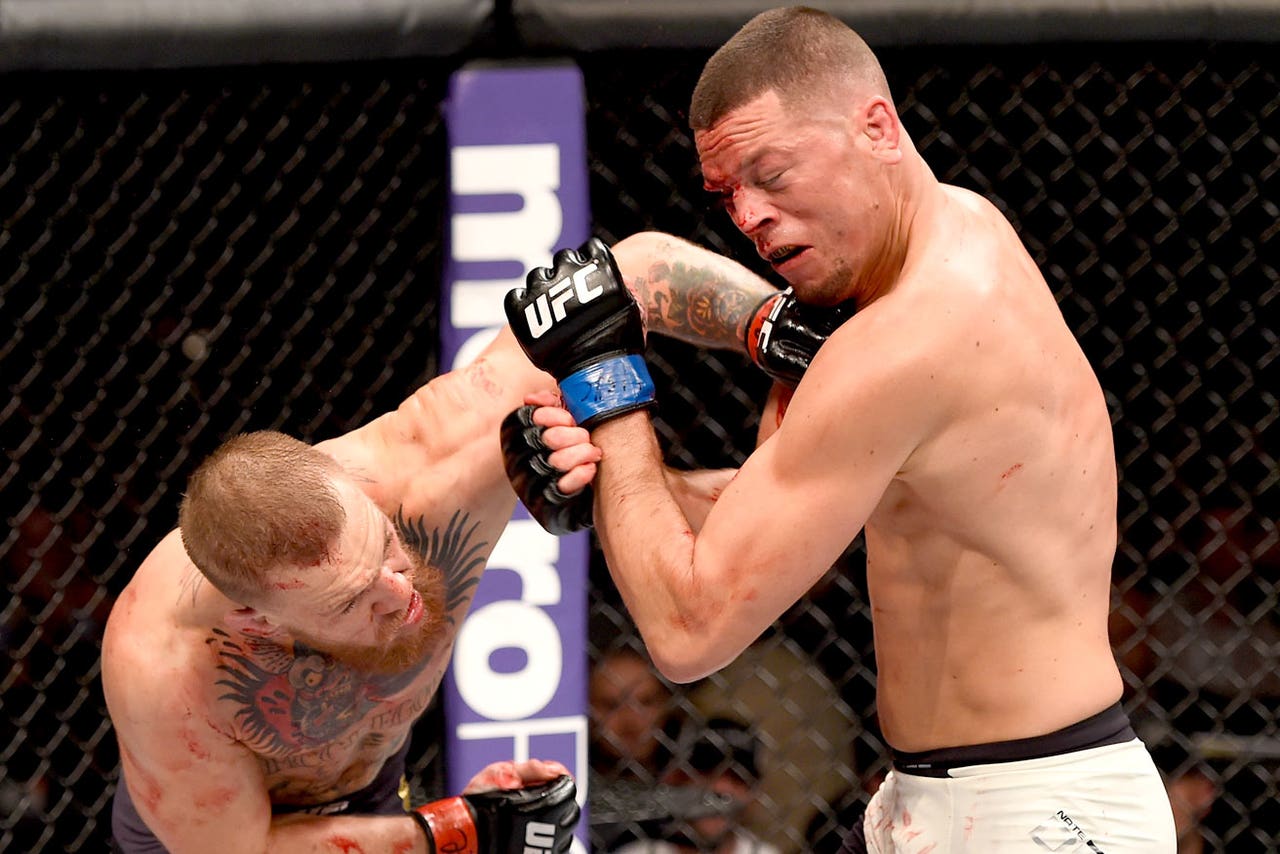 Add to that a slightly tweaked strategy to pick apart Diaz and Nelson sees McGregor getting the win and a taste of revenge after the first fight.
"I think if he takes his time and breaks him down, does what he does best, uses his speed a little bit better and maybe not concentrate on power as much, I think he will walk through Diaz," Nelson said.
As of now, McGregor is still awaiting word on the timeline for the rematch with Diaz, but UFC president Dana White has teased that it could take place as early as UFC 201 in July or potentially UFC 202 in August.
---
---