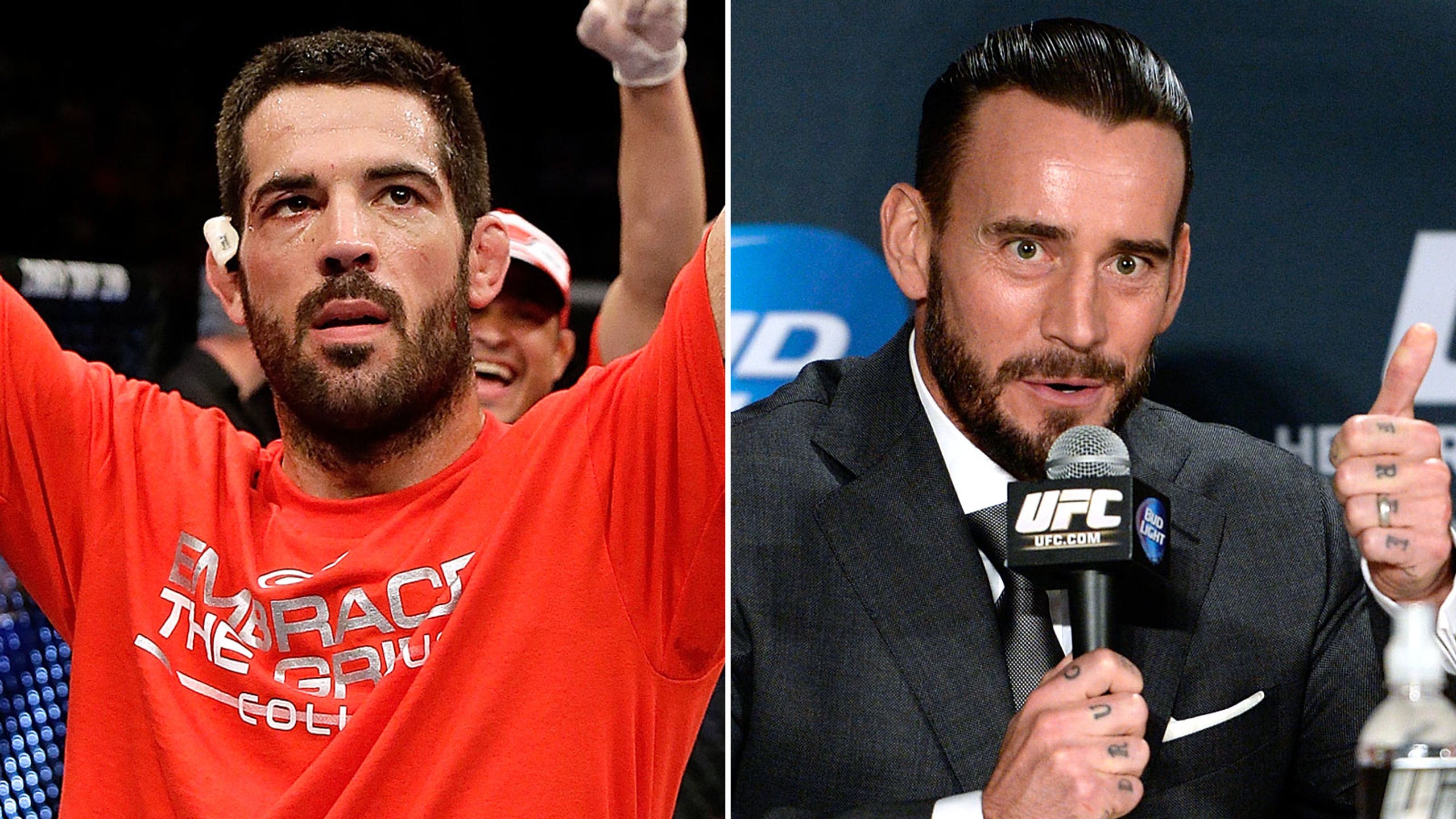 Great MMA Debate: The fallout over CM Punk to the UFC continues
BY foxsports • December 17, 2014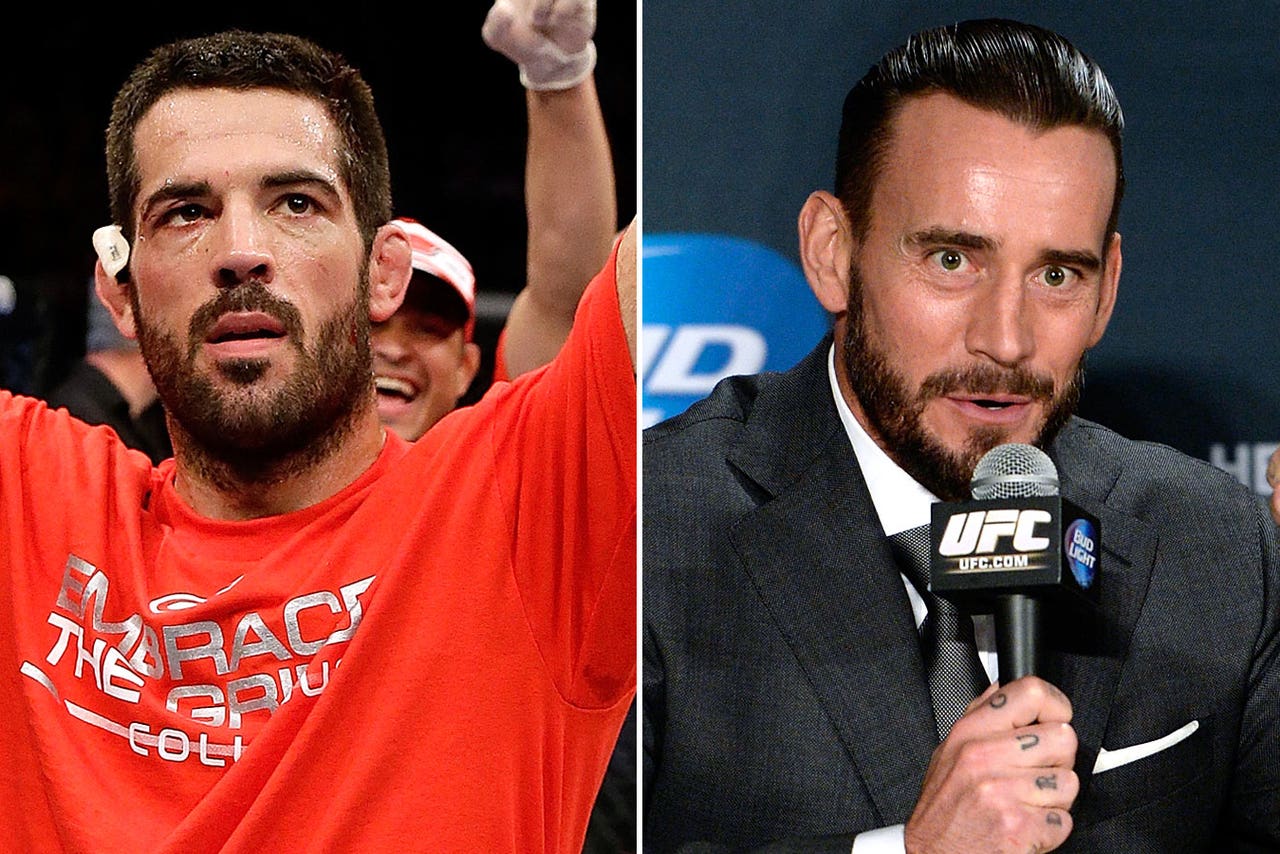 The signing of Phil Brooks aka CM Punk to the UFC roster has been met with extremely mixed reactions by both fans and fighters alike.
Some believe bringing the former WWE champion into the Octagon will bring some much needed eyes to the promotion while helping to build other fighters around his appearances.  Many others look at Brooks signing as a mockery of the competitors who bleed and work for years just to earn a shot in the UFC while he gets the chance with zero training and zero fight experience.
On the latest Great MMA Debate podcast, the crew -- UFC welterweight Matt Brown, UFC Hall of Famer Mark Coleman, Jeremy Loper and Damon Martin -- discuss the signing and what it means for the UFC.
As somebody who had to wait 16 fights before earning a main event in the UFC, Brown knows getting to the top isn't easy so just having the keys to the kingdom handed to you might feel like a slight to many of the fighters already on the roster.
While Brooks isn't going to be competing for a title on his first day in the promotion -- if ever-- it still might seem like an insult to the fighters who have been doing this for years and still can't get a crack at the UFC. 
Brown holds no ill will towards the UFC for signing Brooks, but the same can't be said for his opinion on the former WWE champion who admits he's never sparred with a high level fighter, he's currently rated as a white belt in Brazilian Jiu-Jitsu and hasn't even decided on a camp to train at for his first fight.
"I don't have a problem with the UFC doing it, what I have a problem with is CM Punk being dumb enough to think he can do it," Brown said on the podcast.  "If he wants to come and fight a real man, after I fight Tarec (Saffiedine) on the 14th, I'm the main event so after everybody is gone, so I'll fight him right after Tarec."
Also don't miss Mark Coleman's story about a chance encounter with Brooks at a UFC show where the two didn't get along all that well.
All this plus discussion on the Joe Rogan/Brendan Schaub situation, the TUF finale, Junior dos Santos vs. Stipe Miocic plus a chance to see Matt Brown battle Mark Coleman in the Octagon. 
Listen to the latest podcast below via Soundcloud or download and subscribe to the show via iTunes:
---
---