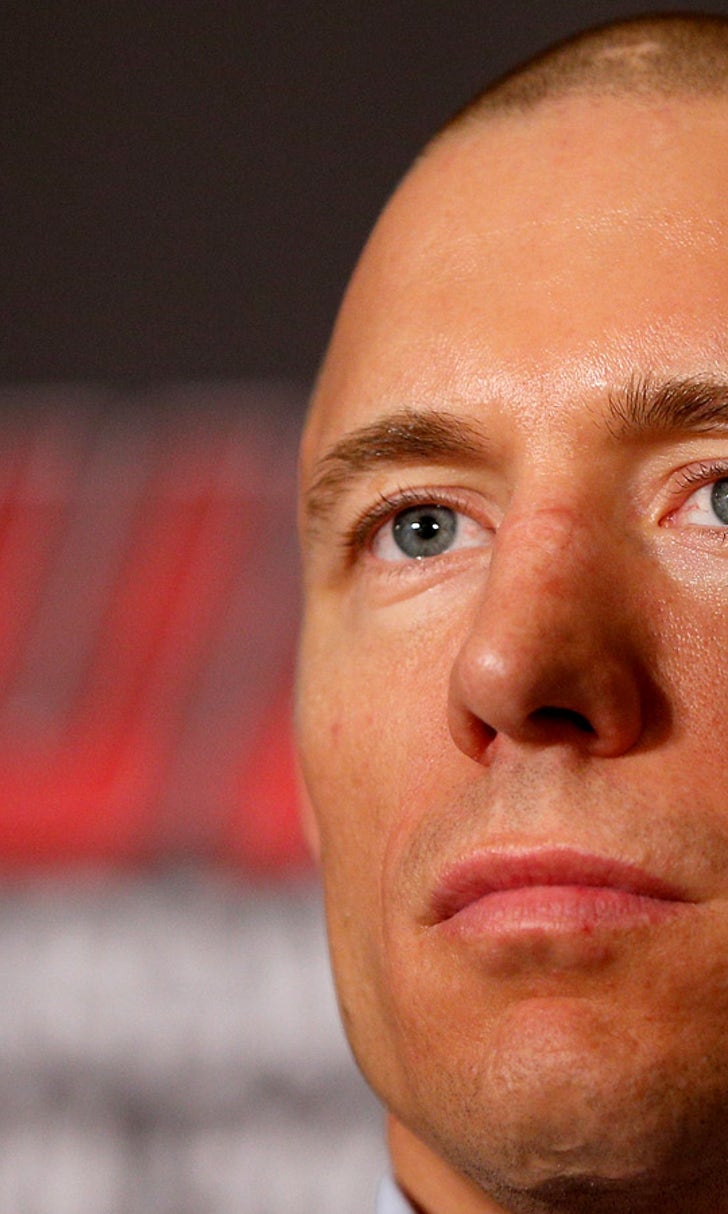 Georges St-Pierre on his UFC exit: 'I just didn't have fun at the end'
BY Damon Martin • July 27, 2015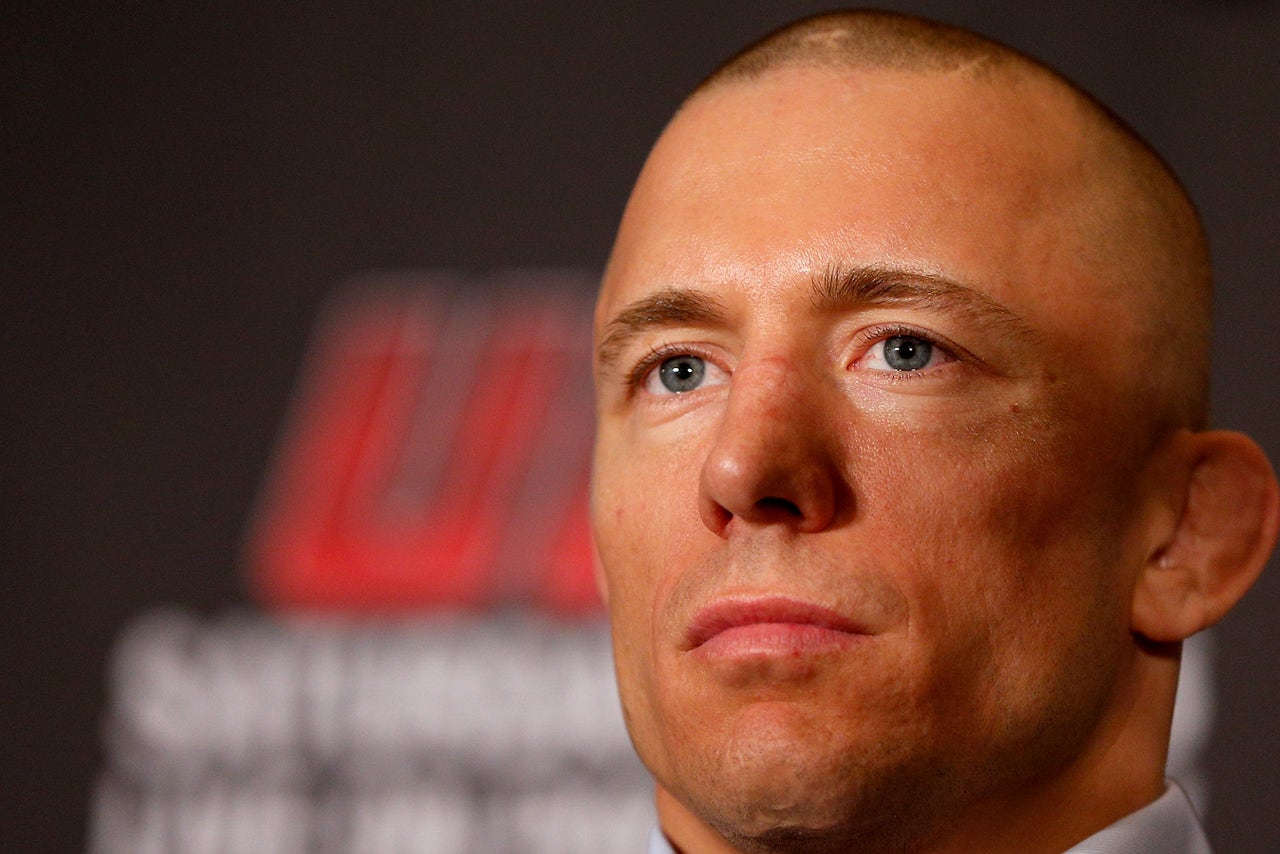 The fascination surrounding Georges St-Pierre's exit from the UFC while he was still on top of the world as the reigning and defending welterweight champion has continued -- even more than a year after he took a sabbatical with no timeline on whether he will ever return.
St-Pierre is widely considered the greatest welterweight champion in UFC history and on the short list for best fighters of all time, but his exit came abruptly and questions about why he left still permeate the MMA landscape every time he makes a public appearance.
His reasons for leaving the UFC have mostly swirled around St-Pierre's desire to see more stringent drug testing to help eliminate the use of performance-enhancing drugs in the sport. That issue has largely been addressed with the UFC's new drug testing partnership with the United States Anti-Doping Agency as well as stiffer penalties that could eventually lead to lifetime bans for athletes who cheat.
As much as St-Pierre has always kept drug testing on the surface as one of the primary reasons for his exit, deep down it was a much more personal reason for why he left when he did. According to the St-Pierre, the constant pressure and criticism got to him, and the stress finally drove him out of the sport.
"The main reason that I stopped, the drug problems, the performance-enhancing drug problems and the other is I've been doing this sport at the elite level for a very long time," St-Pierre said recently while doing an interview in Germany.
"I've been champion for like eight, nine years, and it's a very stressful life. You have a lot of criticism, a lot of pressure, a lot of critics and everything together it hits you a lot. You don't want to hear the critics sometimes, but it's still there. I'm a sensitive guy and it still hits you, you're never good enough, so for my mental health I needed to step out and get a little bit of a social life so to speak."
St-Pierre has continued to train in mixed martial arts in the past two years, but none of it has been with the intention of fighting again.
Just being able to train for the enjoyment of it all is something St-Pierre lost in those final few fights, and he's regained his love of martial arts by no longer worrying about the next obstacle he had to hurdle as UFC champion.
Looking back now, St-Pierre said he probably should have taken this semi-permanent retirement after his bout with Carlos Condit in 2012, but he couldn't stop looking ahead to what came next and it eventually caught up to him.
"I should actually have stopped maybe one or two fights before, but I couldn't," St-Pierre said. "It was always a constant guy challenging me, challenging me, and carrying all this weight on my shoulders I felt like I needed to do it instead of wanting to do it.
"I became world champion by training for fun and then the fun became business and business became stressful and then you lost fun. I didn't have fun at the end. I did it because I had to, not because I wanted to."
St-Pierre is now living a much more carefree life than he did when he was fighting full-time. He just recently filmed a part for the upcoming "Kickboxer" remake alongside his childhood idol Jean Claude Van Damme and spends most of his time training or traveling around the world.
As he closes in on two years absent from the sport. St-Pierre's response about returning is the same now as it was then, and he seems completely content with that answer.
"I don't know right now if I want to come back or not," St-Pierre said. "I'm not sure when, if I do, so it's still the same answer than before."
---
---