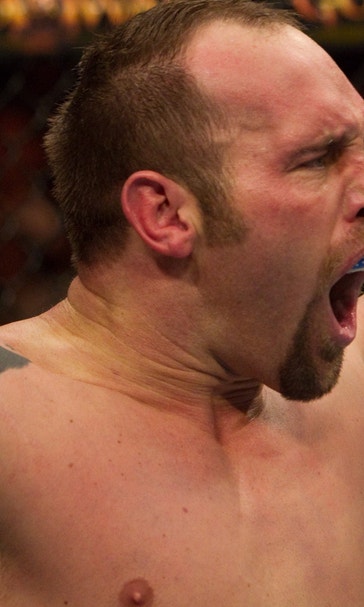 Former UFC champ Shane Carwin launches his own athlete management agency
May 3, 2016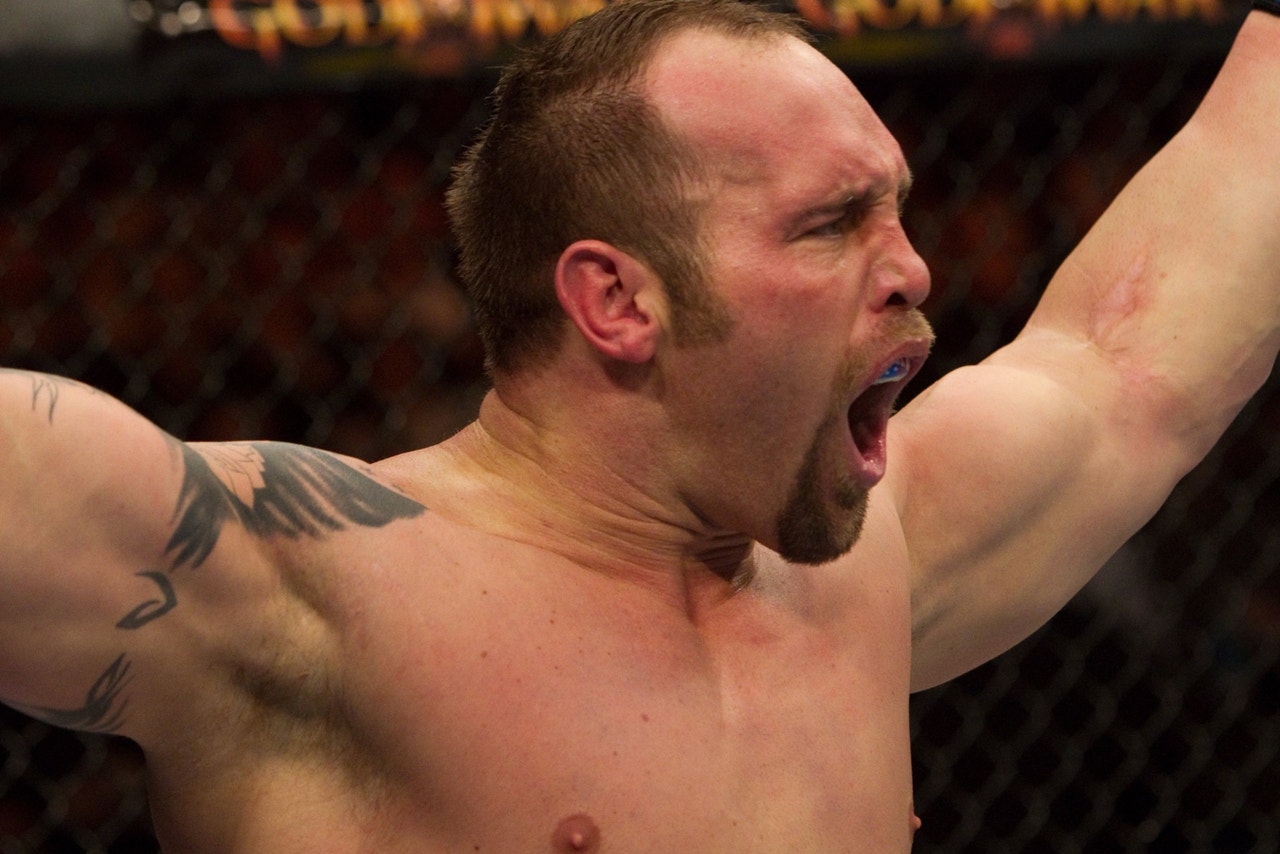 Shane Carwin saw a lot of good and a lot of bad during his relatively short seven-fight stint with the UFC before injuries eventually forced him to retire.
The heavy-handed slugger from Colorado won a UFC heavyweight title in only his fifth fight with the promotion. By the time he called it a career, he had already made millions as a professional athlete.
Those gaudy numbers didn't happen by accident because they were fueled by Carwin's talent and surrounding himself with the right people to make sure he was getting paid for everything he did both inside and outside the Octagon.
Now Carwin hopes to put those same skills to work for the next generation of fighters as he transitions from athlete to athlete management. 
"I remember watching and being a part of MMA and I had a full-time job, but a lot of the struggles these kids had and the management people coming in, swooping them up and promising them the world. In return, a lot of them got nothing but got locked into these contracts," Carwin said when speaking to FOX Sports.
"So a lot of time, I didn't feel like their management was doing the best for them or thinking outside the box or things like that. Especially in MMA, I felt like anybody and everybody could be a manager, it didn't matter who you were."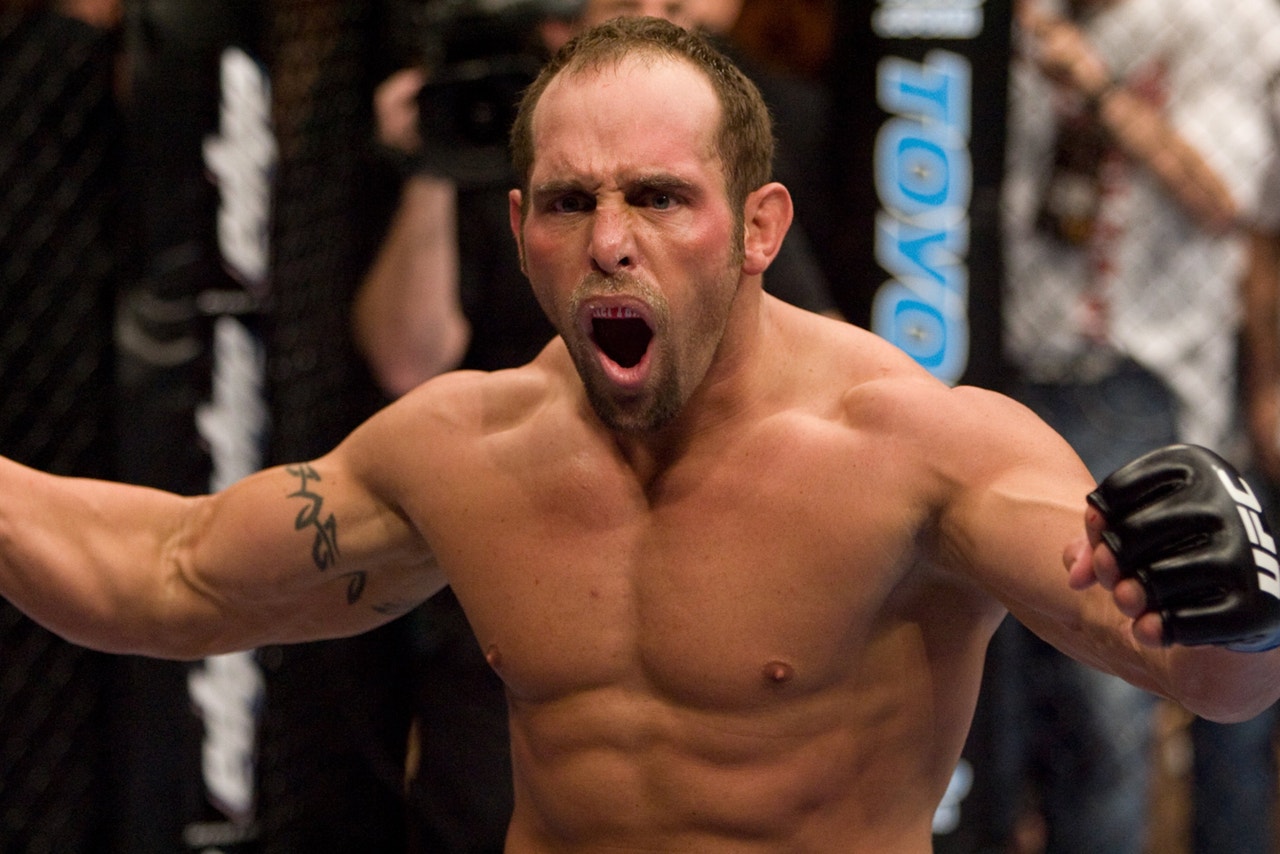 Thanks to his vast knowledge of the sport, Carwin decided to found his own management group called EPU Collective (stands for E Pluribus Unum Collective), where he hopes to represent fighters in the same way he was represented during his UFC career.
Carwin has witnessed good and bad managers over the years. and he wants to change that narrative for the athletes who choose to work with him.
He believes coming from the same background as the athletes he wants to represent will give him an inside track on what they need and how they need to be treated. It's something Carwin believes is sorely lacking in MMA as a whole.
"That's the whole thing, I want these fighters, these other athletes, is to understand it's not me trying to make a ton of money here. It's more about trying to help these fighters out," Carwin explained. "When they are just getting started and help them grow and then we grow with them. That's the idea behind it."
Carwin also knows what good management can do for a fighter when the right people are in charge and handling business the way it should be handled.
For instance, Carwin saw his own star rise in rapid fashion while he was in the UFC, but thanks to the right management team behind him, his fortune grew just as quickly.
"I have seen the difference in what focused, talented management can bring to the table," Carwin said. 
Carwin knows management in MMA faces new challenges in the current era, especially after the UFC signed an exclusive apparel deal with Reebok, which restricts athletes from wearing other sponsors inside the Octagon during a fight.
The way Carwin sees the Reebok deal or any other uniform deal that may come along in the future is that it's another challenge to find newer and more creative ways to build a fighter's brand outside the cage.
It's one of the tenants that helped him become a household name in the sport in just a few years, and he wants to give that same kind of knowledge to the fighters he works with as a manager.
"I think there's a ton of opportunity and it's the same thing you see in the NFL or NBA, and the UFC is evolving to that," Carwin said. "They all have to wear their uniforms while they're on TV. But you see guys who have sponsorships that recognize them as individual athletes outside of their sport.
"The thing is to put a whole team together, people who can help these fighters earn as much and keep as much money as possible and help them with their finances."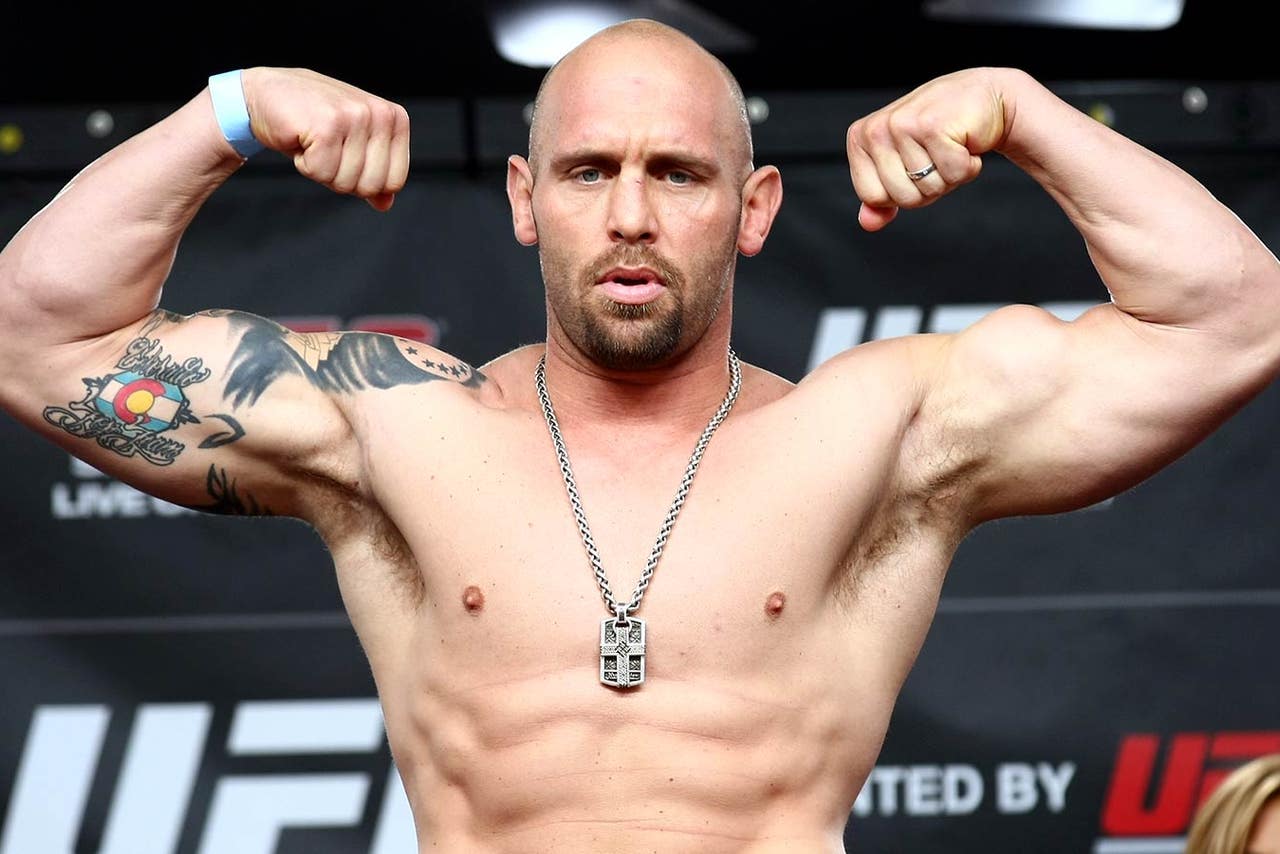 Carwin plans to employ a number of different people with his management team to help fighters not only negotiate contracts with promotions, but also work with sponsors, advertising and even financial planning for the future.
Carwin's main concern is helping the fighters, and he promises this new endeavor is never going to be about putting himself in front of them.
"I got to see a lot of that. I think some of the managers cared more about what seats they were getting from the fighters at the fights rather than helping them set up an LLC or their business essentially. They are the owner of it," Carwin said.
Carwin is just launching his management team now, but this new project isn't something he decided to do overnight.
Carwin plans on building his team from the ground up and with a strong foundation he plans to be around MMA and other professional sports as a manager for many years to come.
"As it grows like any business, there are bumps and learning curves as we go, I definitely see it going long term," Carwin said. "Not saying it's going to be a quick build-up. It will be a build-up to something great. It is definitely long-term."
---
---