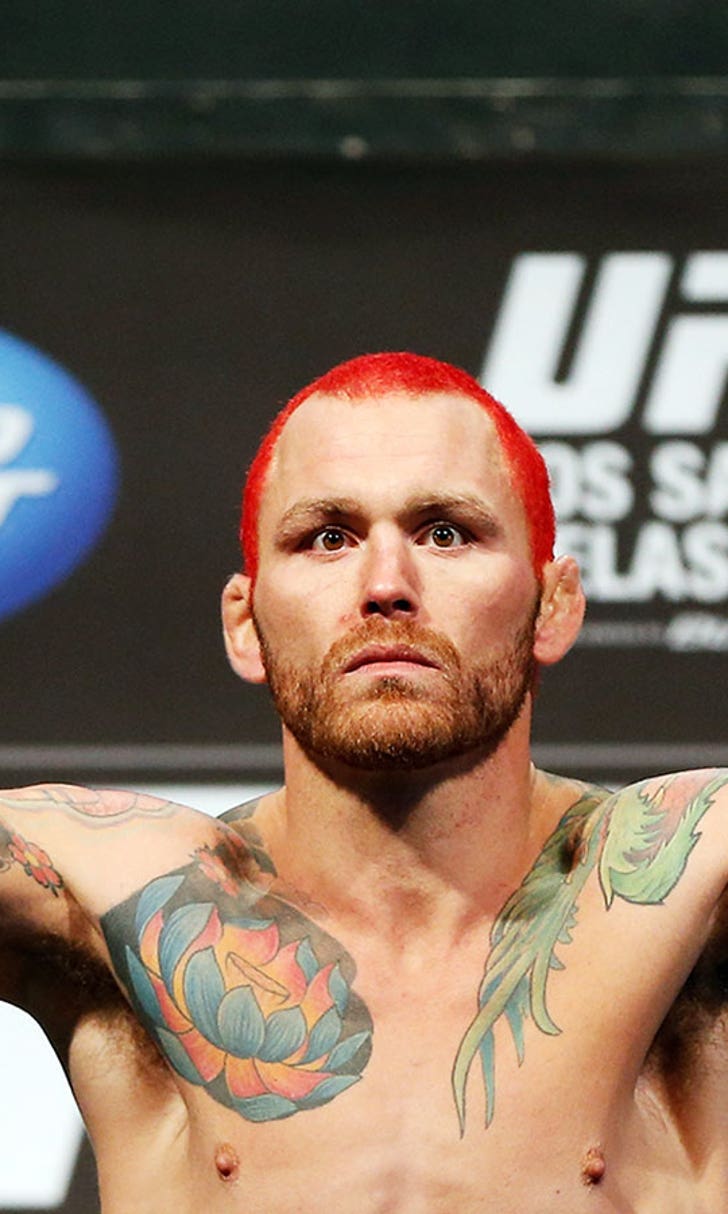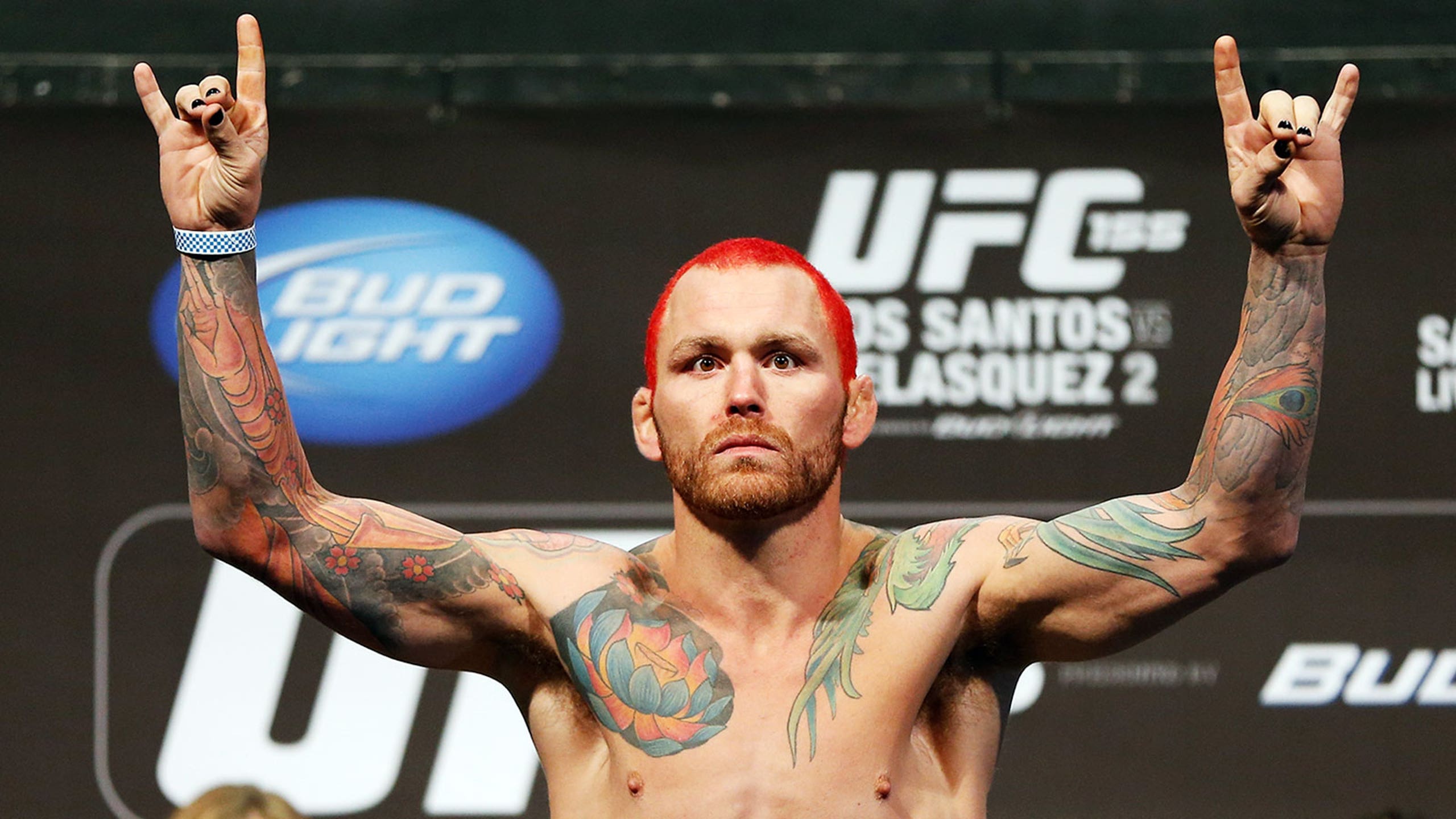 'F**k this, I can die tomorrow': Drugs fueled Chris Leben's UFC career
BY foxsports • January 28, 2014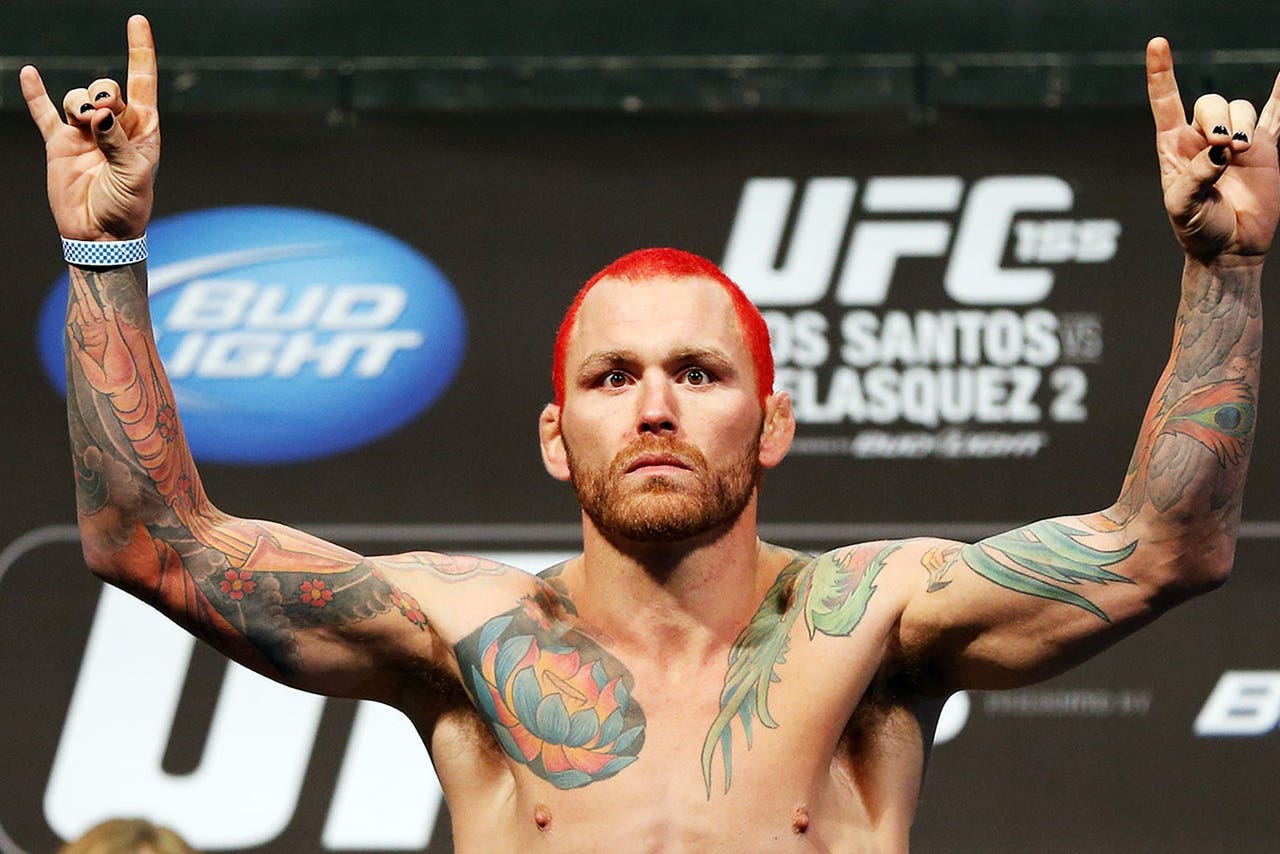 Retired middleweight and TUF 1 alum Chris Leben spent most of the money he made in the UFC on illegal drugs. And it was those substances that fueled him as a fighter.
In a raw interview with former UFC fighter Frank Trigg for MMA Odds Breaker, Leben opened up about his drug use and why he decided to retire following a loss to Uriah Hall last month.
"The way I fought, I didn't give a f**k," Leben said. "I didn't give a sh*t. You know what I'm saying? F**k this, I can die tomorrow. Let's go out there and kill this guy."
Trigg asked Leben about his drug use and if getting clean helped him decide to leave the sport. Leben responded: "The bottom line is, especially with the illegal drugs, I was spending all the money I was making anyway."
Leben, 33, just isn't the same guy he was back in his heyday as a UFC middleweight contender, he said. And maybe that's a good thing.
"That fire, honestly, I'd be lying if I told you that fire was still in me," Leben said. "It hasn't been. I hate to admit it, but sh*t is going OK at home. Things are going all right. My life is moving along and I've kind of settled in. I'm a lot more normal, mellow guy now. I'm just getting older, I guess. I don't know. I don't even know how to explain it."
The Ultimate Fighter 1 alum is now living in San Diego, where his wife is going to law school. After officially retiring last month, Leben is now working as head coach at Victory MMA and Fitness. The decision to retire, he said, came even before the loss to Hall. Leben was hurt toward the end of the first round in that fight and decided not to come out for the second round.
He said he's going to throw himself entirely into coaching now. A comeback won't be on the horizon.
"It's definitely time [to retire]," Leben said. "I'm not gonna stop. I'm not gonna slow down. In fact, I'm gonna speed up."
---
---