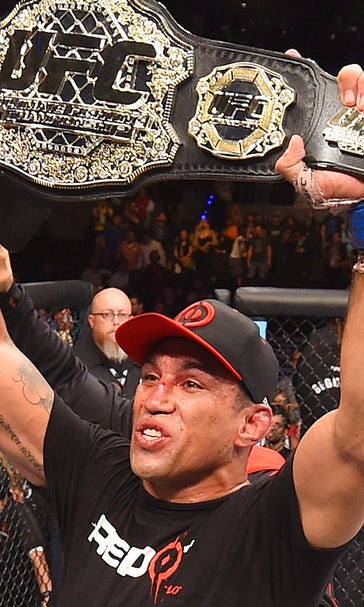 Fabricio Werdum explains why he's fighting Stipe Miocic instead of Cain Velasquez
May 11, 2016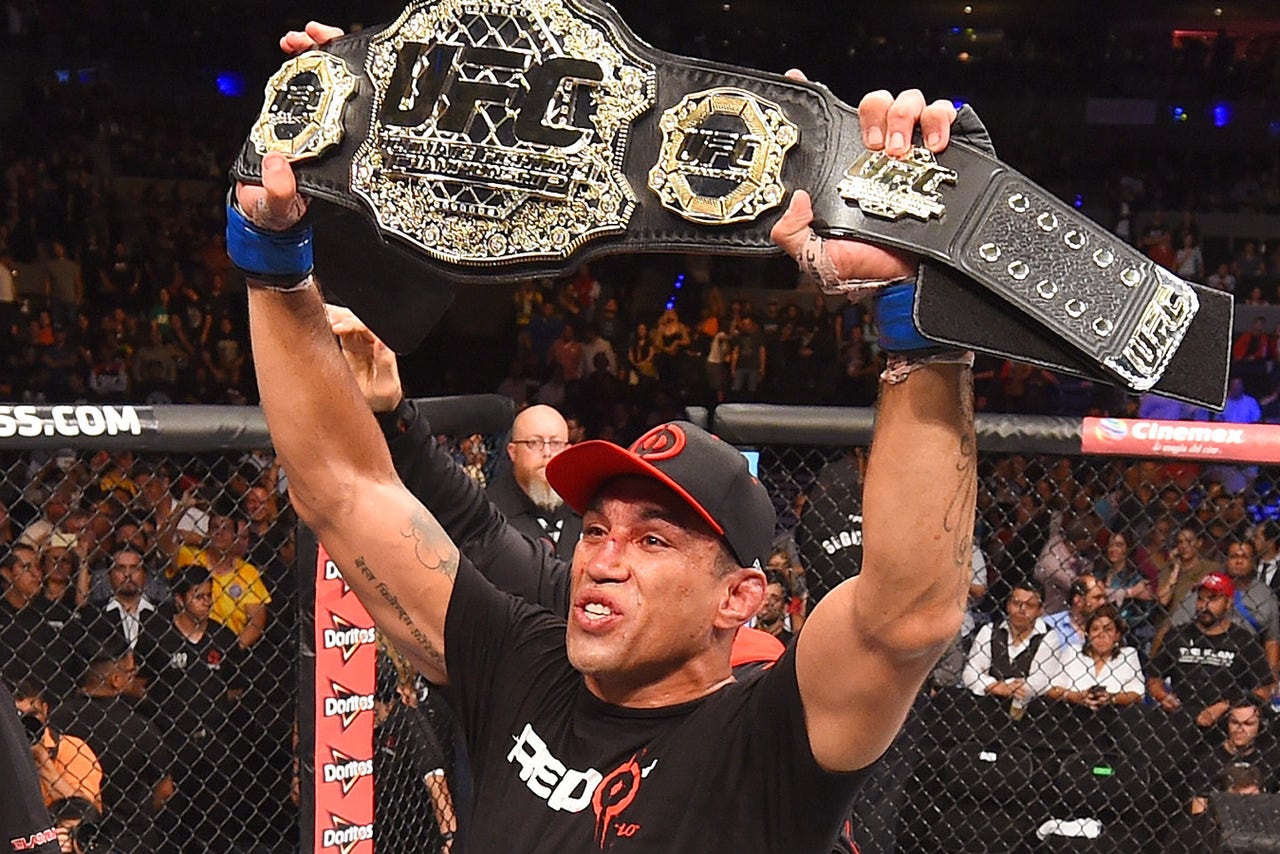 In February, Fabricio Werdum was supposed to defend his heavyweight title for the first time in a rematch against Cain Velasquez, whom he took the belt from last June.
Less than two weeks from the fight, Velasquez suffered an injury that forced him off the card, and he was replaced with Ohio native Stipe Miocic.
Twenty-four hours later, Werdum also dropped out due to injury but made a strange statement, saying he would have stayed on the card if not for his ailments.
Werdum then dealt with a mountain of backlash after it appeared he was willing to fight Velasquez at less than 100 percent but wouldn't do the same for the fight against Miocic.
Werdum clarified those statements when speaking to FOX Sports recently, ahead of his bout with Miocic at UFC 198 in Brazil.
"What happened was Cain got hurt and a few days later, I got hurt also in my back," Werdum explained. "I already had a problem with my toe, which wouldn't be a problem for the fight with Cain or anyone else, but the problem was my back.
"It's actually an injury that I already had and I got hurt. It was the best decision that myself and my team could do. Because injuries affect my physical and also my psychological."
Following Velasquez's injury and Werdum's own withdrawal from the card, the UFC opted not to match up the two heavyweights again and instead gave Miocic the chance to fight for the title at UFC 198 instead.
Velasquez will now fight Travis Browne at UFC 200, but there are no guarantees he will receive a title shot with a victory.
So why did Miocic remain the No. 1 choice instead of Velasquez for the fight this Saturday in Brazil?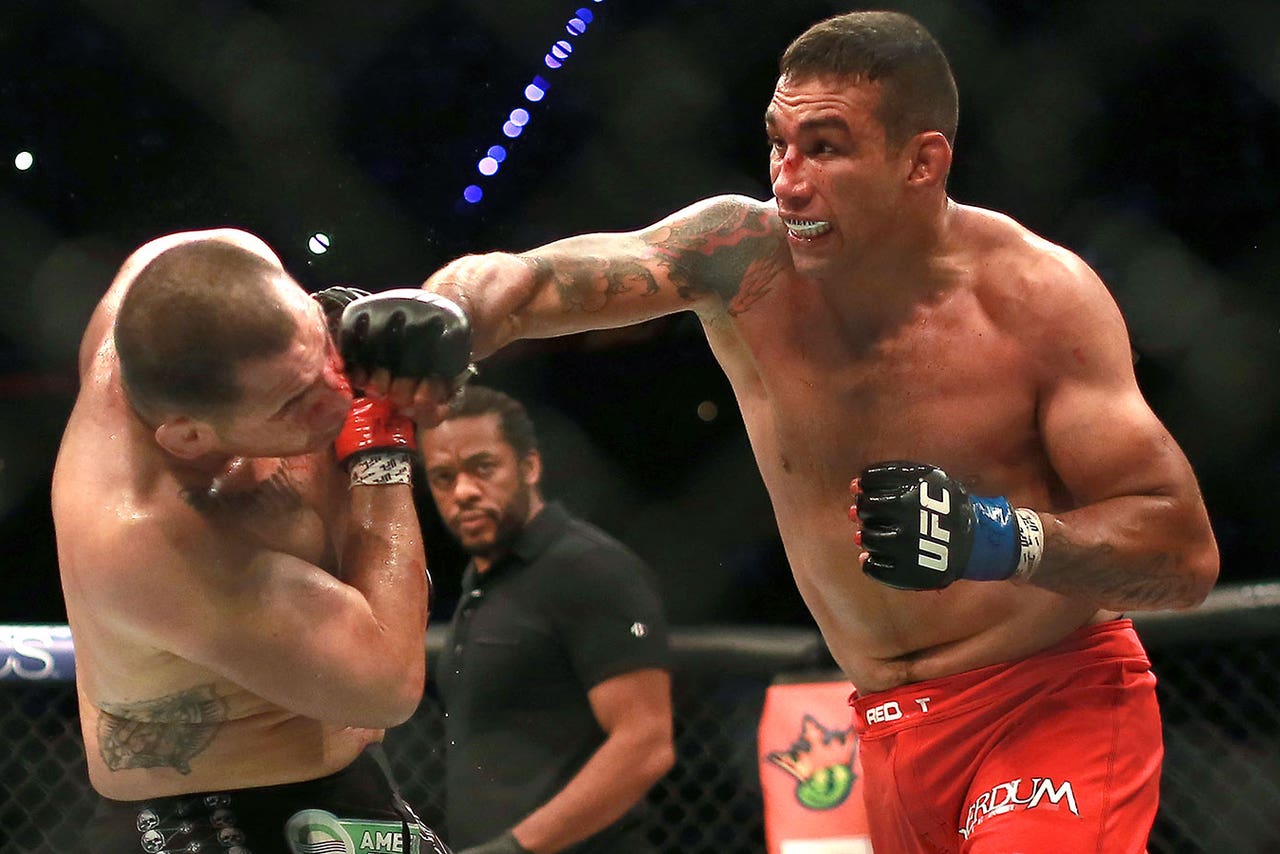 "I don't choose who I'm going to fight. This is the UFC's decision. I don't have a problem, I'll fight whoever's at the top. The thing is Stipe was coming along very well, he was asking for this fight, so now we're going to fight now," Werdum explained.
"Of course everybody is asking for the rematch with Cain and it will happen and it will be a big show, but Stipe deserves this because he's very good and he deserves the title shot."
Miocic is riding a two-fight win streak, with victories over Mark Hunt and former champion Andrei Arlovski while also winning five out of his last six fights. His only loss was a narrow decision to former heavyweight king Junior dos Santos.
Miocic has looked so good lately a number of heavyweights have picked him to win the fight with Werdum, including dos Santos and recent 16-second knockout winner Stefan Struve.
Werdum remains the odds-on favorite to win the fight based on the betting odds, but he doesn't take any offense to other heavyweights picking against him in the fight against Miocic.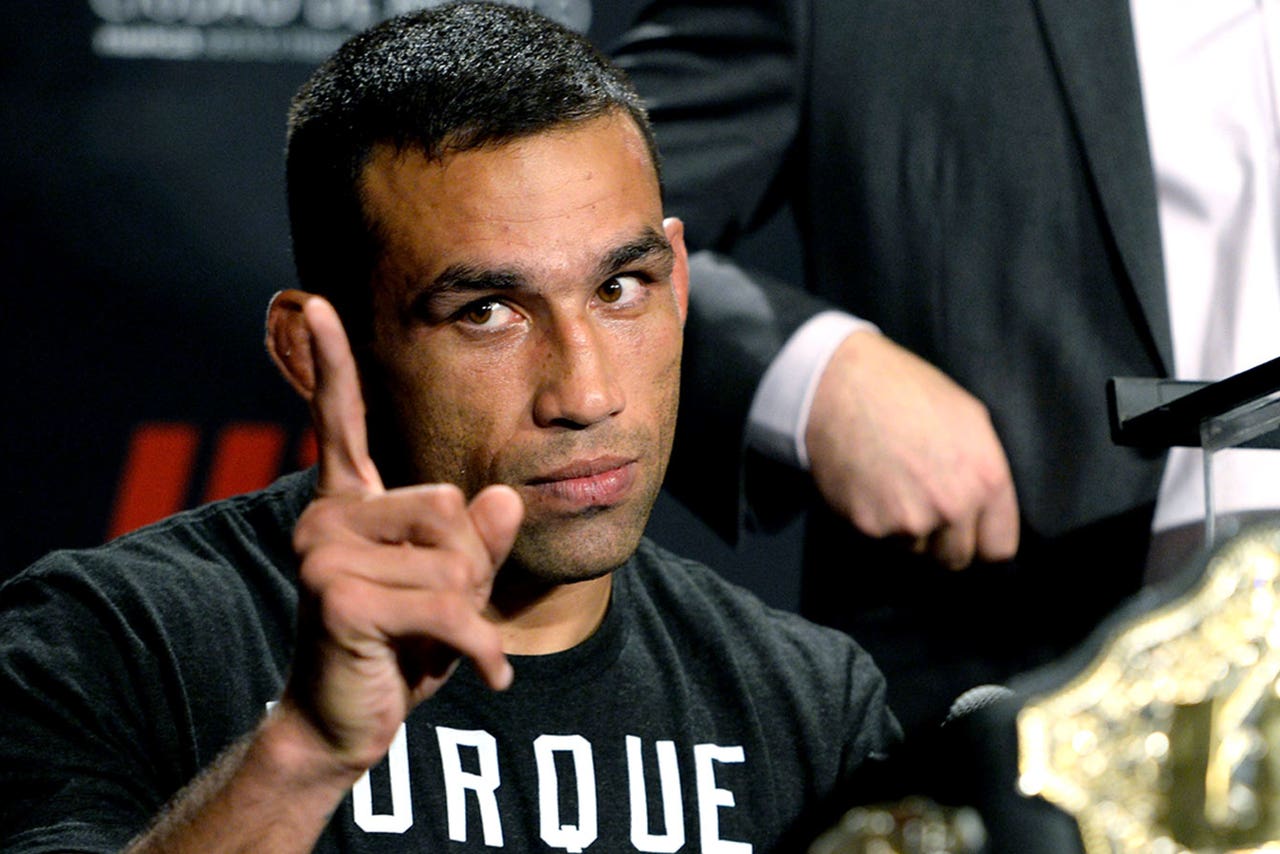 In fact, Werdum really doesn't listen to what any of them have to say about him, his championship reign or the long list of opponents all trying to get a shot at him.
"I'm not worried about what anyone is saying about me. I don't care about them," Werdum said. "I fight anyone the UFC puts in front of me. The point is to fight me, fighters also have to deserve it like Stipe did right now.
"So that's not up to me, that's up to the other fighters to earn it. I think this will give me more strength to fight and to keep the belt."
---
---