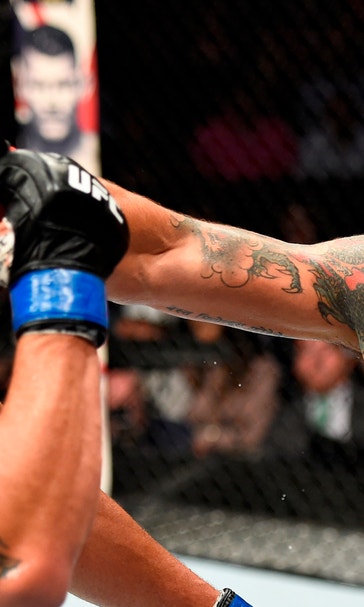 Fabricio Werdum explains why he kicked Travis Browne's coach
November 15, 2016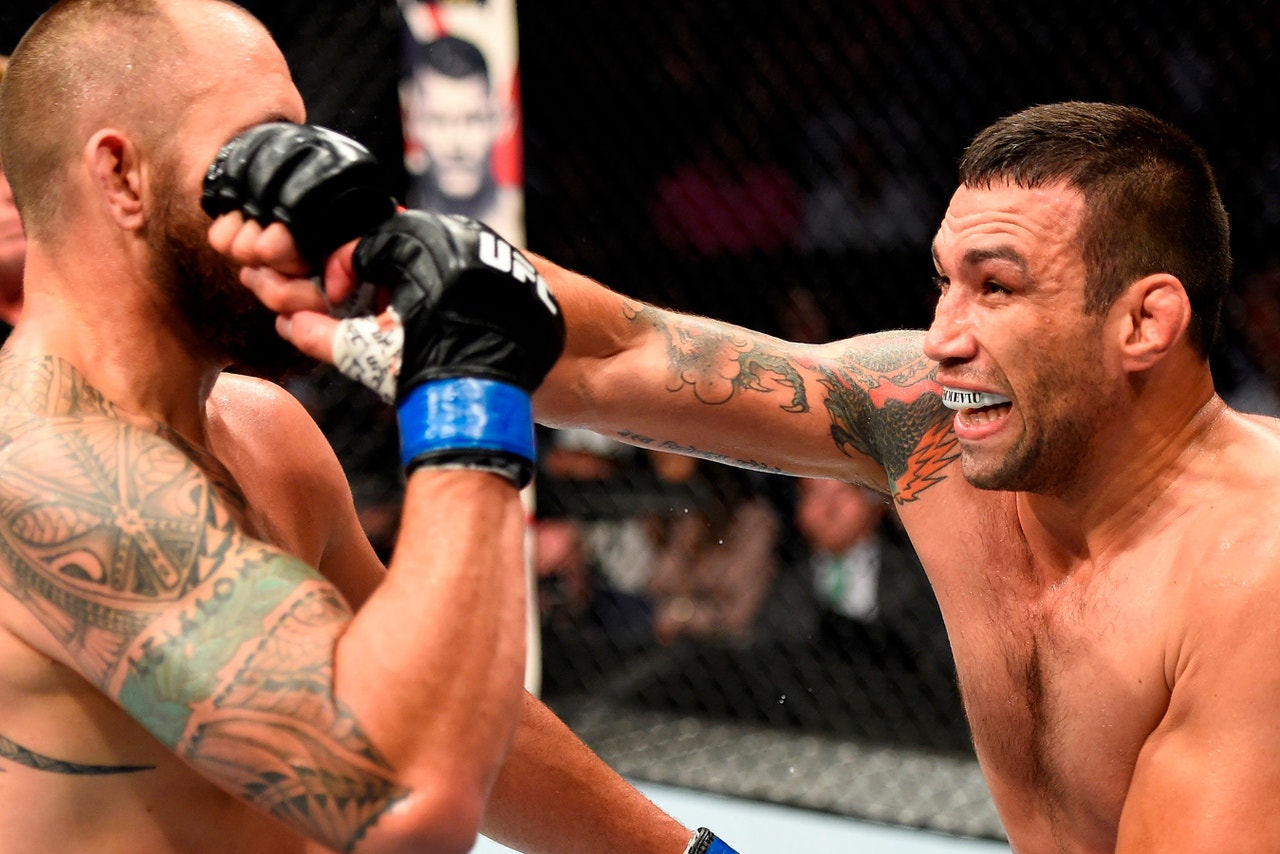 CLEVELAND — Fabricio Werdum didn't get to celebrate his victory over Travis Browne for very long before he was involved in an altercation with his opponent's head coach that nearly erupted into a brawl.
It all went down after the fight was finished as Werdum was taunting Browne's camp by making a motion that they were crying after suffering a loss.
Browne's coach, Edmond Tarverdyan then launched into a verbal tirade aimed at Werdum and the former heavyweight champion returned fire by kicking him before security intervened.
At the post-fight press conference, Werdum explained why he kicked Tarverdyan following the altercation inside the Octagon.
"He came first. He said a lot of bad things, you know? My mom says never say bad things about nobody, I said OK, but he started it," Werdum said.
The bad blood between Werdum and Browne was simmering all week long as the two fighters exchanged words several times after the rematch was booked for UFC 203.
Much like the first meeting, Werdum got the better of Browne to earn a decision victory but it's clear the animosity continued after fight.
Werdum points the finger at Browne and his coaching staff as the catalyst to the entire situation unfolding the way it did.
"I don't know. I never start. I never started saying a lot of things, but he started, I don't stay quiet. The guy says something, I just say be quiet. I just respond," Werdum said. "When he said something, I respond that's it.
"I think he had too much confidence for this fight and he said a lot of things. I beat him again. I did my job."
It does not appear Werdum will face any sanctions as a result of the kick to Tarverdyan after the Ohio Athletic Commission stated late Saturday night that the former champion apologized for the incident and that was enough to close the book on the altercation.
---
---