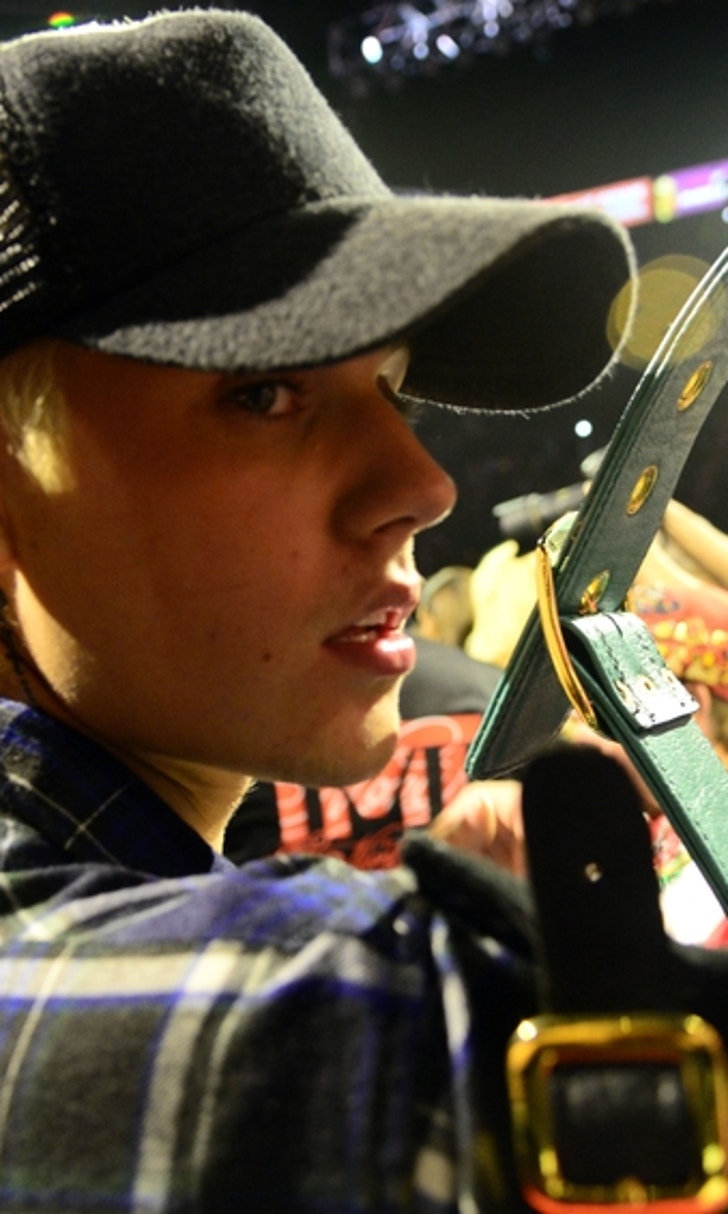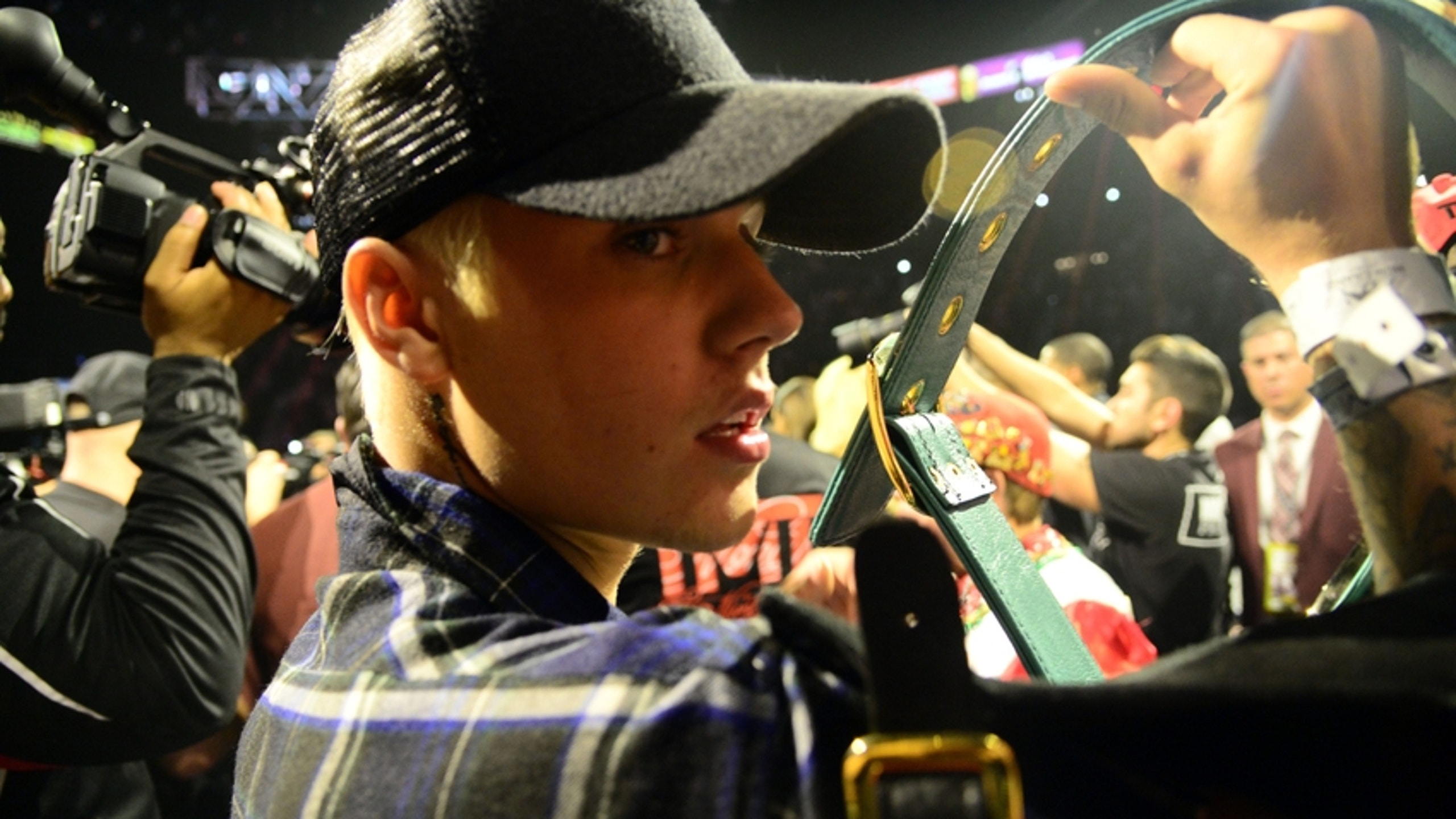 Even Justin Bieber is trolling Ronda Rousey after UFC 207
BY Fansided and Rob Wolkenbrod/Fansided • December 31, 2016
Musician Justin Bieber took to Twitter to make a quick but interesting comment on the Ronda Rousey vs. Amanda Nunes fight from UFC 207.
Justin Bieber has become a controversial part of the media landscape in recent years with run-ins with the law and negative publicity. He has also been a noted advocate of boxer Floyd Mayweather in the sports world. On Friday night, Bieber would take a dip into the UFC world.
The UFC 207 event from Las Vegas, NV had been all about Ronda Rousey's return to the Octagon. Her last fight came against Holly Holm, resulting in a loss in November 2015. This sent the 29-year-old out of MMA for the next 13 months, staying out of the public limelight and getting ready for this fight. It would be against Amanda Nunes for the Bantamweight Championship. Rousey even came into this as the favorite.
However, after 48 quick and brutal seconds, Nunes won and left Rousey bloodied in the Octagon. Of course, this led to a variety of reactions, including Bieber taking to Twitter to leave an expletive comment about the knockout finish:
Well, that's one way of putting what happened at UFC 207. He kept it blunt and seems satisfied. Still, though, Justin Bieber saying this, of all people, has to hurt, right?
This knockout may have been the final time for Rousey in the Octagon. That's far from a guarantee, though, since nothing has been confirmed about her future. After working for over a year to get back and to lose in 48 seconds, who knows what's going through her mind when considering what's next.
As for Bieber, is it too late now to say sorry? His comments may have left her down, but is it too late to say he's sorry now?
More from FanSided
This article originally appeared on
---
---