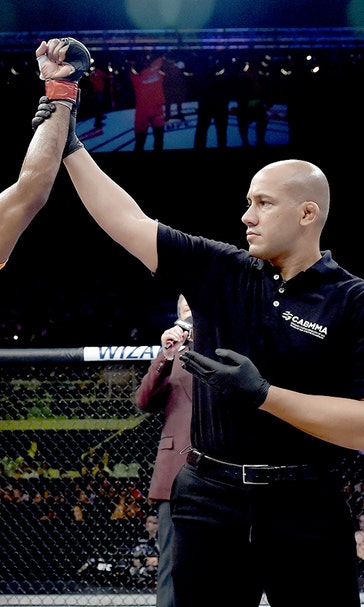 Drew Dober still plans to appeal controversial loss to Brazilian commission
BY Damon Martin • March 25, 2015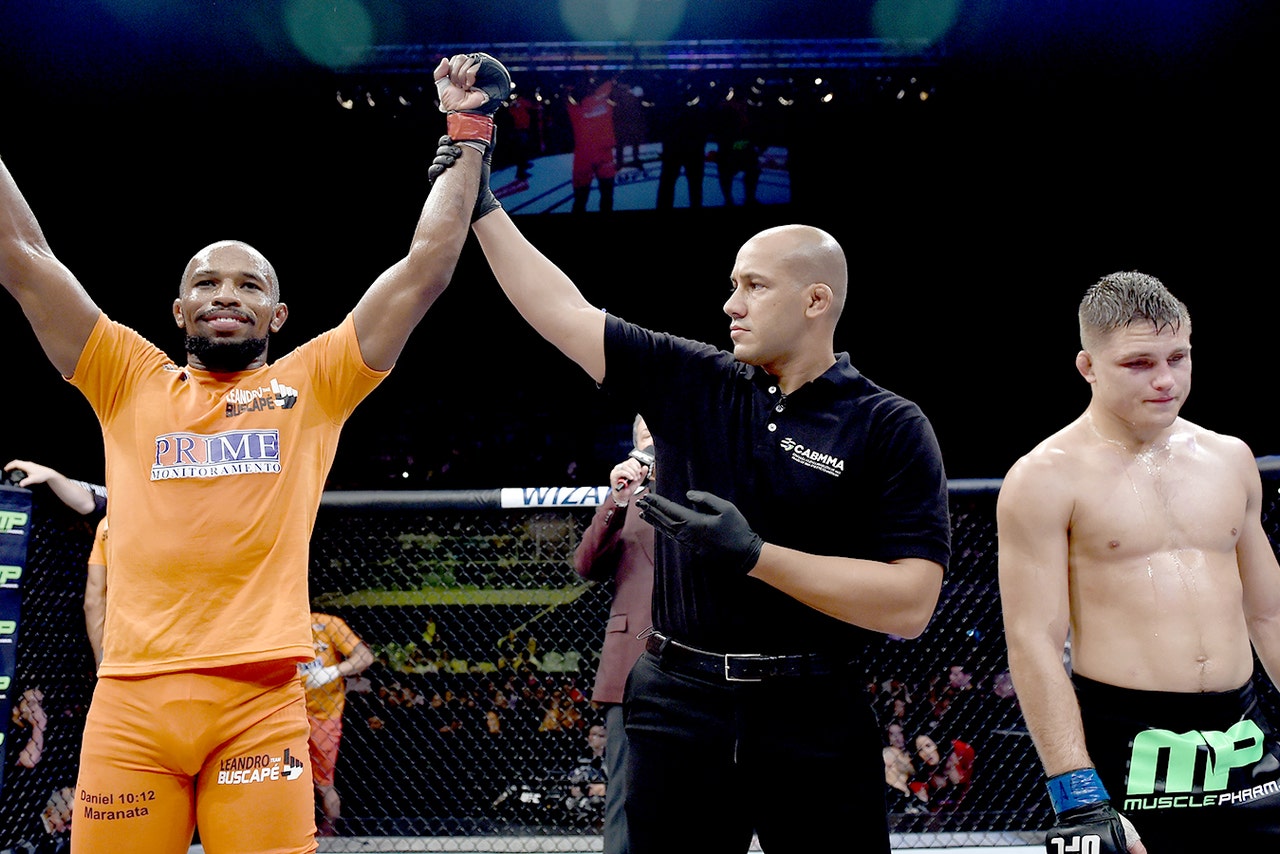 Following one of the most controversial stoppages in MMA history last weekend, Drew Dober plans to appeal his loss to Leandro Silva despite the Brazilian MMA commission stating that the fight could not be overturned.
Dober fell to Silva at last weekend's UFC Fight Night: Maia vs. LaFlare card in Rio de Janeiro after referee Eduardo Herdy stopped the bout in the second round due to a guillotine choke.  The problem stems from the fact that Dober never tapped out and was never in any serious danger of being choked out from the hold.
Despite the bad call, Dober was still dealt the loss although the UFC did pay his win bonus from the fight.
Dober's trainer Leister Bowling tells UFC Tonight's Ariel Helwani that he still plans to appeal the loss although they are admittedly disappointed that the commission has already essentially shot down any chance they have to overturn the bout.
Bowling says representatives from the commission told them on the night of the incident that they would review the tape and Dober would have 15-days to file an appeal.
He went onto state that Herdy told them before the fight happened that he would allow the fighters to work through a submission for as long as it took until they tapped at least three times.  Clearly, Dober didn't even tap once, which again led to the controversial stoppage.
Following the catastrophic mistake in the cage, Dober still handled himself with absolute class in his post fight comments while even offering to return to Brazil for a rematch with Silva.
His coach has other ideas.
Bowling says he is hesitant to put Dober in a rematch with Silva because his fighter was already winning the first time around and they are extremely disappointed that the Brazilian commission has already stated they can't overturn the decision.
From the sound of things, this is a fight that's just starting. 
---
---