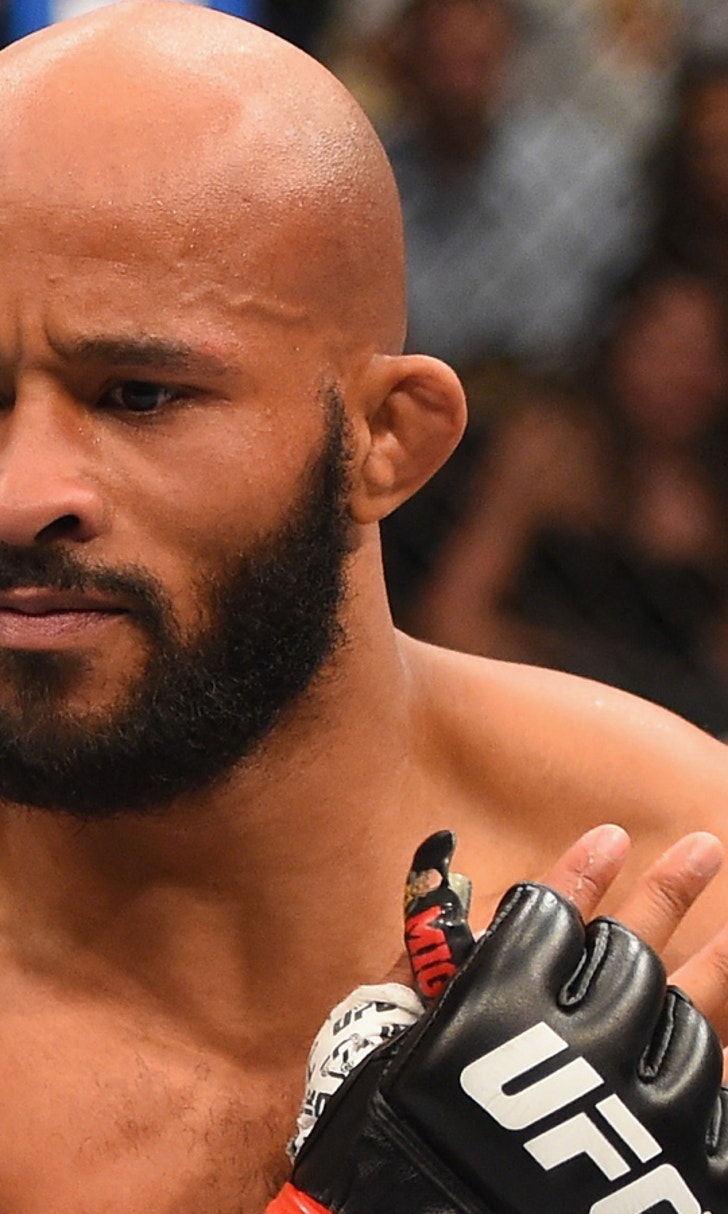 Demetrious Johnson will care about rankings when it adds zeroes to his paycheck
BY Damon Martin • December 9, 2016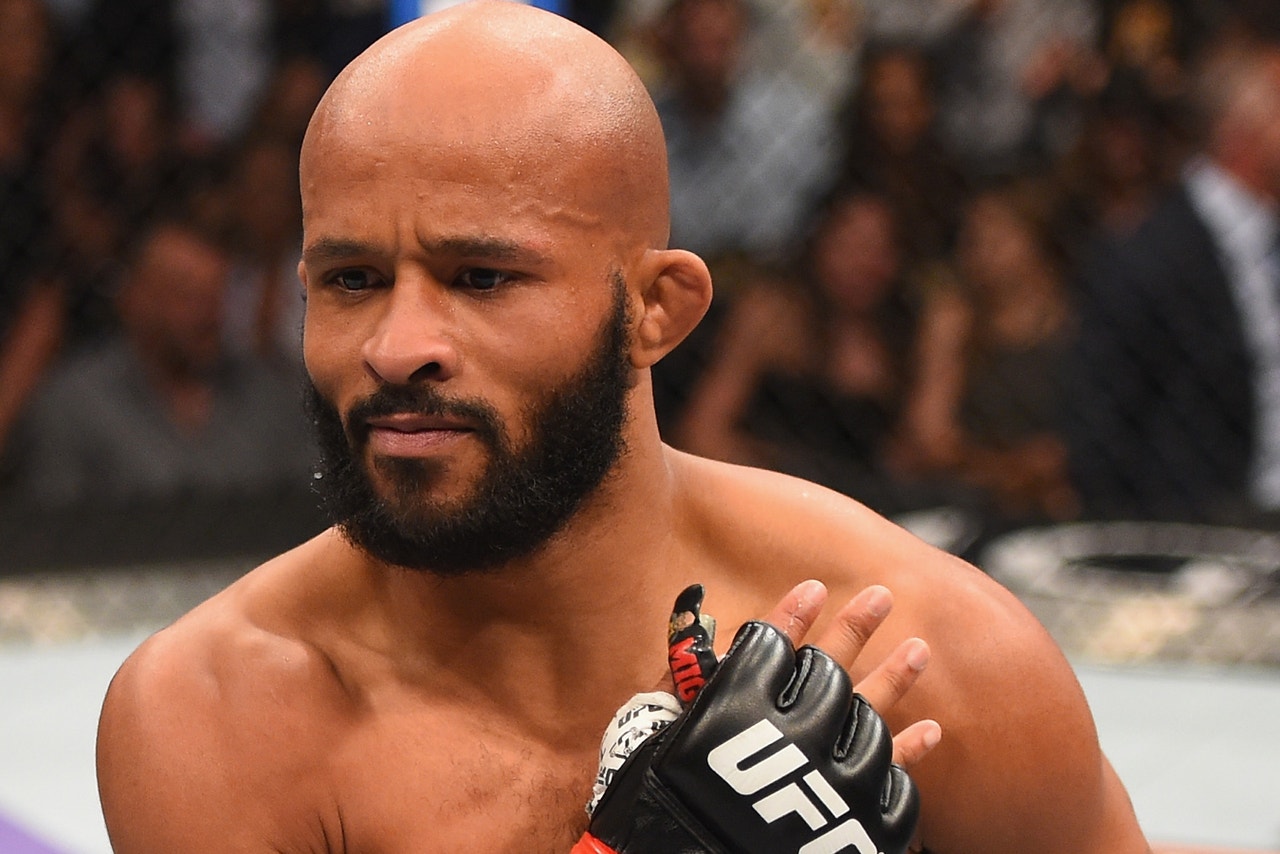 Throughout this season of "The Ultimate Fighter", flyweight champion Demetrious Johnson is routinely called the best pound-for-pound fighter in all of mixed martial arts.
It's a tag that Johnson's had attached to his name several times over the years while climbing to the top of the 125-pound division with eight consecutive title defenses also on his resume.
Recently, Conor McGregor jumped all the way to No. 2 on the list after he defeated Eddie Alvarez to become the first ever-simultaneous two-division champion while capturing both the lightweight and featherweight titles.
At some point, McGregor will undoubtedly address his standing in the pound-for-pound rankings and chances are he'll claim that he's No. 1, but none of that really matters to Johnson.
In fact, Johnson doesn't even care about his current standing atop the rankings because that little number next to his name doesn't add any extra zeroes to his paycheck and until it does, he really isn't going to pay attention to it.
"I told people the other day, Conor can blow right past me. I'm not really concerned about the mythical pound-for-pound best fighter in the world, the No. 1 ranked fighter," Johnson told FOX Sports. "The only person that can probably take advantage of being the actual No. 1 pound-for-pound fighter in the world is Conor McGregor because he can attach it to his name and he can go out and land some big business deals because he can say he's the best pound-for-pound fighter in the world."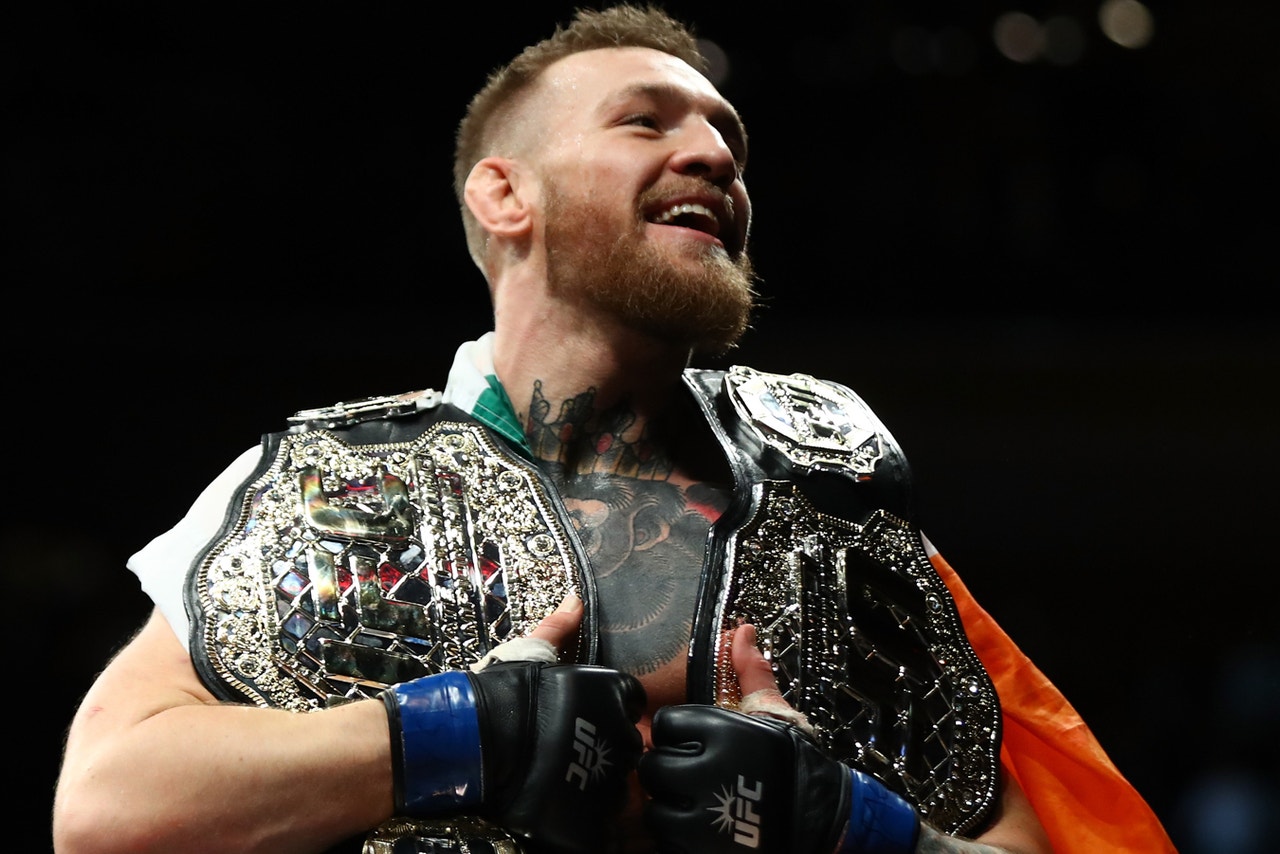 While McGregor is still firmly planted at No. 2, Johnson says having a fighter move past him in those rankings without actually winning a fight has already happened just recently.
When Jon Jones was reinstated from his indefinite suspension, the former light heavyweight champion was immediately placed back in the No. 1 slot in the rankings ahead of Johnson. Jones didn't win a fight or even get booked for a matchup at that time, but he still took the top spot away from Johnson.
That might bother some fighters, but Johnson is anything but conventional when it comes to his feelings on the MMA industry.
"There was one point at time I was the No. 1 pound-for-pound fighter in the sport, Jon Jones hadn't fought in eight or nine months, he got reinstated and blew right past me and not one thing in my life changed. Not one single thing," Johnson explained.
"Still woke up, took a (expletive), wiped my ass, poop on the toilet paper looked exactly the same, went to the gym, trained, sweat still came out the same. I think that's more for the fans perspective."
The only thing that could force Johnson to really be concerned about those rankings would be if a financial component was added by the UFC.
Johnson makes no secret that he's in this sport for one major goal and that's to make as much money as possible to provide for his family. So if the UFC suddenly wanted to add a bonus for the No. 1 pound-for-pound fighter in the world, he's ready to state his case.
"Unless the UFC was like, 'if you're the No. 1 pound-for-pound fighter in the world you get extra $40,000 bonus check every year,' then I'll start coming out of the woodworks and say, 'yeah I'm the No. 1 fighter in the world and the reason why is (Conor McGregor) just got (expletive) choked out by Nate Diaz and you mismanaged your energy output'," Johnson said. "So the best No. 1 pound-for-pound fighter in the world should have known in there fighting a guy that you're not going to be able to knock out to dial it down a little bit.
"The dude just lost. He's on a two-fight win streak. Jon Jones brought up something else that (Conor) is the greatest of all time after two title fights?"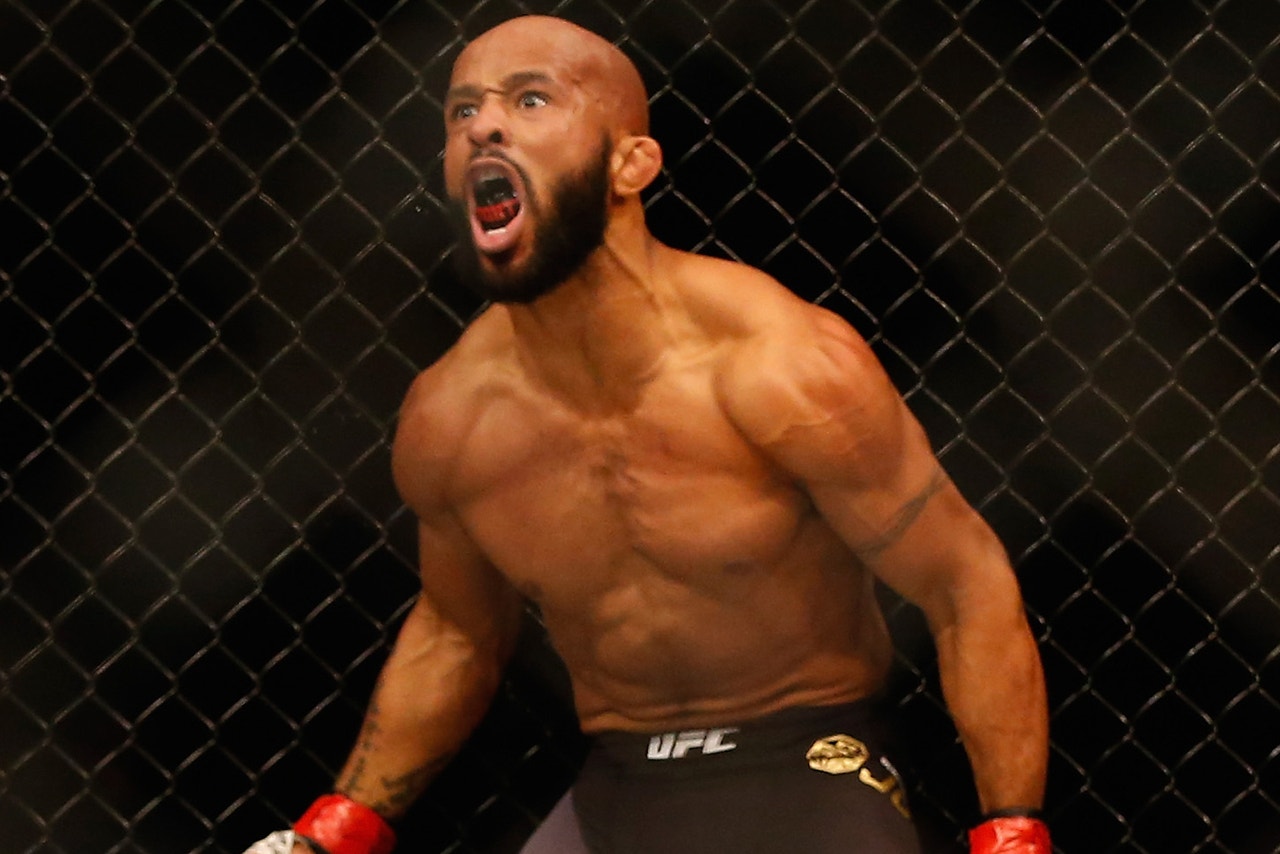 Those are all valid points raised by Johnson, but he prefaces that entire statement by saying that none of it really matters when it comes to the rankings.
Whether he's No. 1 or McGregor somehow moves past him or Jones rockets back to the top spot when he's eligible again in 2017, the flyweight champion is only worried about what he can control.
Right now, Johnson is only worried about getting his ninth straight title defense and taking home a paycheck for another win on Saturday night at "The Ultimate Fighter" finale and neither of those are affected by his standing in the rankings.
And while McGregor might eventually have something to say about his spot on the pound-for-pound rankings, Johnson is probably the one person in the world who won't be listening to a single word that comes out of his mouth.
"Having that No. 1 spot is basically just bragging rights and I'm not a bragger," Johnson said. "I just go out there and fight. If there was money involved and it was guaranteed if I had that No. 1 spot, yeah I would fight for it but there isn't.
"So if Conor ever wants to say anything about it, talk about me and say this and that, whatever, that's totally fine. I'm not going to waste the energy on it."
---
---