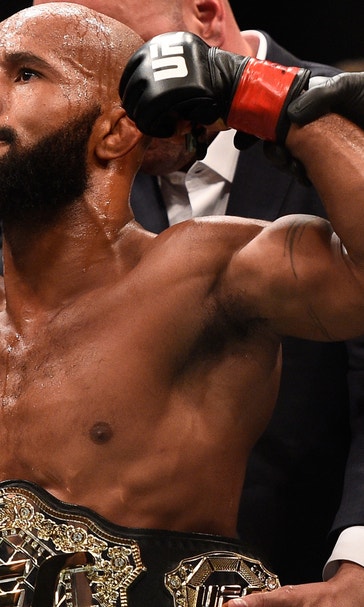 Demetrious Johnson believes he is the No. 1 pound-for-pound fighter in MMA
November 15, 2016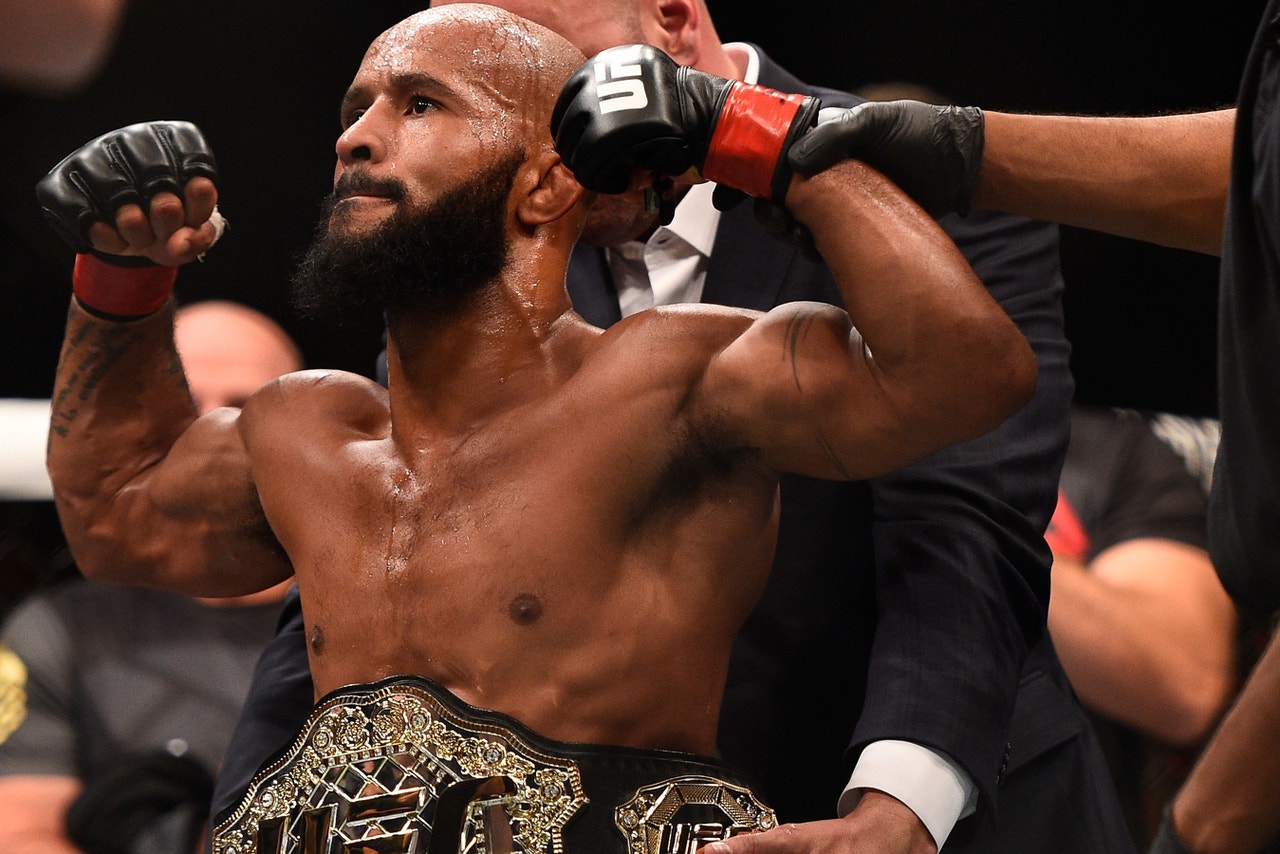 On the cusp of his ninth title defense in December, Demetrious Johnson has never been the kind of fighter to boast about his accomplishments or brag about his place in the rankings.
Johnson has always preferred to keep a workman like attitude as he just continues to tear through every contender who dares to step into the Octagon with him.
That doesn't mean Johnson won't embrace his position in the sport as the top pound-for-pound fighter in the UFC — a spot he currently occupies according to the rankings from the promotion while sitting ahead of competitors like Dominick Cruz, Daniel Cormier and Conor McGregor.
Of course, Johnson also knows that the ranking as the No. 1 pound-for-pound fighter will come and go based on who is available at the time. Right now, interim light heavyweight champion Jon Jones isn't listed because he's on suspension for a potential doping violation, so Johnson knows how his return could change the rankings.
"I've always believed I was the No. 1 guy in this sport," Johnson told FOX Sports. "The guy at the gym doing amateur fights believes he's the pound-for-pound best fighter in the sport. It's the public that can kind of give you that title for me.
"This isn't the first time I've had this title. I've had this title before, when Jon Jones was inactive and then he's active and he blows past me into the spot. I've been busy putting in work and I have nothing against Jon Jones. I love the guy. He's an amazing athlete. It went away for me so when that happened, I was fine with it."
As far as accolades go, if Johnson is successful in his next title defense in December then 2017 could be a historic year for the flyweight king.
Anderson Silva holds the all time record for title defenses in the UFC with 10. Johnson only needs to win in December and then tack on two more title defenses next year to break that mark.
"I do believe I am (the best) but who's to say how things are going to pan out after Jon Jones' whole USADA issue and all that stuff. If he comes back, maybe it bumps me back to No. 2. It changes overnight," Johnson said.
"I just focus on myself. Put on great performances like I do. Stay a clean fighter, don't take any supplements or anything and I'll let the public throw that around. In my heart, I know where I'm at and that's all that matters to me."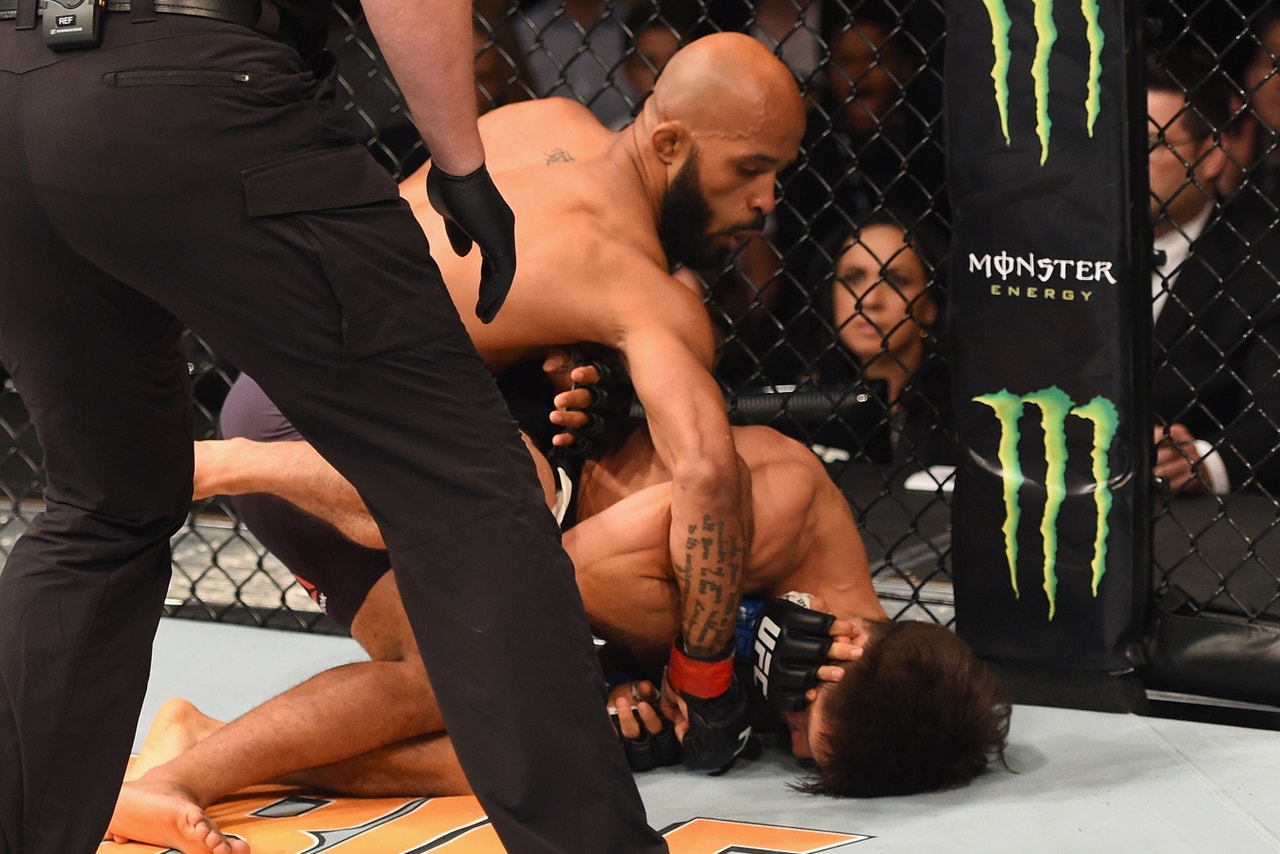 ---
---