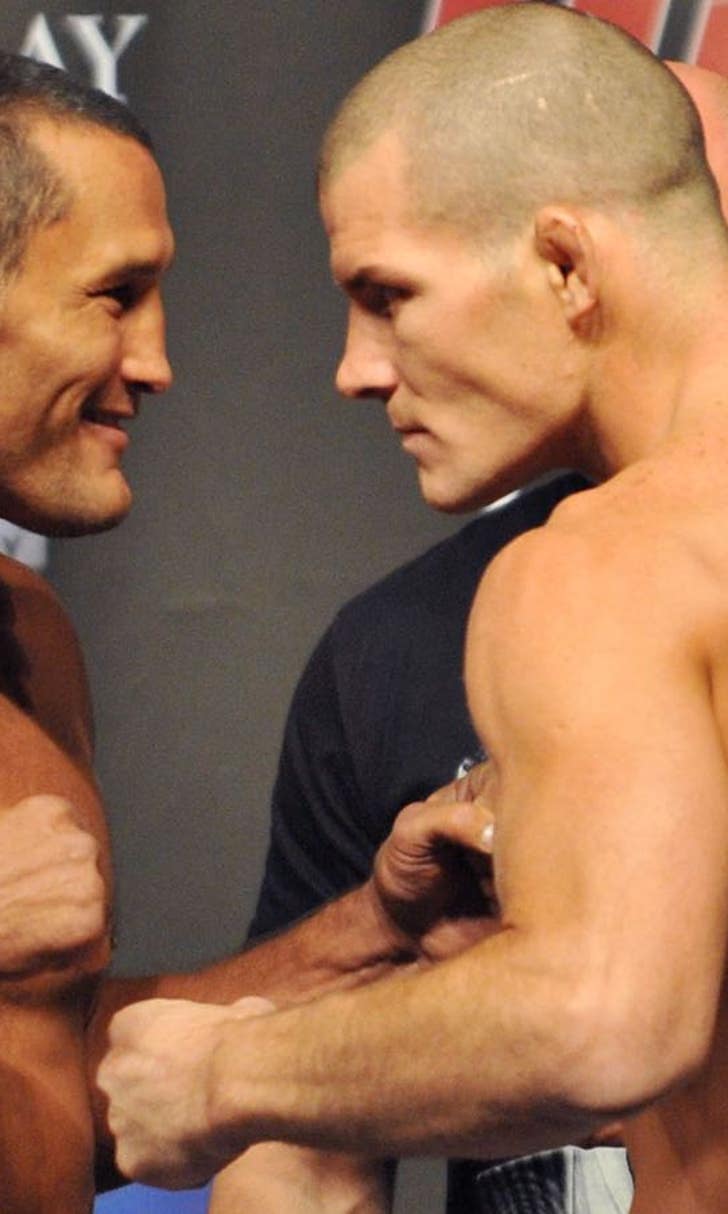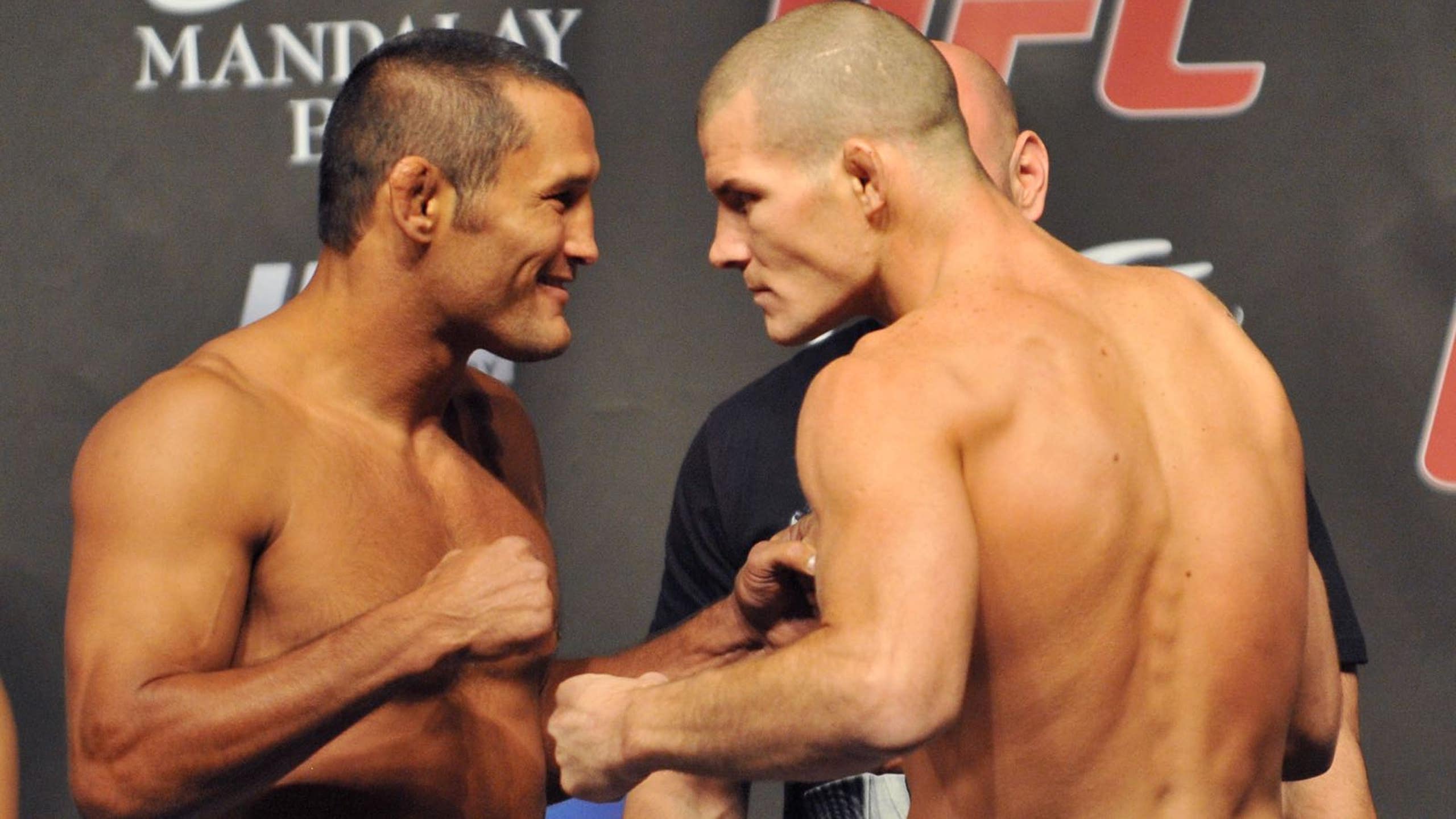 Dana White wouldn't rule out Michael Bisping vs. Dan Henderson 2
BY foxsports • June 22, 2016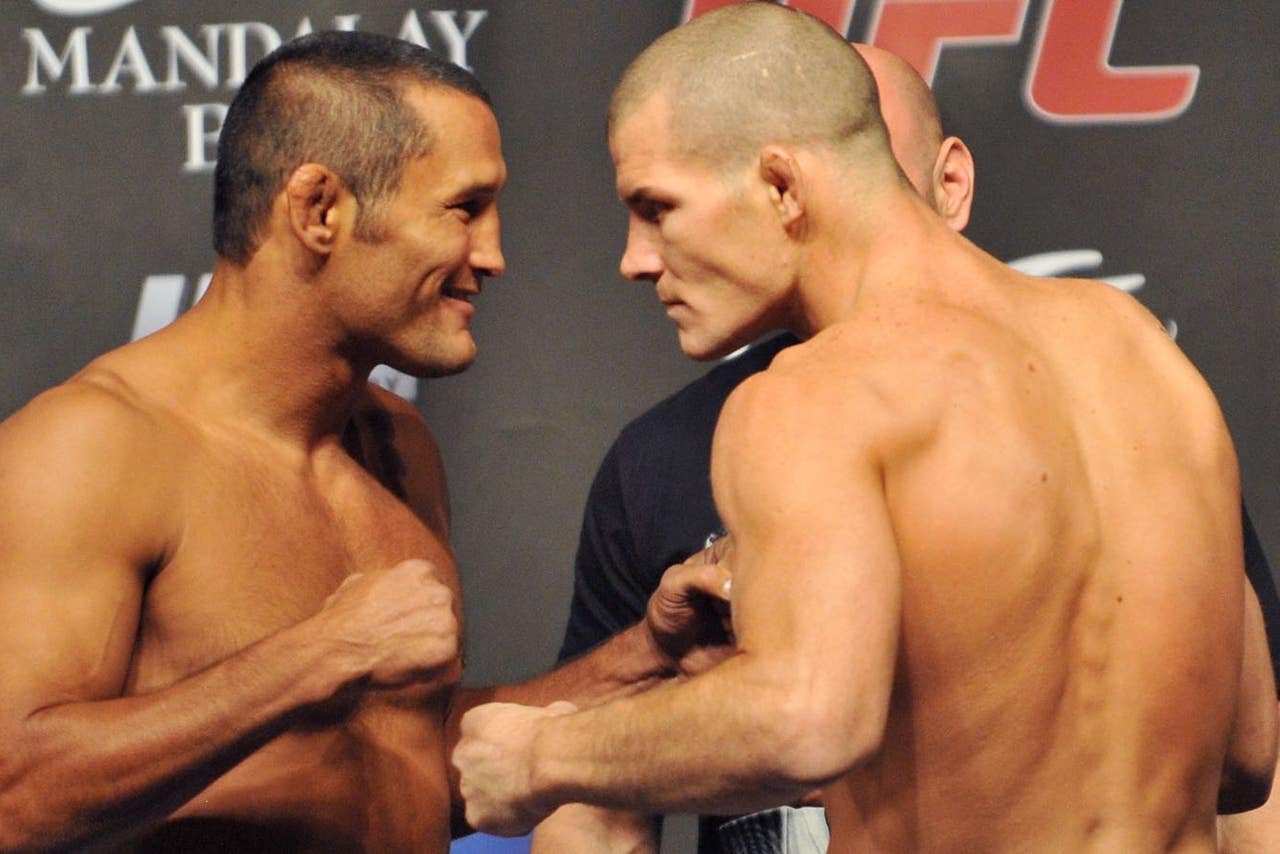 Michael Bisping really wants to fight Dan Henderson for the first defense of his UFC middleweight title and there's a chance the bout may actually come together.
While Bisping and Henderson aren't even close to each other in terms of rankings, the history shared between the two middleweights usurps traditional thinking in regards to title fights.
Henderson put Bisping to sleep back at UFC 100 in 2009 with one of the most vicious one-punch knockouts in MMA history, and now the new champion would like his chance to exact revenge.
Henderson is currently ranked No. 13 in the world at middleweight and he's gone just 2-4 over his past six fights. But UFC president Dana White says the rematch would be possible, based on who's available in the division right now and Henderson's history with Bisping.
"I know a lot of people want to see that fight, but there's so many guys that we'd have to jump over to do that fight, but most of them are hurt. Jacare's hurt, Weidman's hurt, Rockhold just lost so I wouldn't rule it out," White said on the UFC Unfiltered podcast this week.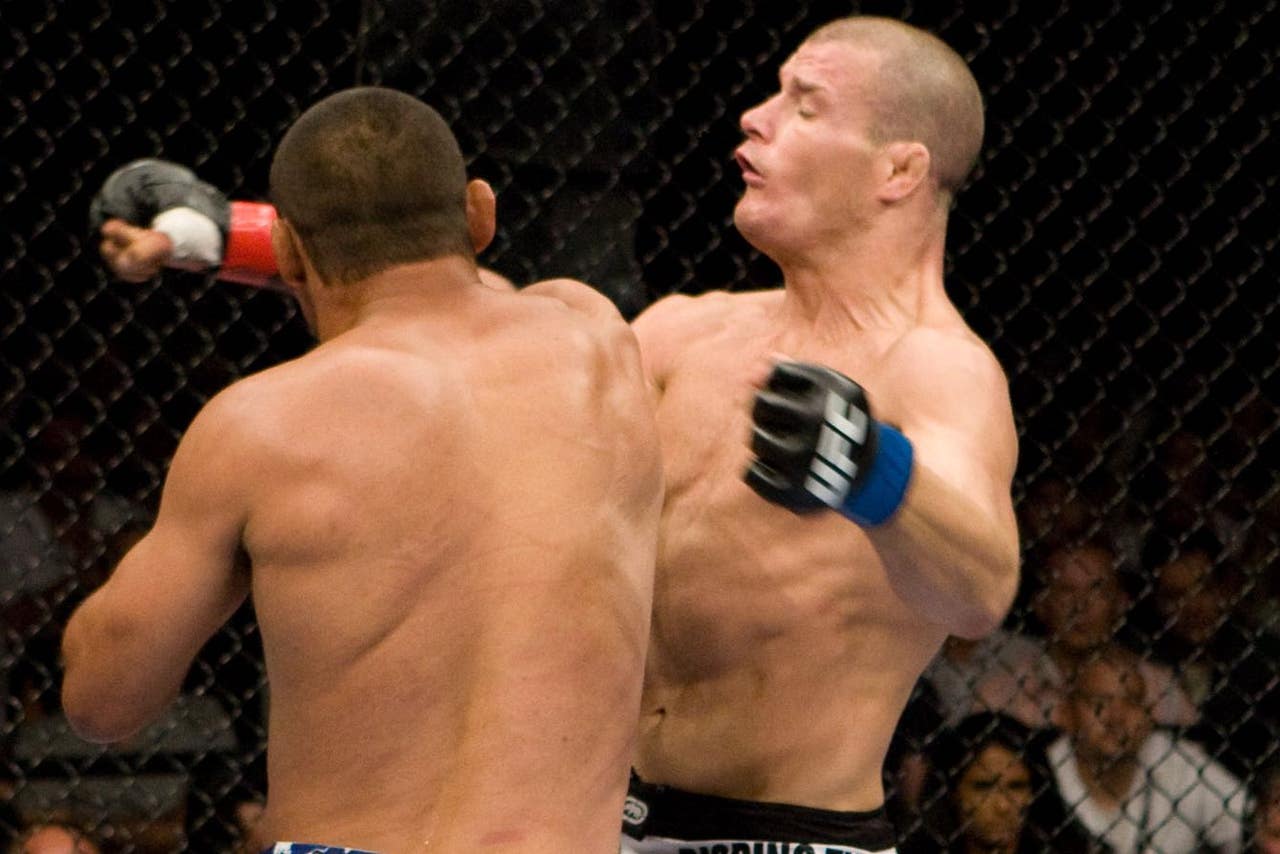 Henderson puts Bisping away at UFC 100 
Henderson told FOX Sports last week that he would gladly accept the challenge to fight Bisping in a rematch for the title. And then he would retire afterwards whether he won the belt or not.
At 45 years of age, Henderson knows his career is winding down, but capping off an already legendary career with a title fight win would be the perfect swan song.
"That would definitely be my retirement fight for sure," Henderson said. "I think with that being known ahead of time, it just adds to the excitement to the fight and the draw of the fight. Hopefully, they can make that happen."
Henderson has been a champion for much of his career, but he's never won a UFC title. It would be a huge addition to his already stellar resume.  
Though White isn't so sure Henderson would be able to walk away so easily if he had the middleweight strap around his waist.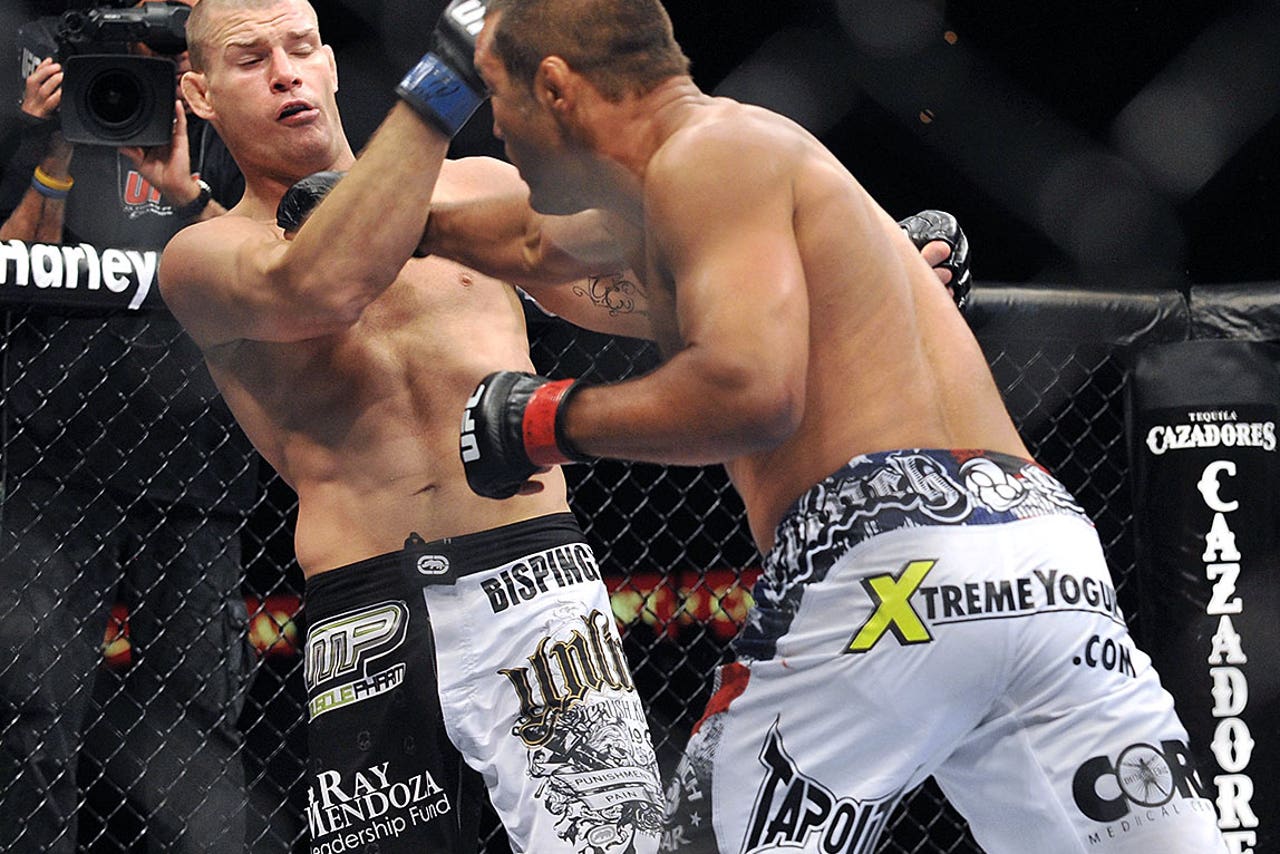 "He's saying win, lose or draw if he fought Bisping in a title fight, he would retire. If he wins the belt, I highly doubt he would retire," White said. "I don't know. It's a tough one. I've questioned over the last year whether Henderson should still be fighting at 45, but it's hard to deny the guy when he's taking people out the way that he is."
Henderson is fresh off a knockout victory over Hector Lombard at UFC 199 and it appears the potential bout with Bisping is gaining momentum.
Now it's just up to the UFC to pull the trigger and put the middleweight title fight together. 
---
---