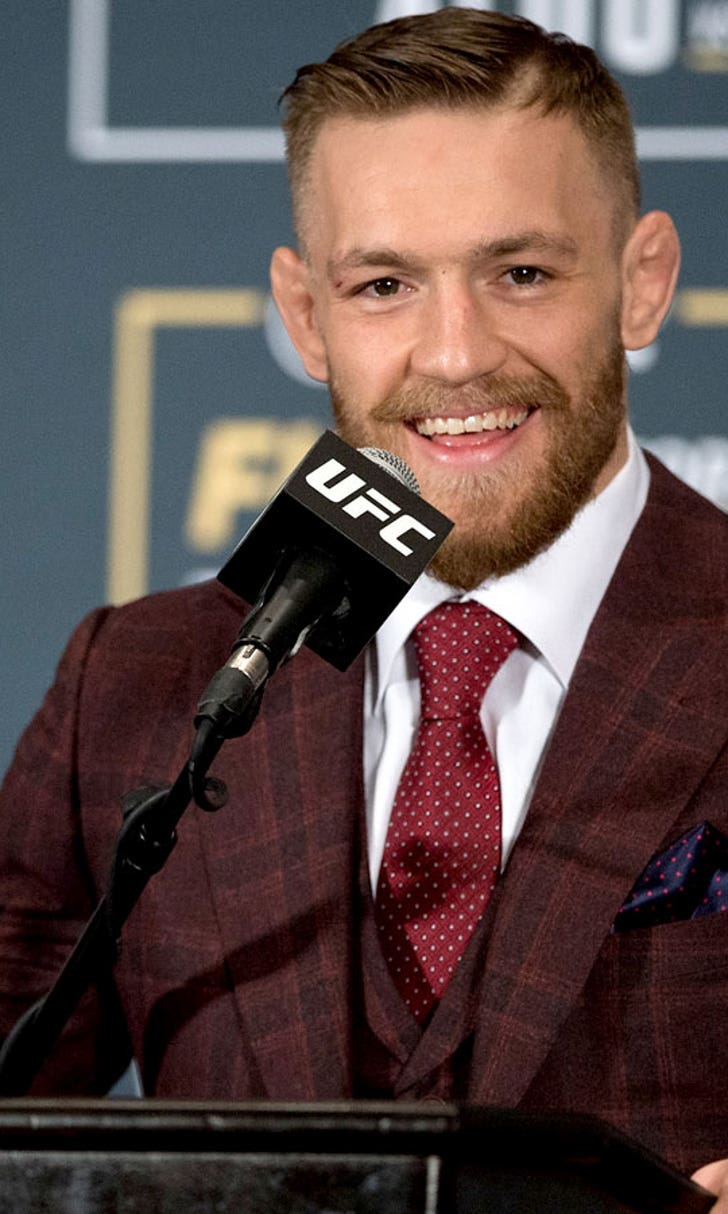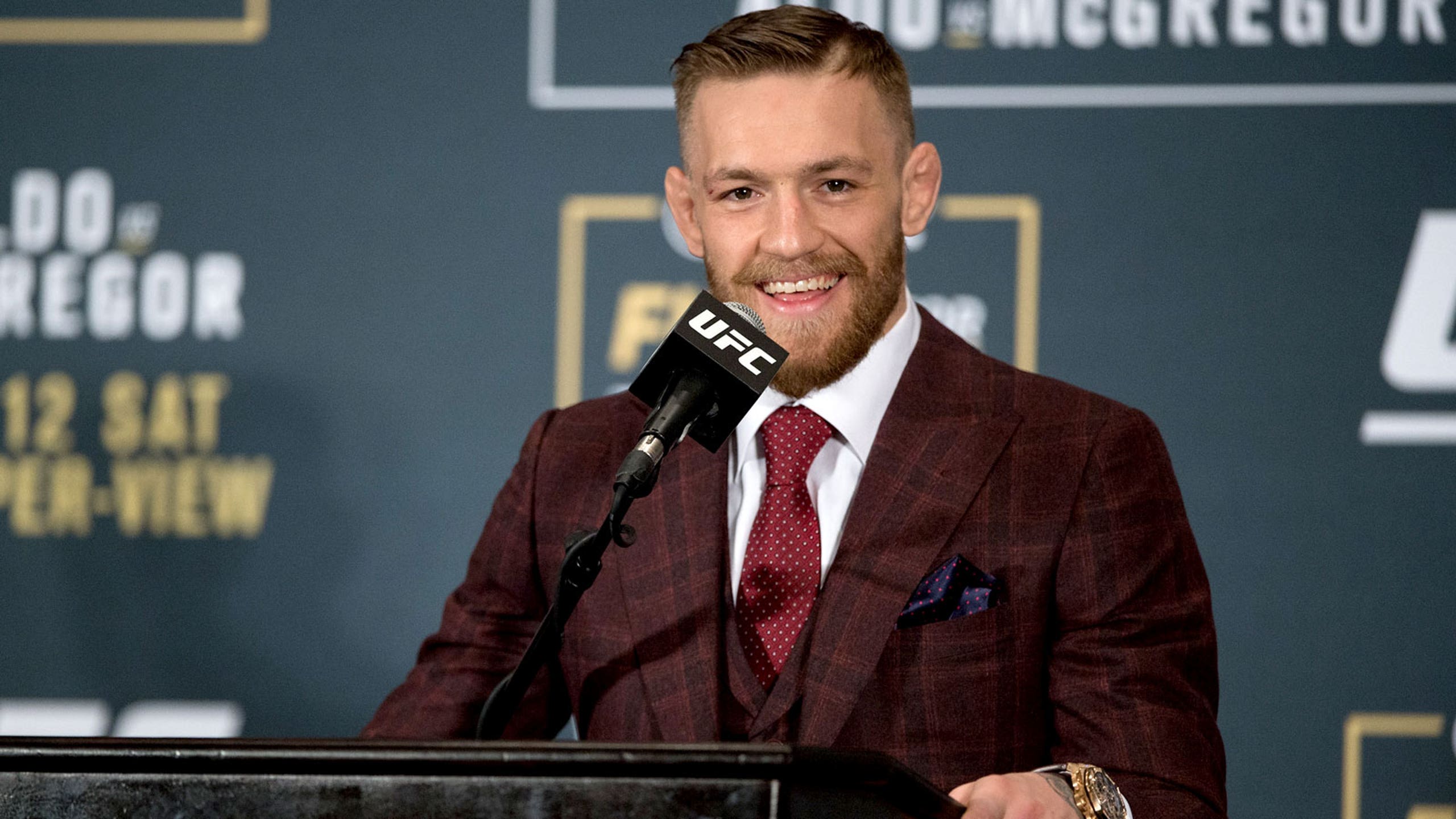 Dana White on Conor McGregor: He's crazy to fight RDA
BY Elias Cepeda • February 1, 2016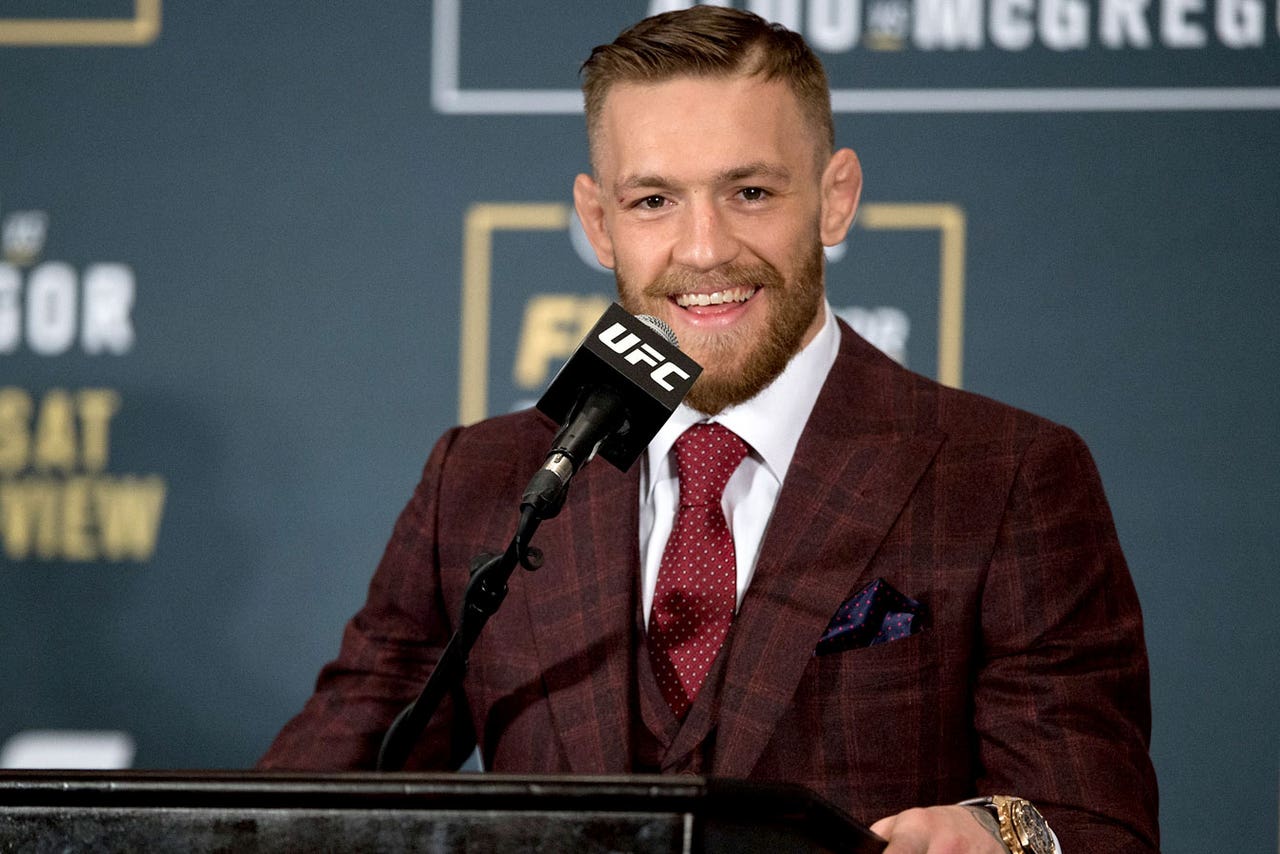 Conor McGregor is known for his trash talk almost as much as for his knockouts. According to his promoter, UFC president Dana White, the Irishman's banter is purposeful.         
"It's not even about s--t talk with this guy," White recently told the Opie with Jim Anthony radio show.
Fighting is mental just as it is physical, and McGregor's talk makes its way into his opponents' head, possibly creating doubt or simply anger which could alter the way they fight him. If a fighter can affect the way his opponent reacts to him, that may be all the advantage required at the highest levels.
None other than Urijah Faber recently said that he believed McGregor had gotten in the head of Jose Aldo before their fight in December -- prompting the longtime champion to rush the fight in a way he doesn't typically do. 
"His mental warfare game is better than anything I've ever seen in how he gets in guys' heads immediately," White continued, speaking of McGregor.
"Very intelligent, calculated. Conor McGregor is a very interesting guy."
The notorious fighter is a bit more than "interesting," though. In fact, White went on to say that he was downright crazy in terms of his ambition and self-belief.
"Conor wants to be a two-belt champion, so he wants to fight [Rafael] Dos Anjos, which is crazy," he gushed.
"If you look at [Dos Anjos], look what he did to 'Cowboy' Cerrone, look what he did to Ben Henderson, look what he did to Anthony Pettis. And now Conor wants to fight this guy. It's gonna be awesome."
McGregor challenges Dos Anjos for his lightweight title March 5 in Las Vegas.
---
---