Dana White explains why he feels almost obligated to make Conor McGregor vs. Floyd Mayweather
BY Damon Martin • April 5, 2017
UFC president Dana White has come a long way from his declaration that Conor McGregor versus Floyd Mayweather would never happen to his current stance where he's gone as far as saying there's no way the fight won't eventually come together.

There may be several reasons why White came around on the idea of pitting his lightweight champion against Mayweather in a boxing match, but he says one of the biggest influences was McGregor himself.

According to White, McGregor's willingness to save so many UFC cards during his tenure with the company has made him a priceless asset and that's why he just can't deprive him of a life-changing payday like he would earn against Mayweather.

"This kid steps up. He'll fight anybody, anywhere, anytime. A lot of people say it, very few really mean it. Conor McGregor, I call him the unicorn. I've never dealt with a kid like this," White explained when speaking to "The Herd" on Wednesday.

"So for him to have this kind of opportunity, to make this kind of money, this type of a fight that people are so interested in worldwide, I almost feel like I have to make it."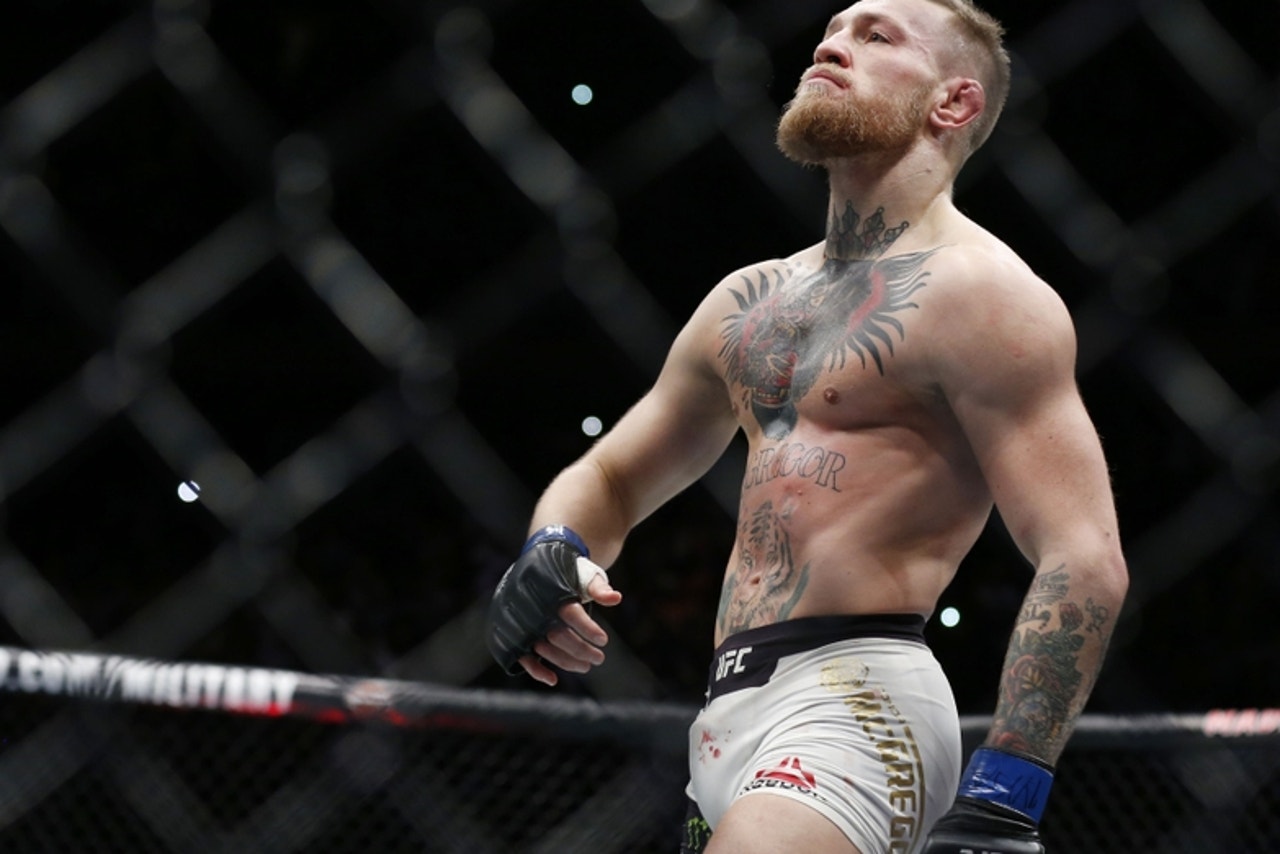 No deal has been brokered yet although both sides appear to be on board to make the fight happen but now it's just a matter of negotiations where McGregor and Mayweather both come to terms on the finances for the proposed bout.

The targeted date for the fight is currently in September with Las Vegas as the host city for the massive matchup that would see the biggest star in UFC history take on arguably one of the best boxers of all time.

Of course, oddsmakers have already stated that McGregor would be a colossal underdog to Mayweather in the fight, but that doesn't mean the audience wouldn't pay to see the fight, which could potentially break records considering the track record for both competitors involved in the bout.

White agrees that the interest in the fight is absolutely real and his admiration for McGregor has gone a long way in bringing him on board to make this bout with Mayweather finally come together.

"It's a fight that people do want to see. It's intriguing and obviously it's a fight that Conor wants because financially it's going to be massive for him," White said. "McGregor, he's a guy that I have a lot of respect for.

"This guy has stepped up at times when people were at his level would never step up. I've said this a million times and I'll say it again — I'm the guy standing in the living room, I'm the guy on the phone when these guys are looking down the barrel of a new opponent a week before the fight and Conor McGregor doesn't flinch."


---
---