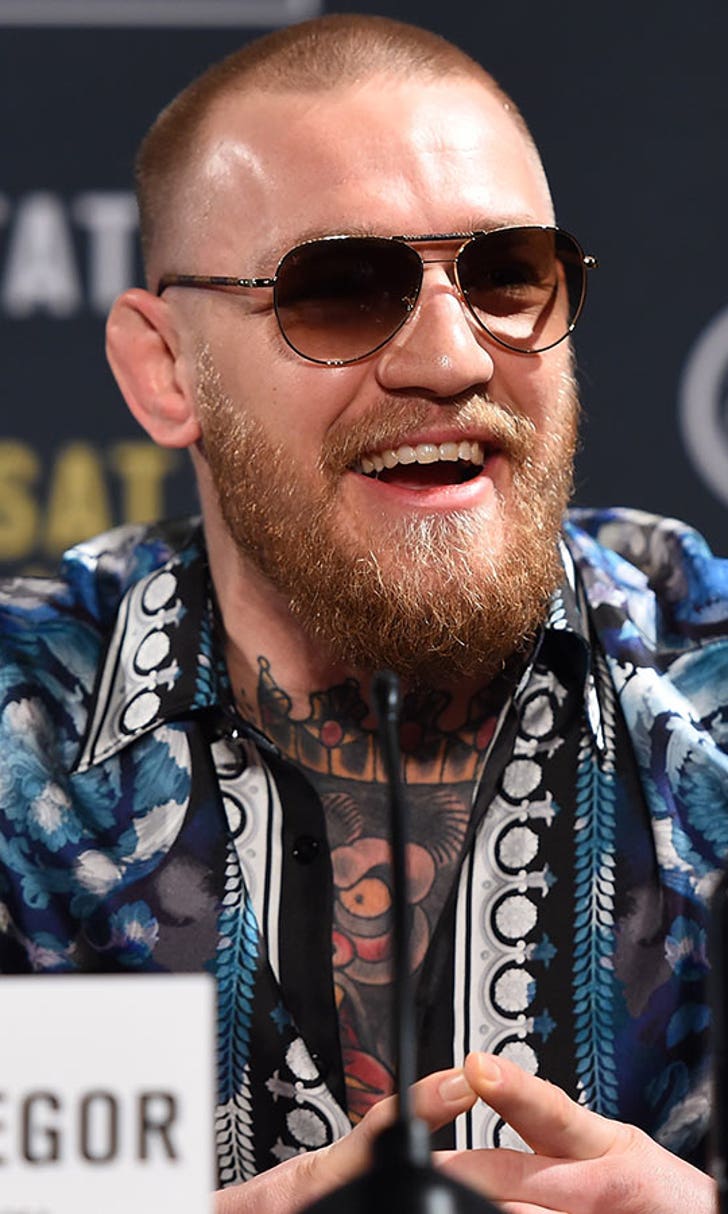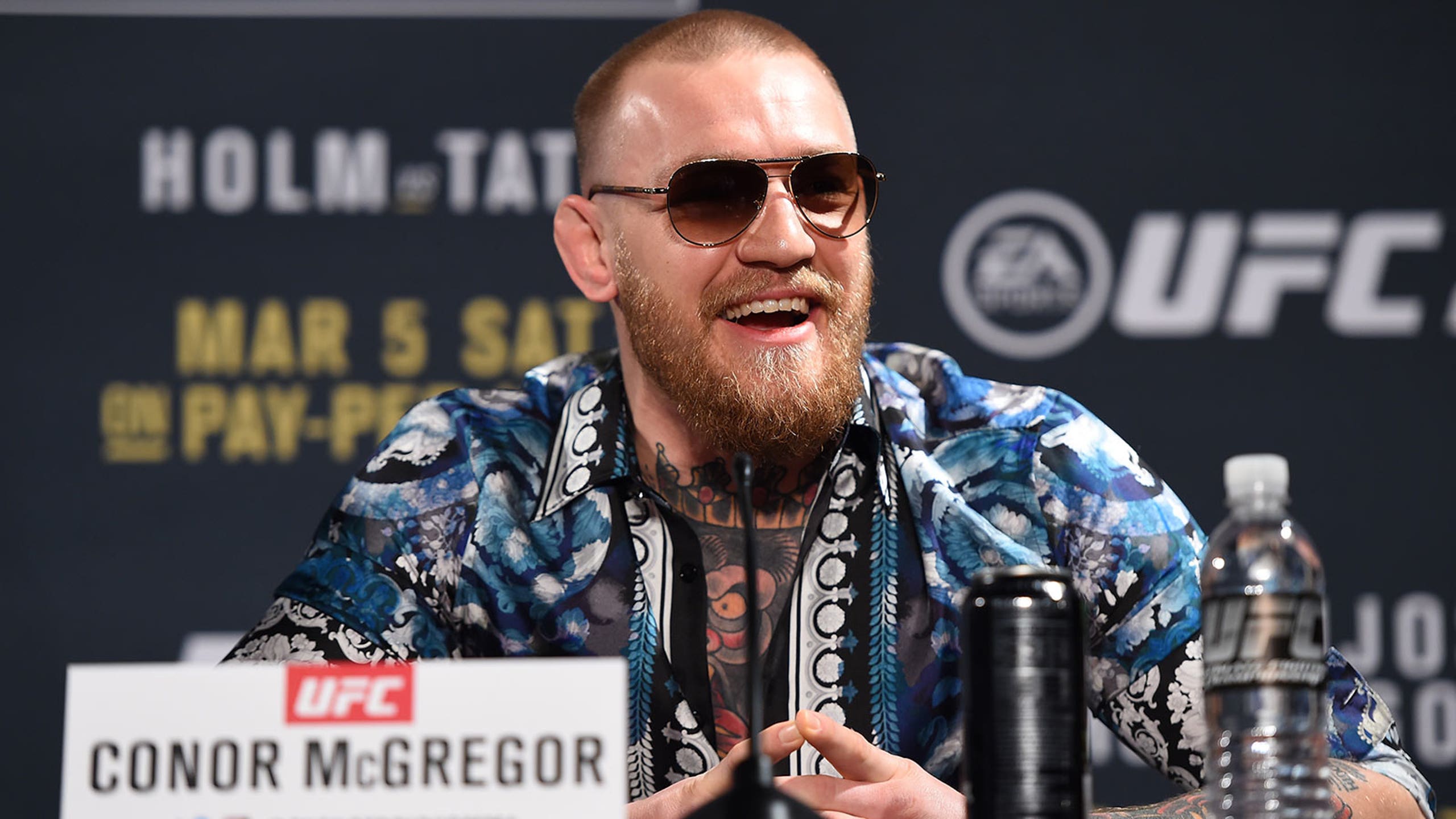 Dana White: Everyone from flyweight to heavyweight wants Conor McGregor
BY Damon Martin • January 29, 2016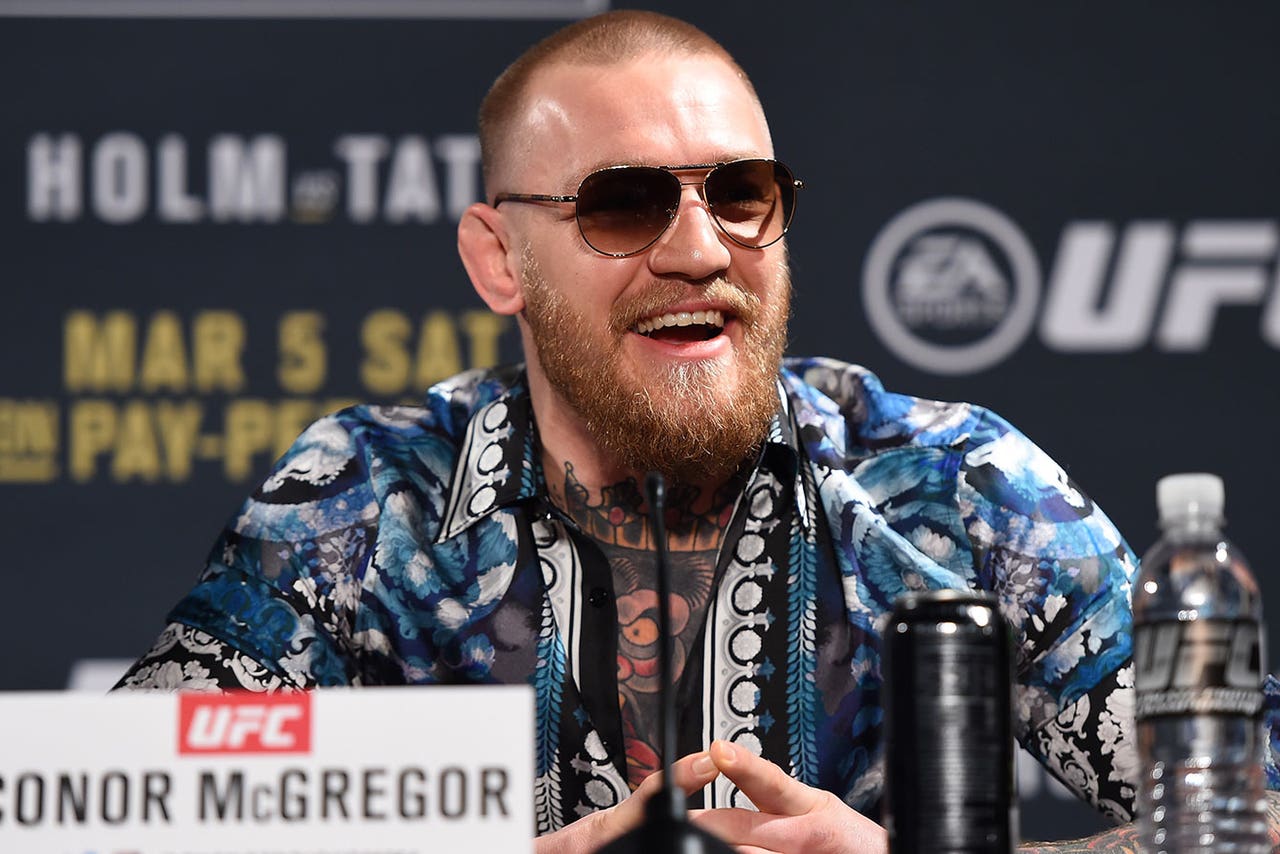 Conor McGregor already has his next fight lined up for UFC 196 against lightweight champion Rafael dos Anjos but the line of contenders hoping to face the Irishman next seems to grow by the day.
Former featherweight champion Jose Aldo has stated that he doesn't want to fight anyone else unless it's McGregor standing across the cage from him. Aldo fell to McGregor at UFC 194 in just 13 seconds, the victim of a brutal one-punch knockout.
UFC president Dana White has heard what Aldo and a slew of other fighters have said trying to land the McGregor fight because there's no doubt in the sport of mixed martial arts he is the biggest money bout in all the land.  
"The problem is that's what everybody is saying now," White said about Aldo when appearing on the Opie and Jim Norton Show. "From flyweight to heavyweight, they all want to fight Conor McGregor. It's the money fight."
Aldo is joined by featherweight contender Frankie Edgar, who has been waiting for a title shot for quite some time but got put on the backburner when McGregor decided to go to lightweight rather than defend his 145-pound title first.
As far as the former champion goes, White sounds very reluctant to hand Aldo a title shot against McGregor despite his previous reign as champion where he was the only person in the featherweight division to hold the title in the UFC prior to his recent loss.
"It's one of those things. We made the fight the first time and he got hurt and had to pull out and then we made it again and it ended in 13 seconds," White said. "It's tough to make that fight again right away, plus Conor wants to be a two-belt champion and he wants to beat dos Anjos, which is crazy!
"If you look at that guy he's an animal. Look what he did do (Donald) 'Cowboy' Cerrone, look what he did to Ben Henderson, look what he did to Anthony Pettis and now Conor wants to fight this guy. It's going to be awesome."
From the sound of things, Aldo might be sitting on the sidelines for a while if he's hoping to land a fight with McGregor.
As for the rest of the contenders in the UFC, the line forms behind dos Anjos to see who will get the outspoken Irishman next. 
---
---