Ultimate Fighting Championship
Ultimate Fighting Championship
Dana White details what it's like doing business with WWE's Vince McMahon
Published
Nov. 15, 2016 2:14 p.m. ET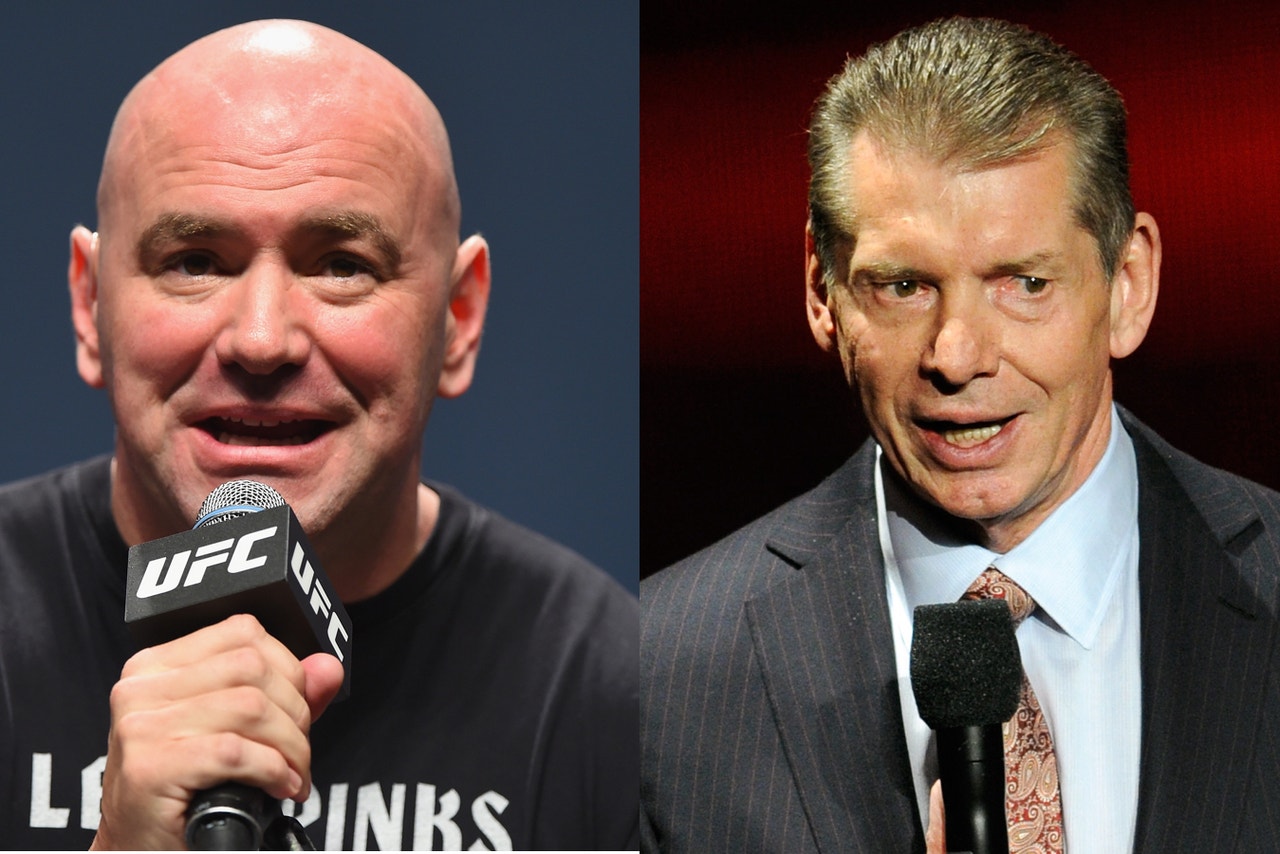 The UFC's Dana White and WWE's Vince McMahon might be two of the more eccentric bosses in all of sports or entertainment, so it's no surprise that they've butted heads a few times over the years.
In the past year or so, White and McMahon have actually come together for a series of deals that allowed former women's champion Ronda Rousey to appear on WWE programming while Brock Lesnar was able to exit the WWE long enough to make a return to the UFC in July.
White recently documented his dealings with McMahon over the years while making an appearance on Ric Flair's podcast, where he explained what it was like dealing with the WWE CEO for so many years.
"If you look at what Vince McMahon has accomplished in all of his years and to still be on top and still be doing it," White said. "The guy's got enough money, he's in it because he loves it, he's in it because he's still passionate about it. I would say that this last Brock deal and when Ronda went over did the WWE WrestleMania, those were the two out of all the years of dealing with Vince and everybody, those were probably the two best experiences."
While McMahon remains the man in charge over all of WWE, he has delegated a lot of power to his daughter Stephanie McMahon as well as her husband and former champion Paul "Triple H" Levesque, who are now two of the most influential figures at the company.
White admits that they've always been enjoyable to deal with in the few encounters he's shared with the husband and wife duo, but even the elder McMahon has been much more approachable recently.
"I think Vince and definitely Stephanie (McMahon) and Triple H — Stephanie and Triple H are always great, always cool to work with — Vince has been very difficult in the past but the past several years he's been much better," White said.
"He's a (expletive) maniac, he's an animal, he's a competitor, he wants to win. That's his nature and I respect it."
---
---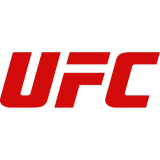 Get more from Ultimate Fighting Championship
Follow your favorites to get information about games, news and more
---