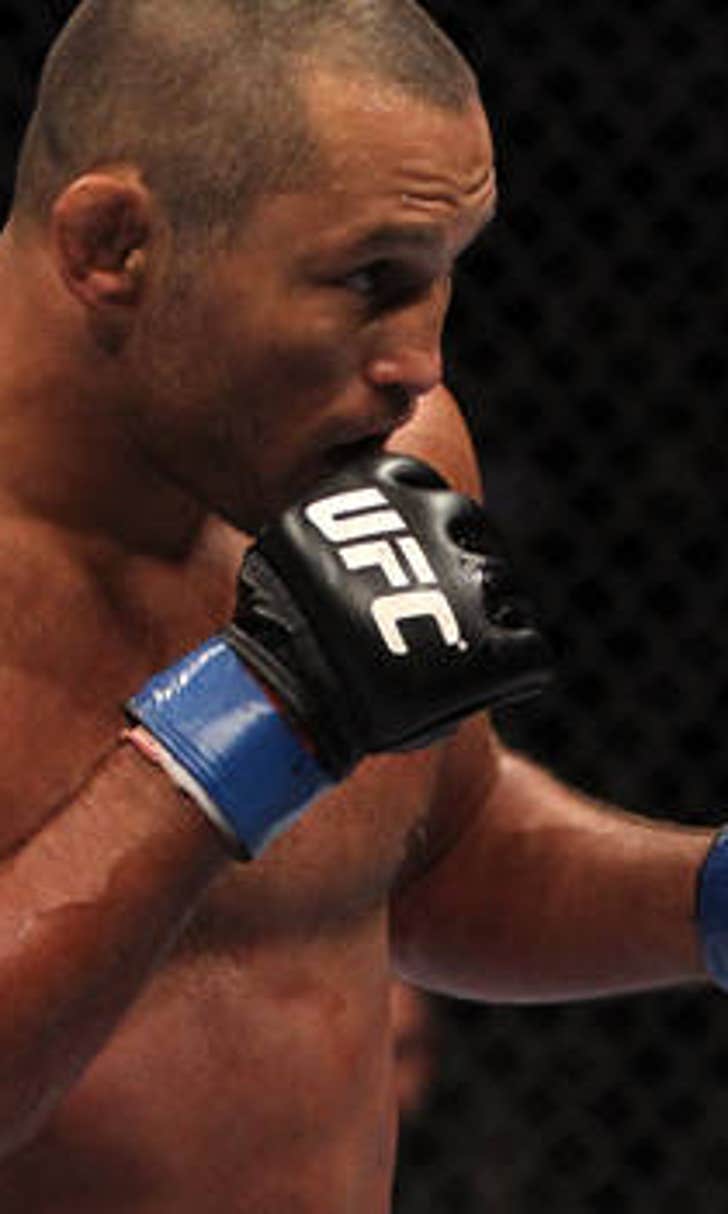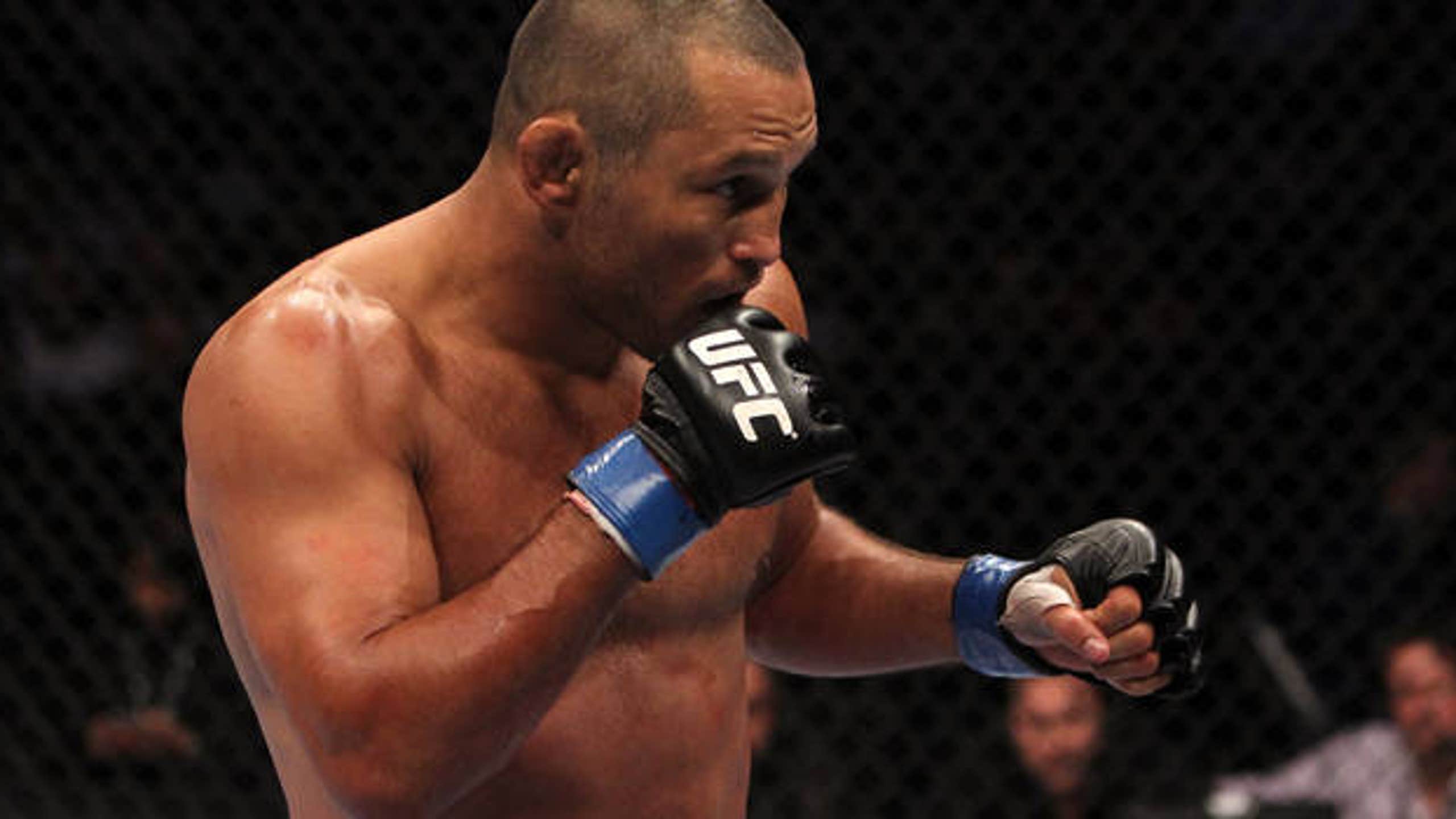 Dan Henderson will close out his career with the UFC after signing new 6-fight deal
BY Damon Martin • January 22, 2014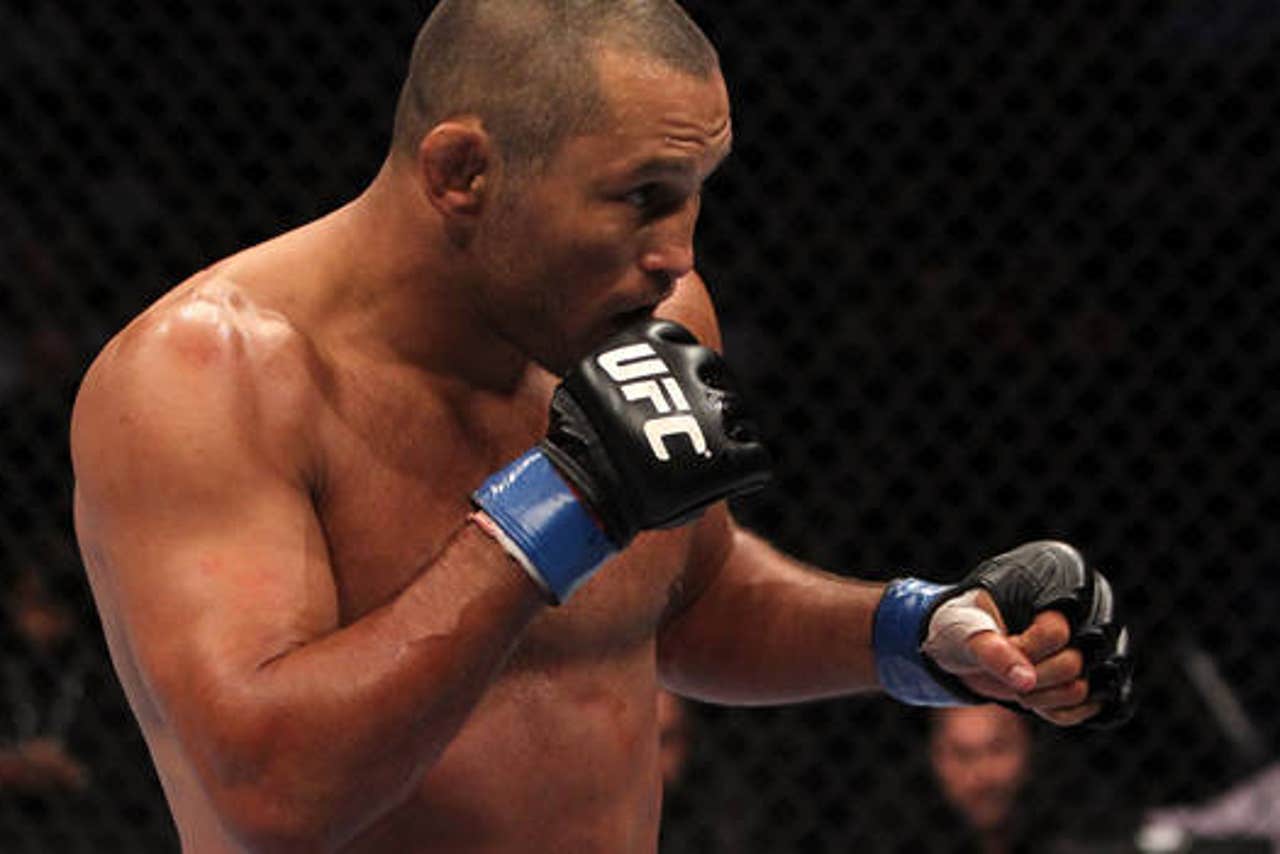 Dan Henderson will close out his legendary MMA fight career with the UFC after signing a new six-fight deal with the promotion this week.
The news of the signing came along with the announcement that Henderson has already accepted his next fight on March 23 in Brazil when he will rematch Mauricio 'Shogun' Rua.  The two fighters put on one of the greatest bouts in MMA history when they last met in 2011, and the second showdown should bring fireworks to Brazil.
Henderson took to Instagram to confirm his new contract and announce the fight with Shogun this week.
"Just signed another 6 fight deal with the UFC!" Henderson wrote.  "I will be fighting this guy, Mauricio 'Shogun' Rua again this March in Brazil at Fight Night 38."
Henderson has been in negotiations with the UFC ever since his last fight ended.  The former Olympian came out on the losing end of a knockout courtesy of Vitor Belfort, which marked Henderson's third loss in a row inside the Octagon.
Regardless of the defeats, Henderson is looked upon as one of the best fighters of this or any era in MMA and at 43 years of age he was hopeful on re-signing with the UFC and closing out his career with the organization.
According to an additional report by UFC Tonight on Wednesday, Henderson admittedly took less in the contract than he was hoping for, but ultimately he was happy to sign a new deal and finish out his historic career with the UFC.
Henderson will now head back into training camp as he gears up for the March 23 showdown with Rua in Brazil.
---
---