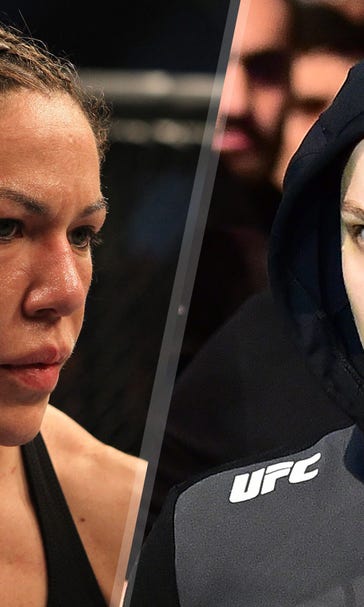 Cris 'Cyborg': Ronda Rousey always runs from me
May 4, 2016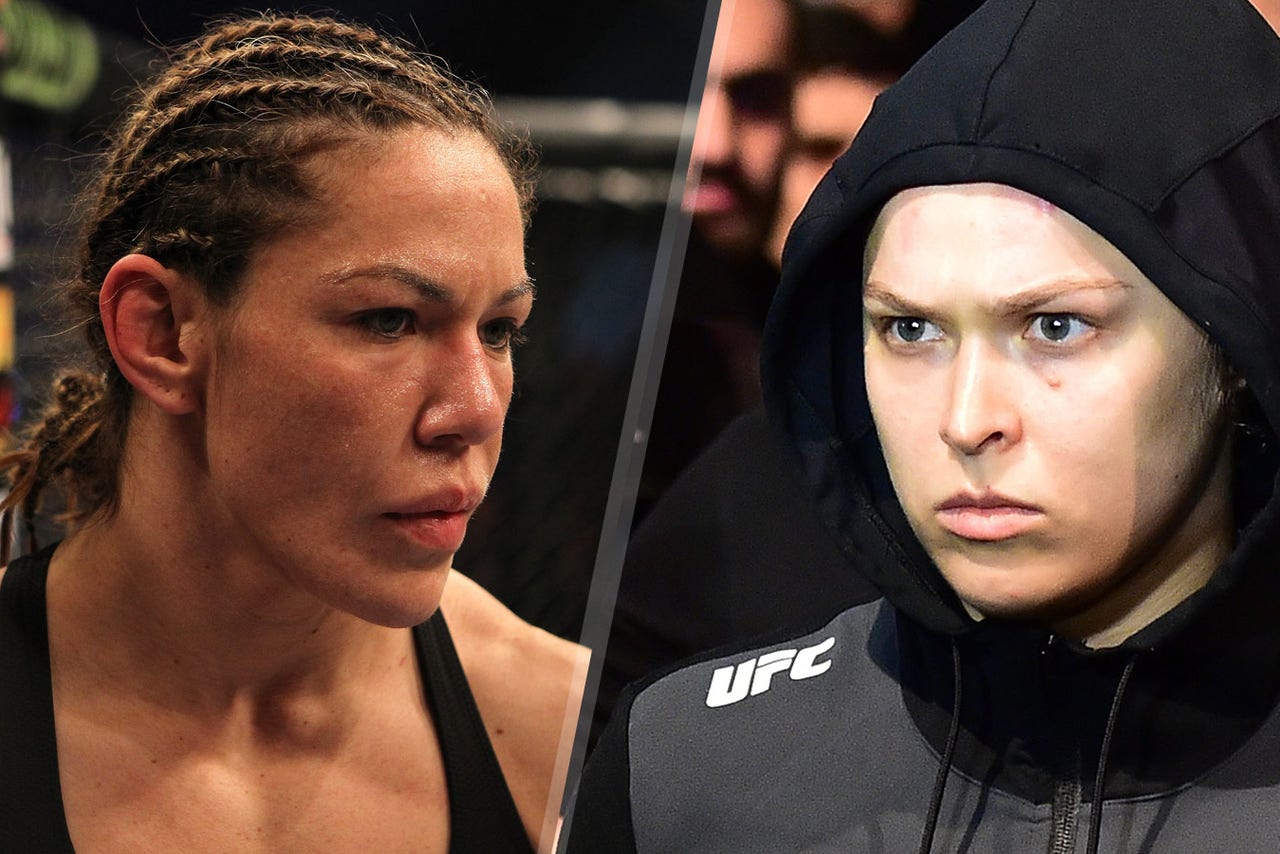 Cris "Cyborg" Justino will finally make her long awaited UFC debut next weekend in Brazil where she faces Leslie Smith at UFC 198, but the long reigning queen at 145 pounds can't seem to escape questions about Ronda Rousey no matter where she goes.
"Cyborg" and Rousey have a long standing rivalry dating back to the time they were both in Strikeforce, but still they have never actually competed against each other in the cage.
Rousey often said that she would only face "Cyborg" at 135 pounds and that statement was usually attached to accusations about performance enhancing drug use after the Brazilian knockout artist tested positive for a banned substance in 2011.
"Cyborg" continued to stalk the Rousey fight over the years, but it never came together. Now as she readies for her UFC debut, "Cyborg" still isn't confident she'll ever get the chance to face Rousey inside the Octagon.
"Ronda always runs from me," "Cyborg" told Power 106 in Los Angeles on Tuesday. "Because before when she started training, I was already champion at 145 and she started at 145 and she run to 135.
"She's always say she wants to fight me but she never wants to make a catch weight so she can meet the challenge and fight."
"Cyborg" taunted Rousey after her loss to Holly Holm last November saying that her excuse about fighting at 135 pounds was no longer valid because she wasn't the UFC bantamweight champion any longer.
Rousey is expected to return to action in November or December with a fight against whoever holds the UFC women's bantamweight title.
The former champion has started to blaze her comeback trail as she gets back into training, including a recent workout on a beach in California that was taped by the paparazzi who spotted Rousey nearby.
It sounds like "Cyborg" watched that video as well and she wasn't all that impressed.
"I watched her last training and she's doing shadow boxing on the beach and her shadow won," Justino said.
A "Cyborg" vs. Rousey showdown would certainly still do big business for the UFC, but there's no telling if the fight will actually come together or not. "Cyborg" making her first UFC appearance on May 14 is a good first step. 
---
---