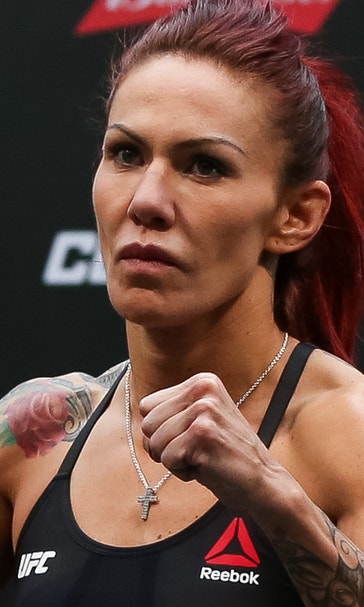 Cris 'Cyborg' has to cut a ridiculous amount of weight by Friday
November 15, 2016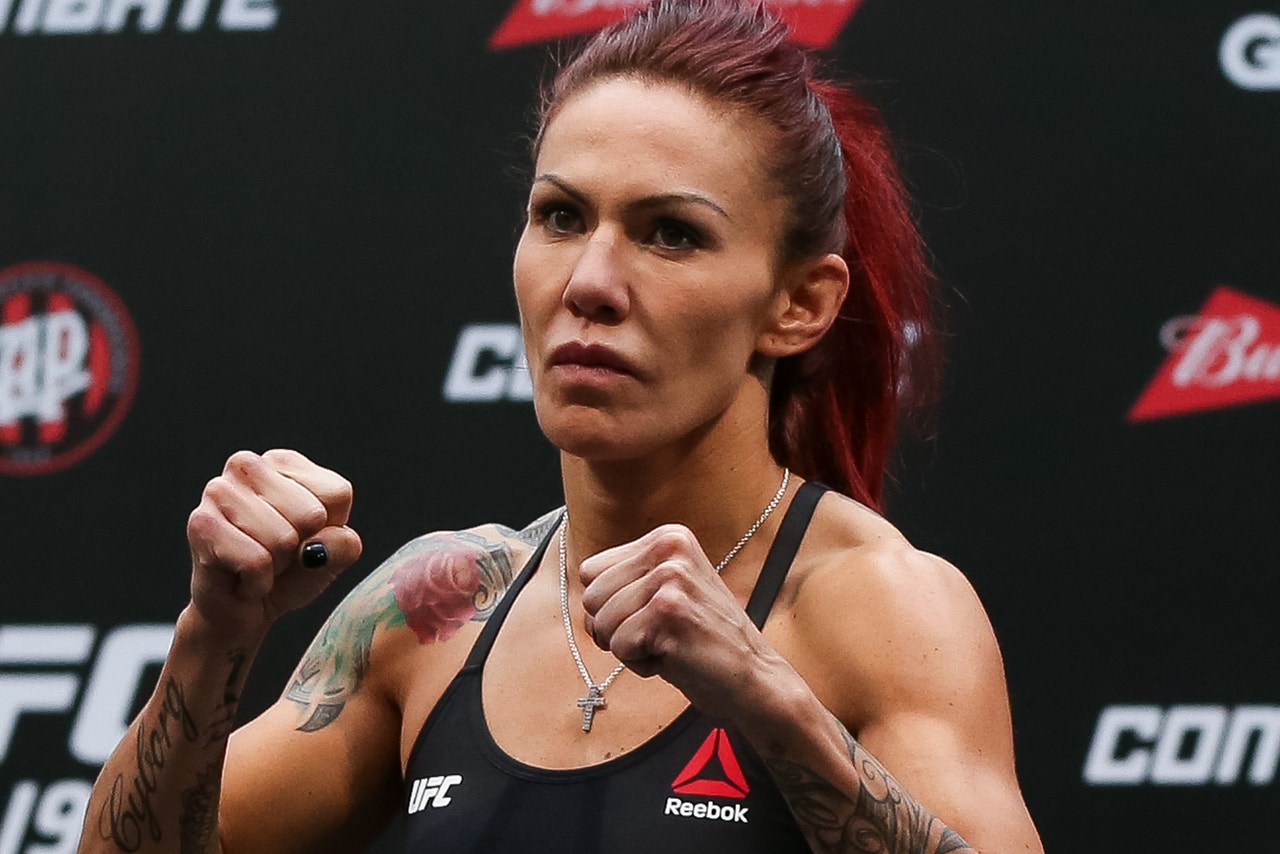 For the second time in the past six months, Cris "Cyborg" Justino will endure a brutal weight cut to get down to 140 pounds for her upcoming fight against Lina Lansberg in the UFC.
"Cyborg" typically fights at 145 pounds and getting down to that weight is sometimes a Herculean task, but the UFC asked her to get down to 140 instead, so she's doing everything in her power to hit the mark by Friday. Her last cut ahead of UFC 198 had "Cyborg" in tears during the final stages before she made weight.
'Cyborg' said when speaking to MMAFighting.com that she was 165-pounds as of Monday.
On Tuesday, "Cyborg" told FOX Sports that she's weighing around 160 pounds, which means she has to cut approximately 19 pounds over the next three days before she steps on the scale Friday morning.
"Getting better," Justino said about the weight cut. "Already lost a little bit, it's always hard but I believe in my team and I think everything will be all right."
"Cyborg" brought in noted nutritionist George Lockhart to oversee her weight cut for the second time as she prepares to get down to 140 pounds this weekend.
The veteran Brazilian says shedding weight to get down to 140 pounds is always going to be tough but she believes the addition of birth control pills for this training camp is making things even harder.
"The last time of course it was worse making 140 but the difference this time, this camp I used birth control and it made me have a little bit more (weight)," Justino said.
The UFC has booked "Cyborg" at 140 pounds on two occasions now instead of bringing her into the organization at a more natural weight where she could compete at 145 pounds.
Her opponent has fought at 145 pounds before, but Lansberg — much like Justino's first opponent, Leslie Smith — typically prefers to compete at 135 pounds.
"Cyborg" will continue to go through the tough weight cut if that's what the UFC wants, but she would much prefer a 145-pound division being added to the promotion so she could fight and potentially win a title while competing at a much healthier weight.
"I don't know what they're thinking, I have the opportunity to fight at 140 now but of course this would be a dream come true," "Cyborg" said.
The argument against the addition of a 145-pound women's division has been a painfully thin roster of fighters who can compete at that weight class, but "Cyborg" argues that right now even the women's bantamweight division isn't exactly deep.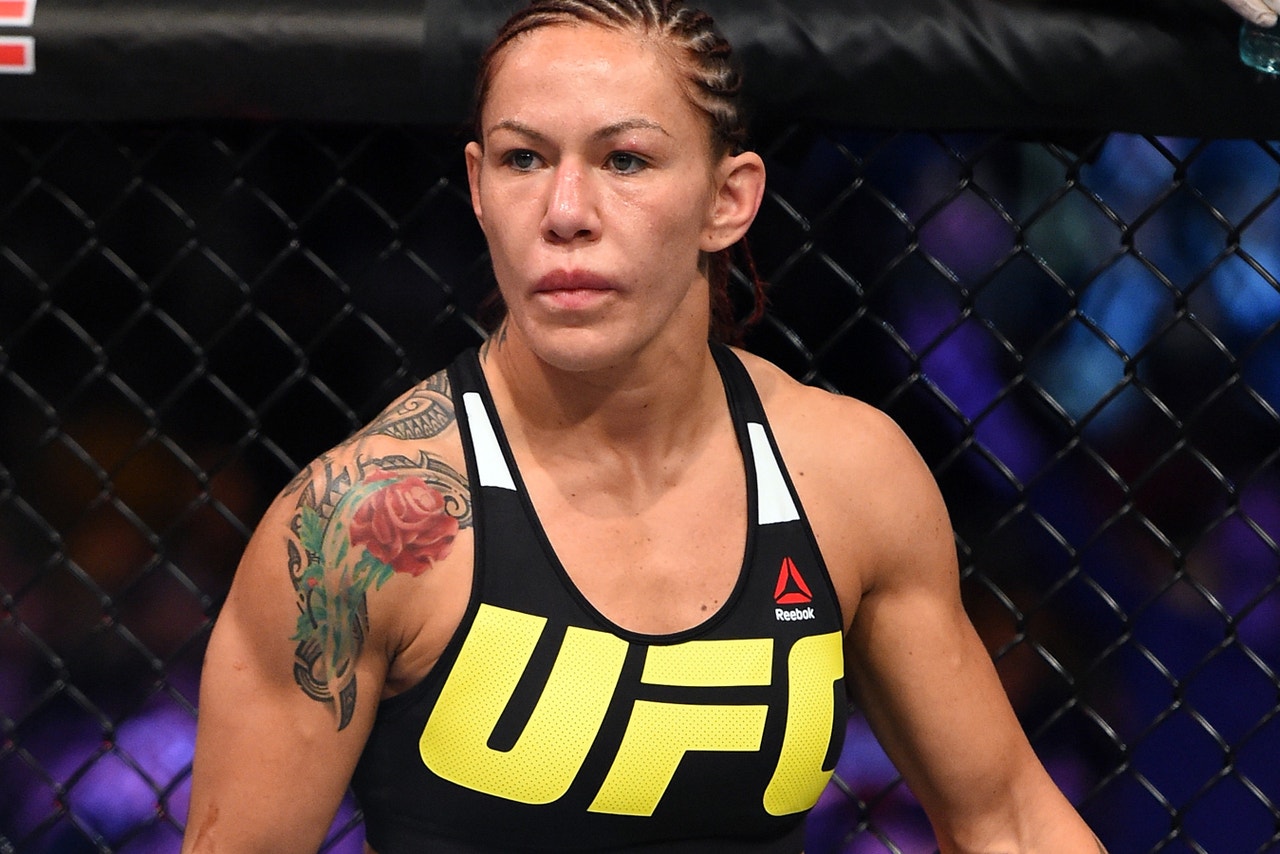 "Cyborg" points towards Ohio native Jessica Eye, who just recently fell by split decision to Bethe Correia at UFC 203 and now sports a 1-5 record in her last six fights inside the Octagon.
"I have this opportunity to fight at 140, of course I would like my division at 145," Justino said. "Then they say they don't have a lot of girls at 145 fighting, but if you check at 135, the top 10, the No. 10 (Jessica Eye) just lost and has one win and five losses."
As much as it pains her to get down to 140 pounds that's what she will do by Friday, but "Cyborg" says in a perfect world, even competing at 145 is probably a much bigger weight cut than what her body should allow.
"For me being healthy, I would like to fight at 155," Justino revealed.  "Because I usually walk around at 170 and for me 155 would be perfect.
"All my career, I'm fighting for 11 years, and I've just fought in this division at 145."
"Cyborg" will step on the scale on Friday morning between 9 and 11 a.m. local time in Brazil for the early weigh-ins where she has to hit the mark at 141 pounds or under to make her fight with Lasnberg official.
---
---