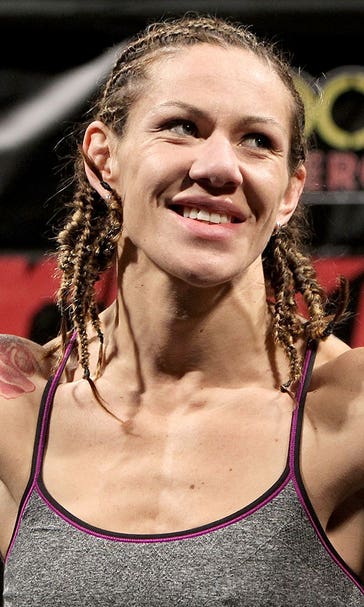 Cris 'Cyborg' conquers the scale ahead of UFC debut (VIDEO)
May 13, 2016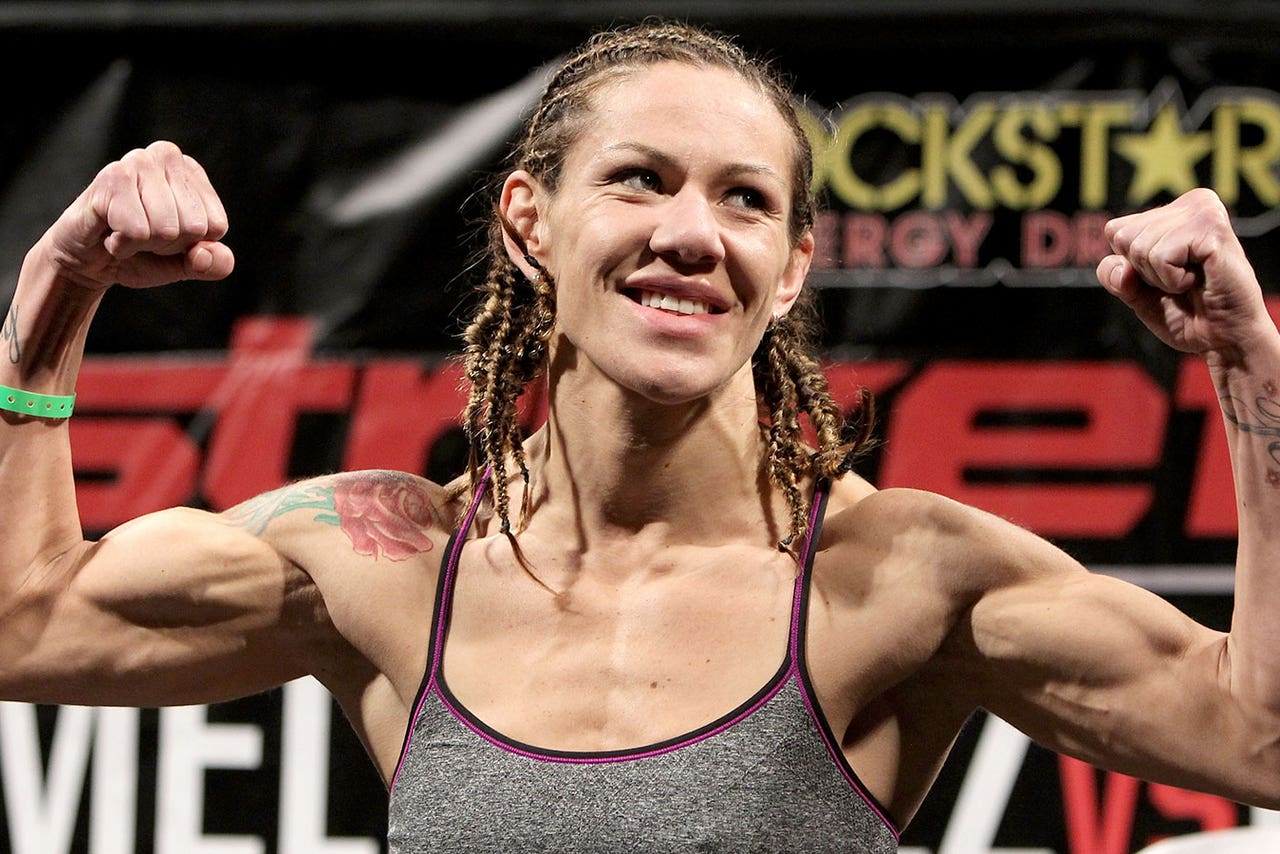 Cris "Cyborg" Justino took a huge step forward in her UFC debut after stepping on the scales on Friday ahead of her fight against Leslie Smith.
"Cyborg" had never previously been scheduled in the UFC due to her weight class at 145 pounds not being represented by the promotion, but concessions were made for a 140 pound catch weight fight so she could finally make her Octagon debut.
"Cyborg" hit the scale at 139 pounds, which is actually two pounds less than the 141 pound limit for her fight with Smith.
Fighters are routinely given a one pound allowance in non-title fights, but Justino didn't even need that to hit the mark for her UFC debut.
The move down to 140 pounds required a lot of hard work, dieting and dedication from "Cyborg" but alongside her nutritionist George Lockhart it looked like arguably the most dominant women's fighter on the planet made the cut without too much difficulty.
"Cyborg" was all smiles as she left the scale and greeted her hometown crowd in Curitiba.
She then moved into an intense stare down with her opponent ahead of the fight with Smith on Saturday night in Brazil.
With a win, "Cyborg" will not only get her first UFC victory but it could set up any number of potential super fights down the road as well.
The UFC's willingness to match her up with fights at 140 pounds could open the door for "Cyborg" to finally face longtime rival Ronda Rousey or former champion Holly Holm at some point in the future.
First things first, "Cyborg" will rehydrate as her body swells back up to nearly 170 pounds before she steps into the Octagon to face Smith at UFC 198. 
---
---