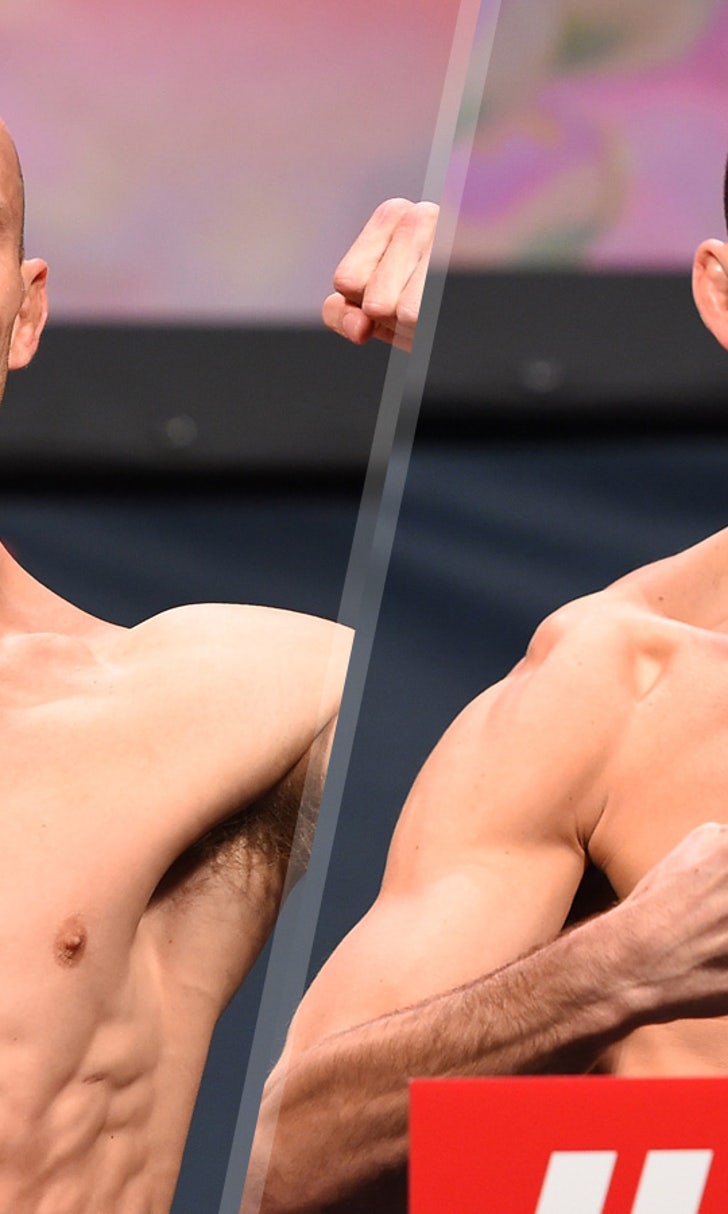 'Cowboy' Cerrone, Nate Diaz face penalties by UFC for Reebok clothing infractions
BY Damon Martin • January 11, 2016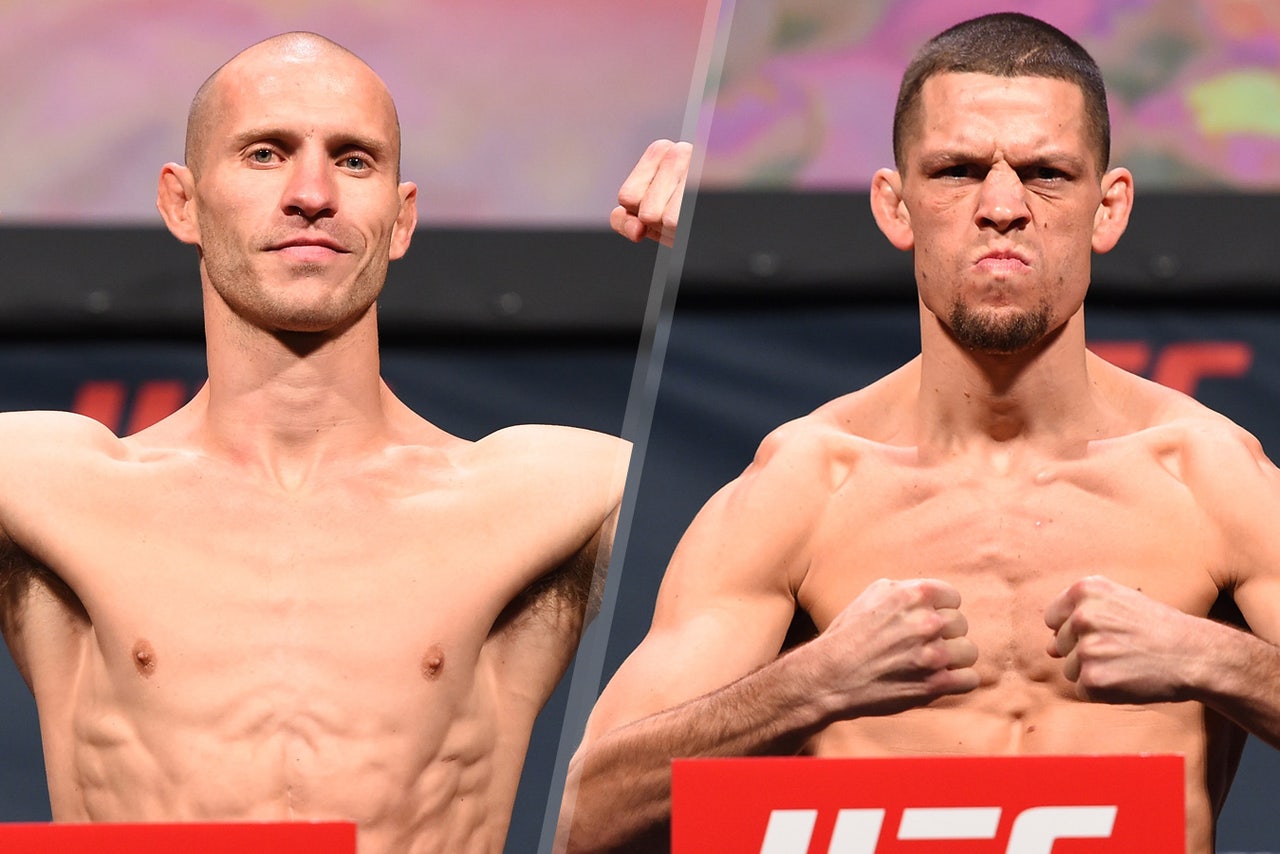 For the first time since entering an exclusive outfitting deal with Reebok last year, the UFC has fined some of its fighters for not adhering to the policy with both Donald "Cowboy" Cerrone and Nate Diaz outing themselves for receiving penalties.
UFC Senior Vice President of Global Consumer Products Tracey Bleczinski broke the news to MMAJunkie last week that three different athletes were fined for infractions for "knowingly and seriously" violating the clothing policy outlined as part of the deal with Reebok.  The fines are actually payment reductions for the sponsorship fees athletes receive as part of the UFC's clothing deal with Reebok.
At the time, no fighters were named, but Cerrone and Diaz both took to Twitter to say they were part of the group fined for the clothing infractions.
Those were #reebokjeans u should've just kept the whole check I don't need that baby ass shit anyway ..? #1000✌?️

— Nathan Diaz (@NateDiaz209) January 10, 2016
Cerrone went onto say that the fine he received was rather significant and probably "double" what anyone would guess the amount of money would be.
As part of the standard Reebok payouts, Cerrone would have received $30,000 for fighting as the contender in a championship match and the veteran lightweight said in a separate interview on Monday that the penalty was over "a lot more than a fine" while still not revealing the exact number.
Sources close to the fighter told FOX Sports that the amount was rather significant compared to the total purse he would have received but no exact figures were discussed.
Diaz didn't disclose how much he was fined either, but clearly he wasn't all that worried about the money taken away from him as a result.
It appears Diaz was fined for wearing jeans to the weigh-ins for his fight against Michael Johnson, when the athletes are required to dress in Reebok gear for that type of appearance. Diaz and his brother Nick almost always dress with jeans on the day of the weigh-ins and clearly that wasn't going to change based on the new outfitting policy.
Cerrone's fine came as a result of a patch he put on his shorts. Despite the financial hit he took as a result, he doesn't plan to remove it for future fights and will continue to accept the fine.
The UFC has also apparently issued warning to several fighters for other infractions that could eventually lead to penalties if the problems persist.
As part of the UFC's exclusive clothing deal with Reebok, athletes are required to wear the brand at all official functions during fight week with no alterations other than those approved by the promotion. 
---
---