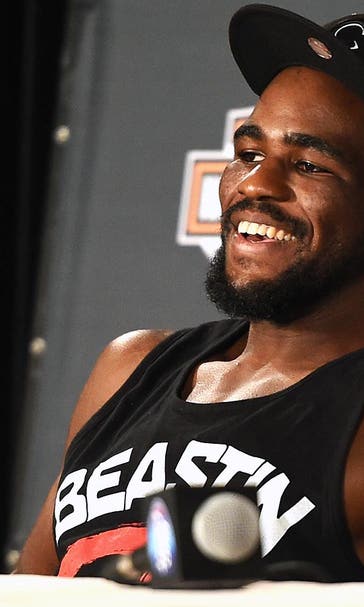 Corey Anderson wants Alexander Gustafsson with a win at UFC 198
May 13, 2016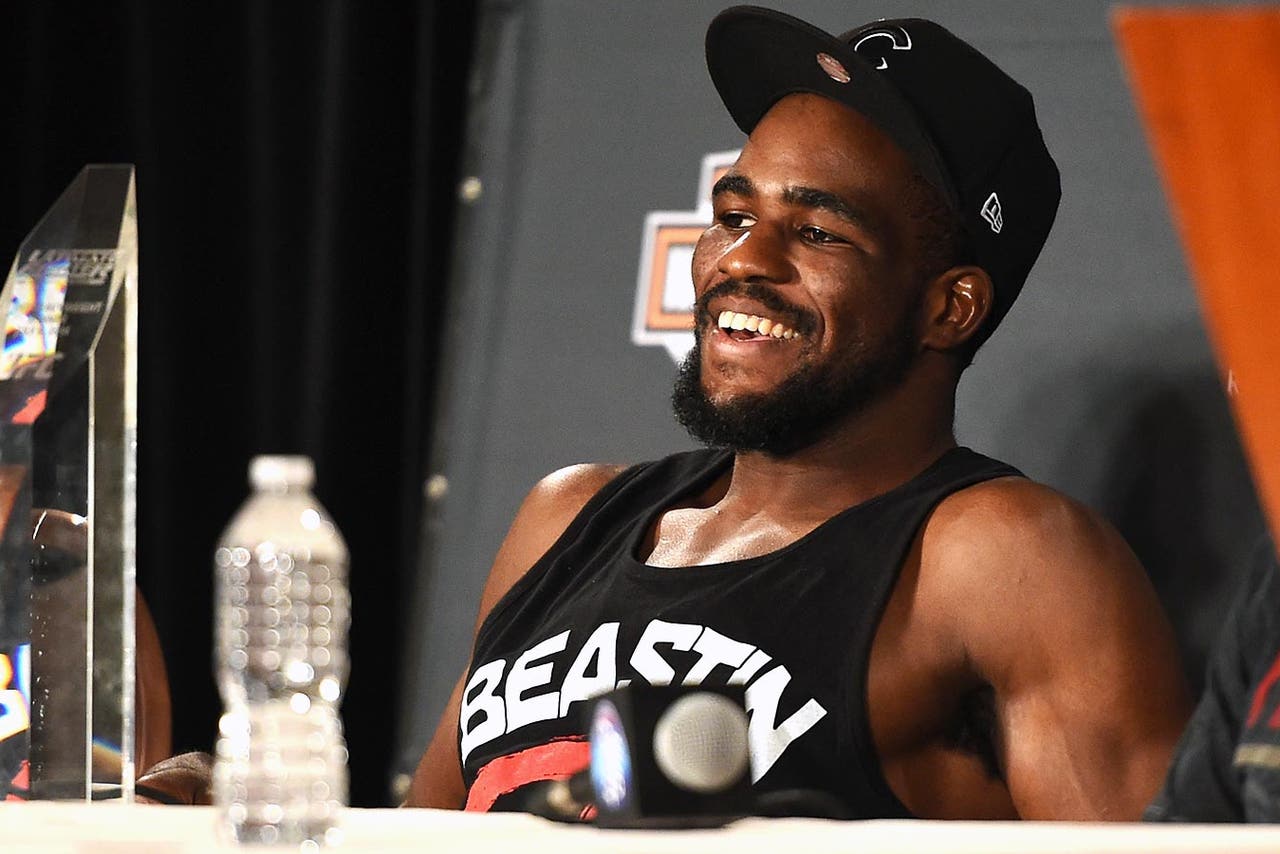 UFC light heavyweight Corey Anderson has his focus squarely on UFC 198 opponent Shogun Rua, but that doesn't mean he hasn't thought about what's next if he can get a win over the Brazilian legend.
Speaking to the media in Brazil ahead of his UFC 198 main card bout, Anderson revealed that win a victory on Saturday, he hopes move into the next tier of the UFC's top-heavy light heavyweight division.
"It puts me in contention for a title shot in my mind." Anderson said. "It puts me in the top 10 and I'm hoping to fight somebody in the top 5 next -- somebody who's looking to get their hands on the title in their next fight or two."
And he already has a pretty well-respected name in mind.
"At first, I was saying Ryan Bader," Anderson said. "But then, somebody said something to me yesterday. Alex Gustafsson would be a good fight, I think. He hasn't fought in a little bit, and I hadn't heard his name, so he kind of slipped my mind. But, that would be somebody I wouldn't mind fighting and testing the waters against. You saw the fight he had with Jon Jones. In my mind, that puts him up there to be one of the best because I thought he beat Jon Jones in that fight. I would like to test myself against that."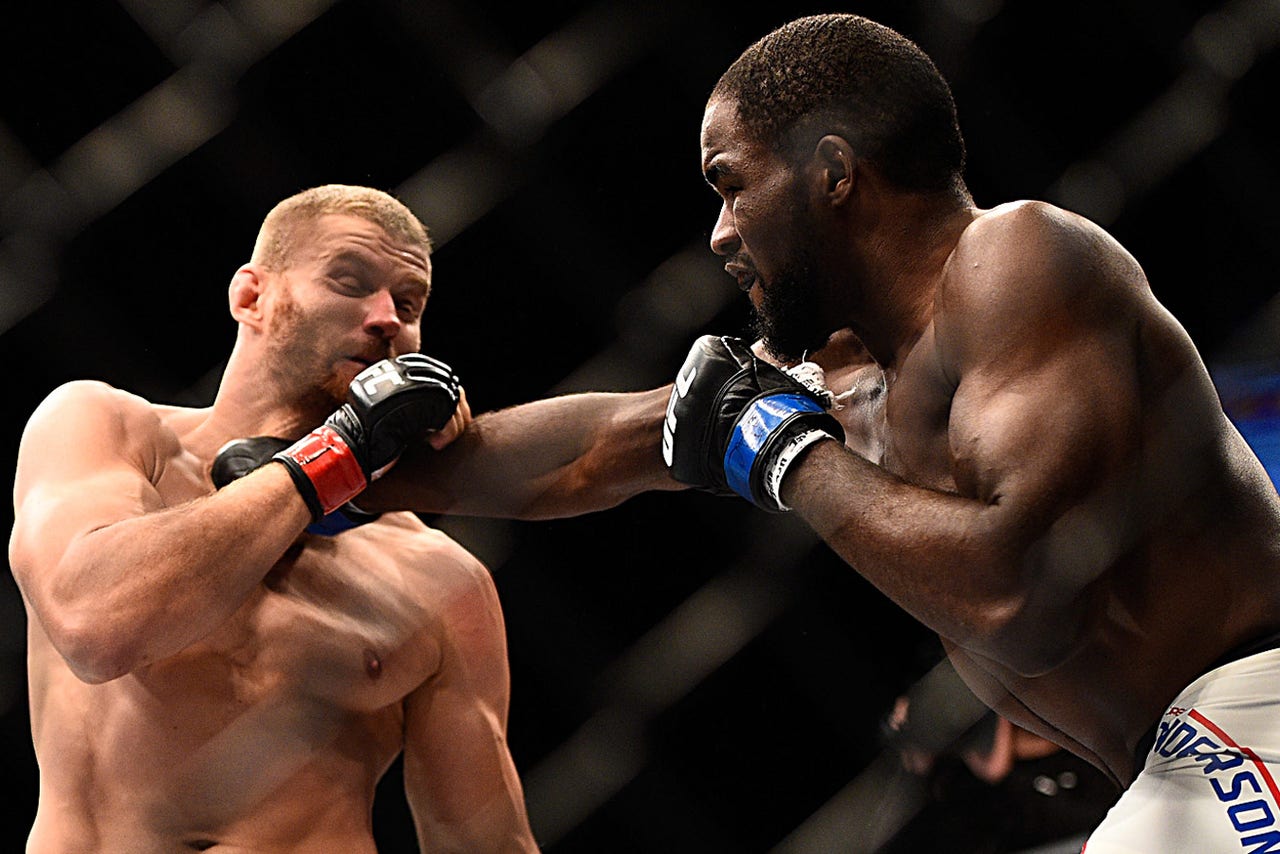 Anderson currently sits at 12th in the UFC light heavyweight rankings and is 4-1 since winning season 19 "The Ultimate Fighter." His last two wins have come against UFC veterans Tom Lawlor and Fabio Maldonado, so a win over eighth-ranked Shogun should easily propel him into the top 10.
His desired opponent, Gustafsson, is ranked fourth but hasn't fought since his title bout against Daniel Cormier last October. A fight against Anderson could be a good way for Gustafsson to knock off any potential ring rust, especially with the UFC headed to Hamburg, Germany later this year, just an hour and a half flight away from his hometown of Stockholm.
But Anderson envisioned the fight taking place on his home soil, a first for him in the UFC.
"I want to fight again in July, I want to get another one, I want to go right back to camp. I'm going to go on vacation from here, I go right back home and get back at it. July 23, I want to fight in Chicago, in my hometown. I mean, it's right there, in my town, why not? I've been to Vegas, I've been Brazil, I've been to Jersey ... why not do it where I was born and raised?"
Anderson has a sound plan and path to the title. But he has to take care of business against Shogun if he wants to put the wheels in motion. 
---
---