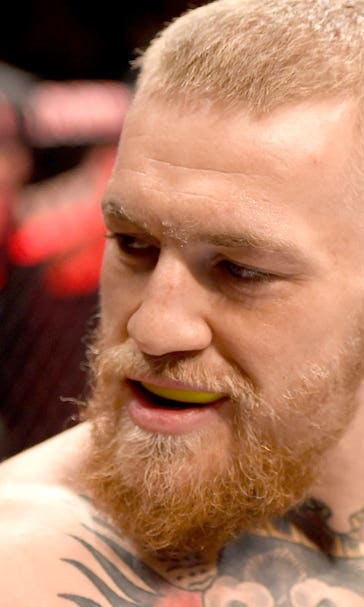 Conor McGregor vs. Floyd Mayweather gets WWE 2k16 treatment
May 11, 2016

The rumored fight between UFC featherweight champion Conor McGregor and boxing pound-for-pound great Floyd Mayweather has been largely debunked by UFC president Dana White, but that hasn't stopped people from speculating what the superfight would look like.
Enter video editor and gaming content creator Miguel Luis, who goes by the name Shady00018 on Youtube and Twitter. Luis took it upon himself to show the world what the matchup might look like using WWE 2k16 and the results are pretty funny.
Mayweather, one of the greatest defensive boxers of all time, is seen running away from McGregor for most of the match before landing a shot similar to the one he used to beat Victor Ortiz. He then punks the referee before soaking in chants from the crowd.
The internet has given us gold yet again. 
---
---