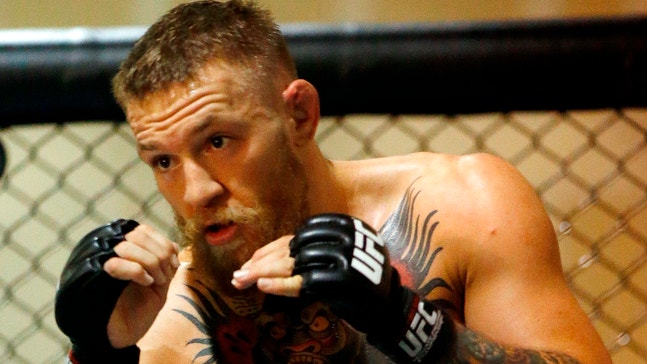 Conor McGregor: 'Bums' like Eddie Alvarez and Tyron Woodley haven't earned money fights
Published
Nov. 15, 2016 2:14 p.m. ET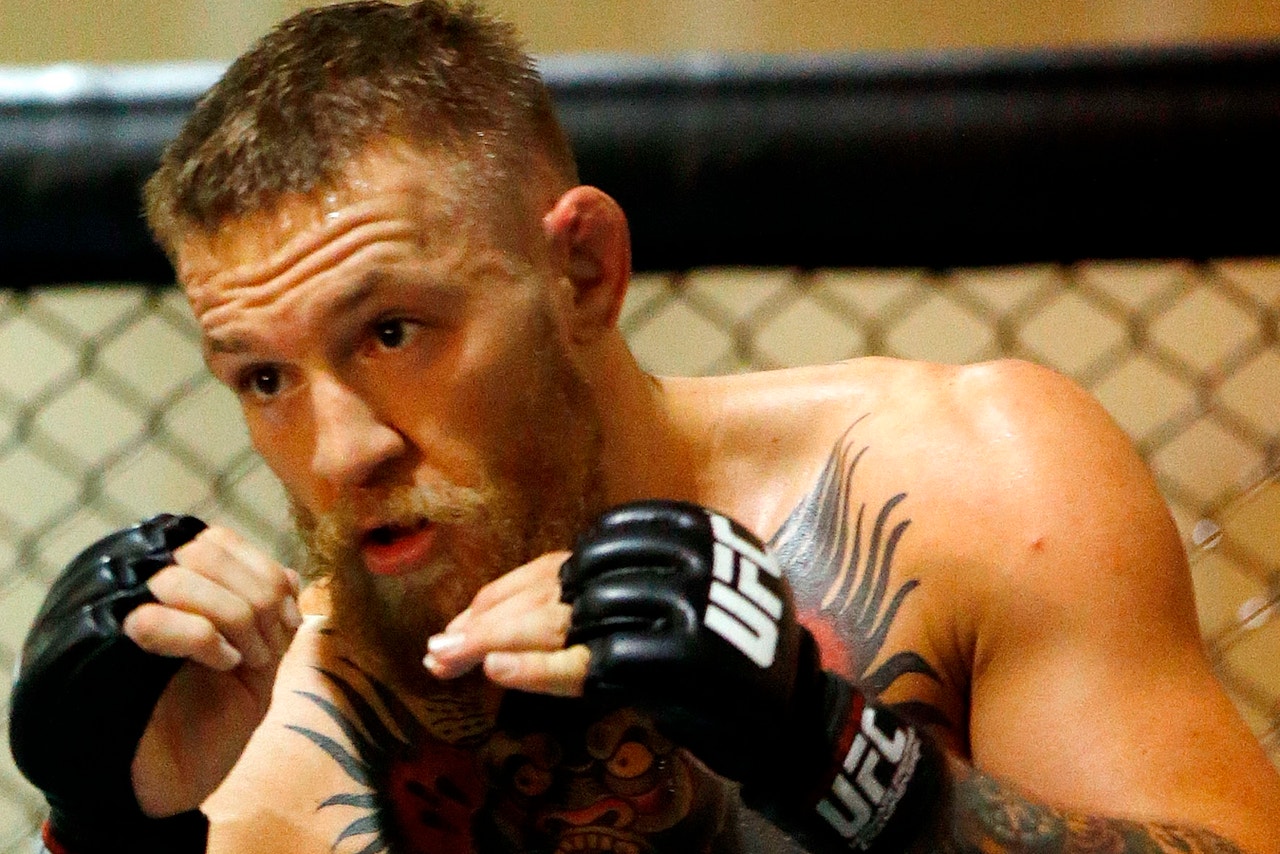 It wasn't long ago that Conor McGregor said that the UFC should introduce a new title based on the kind of attention he receives every time he steps foot in the Octagon.
McGregor called it "the money weight" championship and while he may have been saying it in jest at the time, it's clear his words made an impact.
Just recently both lightweight champion Eddie Alvarez and welterweight champion Tyron Woodley have won titles and immediately started gunning for the matchups in their respective divisions that would pay them the most money.
For Woodley, it was targeting either Nick Diaz or Georges St-Pierre, knowing that either one of them would serve for a huge pay-per-view number and box office attraction. In Alvarez's case, he was calling for the winner of McGregor and Nate Diaz at UFC 202 because that fight would certainly generate a lot of dollars with the additional attraction of a title on the line.
McGregor has spoken numerous times about the ways he's changed the game forever since he arrived in the UFC, but when it comes to fighters like Alvarez and Woodley demanding "the money fight" he says they should have to earn their way instead of being carried on the backs of legends.
"I came in and I brought it all. I broke every record and then began demanding everything. I just feel they're bums. 95-percent of the game is bums," McGregor said on Friday during a media day in Las Vegas.
Alvarez has been one of the louder voices lately taking aim at McGregor in several interviews, calling out the current featherweight champion for a showdown should he get past Diaz on August 20.
McGregor was actually supposed to fight for the lightweight title before former champion Rafael dos Anjos suffered a foot injury and was replaced by Diaz back in March.
A fight for the lightweight title would still certainly be attractive, but McGregor isn't paying much attention to what Alvarez has to say about him or the fight he's trying to land with the highest paid athlete on the UFC roster.
McGregor isn't contemplating what comes next until after he gets his revenge against Diaz at UFC 202.
"I'll leave them to it. I don't even pay attention to it," McGregor said.
"Right now, here I am, couple days out from a big one. I'll talk about what's next and who's next and all those other guys talking after the fight."
---
---