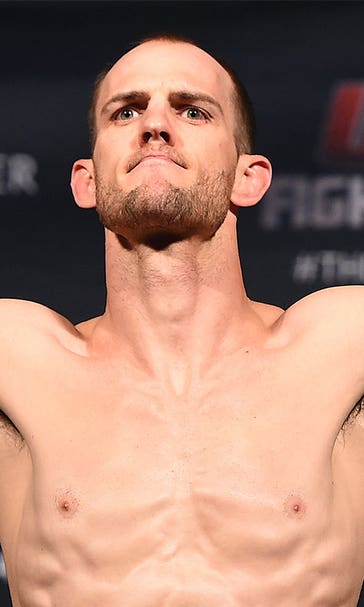 Cole Miller: UFC 199 allows me to fight a legend and feed my baby son
May 11, 2016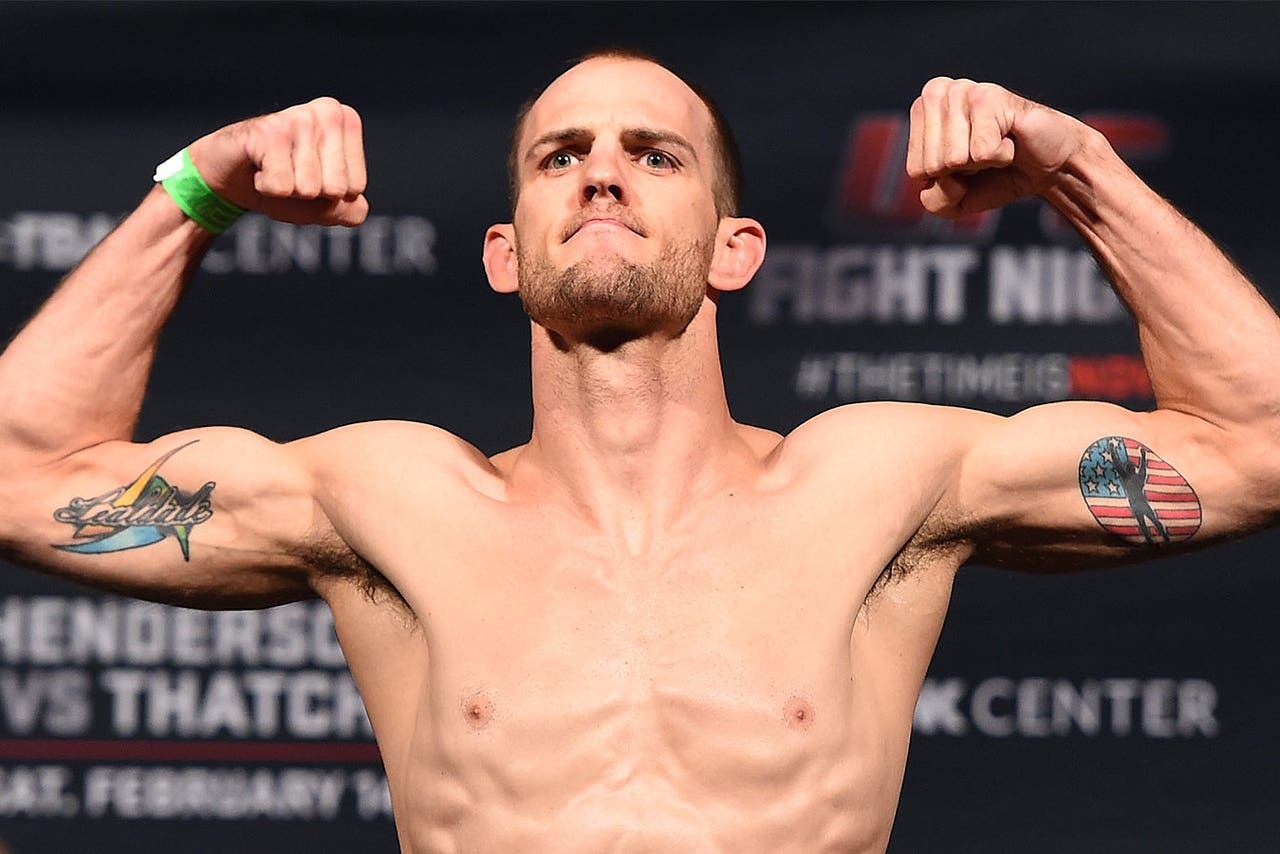 In case any of us forgot what prizefighters like UFC athletes really fight for, featherweight contender Cole Miller reminded us, with his first public words since it was announced Wednesday night that he'd be fighting BJ Penn on short-notice June 4.
Fighters fight for glory and to make ends meet.
Miller, who had been eagerly awaiting his first fight of 2016, told FOX Sports he's looking forward to his UFC 199 contest against the returning former two-division champ. According to the American Top Team member and new father, the fight with "The Prodigy" is a chance to grab history and pay some bills.
"I'm grateful to BJ and the UFC for giving me the opportunity to fight a legend and feed my son," Miller wrote in a text message.
Miller's history with Penn goes back to at least 2007, when he was a cast member on season five of "The Ultimate Fighter", which had Penn and former lightweight champion Jens Pulver coaching opposite one another. Miller was on Pulver's team.
Miller has spoken to FOXSports in the past about how important providing for his growing family is, and the push and pull training for bouts puts on his family time. He lives in Georgia with his family, but travels to South Florida to train with the American Top Team for bouts.
He hates leaving his son to train for fights, but that elite training gives him the best chance at winning and bringing home money. Loving, working parents everywhere, in some form and fashion, understand that struggle.
Miller's continues June 4, against someone he watched coming up in the sport. This matchup between Miller (21-9 overall) and Penn (16-10-2), two of MMA's best Brazilian jiu-jitsu practitioners who also don't mind throwing fists, is sure to be a great one.
---
---