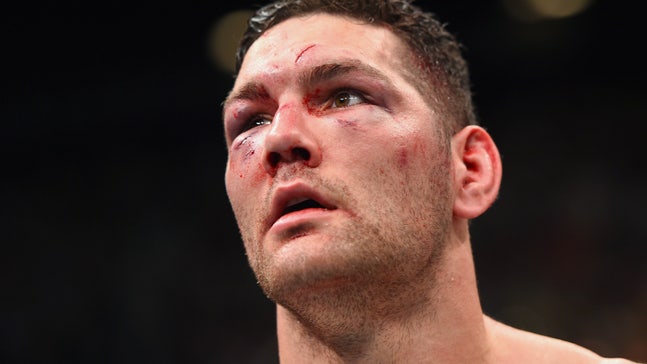 Chris Weidman says loss to Luke Rockhold was a 'fluke.'
Published
Mar. 16, 2016 5:10 p.m. ET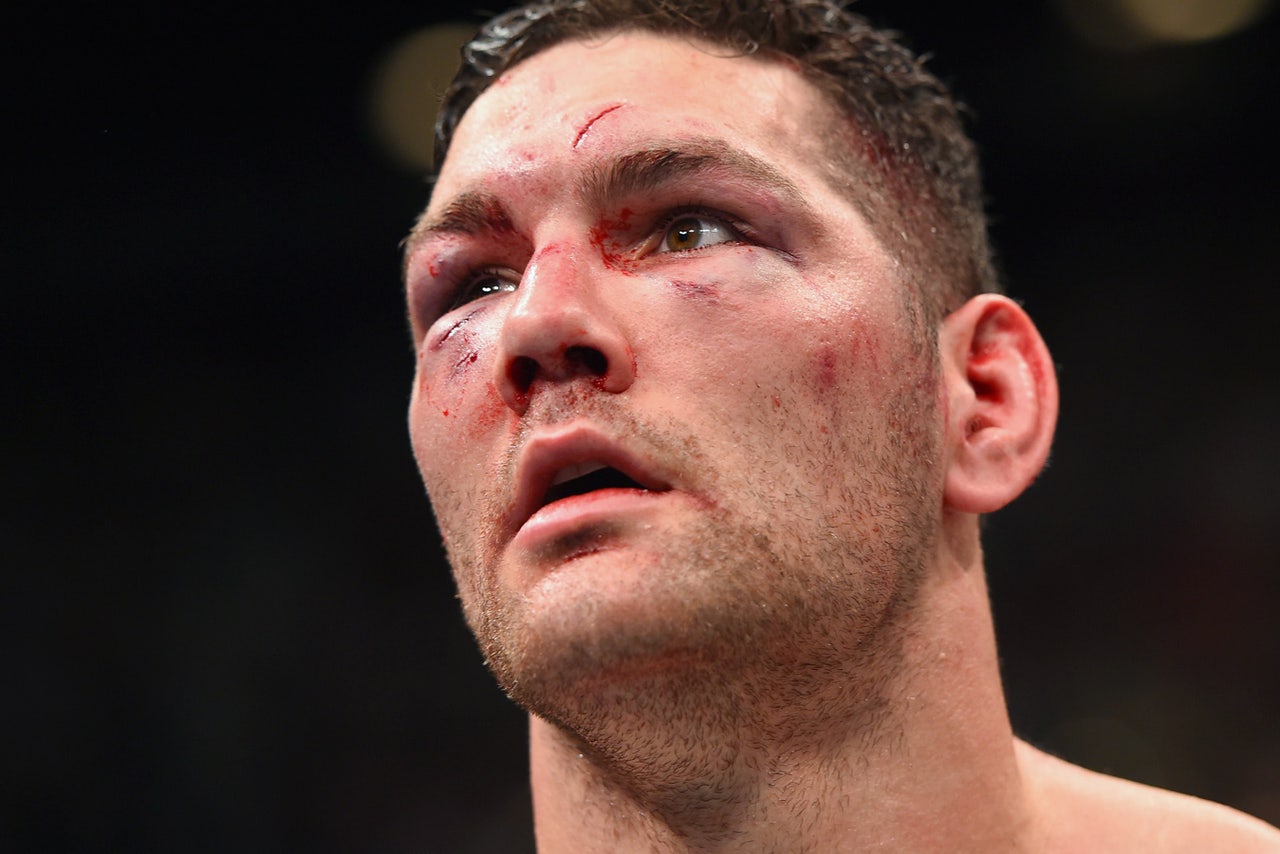 Chris Weidman says he went into his middleweight title defense against Luke Rockhold at UFC 194 with a broken foot. Rockhold says he was still battling a serious infection and was on antibiotics during their bout.
Chances are, both men were far from their physical best in that fight. Still, it was Rockhold who prevailed, ultimately finishing Weidman.
Now, the two will rematch at UFC 199, in June. As the former champion looks toward the fight, he insists that Rockhold won't be able to beat him, again.
"I know what I'm capable of. I know my potential and I know wasn't close to it," Weidman recently told MMA Fighting.
"What I've accomplished in the past gives me the opportunity to get a rematch. [It is] a great situation to be in. In most situations, people don't get the second chance, especially right away. So, I'm very grateful for the opportunity I have. There's no question in my mind that I'm going to go out there and make a statement -- completely dominate him and make sure everybody knows the last fight was a fluke."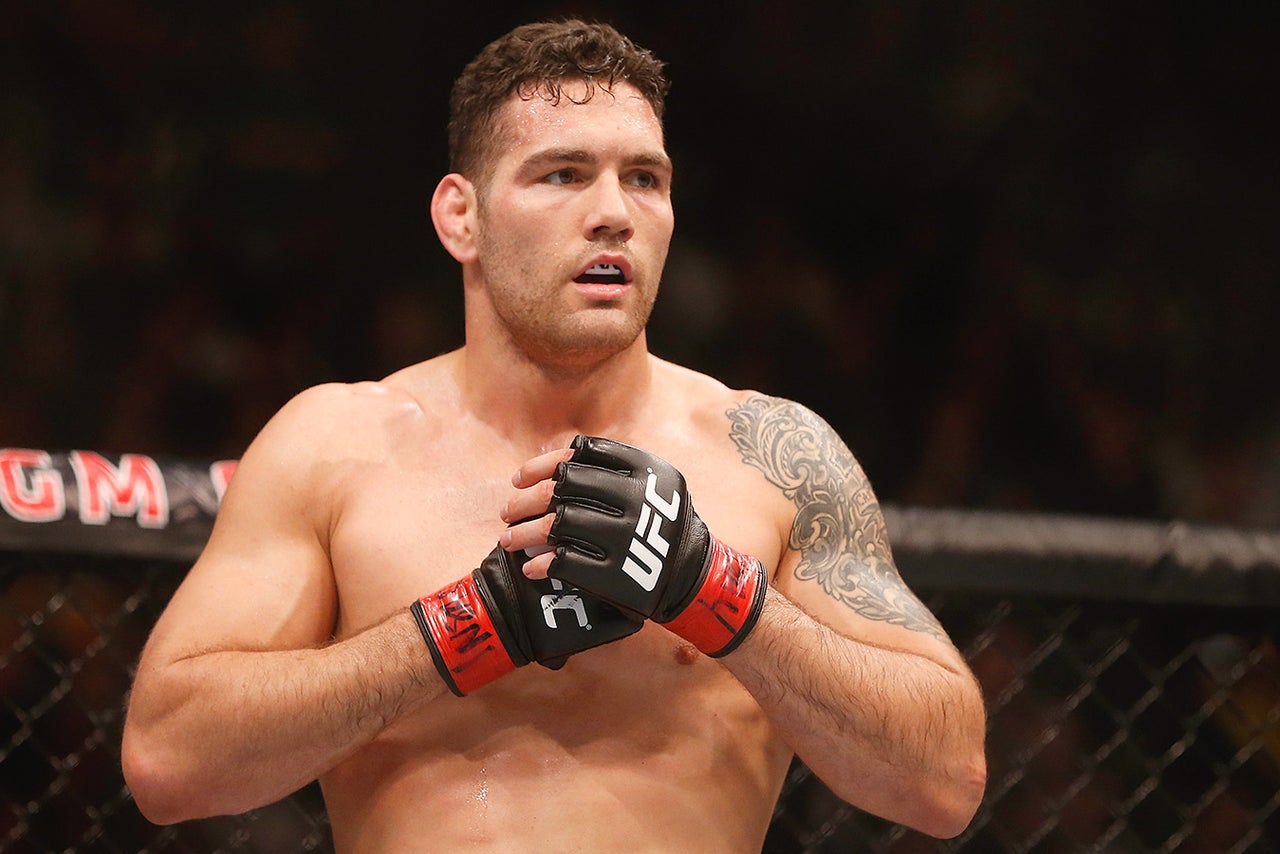 'I know what I'm capable of,' Chris Weidman said.
The comments will likely not sound grateful to the new champion Rockhold. Nonetheless, Weidman suggested that he would not have gone public with his broken foot if Rockhold himself hadn't talked openly about his infection and how much he felt it hampered him against "The All-American."
"I say these things, because they came out," he insisted.
"It's a fact. There are no excuses."
Weidman knew he wasn't at his best, but still believed he had what it took to beat Rockhold injured. "I knew what I was getting myself into," he concluded.
"But I still thought I could go out there and beat him, even with that stuff. And he proved that I was wrong. He came out to fight. He was better than me that night."
---
---