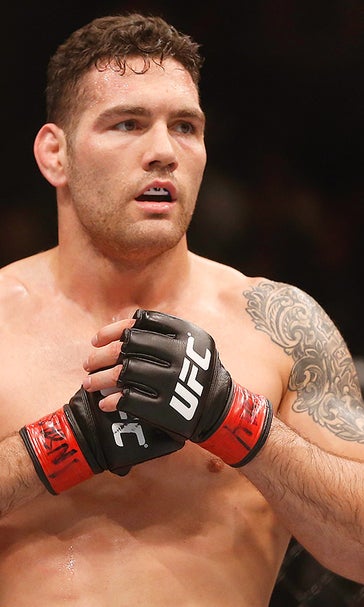 Chris Weidman out of UFC 199, Luke Rockhold awaits replacement opponent
May 17, 2016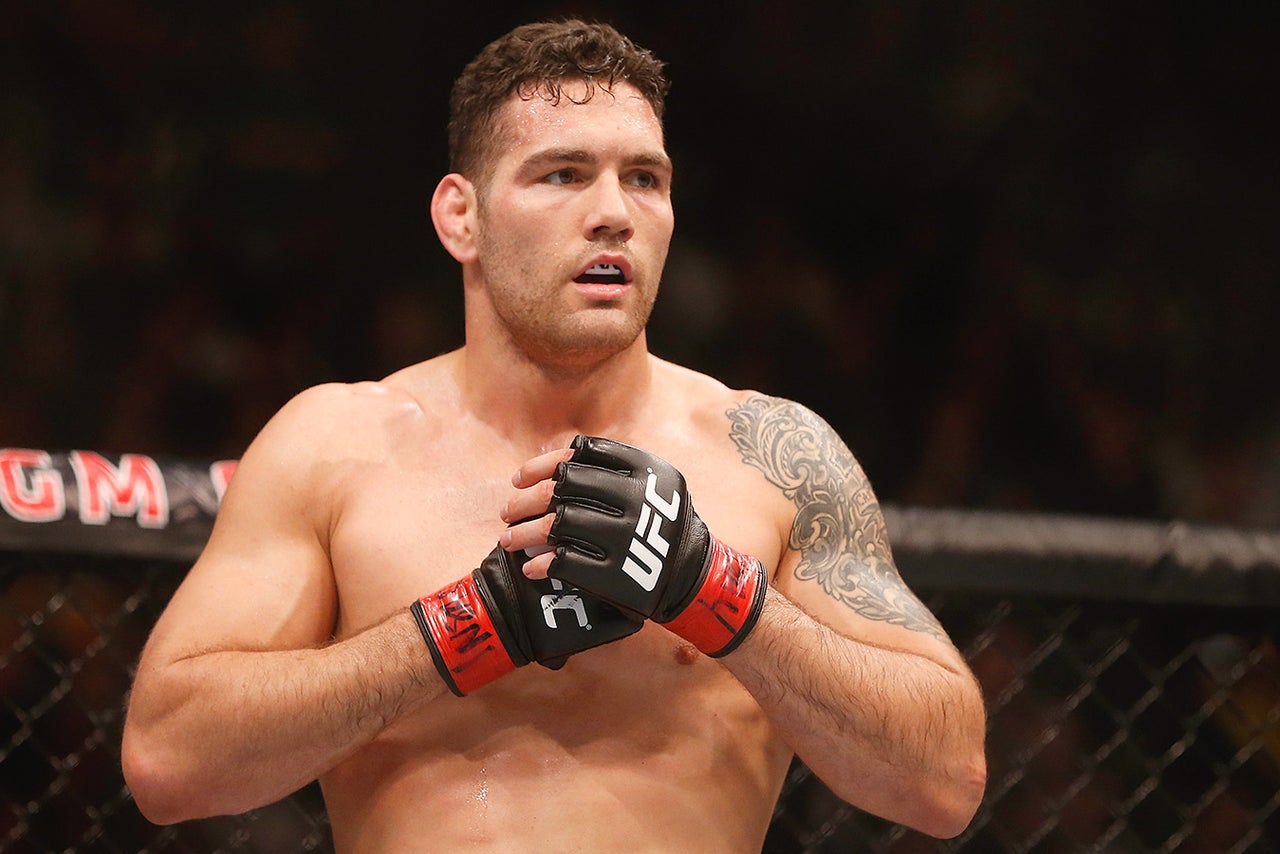 Middleweight champion Luke Rockhold needs a new opponent after Chris Weidman was forced to pull out of UFC 199 due to injury.
Sources close to the contest confirmed the news to FOX Sports following a rumor that first surfaced on Twitter from user Talk MMA on Tuesday.
UFC officials have yet to make any formal announcement on the change to the card.
Weidman and Rockhold first met in December 2015 at UFC 194, when Rockhold defeated Weidman by TKO to win the UFC middleweight title. 
The UFC 199 rematch came together a few months later, with Rockhold now defending the belt against Weidman. But it appears that the fight will have to wait for a later date following an injury to the former champion.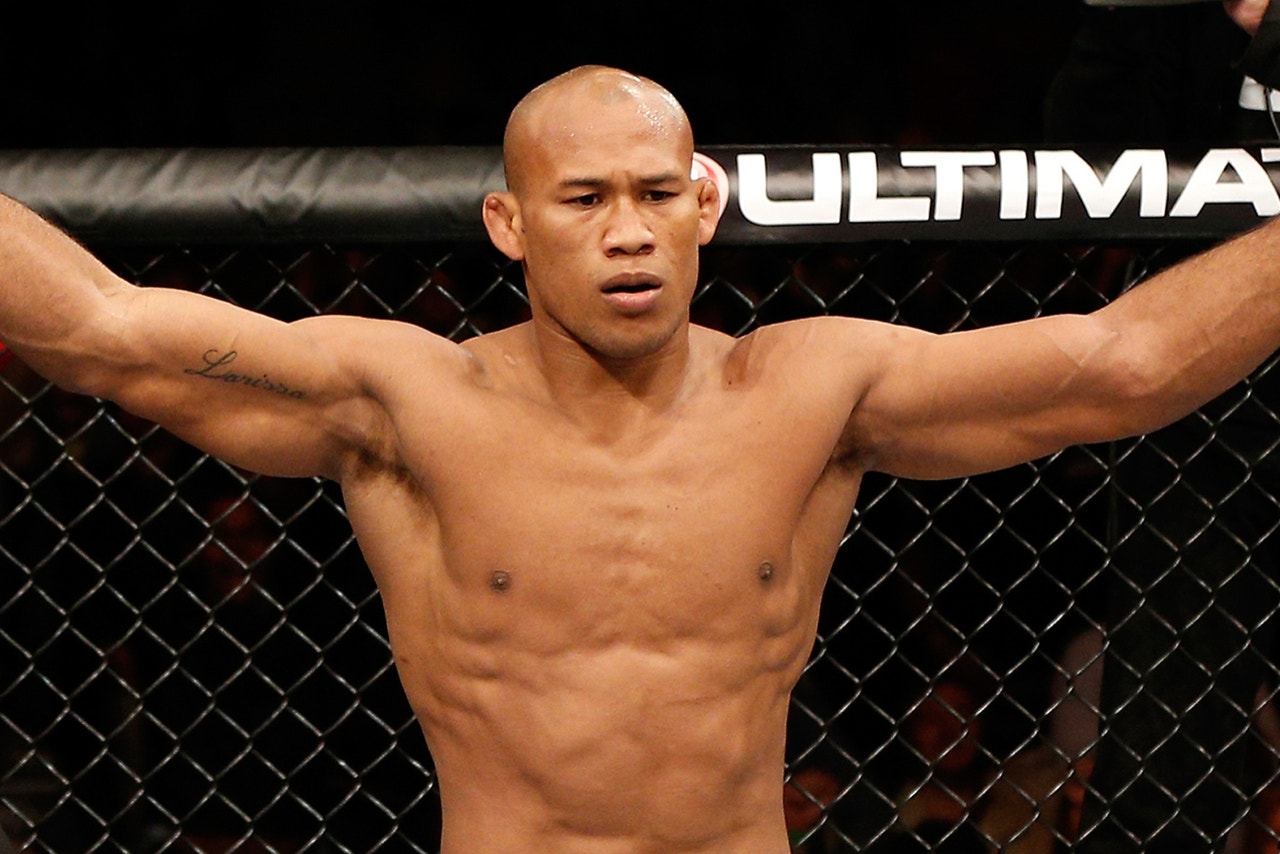 While no definite decisions have been made at this time, sources indicated that Ronaldo "Jacare" Souza could potentially step in as a replacement to face Rockhold on June 4 in Los Angeles.
Souza is fresh off a first-round TKO victory over Vitor Belfort this past weekend at UFC 198 in Brazil, and has been clamoring for a shot at the belt ever since arriving in the promotion.
Souza also shares history with Rockhold after losing his Strikeforce middleweight title to him in 2011.
At this time, Souza is just the leading option with Weidman out of the fight — there's no confirmation that he'll actually step in as the replacement on the card. Middleweight contender Michael Bisping has also offered to take the fight on short notice as well. 
Stay tuned for more information on UFC 199 as it becomes available. 
---
---