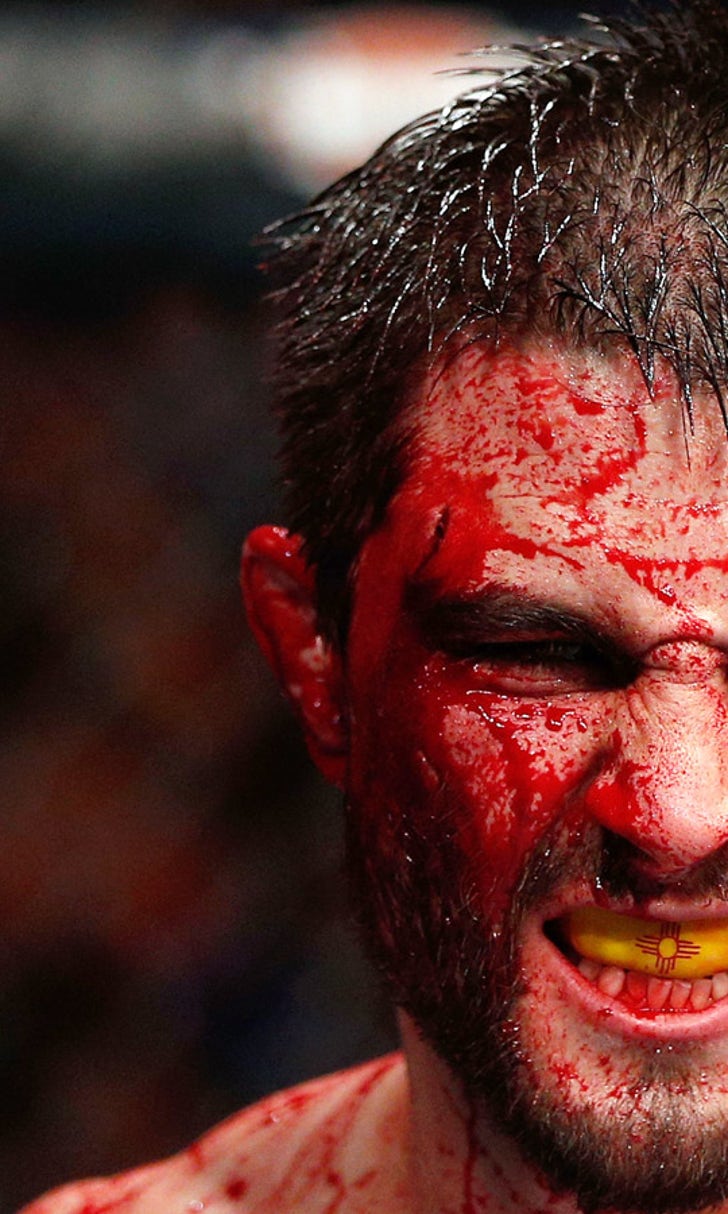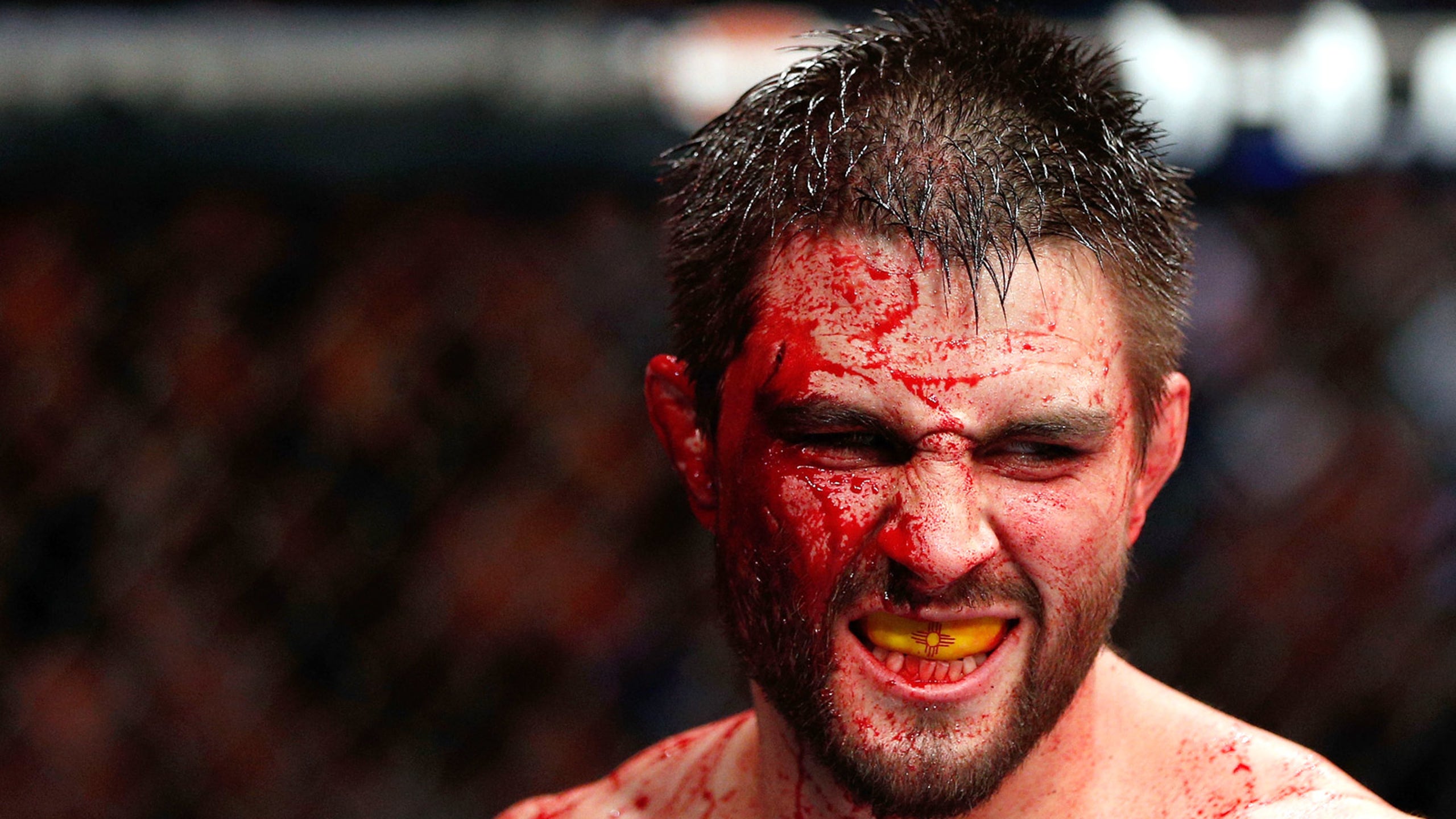 Carlos Condit reveals what it would take for him to fight again
BY foxsports • June 16, 2016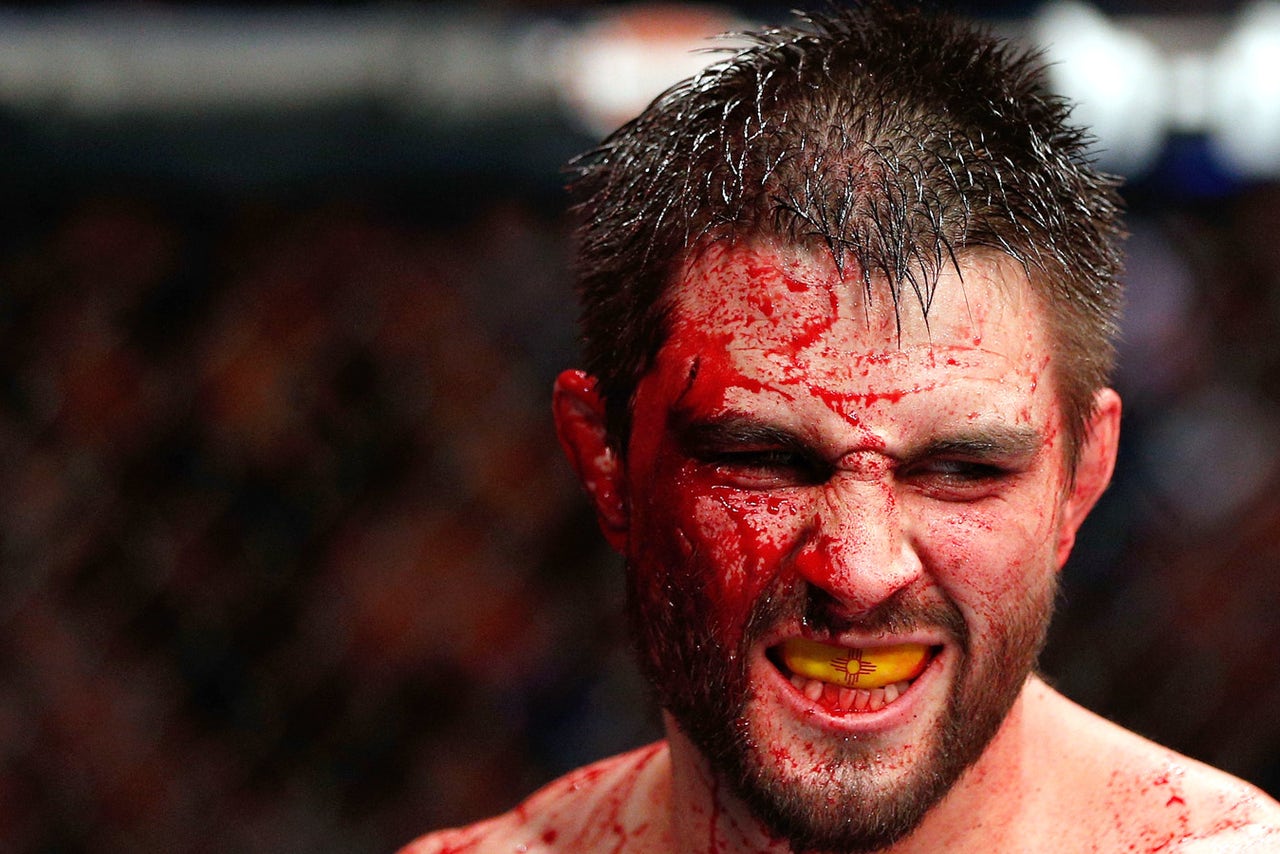 Former welterweight champion Carlos Condit isn't retired, but he's not all that interested in fighting right now either.
Condit hasn't stepped foot in the Octagon since January, when he lost a very close, controversial decision to current champion Robbie Lawler. The veteran welterweight said afterward that walking away from the sport for good was a real option for him at this stage of his career.
Condit told FOX Sports earlier this year that he still hoped for a rematch with Lawler at UFC 200, but now that the fight didn't come together, it appears "The Natural Born Killer" is ready to sit out the rest of the year or more unless the right offer comes along.
"Really, honestly a rematch with (Robbie) Lawler without a doubt. Possibly a rematch with (Nick) Diaz, two scenarios that I can think of that would interest me," Condit told SiriusXM when asked about fights that would draw him back again.
Condit's hope for an immediate rematch with Lawler disappeared after he was booked for a title bout against Tyron Woodley at UFC 201 on July 30 in Atlanta.
The Diaz fight would certainly be a possibility after his 18-month suspension for testing positive for marijuana is up at the end of July.
Condit did say that any fight that was offered to him likely wouldn't pull him back to the UFC before 2017 thanks to some commitments he's already made that will keep him tied up for the rest of this year.
Condit is staying in peak condition as evidenced by a couple of Instagram posts that showed the veteran UFC striker testing his hands in his latest training session alongside coach Brandon Gibson.
The only other option that would get Condit to return from his self-imposed hiatus would be the chance to replace either Lawler or Woodley in July with the title on the line.
"I don't think it would be until next year," Condit said. "I've got some stuff going on between now and the end of the year, I probably won't have time to be in a training camp. But early next year possibly, but I'm in shape.
"If Tyron Woodley or Robbie Lawler get hurt, I'm ready to jump in there and fight for the title again if need be, but as far as a scheduled fight, it wouldn't be until next year."
---
---