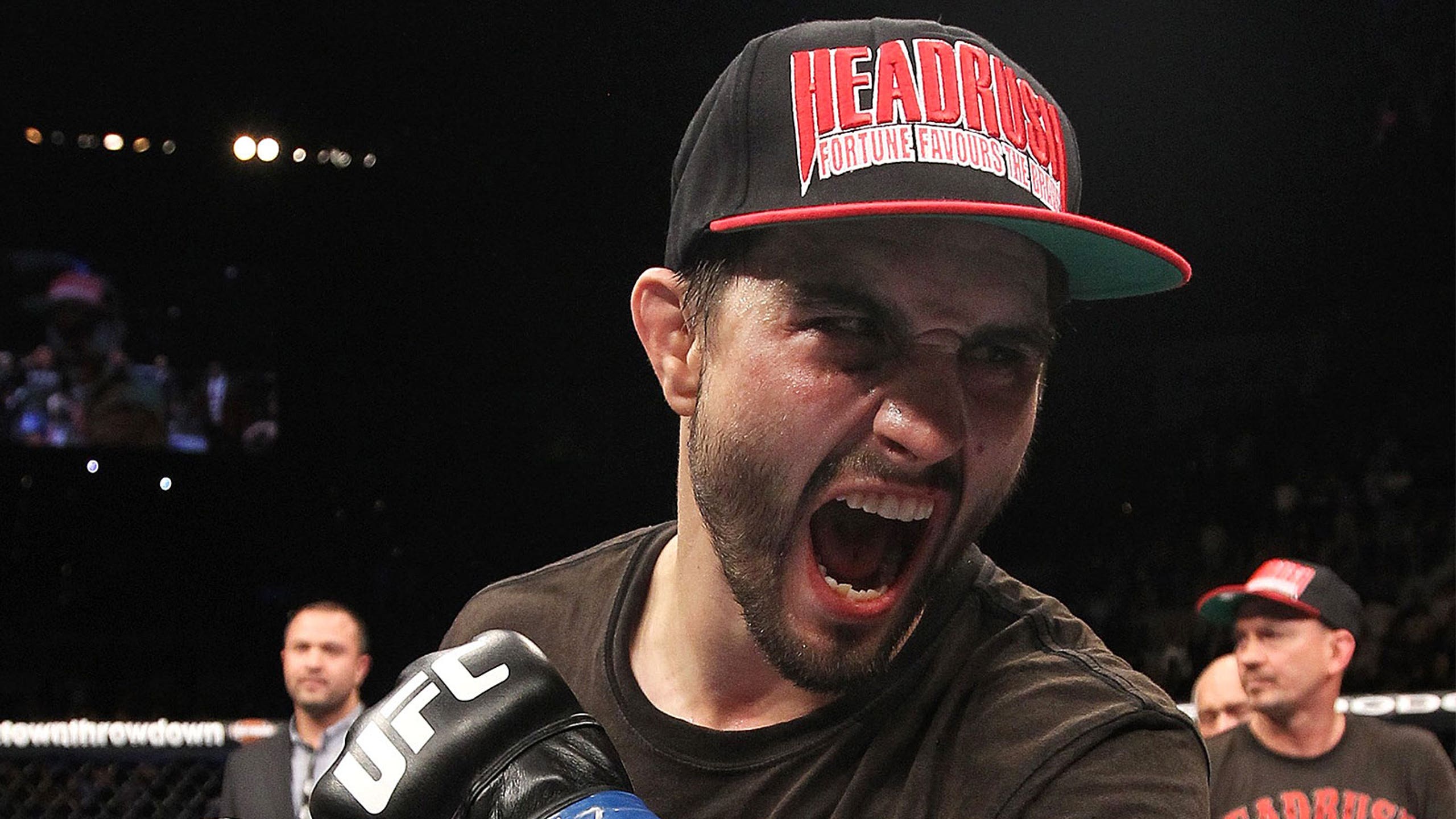 Carlos Condit: I deserve a title shot against Robbie Lawler
BY Elias Cepeda • July 29, 2015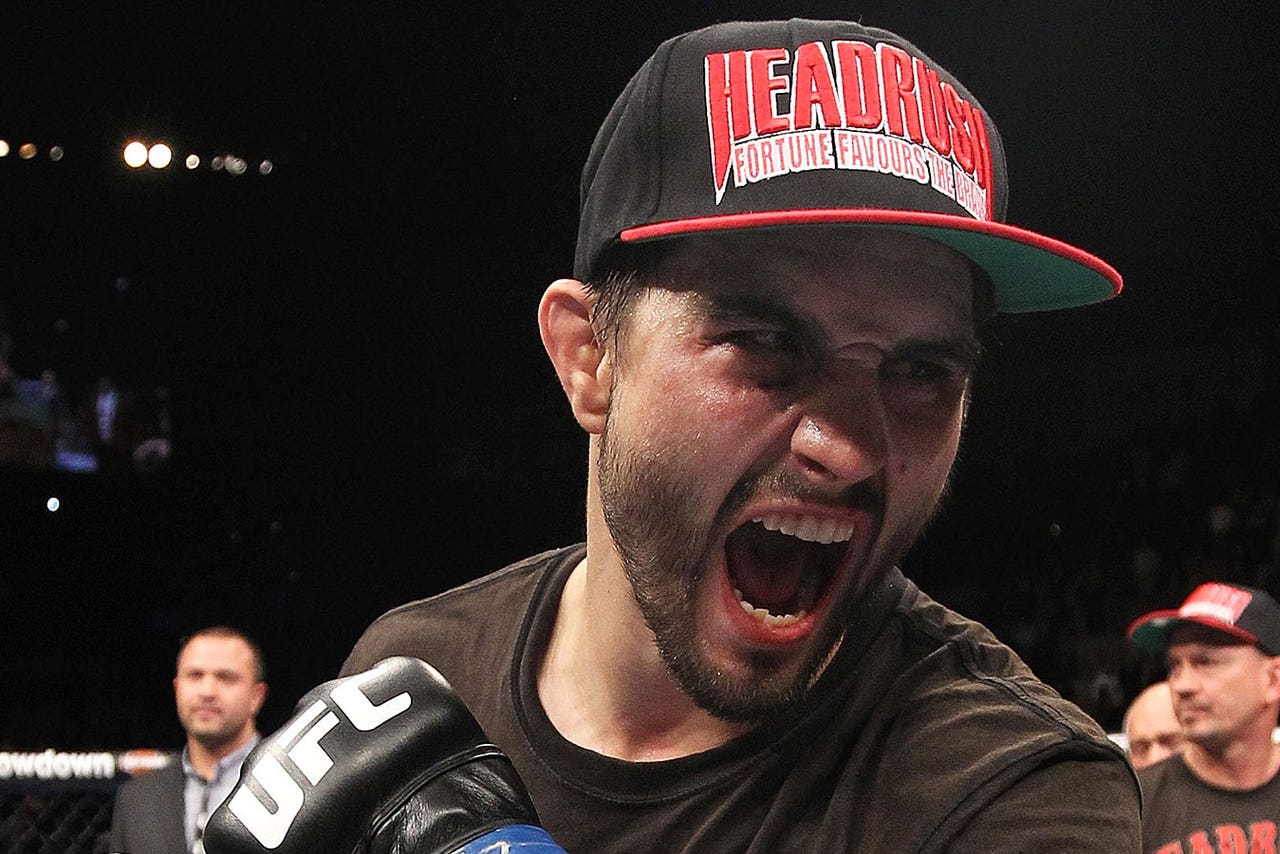 Retired former welterweight champion Georges St-Pierre fought the best of the best over the course of his long MMA career. However, when asked to discuss the UFC's current 170-pound landscape, GSP mentioned one former opponent above all others when it came to the all-important, "I wouldn't want to tussle with that dude again," category -- Carlos Condit.
In 2012, Condit took St. Pierre the distance in a five-round title unification bout, and even dropped the all-time great with a head kick at one point. "Carlos Condit is a nightmare," St-Pierre told a German outlet recently.
"Of all the guys that I would not want to fight again, it would be Carlos Condit. Because Carlos Condit ... is very well-rounded. Things can come out of every angle, from everywhere."
As such, St-Pierre would also pick Condit in head-to-head matchups between the division's current champ, Robbie Lawler, or its former title-holder, Johny Hendricks. "If I would have to bet," St-Pierre began, "between Lawler, Hendricks and Condit, I believe Condit is the one that will emerge victorious."
"That's in a five-round fight. He's a nightmare."
Condit returned from a serious knee injury and nearly a year's absence from competition this past May with a TKO win over former world title challenger Thiago Alves. Now, the "Natural Born Killer" says he deserves a shot against Lawler and is optimistic that the UFC will make the match up.
"I sure hope so," he told Chael Sonnen on the former fighter's podcast, "You're Welcome," on Wednesday.
"I think I deserve to be. The fight between Robbie Lawler and myself is the fight that people want to see, regardless of ranking, so yeah. It's not a done deal but I think that's the fight that's going to happen."
Condit went on to say that the fight isn't signed, but he and his management are both aggressively petitioning the UFC for it. "We've been actively in conversations with UFC," he said.
"I've personally requested the fight [and] made my case for it. But, it's not a done deal."
The reason Condit believes it should indeed become a done deal, despite his having lost three out of his last five fights, is because the fight between he and Lawler would be exciting. In that, he'll surely find no argument from anyone. 
"UFC needs fights that fans want to see," he concluded.
"They need to have a lot of excitement around these fights and this fight fits the bill."
---
---