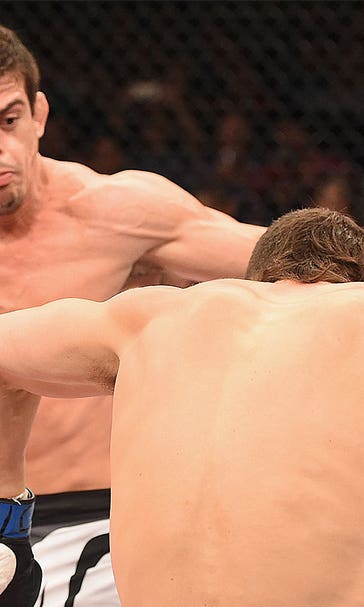 Caio Magalhaes suspended six months after spitting on opponent
October 29, 2015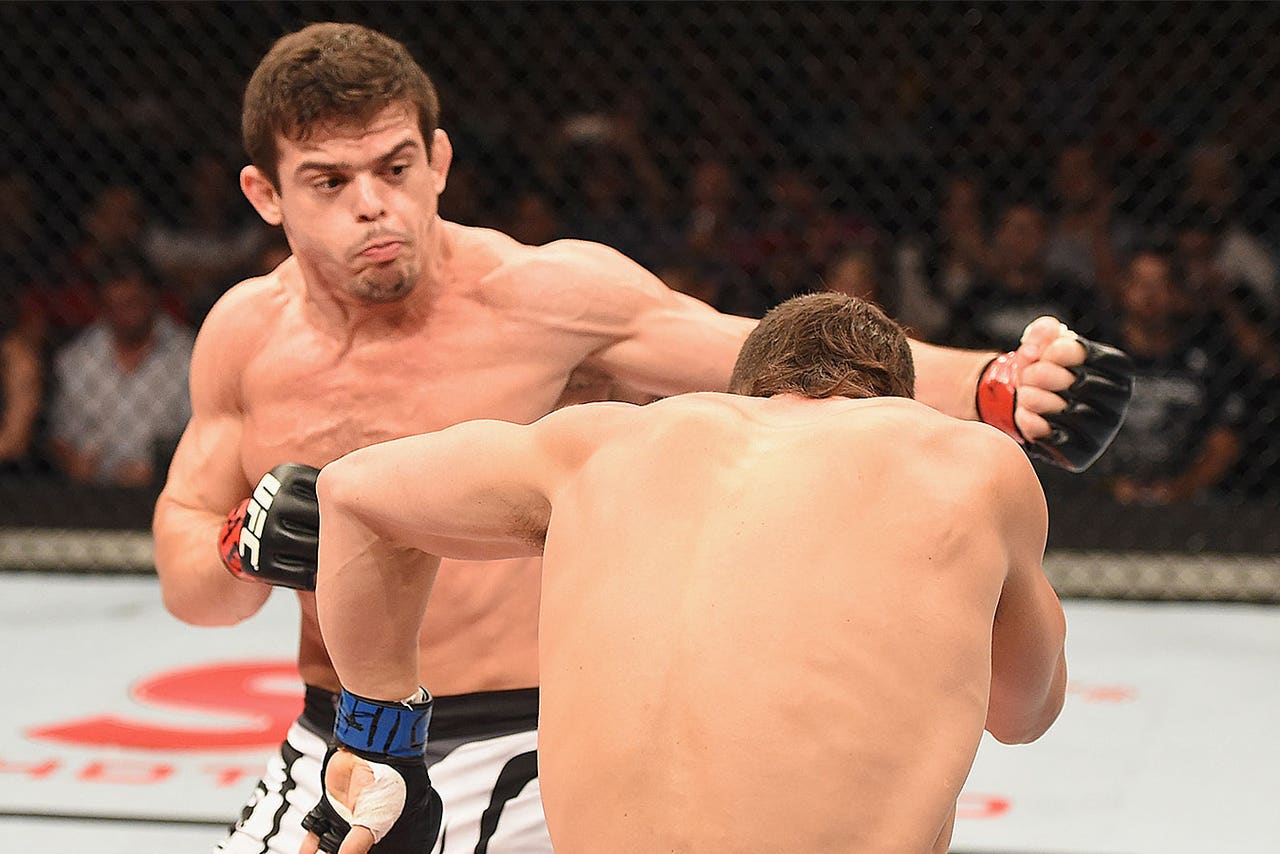 UFC middleweight Caio Magalhaes has been suspended six months after spitting on opponent Josh Samman following their fight at "The Ultimate Fighter" season 21 finale in July.
The fight ended with Samman locking on a rear-naked choke after shattering the Brazilian's nose earlier in the bout.
Magalhaes got up from the mat and then spit at Samman while also hitting referee "Big" John McCarthy in the process.
Magalhaes and his counsel spoke before the Nevada State Athletic Commission with the middleweight fighter apologizing profusely for his misconduct in the bout while also issuing separate apologies to Samman and McCarthy for the incident.
Magalhaes expressed deep remorse for his actions before the commission deliberated for just a matter of moments before issuing a judgment.
Magalhaes will be suspended six months from the date of the contest -- July 12 -- and will need to complete 40 hours of community service.
Magalhaes is still out of action right now recovering from the broken nose suffered during the fight with Samman, but he will be eligible to return as of Jan. 12, 2016.
---
---