Ultimate Fighting Championship
Ultimate Fighting Championship
Brendan Schaub wants to see Rory MacDonald win & earn negotiating power as a free agent
Published
Jun. 14, 2016 5:05 p.m. ET

Rory MacDonald and Stephen "Wonderboy" Thompson's UFC Fight night main event this Saturday will likely decide the next welterweight title-challenger. It is also one of the most intriguing fights that can be made in the UFC, right now.
MacDonald is coming off of an epic title-fight challenge against champion Robbie Lawler last year, and "Wonderboy" has the hottest streak of any contender in the division, capped by a first-round KO over former champ Johny Hendricks.
Both former training partners are likeable and masters of their craft. So, it is hard for some of us observers to pick a favorite, on paper and emotionally. 
This is also true for former UFC heavyweight Brendan Schaub. The big man ultimately had to decide to root for MacDonald for a very specific reason - he wants to see fighters have more options and leverage in negotiations with the UFC.
"As a business man, I want to see Rory win. You know why? This is the last fight on his contract, then he goes to free agency," Schaub recently said on his Fighter and The Kid podcast.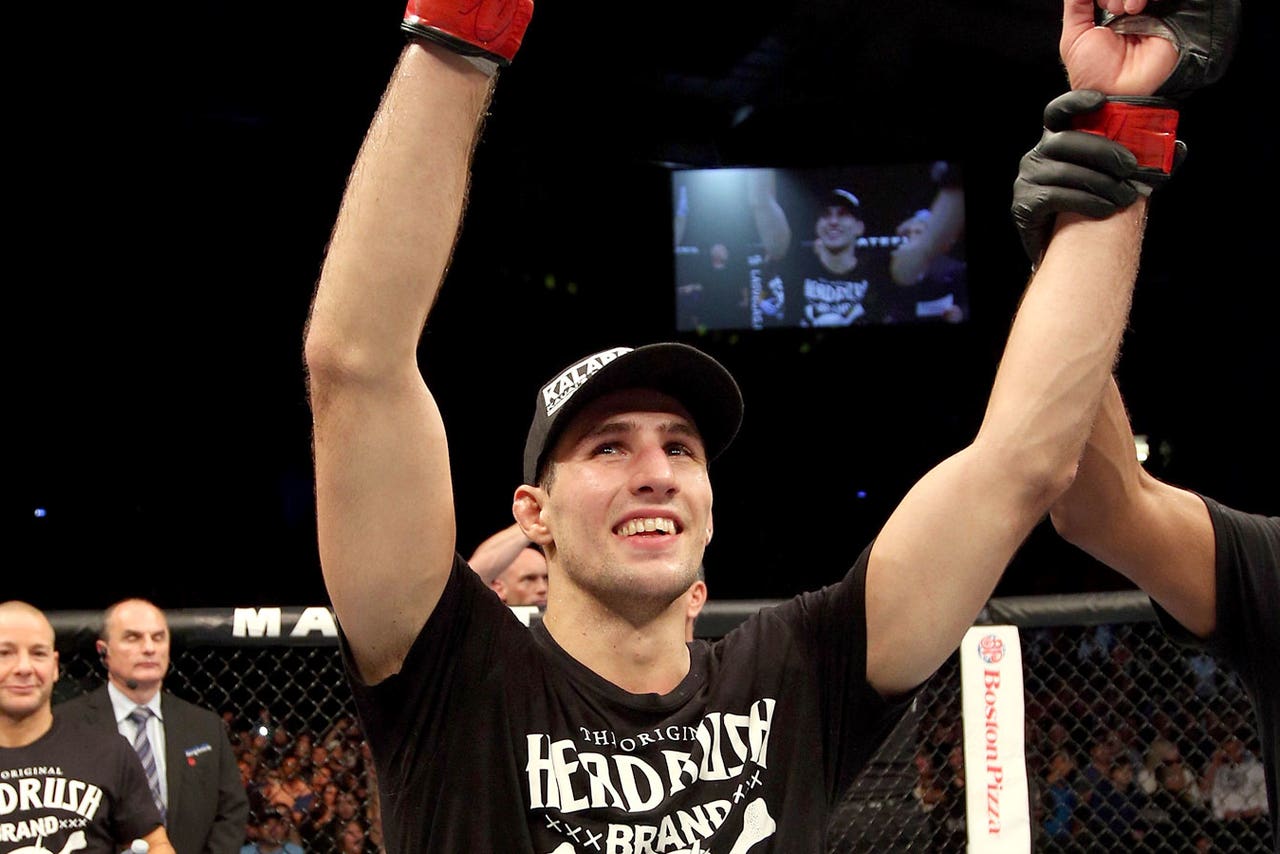 Rory MacDonald will head into free-agency, after his UFC main event, this Saturday.
"A huge win off Wonderboy, you've got some negotiating power."
MacDonald turned down a contract extension from the UFC, recently, opting to complete the final bout on his existing contract and then test his value on the free market, a rarity in the UFC-dominated MMA landscape.
"He turned it down. He turned it down. He went, 'Nope, I'm going to test the market,'" Schaub explained to co-host Bryan Callen.
"As a former fighter, as a businessman, in this situation you want to root for Rory. Because, a guy of his caliber, with that much power, if he wins this fight -- we've never seen a free agent of his caliber hit the free market. We'll see what happens. We've never had a guy of his caliber hit the free market."
Schaub relishes the scenario where MacDonald will be able to put the UFC in a position where they have to pay him big bucks because he is a top contender. The UFC might have competitors bidding against them for rights to promote him.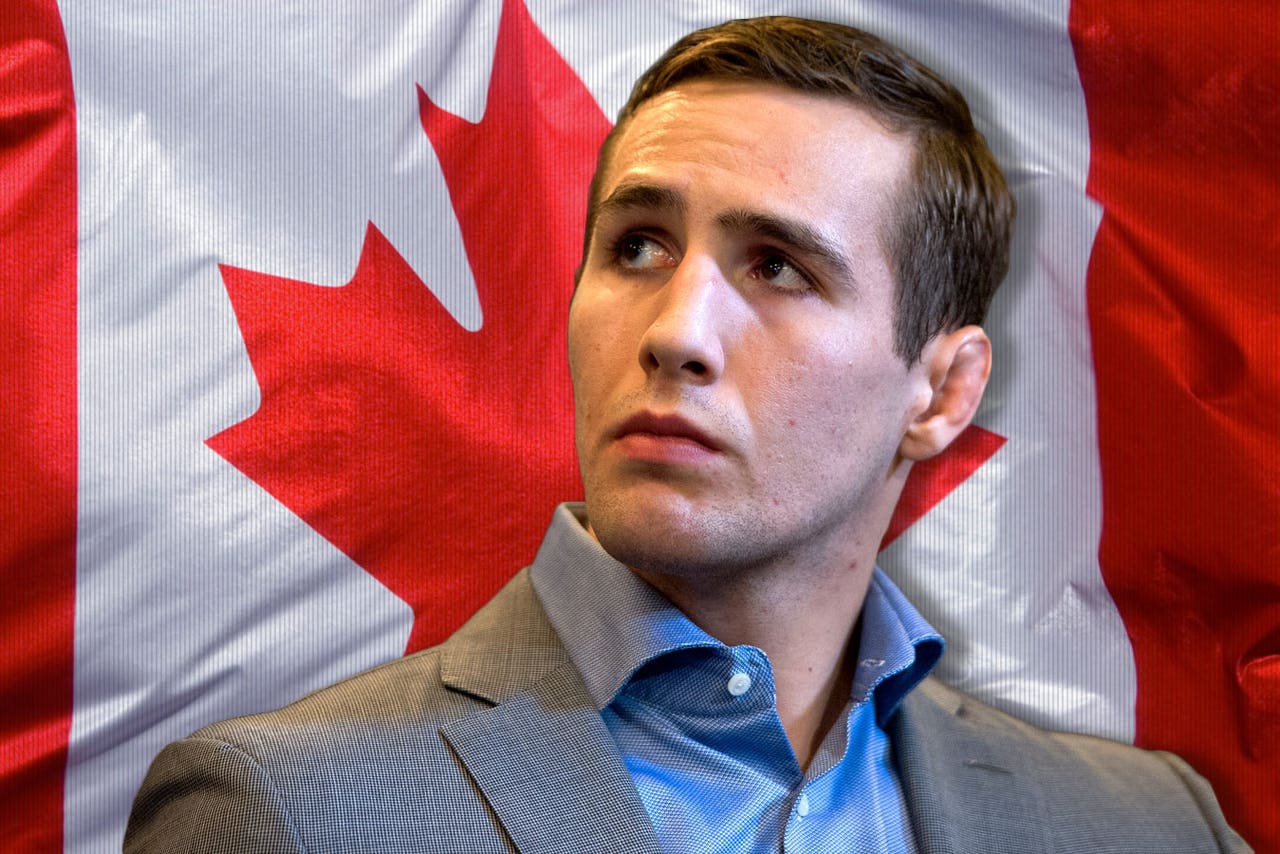 As the UFC's number one welterweight title-contender, and Canada's biggest current MMA star, Rory MacDonald should be able to command big money in free-agency.
"He's the face of Canadian MMA -- you can't really let him go to Bellator ... he's ranked No. 1 in the world. If he beats Wonderboy, the only thing that's next is a title shot," he reasoned.
"For the first time, you have a guy of his magnitude testing the free-agency market. And, I bet Bellator makes a huge play for him. So, as a fan of the sport, and it sucks because I love Wonderboy, you want Rory to win. We've never had a guy do this. Let's see what happens.
"For the good of the game, we want to see Rory win...My money and my heart is on Rory."
How to listen:
---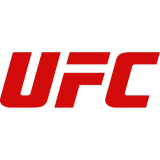 Get more from Ultimate Fighting Championship
Follow your favorites to get information about games, news and more
---