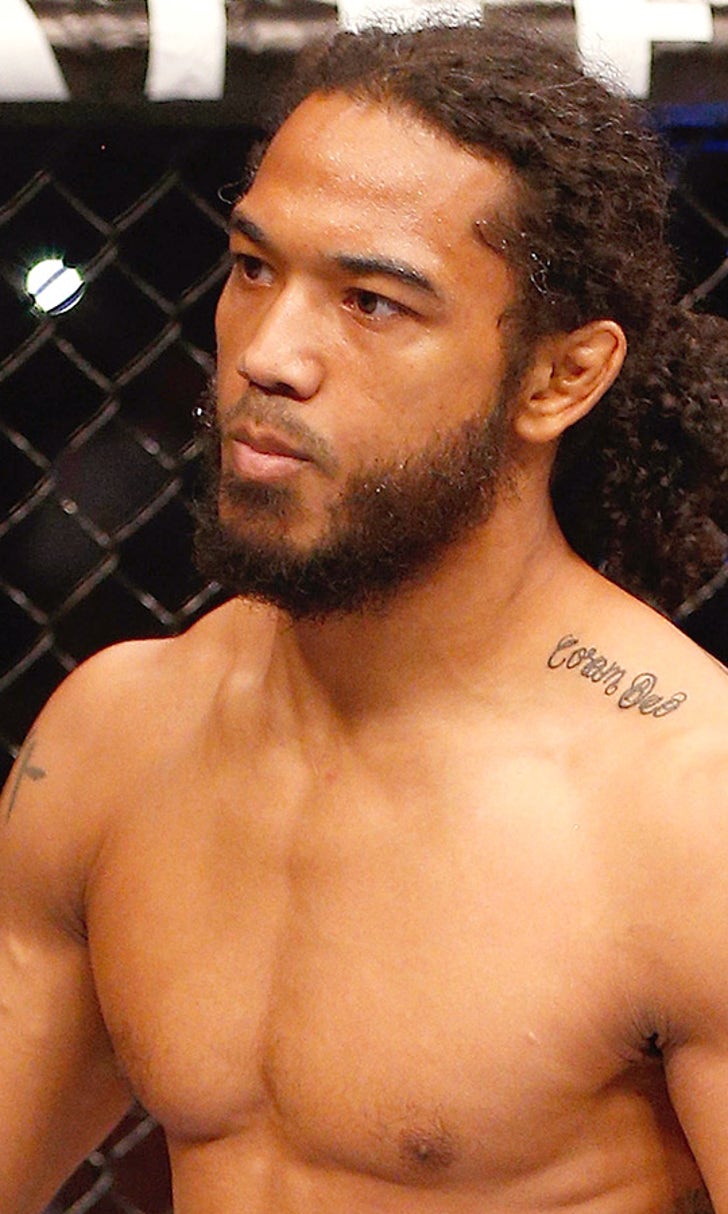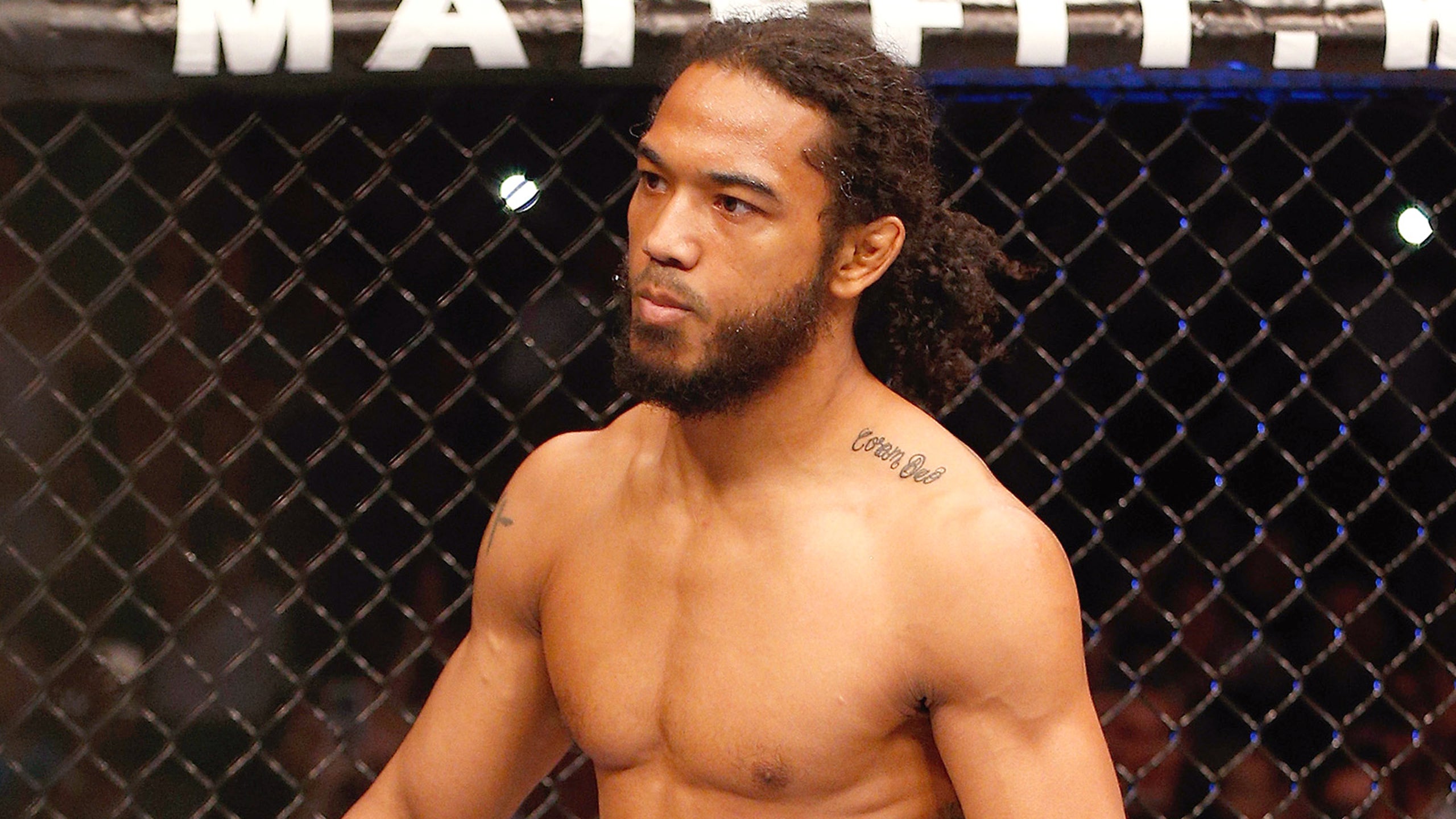 Benson Henderson was never told about fighting 'Cowboy' Cerrone
BY Damon Martin • January 13, 2015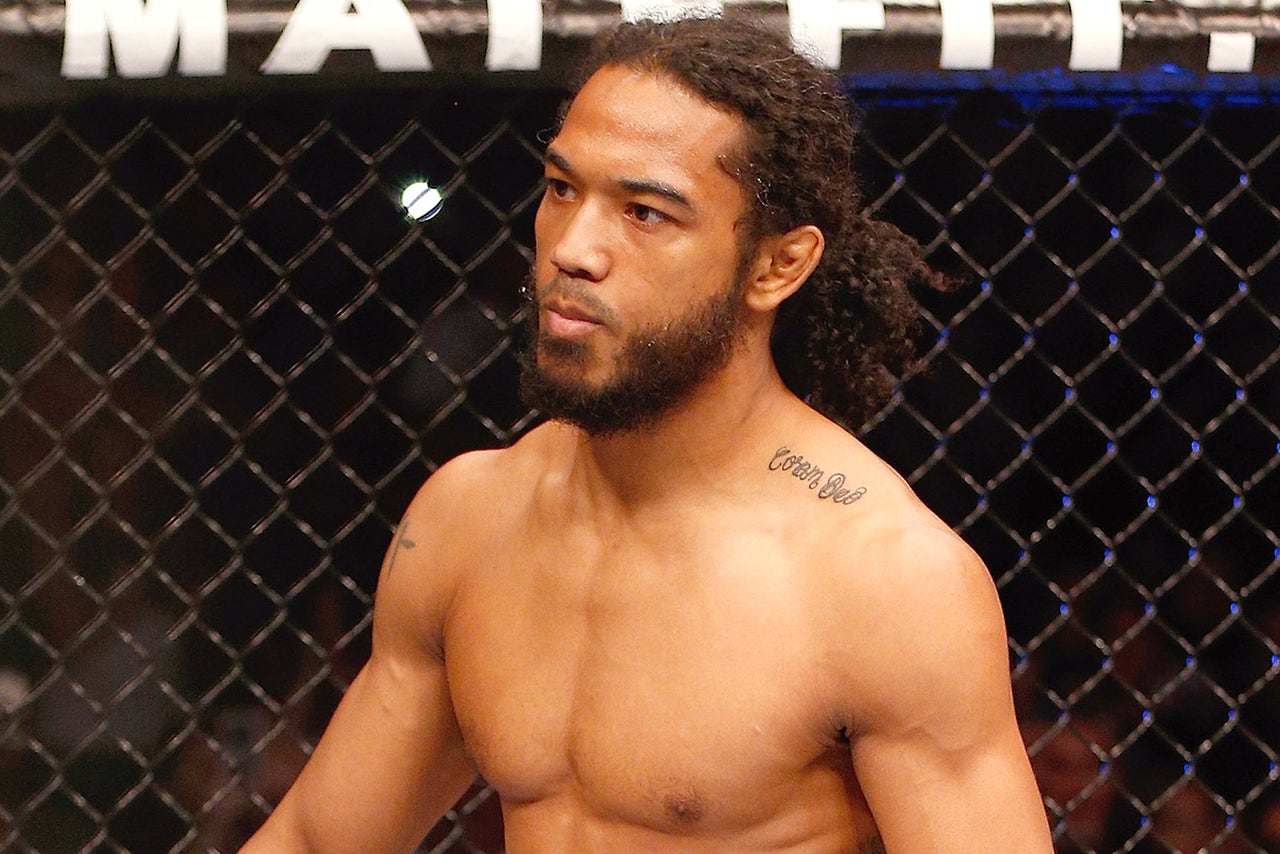 It's always disappointing news when a big fight gets cancelled due to injury.  Benson Henderson has avoided the dreaded opponent change for most of his UFC career, but just recently it happened and he didn't even know about it.
Eddie Alvarez suffered an injury in training and was forced to withdraw from his scheduled bout with Henderson at this weekend's UFC Fight Night card in Boston. 
Just days later, the UFC secured a replacement as Donald 'Cowboy' Cerrone was tapped to step in and face Henderson just days after he fought Myles Jury at UFC 182.  It all sounded well and good except for one problem -- nobody actually bothered to tell Henderson about it.
"I didn't hear about it from the UFC at all. No one officially called me or called my manager or my coach. No one consulted with us or asked us if we would take the fight first," Henderson revealed when speaking with FOX Sports.
"It was actually Cowboy who texted me first saying 'Hey bro, nothing personal, it's just business, nothing but love,' and I said 'Oh, cool'. I had no idea what he was talking about. I go on Twitter and look it up and go 'Oh, I see, Eddie Alvarez just got hurt.' So I said 'See you in Boston in a couple of weeks.' "
Fights being made in an instant is nothing new in the world of the UFC, but Henderson not even knowing that he was getting a new opponent does seem like a bigger problem. Then again, Henderson has a very simple philosophy when it comes to the upper brass at the UFC selecting his opponents.
"That's how I found out. Any time, anywhere, anybody in the 155-pound division, let's do it. I'll fight anybody tomorrow. Five-round fight? Let's do it.  I'll fight anybody. Cowboy on two weeks notice? No problem," Henderson said. "I was a little surprised of the process and how it went down and how I found out. I wasn't asked or anything, but it is what it is. I like to roll with the punches."
Henderson's willingness to fight anybody is admirable, but also lands him in an interesting conundrum with his fight on Jan. 18.  On one hand, Henderson is facing Cerrone for a third time -- a fighter he's already beaten on two occasions -- where a loss would be far more devastating than a win.  Then again, Cerrone is on a six-fight win streak and has his name in the height of title discussions right now, so knocking him off would be a big feather in Henderson's camp, especially after suffering a loss in his last fight.
The reality is Henderson leaves the debate about what this fight does for him up to everyone else's interpretation. He just shows up on the night and fights whoever is standing across the cage from him.
"I leave that up for you to say. I'm not the writer or the pundit, who am I to say? I will say yes, Cowboy's on a six-fight win streak and I'm off a loss.  They are throwing his name up there a lot for a title shot, so after I beat him I plan on being right back up there," Henderson said. "Being the former champ, and after putting an exclamation point by beating Cowboy I plan on being right back there."
Getting back in the title hunt is something that Henderson has been quite vocal about leading into the fight with Cerrone. As a former champion, Henderson knows what it's like to be at the top of the mountain and after suffering his second loss in four fights just recently, he also knows what it's like to get knocked back down again.
Whatever the reason, Henderson is recommitted to another run at the lightweight gold, which pushes back his original plans of testing the waters at 170-pounds when this fight is over.
"I've always been pretty adamant about fighting at 155. I do like fighting at lightweight. It does suck getting down, I don't enjoy the process of getting down in weight. The older I get the harder it is to get the weight off and I entertain the idea of moving up," Henderson explained.
"But I want to get that belt back around my waist. I want that 155-pound belt back around my waist. Let me do that first, get that belt around my waist, beat up on (Anthony) Pettis and then we'll talk about 170."
There's nothing in Henderson's voice that says lacking when it comes to his overall career. He's been the WEC champion. He's been the UFC champion.  He's been ranked among the best pound-for-pound fighters in the sport.
If he never gets back to that point again, Henderson won't feel dissatisfied with how things turned out, but that also doesn't mean he isn't hungry to avenge losses and return to the throne he sat on less than two years ago.
"I've had a pretty decent run in my career. If I was done right now, I'd say cool, I feel complete, I'm happy. I've done some things, I've accomplished some things. But do I want to beat up Pettis? Do I want that belt back? Absolutely," Henderson said.
"It doesn't matter who I'm fighting. It doesn't matter if I've fought them twice before and beat them twice before. Whatever the circumstances are, so for me a fight's a fight. I don't care who it is. Set it up, let's go. My motivation is I'm a fighter, it's what I do."
---
---