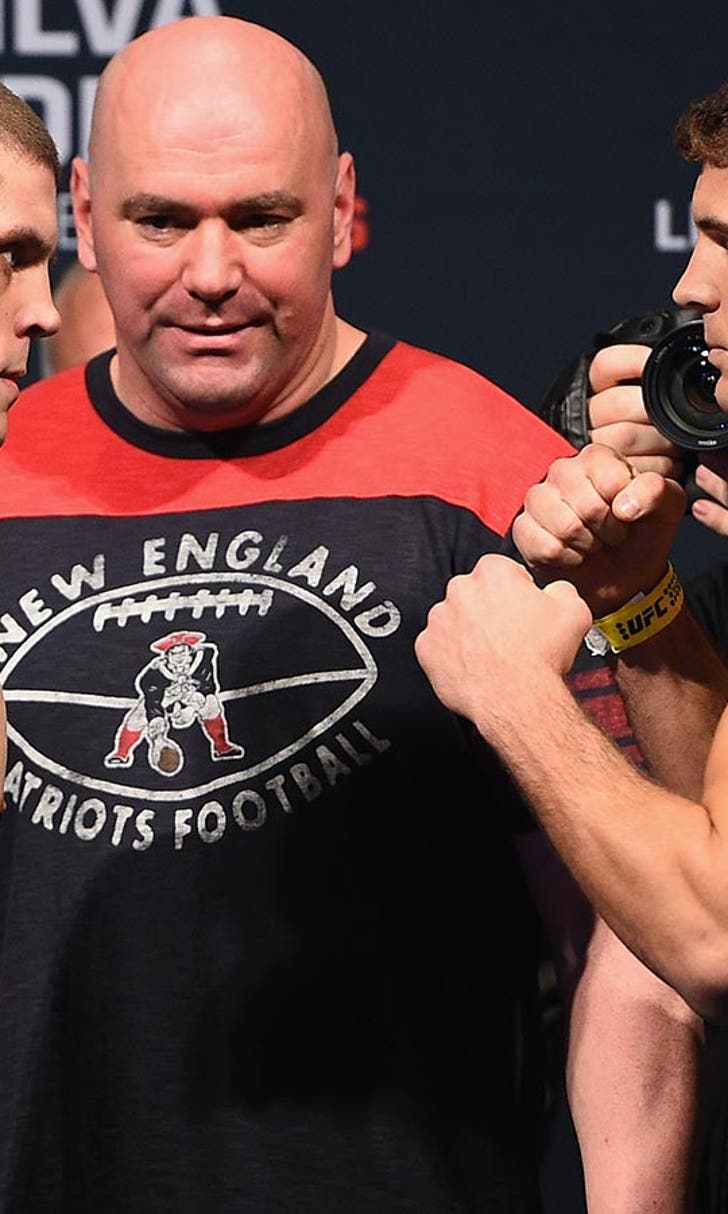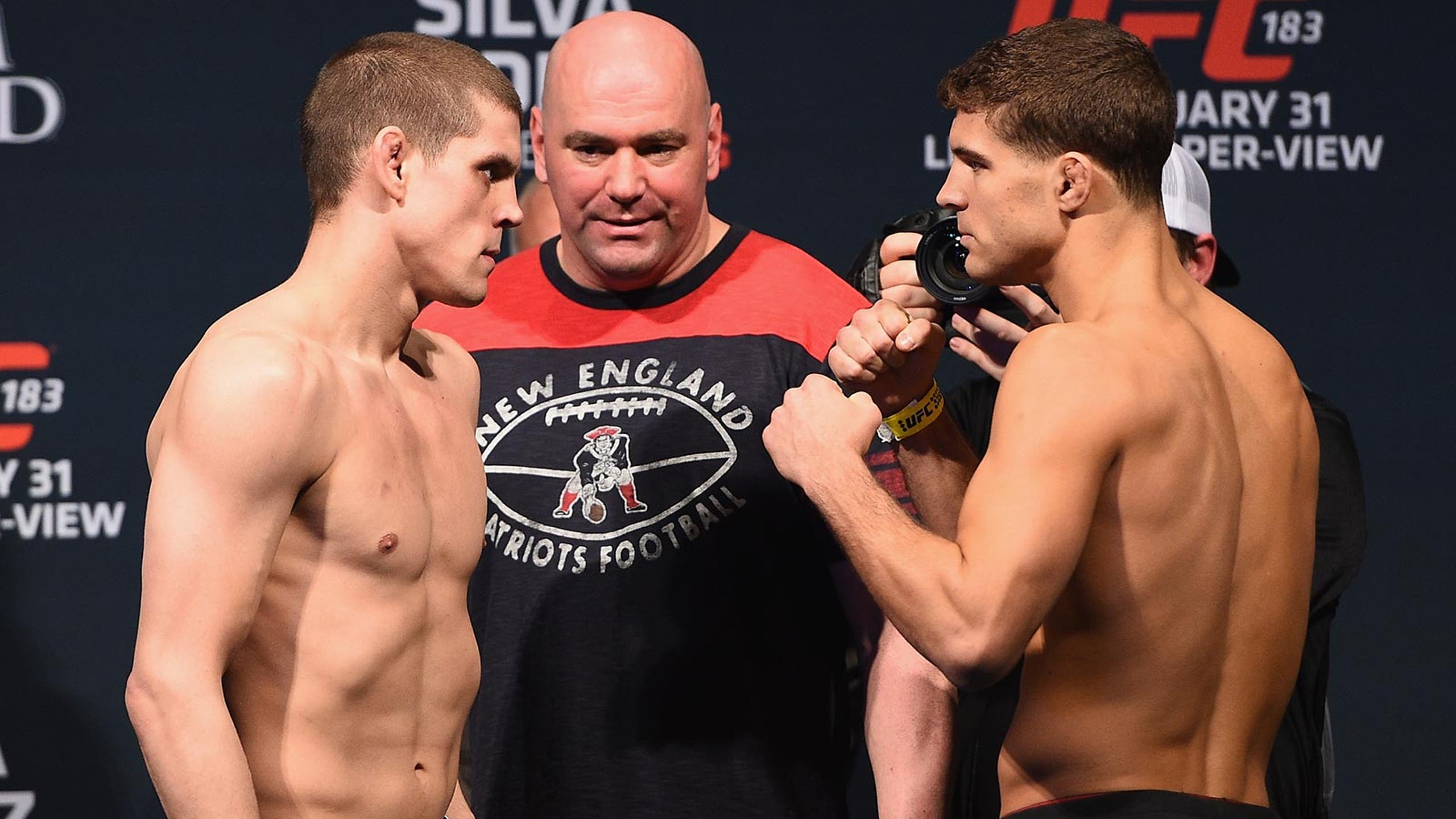 Behind the scenes of UFC 183 with Joe Lauzon (VIDEO)
BY Elias Cepeda • January 31, 2015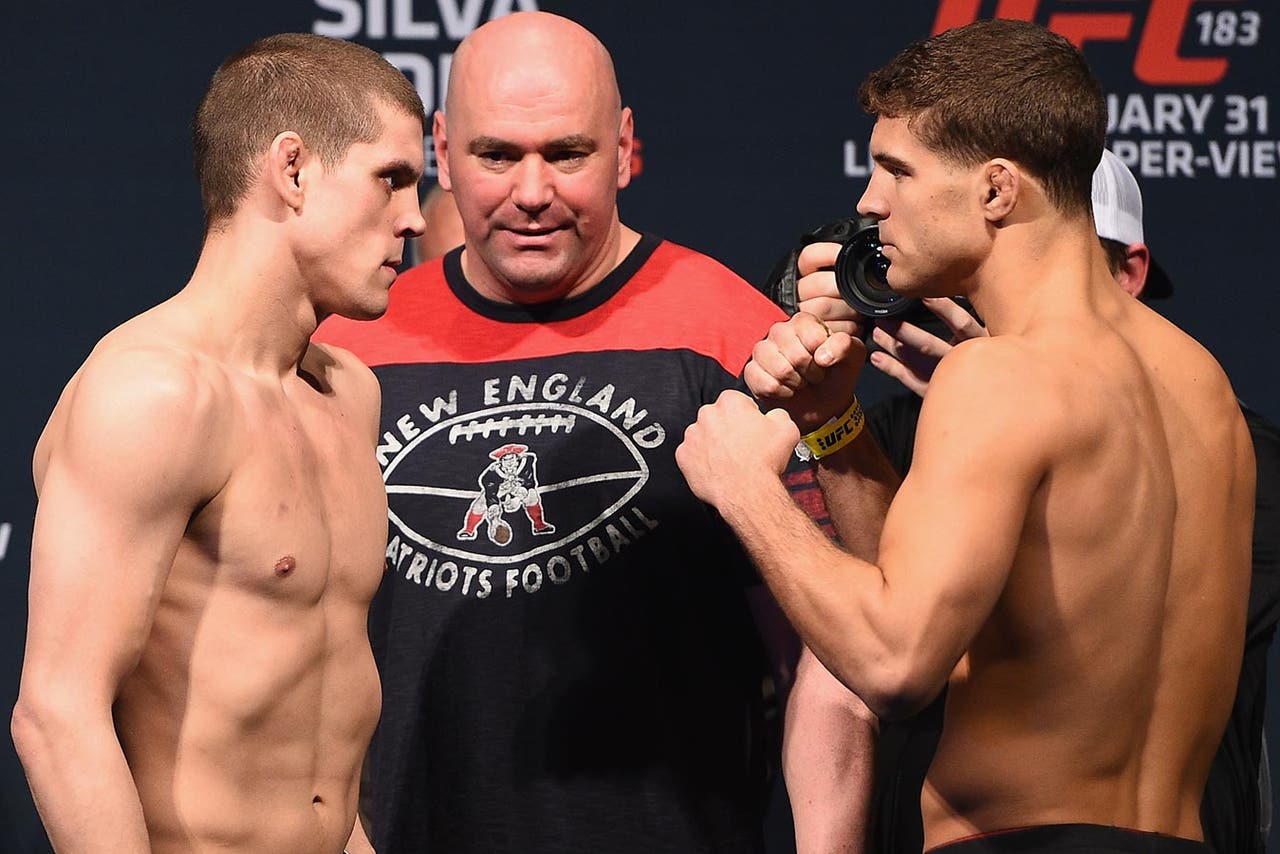 Our writer Elias Cepeda shadowed UFC 183 star Joe Lauzon this week for a forthcoming embedded feature on the brutal process of cutting weight for fights. As such, he got the type of behind the scenes look at Lauzon's fight week that his excellent video blog, shot by Brandon Chase, always delivers to fans.
As the UFC's all-time bonus winner record holder goes down to the MGM Grand Garden Arena and begins to warm up for his main card bout against Al Iaquinta, watch the first four episodes of Lauzon's video blog, right here, for an inside look at one of the year's biggest UFC events.
Watch Lauzon as he cuts food water out of his daily schedule, drops weight, and interacts with other popular UFC stars like Miesha Tate, as well as fans, and his friends and teammates. Few fighters work so hard to connect fight fans to their training, fights and life the way Lauzon does, so watch on, and enjoy!
Then, jump on our UFC 183 Live Blog to follow along with us for all the great action tonight, play-by-play!
Episode 4
Episode 3
Episode 2
Episode 1
To make sure you catch all of the action from UFC 183: Silva vs. Diaz check out our viewing and schedule guidefor everything going down in Las Vegas. ​
---
---