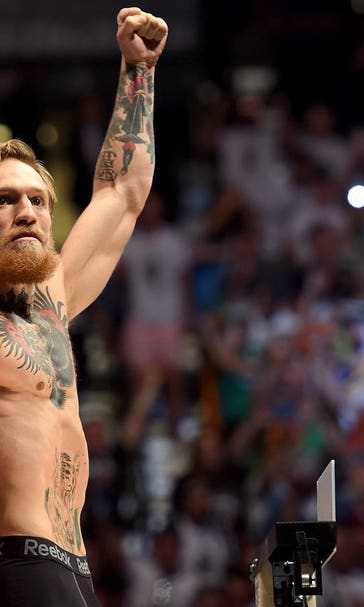 Backstage scuffling & onstage tension: Behind the scenes of UFC 189 weigh-ins
July 11, 2015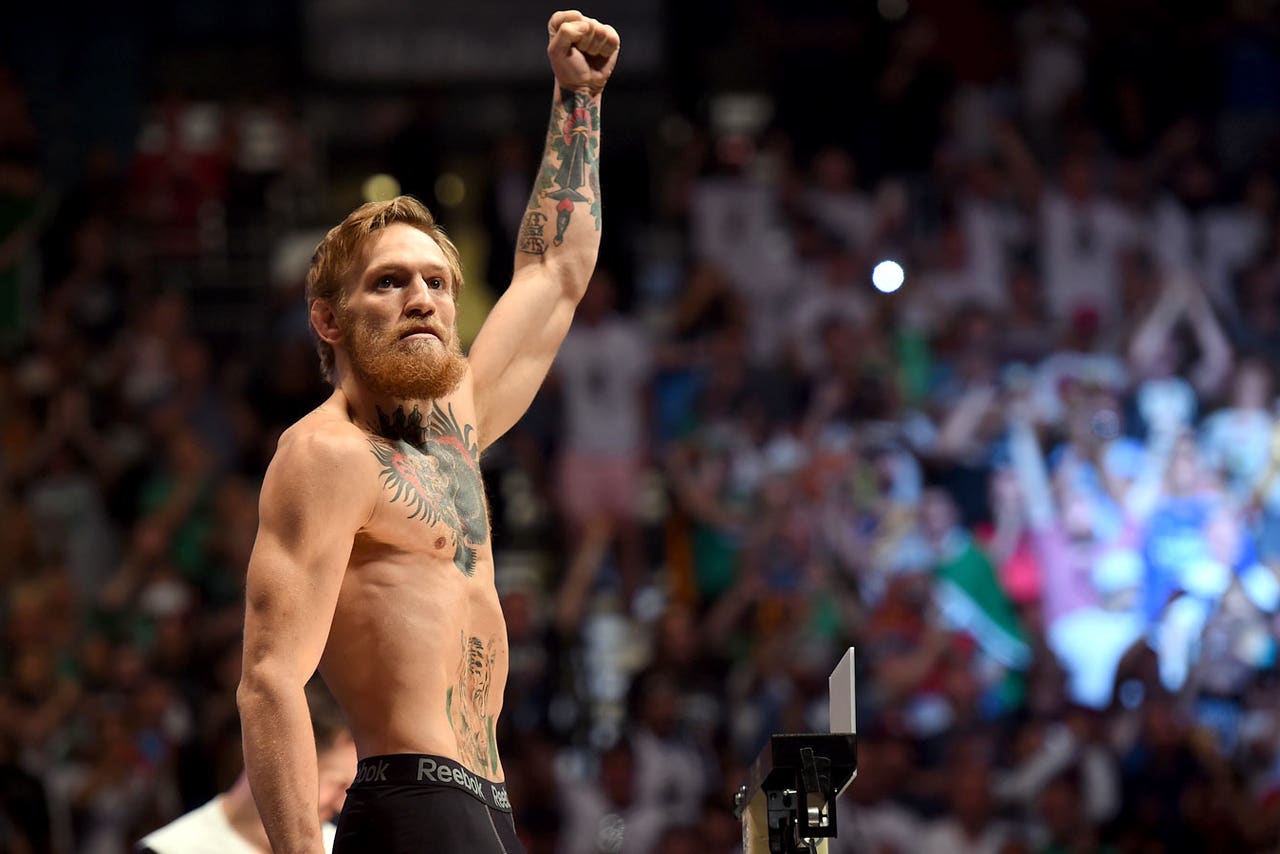 LAS VEGAS --- Friday's weigh-ins were the most packed, raucous and lively in UFC history as the likes of Chad Mendes stormed Conor McGregor on stage, and Robbie Lawler slapped away Rory MacDonald's fist from his chin.
Now, the latest UFC 189 Embedded episode brings you behind the scenes of those historic weigh-ins. Watch Urijah Faber go from pool partying to scuffling with Conor McGregor backstage before weigh-ins, and see Chad Mendes joke with his team before heading down to face his Irish nemesis.
Then, stay with us all weekend long for complete coverage of UFC 189 and its aftermath!
---
---