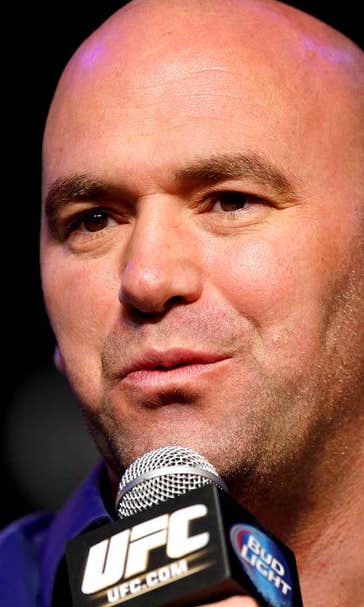 Association of Ringside Physicians wants TRT gone, Dana White agrees
January 28, 2014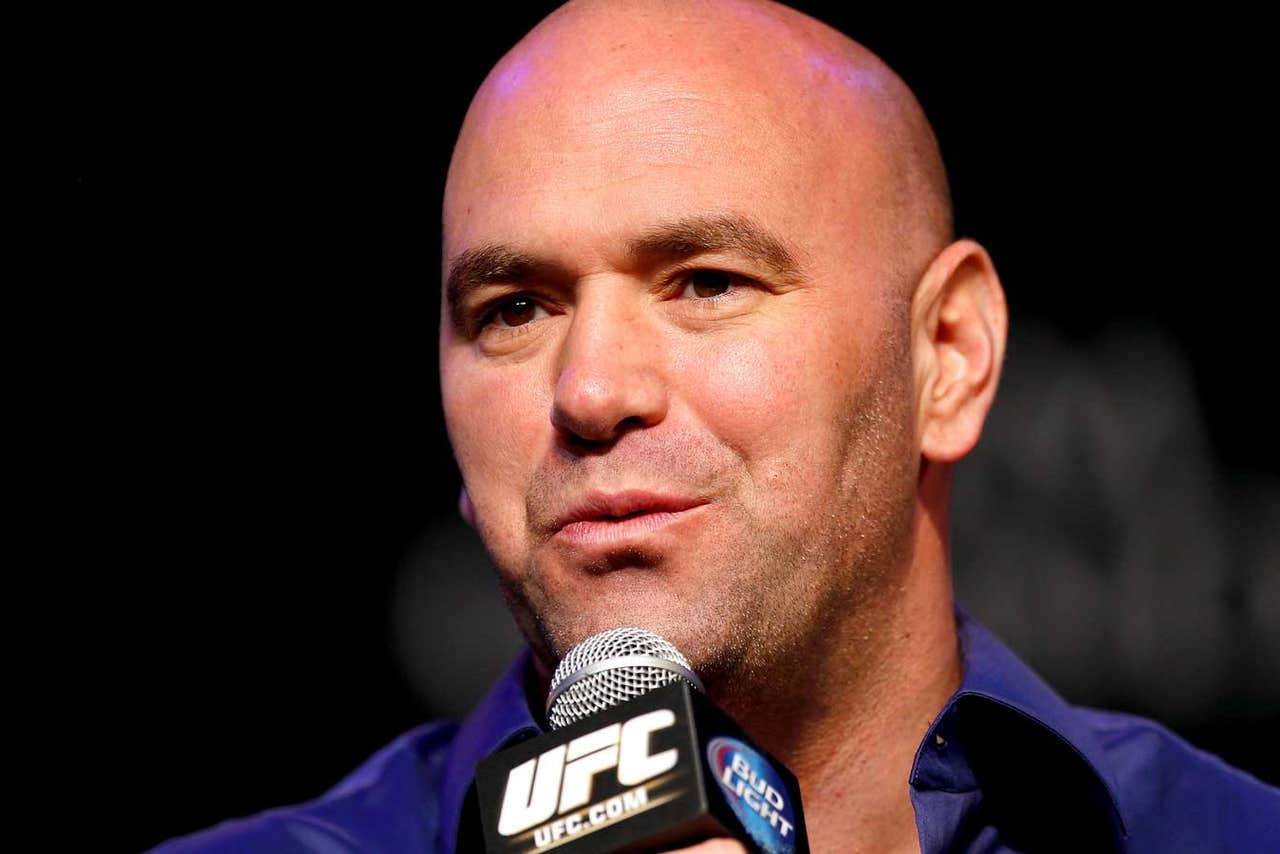 The Association of Ringside Physicians wants to get rid of testosterone usage exemptions (TUE) and UFC president Dana White is on board with it.
The ARP released a statement Monday saying that the need for testosterone replacement therapy (TRT) due to hypogonadism in professional athletes is "extraordinarily rare." In the case of that legitimate affliction, a TUE would be justified, but not in other situations.
"Steroid use of any type, including unmerited testosterone, significantly increases the safety and health risk to combat sports athletes and their opponents," the statement read. "TRT in a combat sports athlete may also create an unfair advantage contradictory to the integrity of sport. Consequently, the Association of Ringside Physicians supports the general elimination of therapeutic use exemptions (TUE) for testosterone replacement therapy."
The final say to get rid of TUE and TRT will have to come from the individual state athletic commissions. TRT is a hot topic right now in MMA, because a myriad of top fighters, like Vitor Belfort, Chael Sonnen and Dan Henderson, are using it.
Belfort will apply for a TUE for his UFC middleweight title fight against Chris Weidman this year, UFC Tonight's Ariel Helwani reported last week. Former Nevada Athletic Commission executive director Keith Kizer said in the past that Belfort would have a hard time getting an exemption in the state because of a previously failed drug test.
"He drives me crazy, and me and Vitor were not on good terms a few months ago," White said. "Just because this whole TRT thing, I think, is unfair, and I said we're going to test the living (daylights) out of him (during training). And we have, and he has complied, and he has been within the limits he's supposed to have."
Kizer stepped down from his position earlier this month and the NAC is currently looking for a replacement. The new executive director will be influential when it comes to the topic of performance-enhancing drugs and TRT, especially with the ARP supporting the elimination of exemptions.
When asked about the Association of Ringside Physician's statement at media lunch in Los Angeles, White said he liked it. He told MMA Heat's Karyn Bryant that it "would be great for the sport" if TUEs were abolished.
Bryant asked White if fighters who are on TRT, like Henderson, should call it quits and White said "yes."
"If you need TRT, you're probably too old to be fighting," White said. "You should probably retire."
---
---