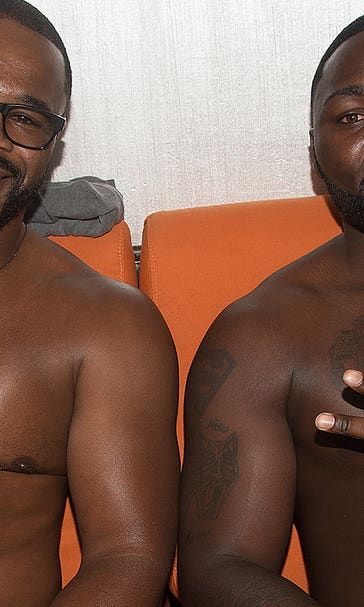 Anthony Johnson won't fight Rashad Evans -- not even for $1 million
BY Damon Martin • September 3, 2015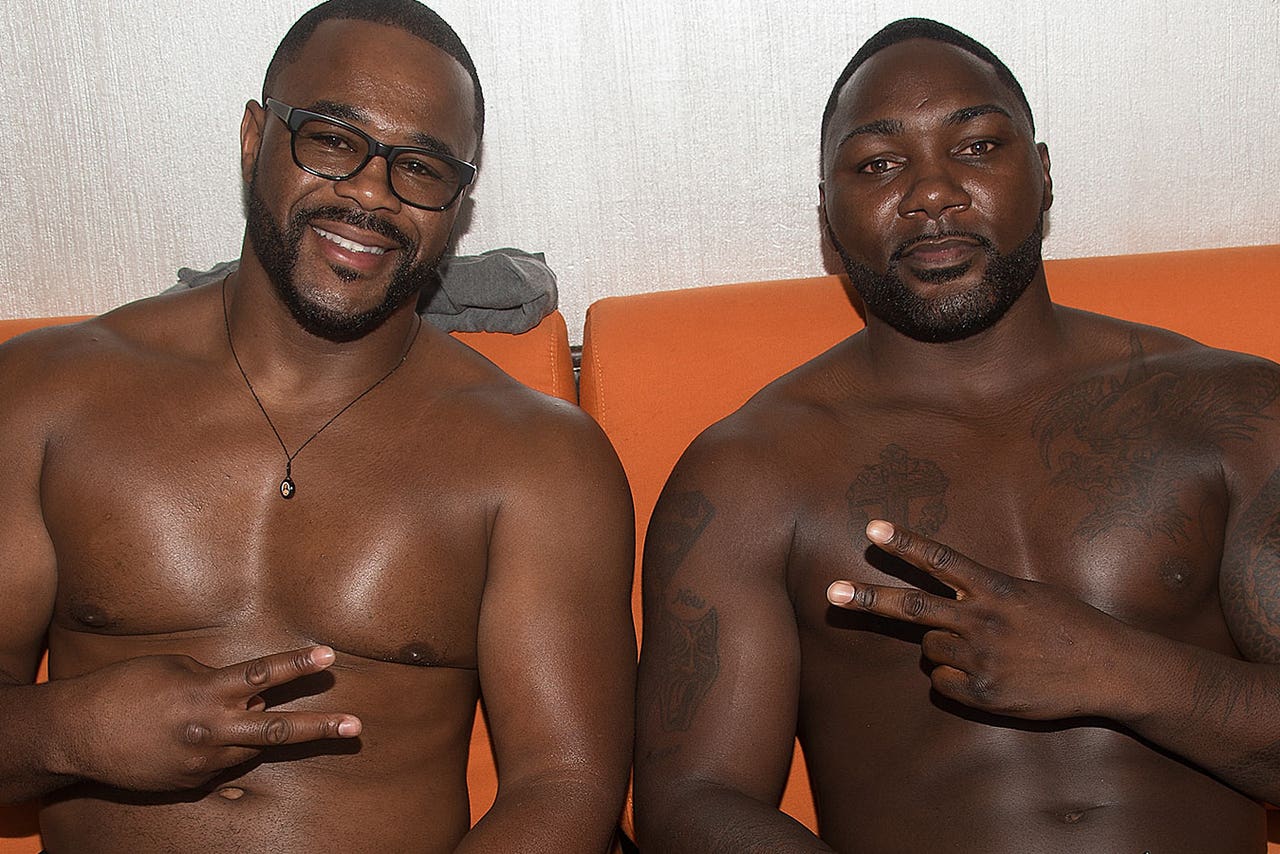 For most of his MMA career, Anthony "Rumble" Johnson was a nomad who traveled to several different gyms on the west coast to try and find the right kind of training and sparring partners to get him ready for fights.
It wasn't until Johnson teamed up with the Blackzilians in South Florida -- as one of the founding members of the gym -- that he not only got the training he needed, but the fight family he's always wanted.
The stability in his coaching and training life helped transform Johnson into one of the best light heavyweights in the world, and he proved that by earning his first UFC title fight earlier this year. Johnson came up just short of winning the belt, but he knows as he approaches his next fight against Jimi Manuwa at UFC 191 that the Blackzilians are the team to get him to the gold.
"I feel like a million bucks. This is one of the best camps I've had honestly," Johnson told FOX Sports.
"I've trained with some of the best when it comes to stand up. The stand-up game is mine, I know that, I'm not worried about it."
Because Manuwa is well known for his knockout power, Johnson worked with a ton of strikers in this camp, including multi-time kickboxing champion Tyrone Spong, former UFC fighter Thiago Silva and several others.
One person Johnson didn't get to work with much this time around was Blackzilians' captain Rashad Evans, who was getting into shape for his fight at UFC 192 a month from now against Ryan Bader.
Evans has endured a series of knee injuries that have kept him out of action for nearly two years, but he's finally ready to get back in the Octagon in October. If Evans is successful in defeating Bader, he will likely earn the next shot at the light heavyweight title, which would put him ahead of Johnson in the championship pecking order.
As much as Johnson wants to challenge for the gold again one day, he promises that if Evans gets the shot he will be there as his teammate's biggest cheerleader.
"If Rashad got the title shot next I would say congratulations. You worked your ass off to get where you are," Johnson said. "Rashad saw me hit rock bottom at 170 and then watch me climb my way back up and he's been supportive through that whole process.
"Me and Rashad, we have nothing but love for each other."
With both Johnson and Evans planted in the top five in the rankings at light heavyweight, it's impossible to ignore that they could be crossing paths at some point in the near future -- especially if a title is up for grabs.
As much as Johnson wants to be champion, he promises he will never go through his friend and teammate to get there. Johnson has never been the kind of fighter to turn down a bout if the UFC comes calling, but if Evans' name was attached to the contract, he would say thanks but no thanks.
"It's all love when it comes to me and Rashad. A lot of people want to make it out to 'one day you two are going to have to fight each other'. I'd never fight Rashad. That's my boy, that's my teammate, that's my brother," Johnson said. "If we fought, would there be a large amount of money to be made? Oh hell yeah. But everything isn't always about money.
"I've got too much respect, I love Rashad too much to even try to damage our relationship like that. They can put a million dollars in front of me and say 'you have to fight Rashad' and I would say you can take that million dollars and do something with it."
Johnson says some things are just bigger than fighting and his friendship with Evans is one of them.
Evans has been through tumultuous situations in the past in a similar setting, most notably when Jon Jones joined the Jackson-Winkeljohn fight team. The rivalry between the two light heavyweights continued to fester until Evans eventually left the gym and the fighters ultimately became bitter rivals after his exit.
Johnson promises that's never going to happen with him. According to him, Evans has not only been a teammate but he's been a friend and a mentor and there's sacrificing that kind of support no matter what's on the line.
"Even with everything I've been through, Rashad has always been in my corner trying to talk sense into me. I have respect for the man," Johnson said. "A lot of people don't have that respect for their teammate, they just want to fight, they don't care.
"I think that's dumb."
---
---