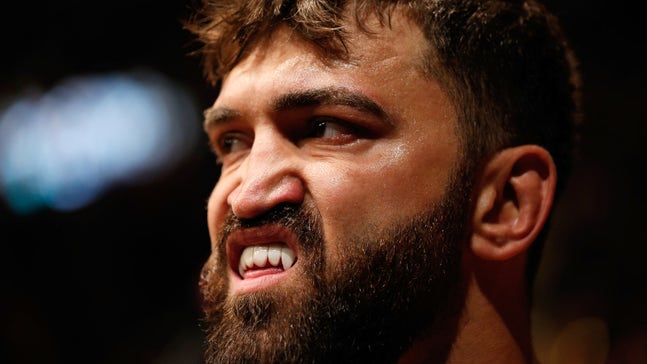 Andrei Arlovski: The reason I'm back in the UFC is to be champion
Published
May. 21, 2015 2:17 p.m. ET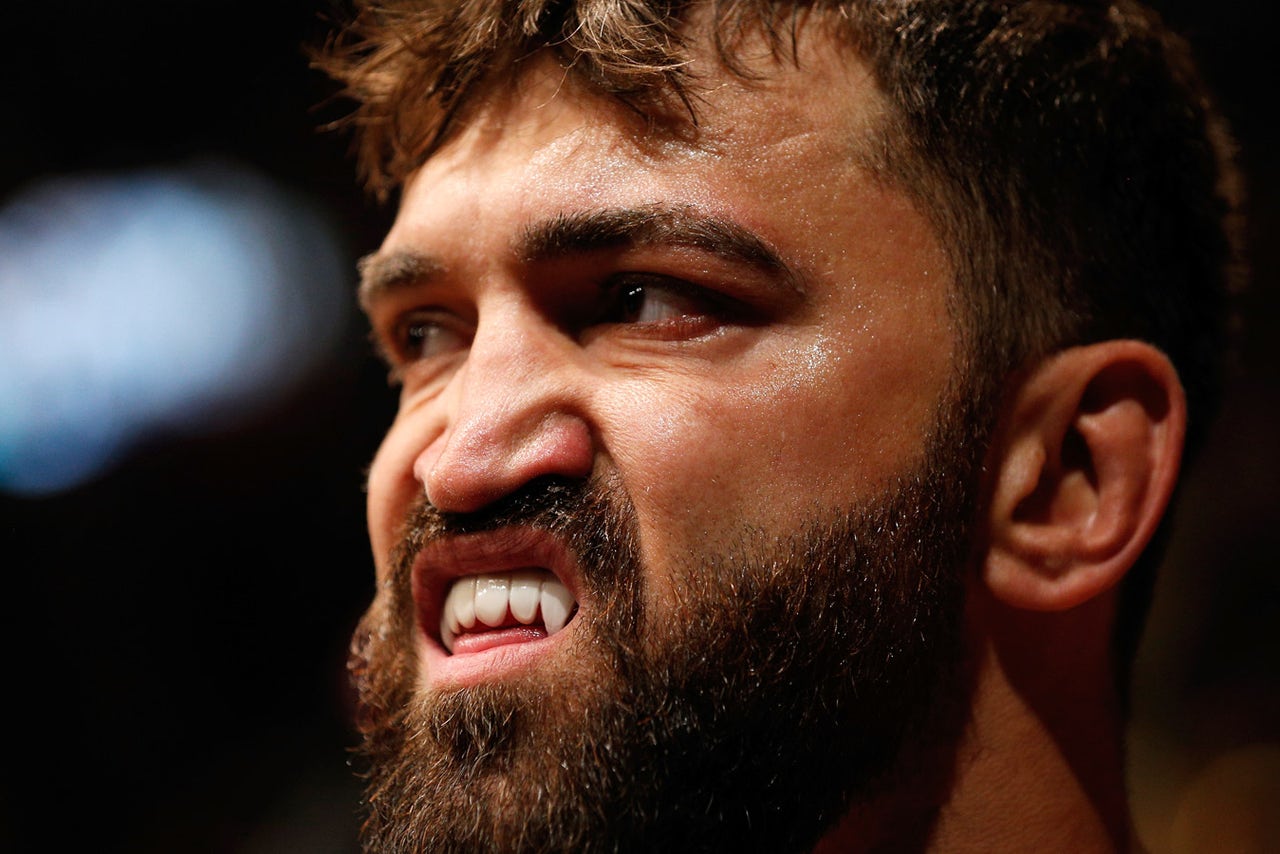 It's been over nine years since Andrei Arlovski last held the UFC heavyweight title, but it's a time in his career that he will never forget.
From early 2005 until mid-2006, Arlovski was one of the most feared fighters on the planet at a time when the UFC desperately needed viable heavyweights. During that stretch, PRIDE Fighting Championships had a murderer's row of top heavyweights -- from Fedor Emelianenko to Antonio Rodrigo Nogueira to Mirko Cro Cop -- and Arlovski was the only fighter during that time the UFC had to counter the notion that their division just couldn't stack up to the promotion running in Japan.
Arlovski eventually dropped the title and moved on to fight in several other promotions after leaving the UFC. There was even a time when he lost four fights in a row, three by knockout, and everyone wondered if Arlovski should even keep fighting.
Arlovski found a way to re-invent himself and eventually won six out of his next seven fights (with one no contest) to earn another shot in the UFC.  Despite his record, when Arlovski re-signed with the promotion it seemed like a nostaligic move and not one made with the intention of actually seeing the former champion ascend up the rankings into title contention.
Two wins later, Arlovski finds himself ranked at No. 7 in the world with a fight this weekend at UFC 187 against Travis Browne, who sits at No. 3 overall in the heavyweight division.  Arlovski and Browne know each other very well after training together for a couple of years under the leadership of coaches Greg Jackson and Mike Winkeljohn, so while it might be somewhat bittersweet to climb the ladder by knocking down a friend and colleague, Arlovski didn't return to the UFC just for the memories.
"I would say it's the most important fight in my MMA career," Arlovski told FOX Sports. "Because we did train together and he's No. 3 right now and he fought many great fights and many great fighters. I would say this time is going to be easier for me because I do remember his strong sides, but also he's been with a new camp for a while so I don't know what surprises he might throw at me."
Before he returned to the UFC, Arlovksi talked to Browne about the possibility that they might run into each other as opponents following months of training to help each other get better. There was always a mutual respect and understanding that they would probably face off one day and when that day arrived it would be nothing person and just about the business at hand.
"It's definitely nothing personal. It's business. He accepted the fight as well and this fight makes sense for me right now and if I want to be champion again one day, I'll need to face Travis sooner or later. It's kind of awkward, but it is what it is," Arlovski said.
"It's just business nothing personal. Sooner or later when I was fighting for other promotions I said one day we might fight each other and he said he was cool with that and I said OK."
Arlovski will definitely set friendship aside on Saturday night because a win over Browne could put him directly in the crosshairs of a title shot within the next year. Beating the No. 3 heavyweight in the world would put Arlovski at 3-0 since coming back to the UFC and there isn't a long list of contenders behind champion Cain Velasquez and interim champion Fabricio Werdum.
Coming home to the UFC was the way Arlovski always wanted to end his career, but he doesn't plan to leave without at least one more run at the heavyweight title he relinquished back in 2006.
"I knew one day I would return to the UFC and I definitely want to end my career with the UFC. The UFC now has a great heavyweight division, many great fighters and it's getting even better and stronger," Arlovski said.
"The reason I'm back in the UFC is I want to be the best fighter, I want to be the champion. My mind and focus right now is on Travis Browne and to win the fight at UFC 187."
---
---