Andrei Arlovski doesn't really consider Alistair Overeem a teammate
May 6, 2016

It never sat well with Andrei Arlovski that his supposed teammate Alistair Overeem seemed so anxious to fight him on this Sunday's UFC Fight Night card from the Netherlands.
Arlovski and Overeem weren't exactly friends, but they did train under the same roof with the same coaches and a fight between the two of them would undoubtedly put the entire team at odds as both of them prepared to meet in the Octagon.
At this point, Arlovski told FOX Sports he has "no relationship" with Overeem and even took things further by saying that he doesn't even really consider this fight to be a matchup against one of his teammates.
"I don't," Arlovski answered when asked if he considered this fight with Overeem as teammate versus teammate. "For me it's just another tough opponent and it's just another fight for me. No relationship, just hi, bye, that's it."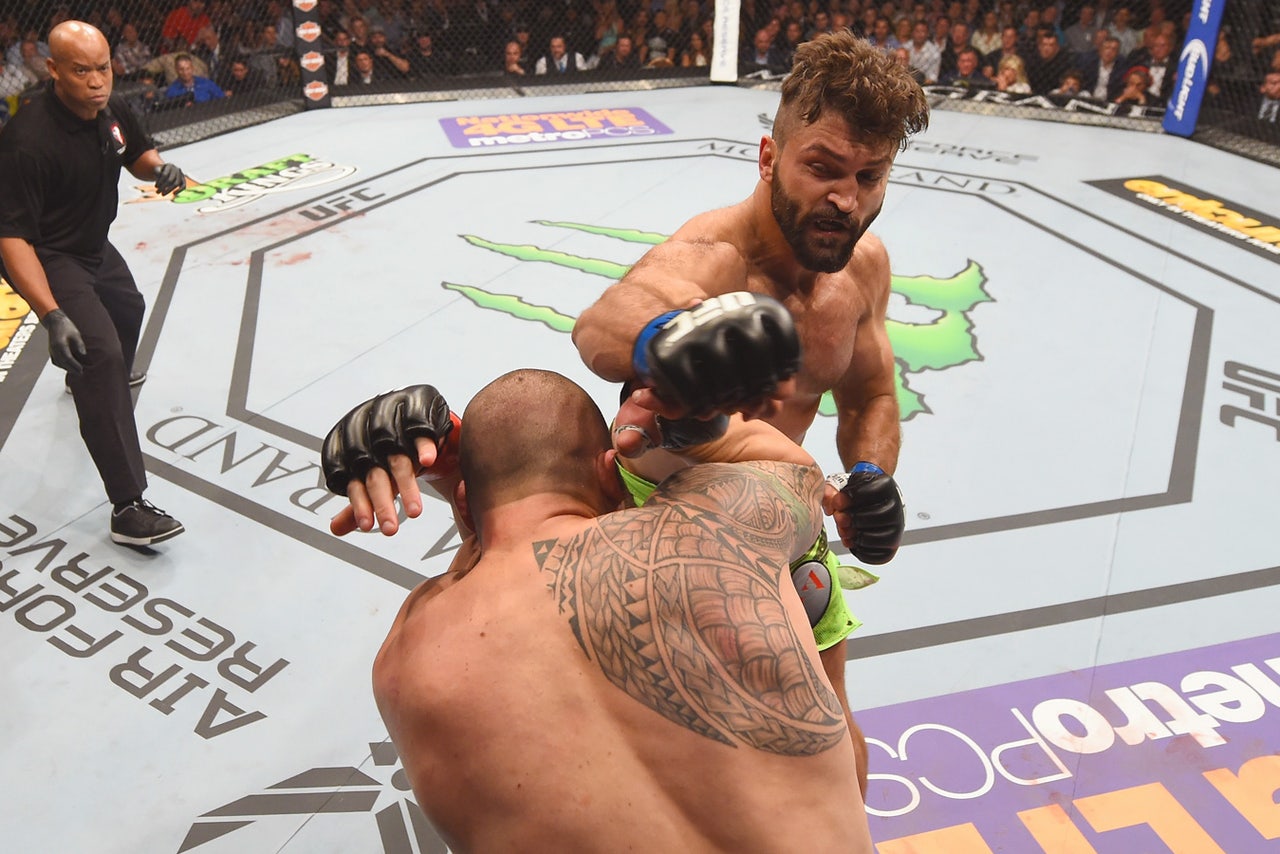 If there was anyone affected by the fallout from this fight it was the coaching staff at Jackson-Winkeljohn, who were essentially forced to choose sides as Arlovski and Overeem prepared to fight each other in the five round main event.
That burden is something Arlovski took very seriously but ultimately the bulk of the coaches -- including Greg Jackson and Mike Winkeljohn -- ended up on his side in the matter, and both will sit in his corner during the fight with Overeem on Sunday.
"I guess it might have been awkward for him, but for me nothing happened. I was more worried about my coaches because when Overeem agreed to fight me, I guess he just put Greg and Wink in a bad spot," Arlovski said.
"All the coaches to be honest with you were in my corner. They helped me and I'm very excited. I'm ready to go."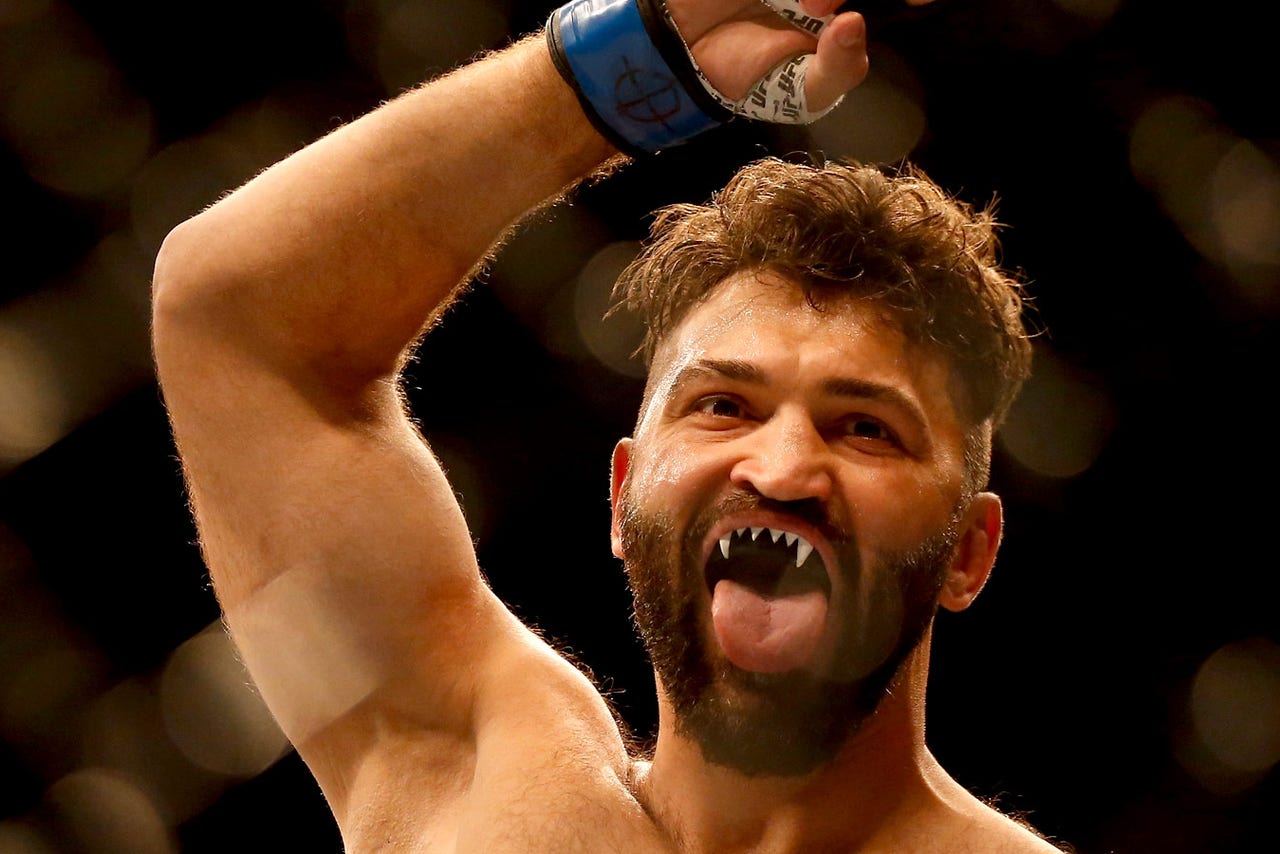 Arlovski has sparred with Overeem on a couple of occasions in the past, but he doesn't feel like he got that much insight into his opponent that would truly benefit him in the fight.
Where Arlovski does gain a massive advantage, however, are with the coaches he worked with who not only knew him very well but had trained Overeem for his past few fights in the UFC.
In that regard, Arlovski questions why Overeem when even accept a fight like this knowing what he's up against.
"I didn't but my coaches did so I'm good," Arlovski said about knowing Overeem's weak spots. "So answer my question -- how stupid is it to ask me to fight him in his hometown?"
Despite his apparent disdain for Overeem, Arlovski still knows he's up against one of the best heavyweights in the world.
Overeem is 3-0 over his past trio of fights including a knockout over former UFC heavyweight champion Junior dos Santos.
"No doubt he's very tough. He's a very tough opponent," Arlovski said. "I have a lot of respect for him like a fighter and he has very dangerous kicks, knees, elbows, he's a great striker. I just have to be very accurate, stick to my game plan and do my job inside the Octagon."
Arlovski is looking to regain his footing in the division after a setback in January when he fell to current No. 1 contender Stipe Miocic at UFC 195.
A win against Overeem should put Arlovski back on track to his eventual goal to reach title contention, but he's not looking ahead until he gets past what is right in front of him.
"Absolutely, but first things first I have to beat a very dangerous opponent and I promise I will do everything to beat Overeem on May 8," Arlovski said.
Overeem and Arlovski meet in the main event of UFC Fight Night from Rotterdam this Sunday with the main card kicking off on FS1 at 2pm ET/11am PT. 
---
---