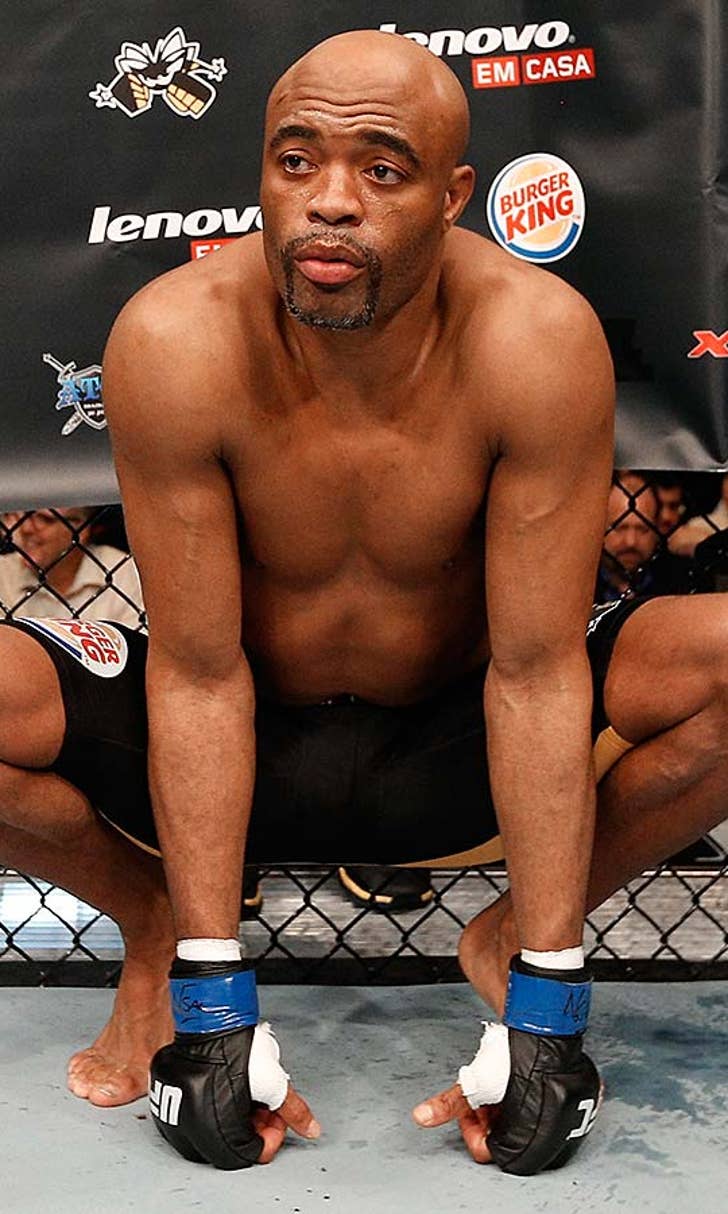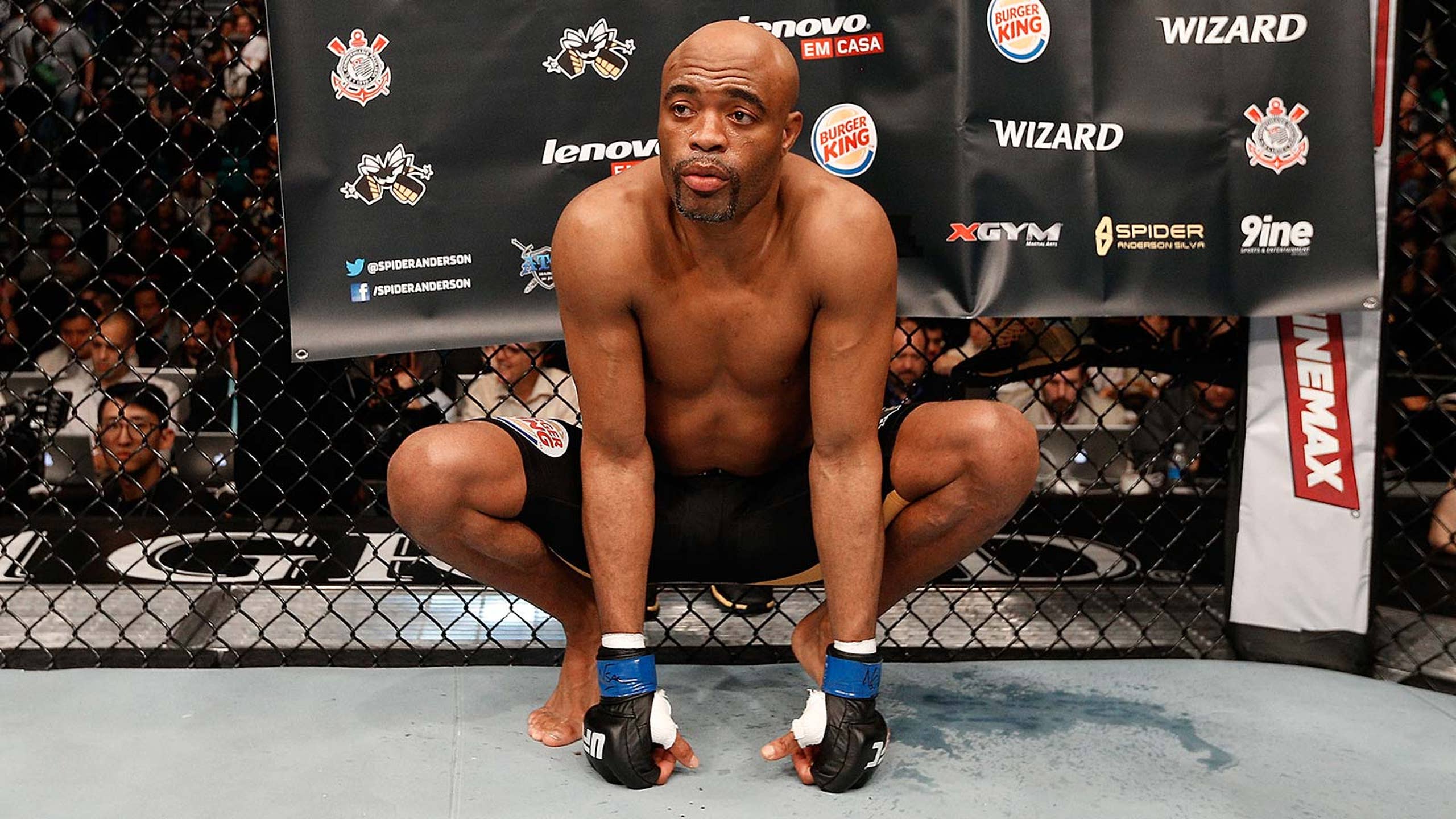 Anderson Silva: I didn't want to become addicted
BY Elias Cepeda • January 13, 2015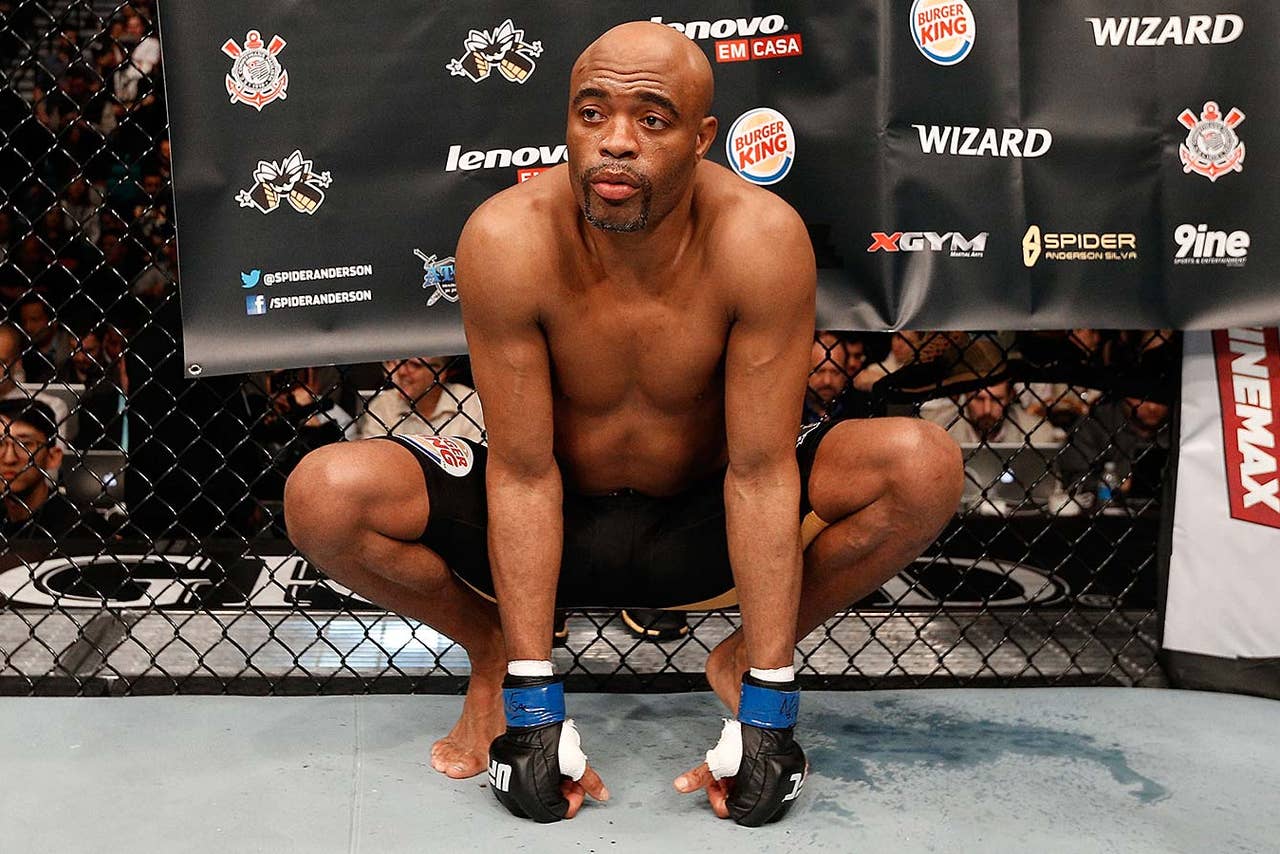 With all the serious and nagging injuries fighters go through over the course of their careers, it is no surprise that many begin to rely on narcotic pain pills to get through the next workout and day. Addiction to opioids is one of the least openly discussed health problems among fighters in MMA.
UFC legend Anderson Silva went through more than his share of pain after having his leg broken in half against Chris Weidman at UFC 168 in late December, 2013. "The Spider" tells Brazilian outlet Globo that he wouldn't wish the pain he experienced after surgery and during his long recovery process on anyone.
"I thought that I was getting used to the pain but I wasn't," he said.
"I hope I never experience that anymore. I don't wish that for anyone. It was terrible. I'm fine now but there were months of much pain."
Silva reportedly says he took pills to ease the intense pain but ultimately felt that the medication was changing him, and so decided to go natural for pain relief. "There were a lot of strong pills that I had to take to end the pain," he remembered.
"I started to take and the pain disappeared. When I wasn't feeling pain, I still wanted to take the pills, that was why I stopped taking them. I wasn't addicted but I started feeling depressed . . . I decided to stop, to avoid getting addicted. I began filling my bathrub with ice. The pain came and I got into the ice. Pain? Ice! Then I got better."
Silva next fights at the end of the month, in the main event of UFC 183 against Nick Diaz. 
---
---