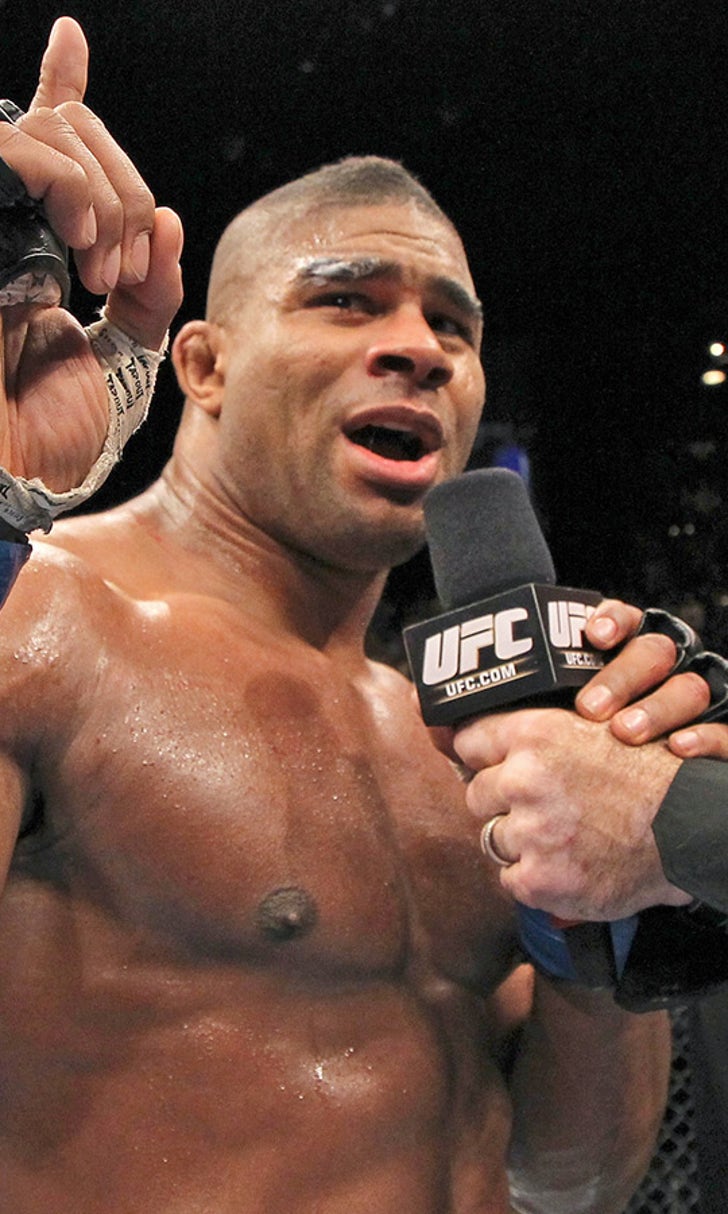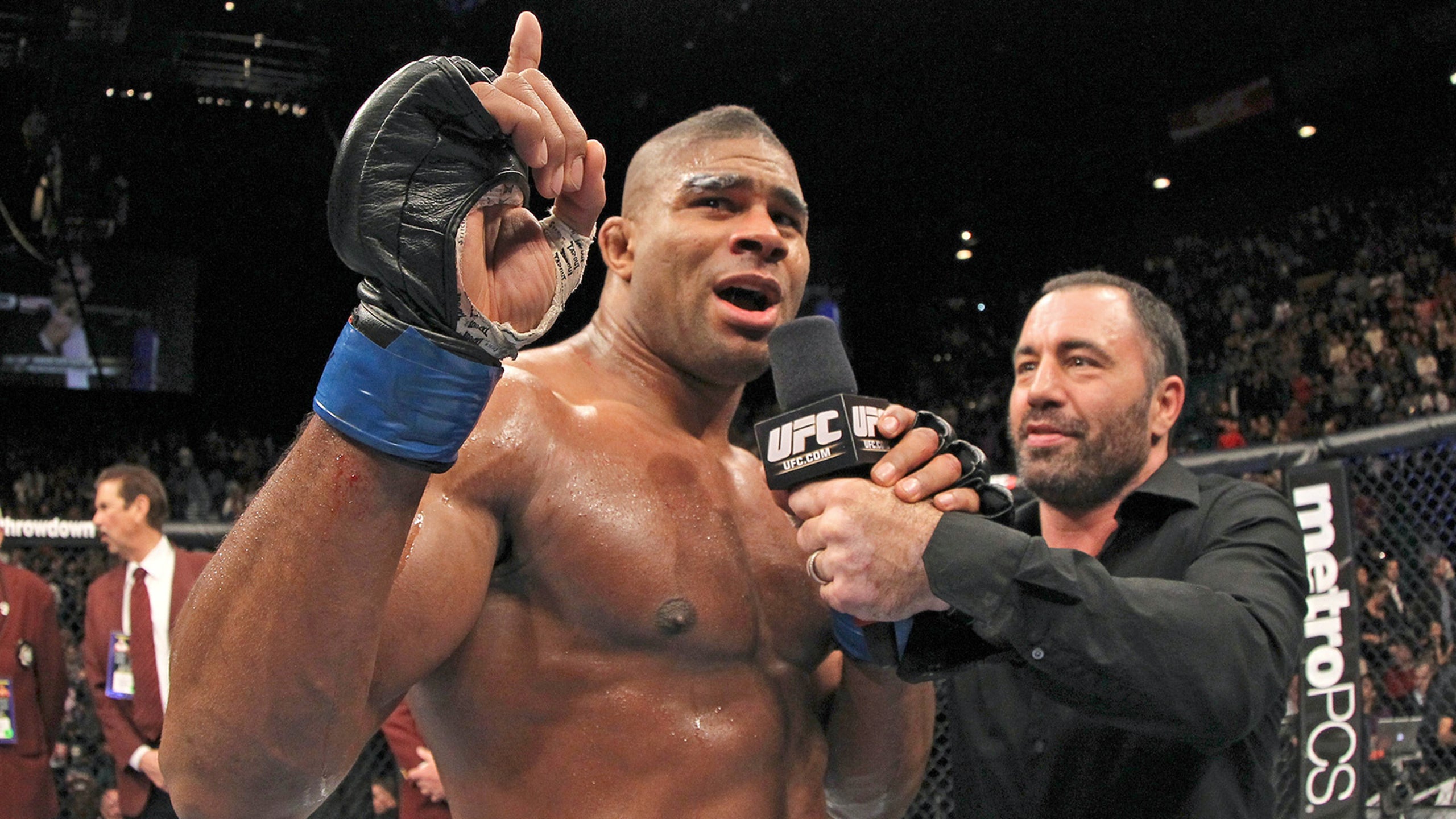 Alistair Overeem's rib still hurting, timetable for return up in the air
BY foxsports • February 26, 2014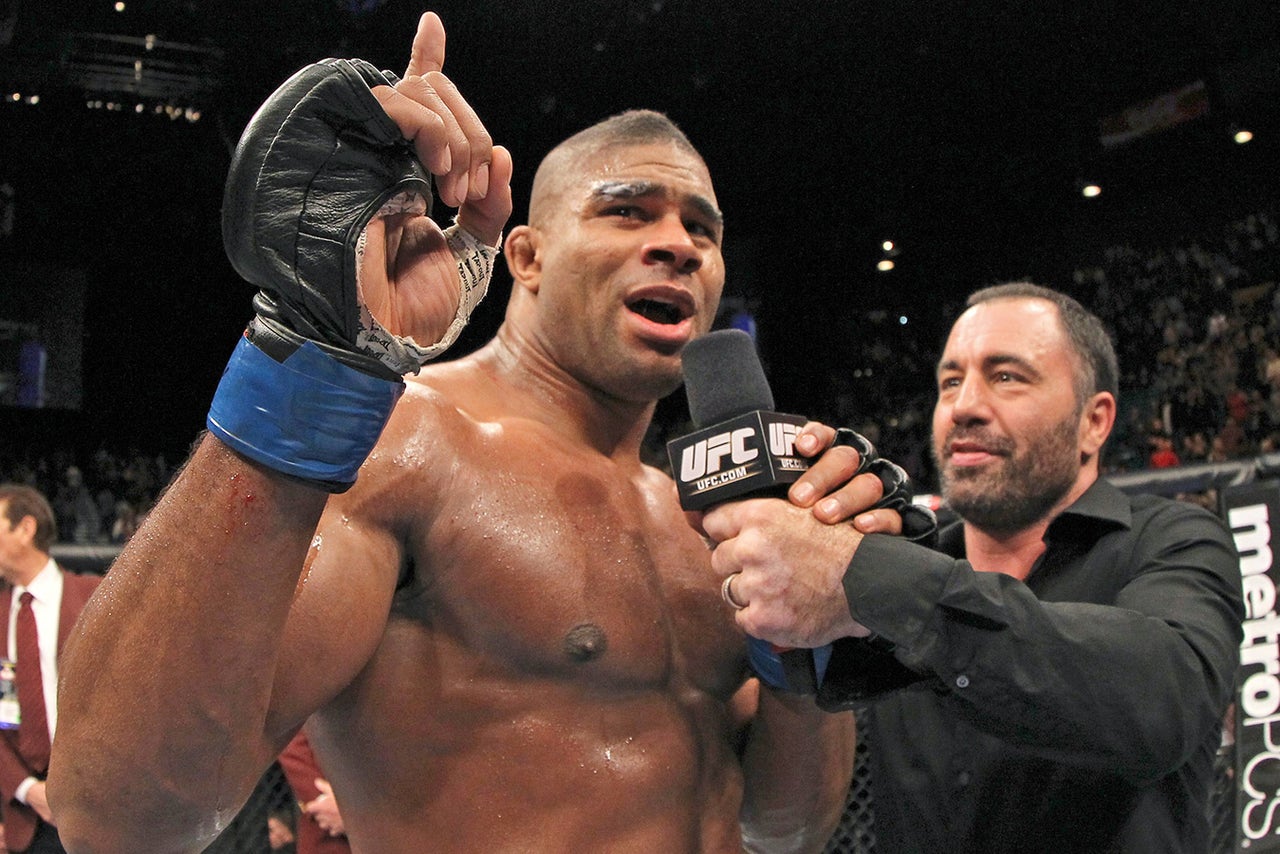 Alistair Overeem's rib injury has nagged him longer than he expected.
The UFC heavyweight star is still not feeling well after rest and massages, so he'll be going back to Holland to get checked out and do rehab, reports UFC Tonight's Ariel Helwani.
Overeem said the rib began bothering him about a month before his decision win over Frank Mir at UFC 169 on Feb. 1. The Dutch striker doesn't want to accept another fight until he feels at least 90 percent. Currently, there's no timetable for his return, but he's hoping it's sooner rather than later.
UFC president Dana White said earlier this month that he offered Overeem two separate scenarios to fight former champion Junior dos Santos and Overeem turned them both down. Overeem blamed the rib injury on not wanting the fight and White has ripped Overeem repeatedly since.
"I have a feeling this rib injury is going to last as long as it takes until Dos Santos has another opponent," White said two weeks ago during a UFC media lunch in Las Vegas. "That's what I'm willing to bet. This is going to be the longest rib injury ever. As soon as we get Dos Santos a fight, that rib will heal right up."
After beating Mir, Overeem called out WWE star Brock Lesnar and he did the same in the post-fight press conference. Lesnar has not fought in the UFC since December 2011 when Overeem knocked him out in the first round.
---
---