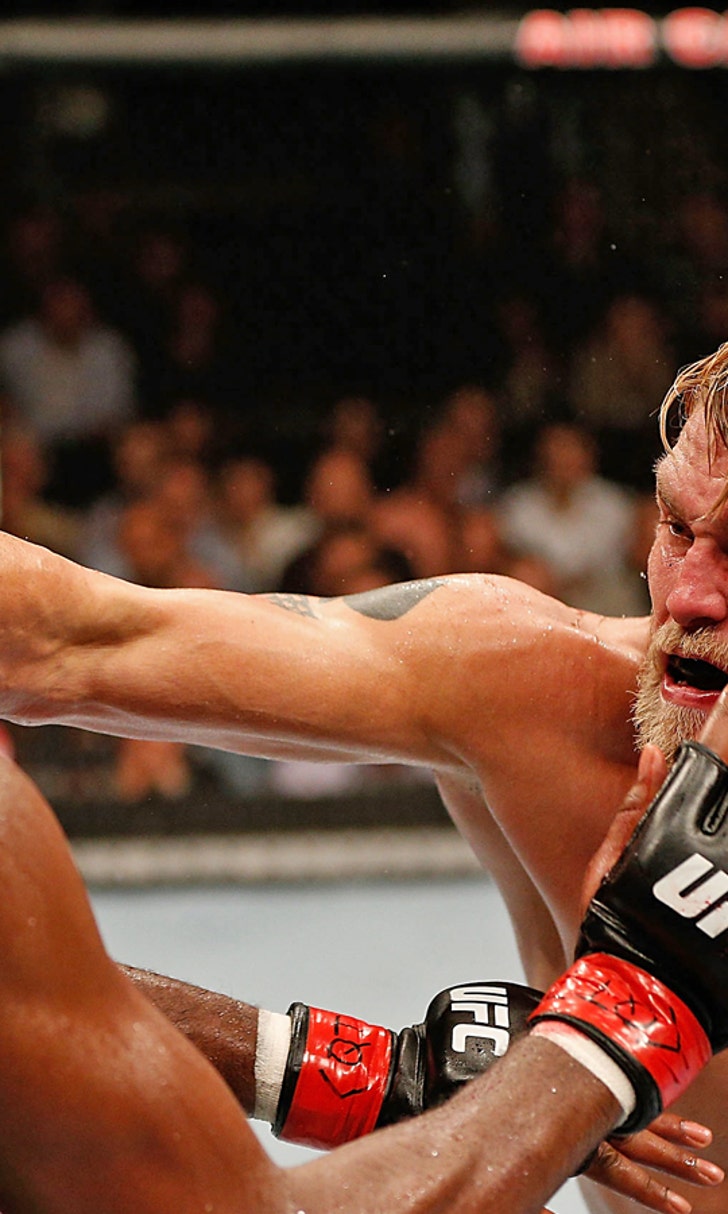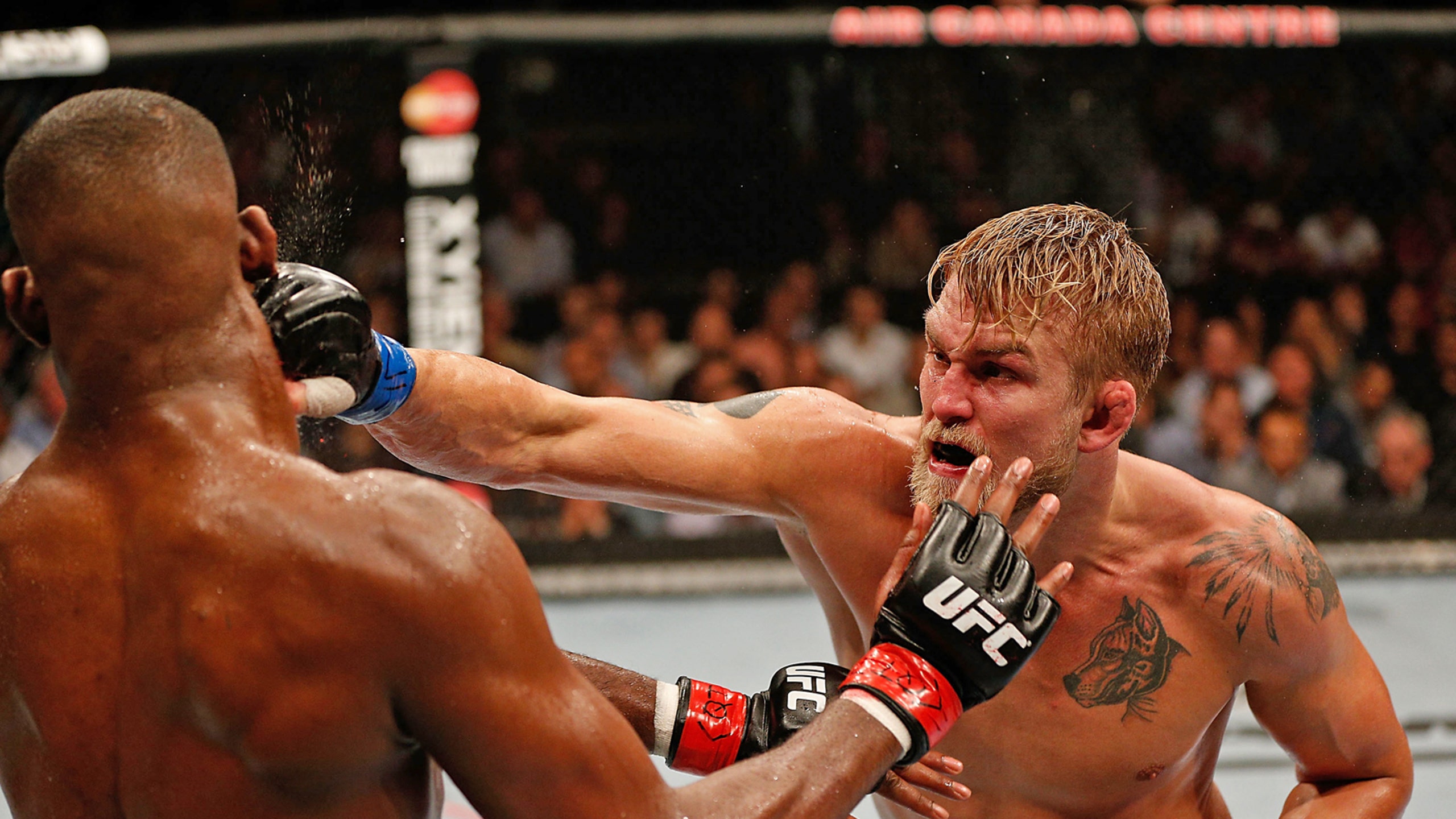 Alexander Gustafsson will likely fight again before another title shot
BY Damon Martin • August 15, 2014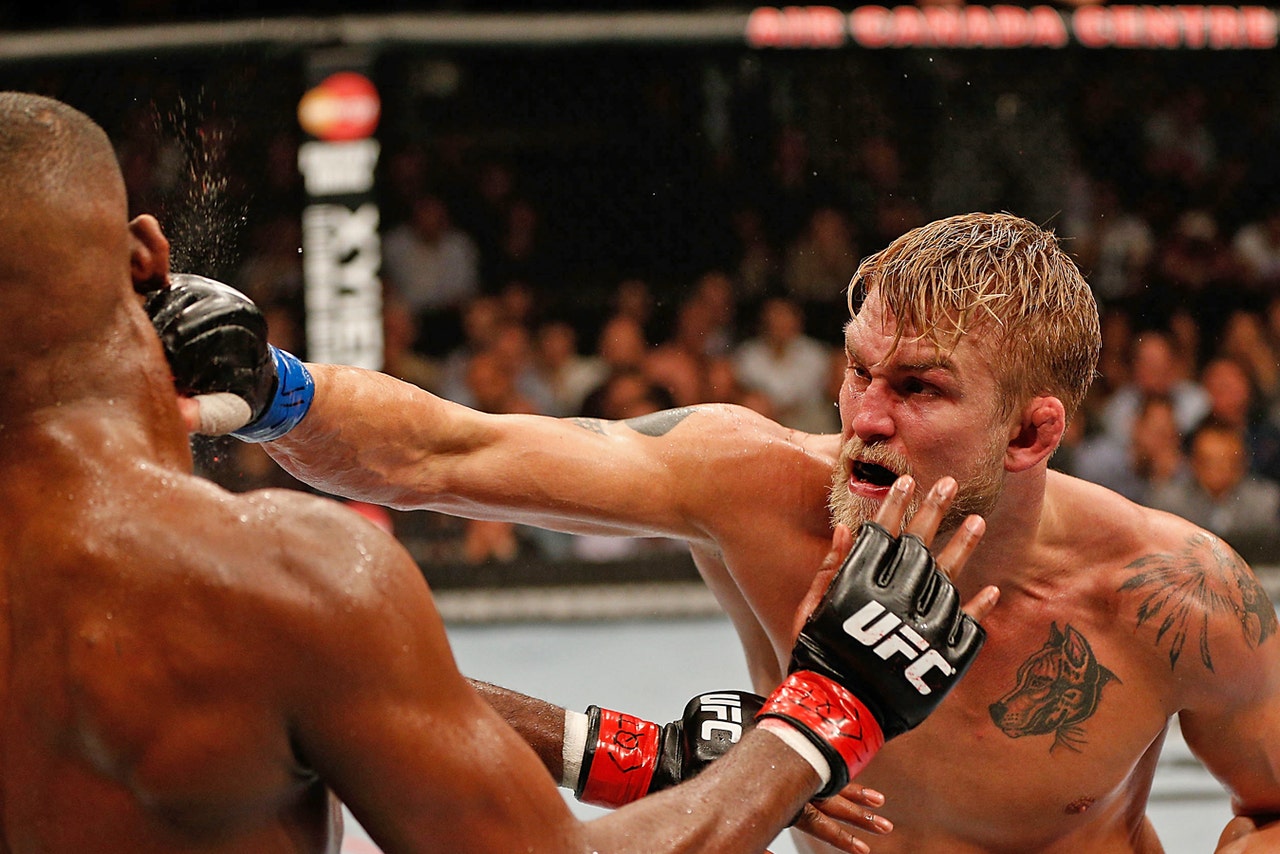 When Alexander Gustafsson heard the news that UFC light heavyweight champion Jon Jones was injured and forced to pull out of his scheduled bout at UFC 178, he thought the door was open for him to land the title shot he had been promised since defeating Jimi Manuwa earlier this year.
Gustafsson was scheduled to meet Jones in September until he fell prey to the injury bug as well and was forced to drop out of the fight.  He was then replaced by two-time Olympian Daniel Cormier.
So when Jones fell out, Gustafsson thought the timing would be perfect for him to go ahead and jump back into the No. 1 contender's spot, but it didn't work out as he planned.  The UFC opted instead to move forward with the Jones vs. Cormier fight with the two rivals now squaring off on January 3 at UFC 182.
Gustafsson immediately took to various social networks to voice his displeasure with the UFC's decision to give Cormier the shot despite the fact that he originally had the bout with Jones before he suffered a knee injury.
"I just heard the news that Jones is injured and the fight is rescheduled to January 3?" Gustafsson wrote on Facebook.  "Until then, I will be more than ready.  It was my fight to begin with and I want the fight as the number 1 contender. End of story!"
His tirade continued on Instagram where he took the UFC to task over the rivalry that built up between Jones and Cormier over the last few weeks, including a brawl that happened in Las Vegas just over a week ago when the two fighters came to blows moments after a stare down on stage.
 Gustafsson's manager then told UFC Tonight that his client planned on sitting out until Jones vs. Cormier happened so he could face the winner.  It seems no one in the camp is getting what they want, however, as UFC president Dana White stated on Thursday that the promotion plans on having Gustafsson fight again before getting another crack at the belt.
"Gustafsson will probably fight again. We'll probably do another fight for him," White said to UFC.com. "He'll probably fight again to stay active, stay top of mind and the guy has to make money."
White went onto say the fight that makes the most sense for him is a matchup against fellow top five ranked light heavyweight Anthony Johnson, who is undefeated since coming back to the UFC with wins over Phil Davis and Antonio Rogerio Nogueira. 
If Gustafsson does in fact face Johnson, it's almost a certainty that the winner would then take on the eventual champion whenever Jones vs. Cormier goes down in January.
Gustafsson has yet to comment since White stated he would likely be fighting again, sooner rather than later, but it appears his wish to get a title shot and to sit and wait will both be denied.  White understands Gustafsson's concern, but at the end of the day when the new fight got made with Jones and Cormier, the UFC opted to stick with that fight instead of making another move regardless of injury.
"Gustafsson is upset, but it's not like we took Gustafsson out of the fight. Gustafsson got hurt and he's out," White said. "Cormier stepped in and accepted the fight and this is the fight that is going to happen now.   
"The reality is we had Gustafsson versus Jones, he was the number one contender, that was the fight. He got hurt. He fell out of the fight. Well, people can say, 'Now Jones is hurt.' Well yeah, but this is the fight that's happening now."
---
---