Ultimate Fighting Championship
Ultimate Fighting Championship
5 potential fights for Donald Cerrone after UFC Ottawa
Published
Jun. 19, 2016 4:30 a.m. ET

UFC veteran Donald Cerrone put on potentially his best performance to date Saturday night against Patrick Cote at UFC Fight Night in Ottawa in his current two-fight pivot to the welterweight division.
Cerrone looked sharp from the opening bell, landing at will on former middleweight Cote and dropping the Canadian three times in front of his home crowd before finishing the fight in the third.
At the post-fight presser, "Cowboy" said he'd like to get back in the Octagon as soon as possible, preferably the weekend of UFC 200, and will fight at whatever weight class allows him to accomplish that goal. International Fight Week is literally three weeks away, which isn't close to enough time for any fighter on the roster but Cerone.
Here are five fights that could help Cerrone get back in the Octagon soon, or knock a few things of his bucket list.
Crazy, right? Not so much. Georges St-Pierre said he'd be willing to return to the UFC, not to regain his welterweight title, but for big fights against big names. We know the Canadian has been linked to Conor McGregor, but outside of the Irishman, Cerrone is currently one of the biggest names in the sport.
After a performance like Cerrone's on Saturday, where he became the all-time leader for finishes in UFC/WEC history, "Cowboy" definitely deserves to be in the conversation for the GSP fight.
Nate Diaz owns a win over Cerrone from back at UFC 141. The Stockton fighter landed a career-high 238 significant strikes in that fight, which is probably why Cerrone would choose a fight with Diaz over a scrap with trash-talking featherweight champion Conor McGregor.
Since that loss in 2011, Cerrone has won 13 of his last 16. While he won't be able to catch Diaz during International Fight Week, "Cowboy" could get Diaz at the perfect time -- coming off a fight against Conor McGregor.
Cerrone and Khabib Nurmagomedov have been matched up several times in the past but none of those fights have ever come to fruition. That hasn't stopped the pair of top lightweights from dissing each other though.
This is an easy fight for the UFC to make and Cerrone says it can happen at either weight class.
"Diaz or Khabib, I'd take at 170 or 155, either way, it don't matter," Cerrone said at the post-fight press conference. "I don't care."
If Cerrone is serious about getting back into the Octagon in three weeks, he likely won't want that fight to happen in at lightweight. He showed Saturday he can be a force in the fight against Cote, but for as great as the performance was, Cote was not ranked in the division's top 15. Why not give Cerrone a guy like Neil Magny, a frequent-fighter himself, to see where "Cowboy" stacks up against a top-10 welterweight.
Cerrone vs. Magny would no doubt be action-packed and a great test for both rangy fighters.
We've yet to see Dong Hyun Kim in the Octagon in 2016, so why not unleash the "Stun Gun" during International Fight Week?
Cerrone looked great, physically, at welterweight but even he would have his hands full with 6-foot-3, 76-inch reach touting Kim. If Kim is healthy, he's probably itching to get back into the Octagon soon, and a matchup with Cerrone, around the corner during IFW, would be fun for everyone involved.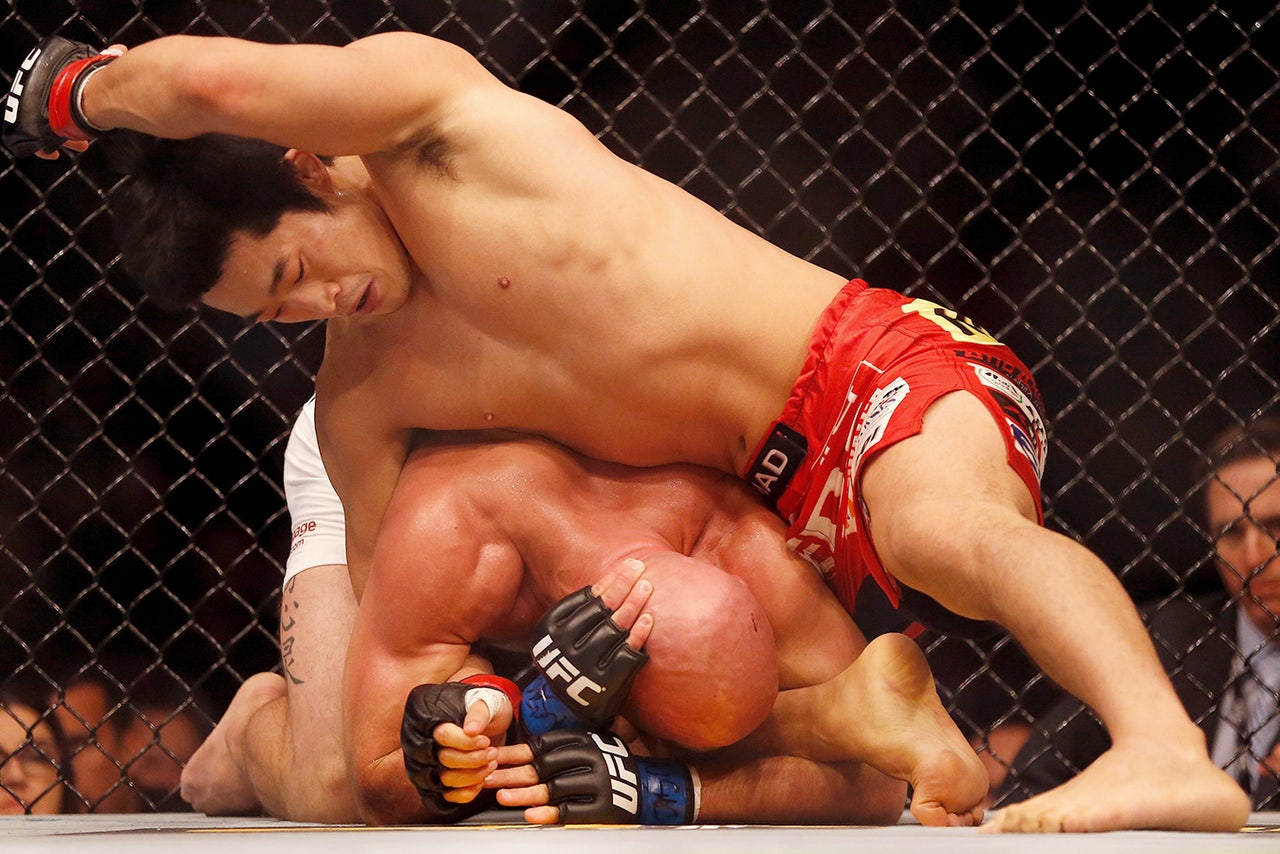 ---
---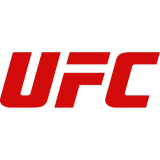 Get more from Ultimate Fighting Championship
Follow your favorites to get information about games, news and more
---