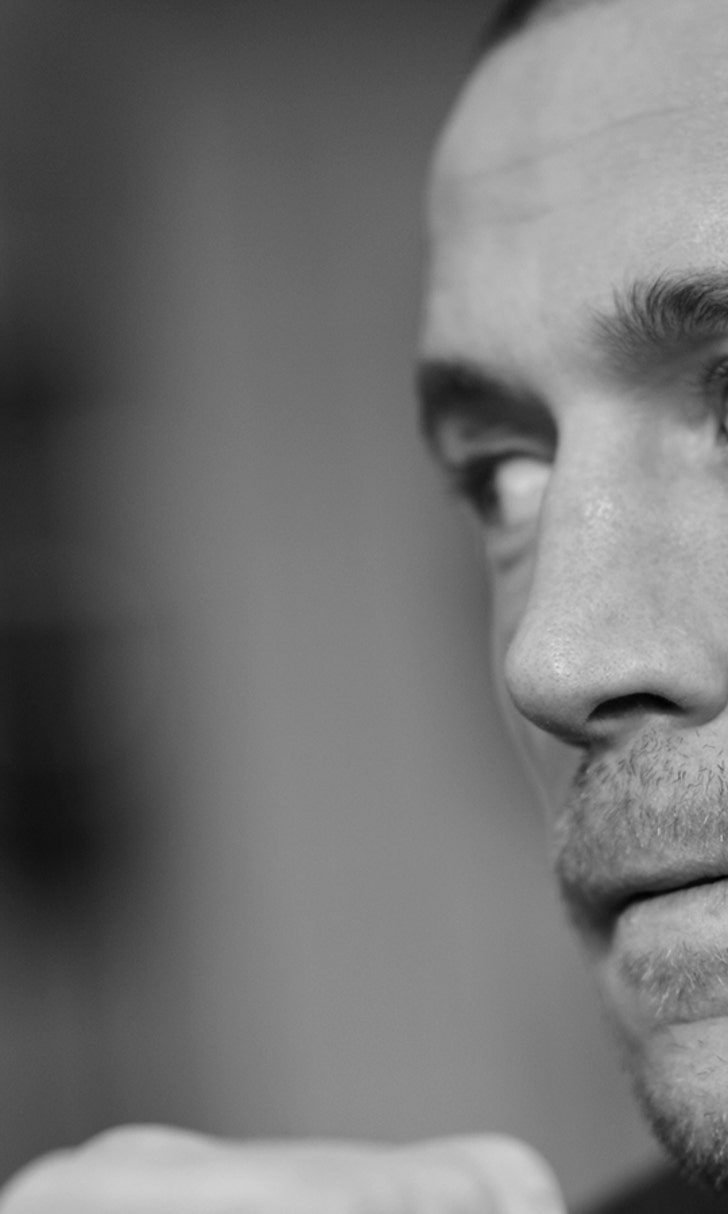 5 options for Georges St-Pierre's return to the UFC
BY foxsports • June 21, 2016
Former welterweight champion Georges St-Pierre recently announced that he was ready to end his three-year hiatus and make his return to the Octagon.
St-Pierre left the sport on the heels of his 25th career win and 10th consecutive title defense, and despite retiring at only 32, was already considered one of the greatest martial artists to ever grace the Octagon.
He returns, however, not to regain his title, but for fights that give him "chills" and make him "excited."
As it stands, there are a few matchups that tempt the former champ, including a matchup with middleweight titleholder Michael Bisping. Here, we look at five options for the all-time great in his UFC return.
Following his win over Luke Rockhold at UFC 199 to become champion, Bisping told the crew over at FSLive that St-Pierre's camp had reached out to him about a possible fight before saying he'd send the Canadian back to the movie set.
GSP heard those remarks, and based on what he told MMAFighting, a matchup with Bisping might be the easiest fight for the UFC to make.
"There's two things that I'm very proud of -- my welterweight title that I won and there's another record that I hold for most wins in UFC history," St-Pierre said on the MMA Hour. "Now I have someone who is challenging me in Michael Bisping.
"I do not believe if I fight him he would send me back to a movie set. Yes, he's bigger than me, but I believe I have more skills, more athleticism, and a higher fighting IQ than he does. The world doesn't revolve around me, but if it's a fight that the fans and the UFC wants to make, they've got my number, they can call my agent no problem. We can organize to make it happen and make an agreement."
It was rumored that if Conor McGregor beat Nate Diaz in their welterweight fight at UFC 196, he would have been offered the chance to fight Georges St-Pierre in what would have been, undoubtedly, one of the biggest fights in UFC history.
If McGregor can return the favor against Diaz and walk away from UFC 202 with his first welterweight win, things could be back on between him and GSP.
McGregor is the biggest star in the UFC right now and his last three PPVs have done insane numbers. It gets no bigger than this for both McGregor and St-Pierre.
This fight works for many of the reasons the McGregor fight works. Diaz isn't as big of a superstar as McGregor, but if he beats him for a second time when they face off at UFC 202, the Stockton fighter would arguably be the hottest fighter on the roster.
GSP has already fought and beat Nate's older brother, Nick, so this could be an opportunity for Nate to get some revenge and secure a huge payday at the same time.
Diaz said that he'd been lobbying for the GSP fight even before his bout with McGregor was booked. And following his win at UFC 196, St-Pierre's coach Firas Zahabi took to Twitter to let Diaz know they were watching.
Cerrone is coming off probably the best performance of his career, a brutal beatdown of Patrick Cote, where he proved he was a force to be reckoned with in the UFC's welterweight division.
Cerrone's star has grown exponentially over the last three years, as he's lived up to his "anyone, anytime" mantra. His win at UFC 167, the same event in which GSP called it quits, sparked an eight-fight win streak and helped "Cowboy" fully bloom into a UFC star and fan favorite.
GSP would be smart to include Cerrone in any comeback fight wishlists.
"The Spider" has fallen on tough times lately. He's winless since 2012, is coming off a unanimous decision loss to Bisping and at 41 years old, has no clear path back to the middleweight title.
So why not abandon the title hopes and accept a fight that fans have been wanting for years?
At the height of both their title runs, the UFC, St-Pierre and Silva all teased a potential superfight between the two fighters but nothing ever came to fruition.
If the UFC is ever going to make this happen, the time is now.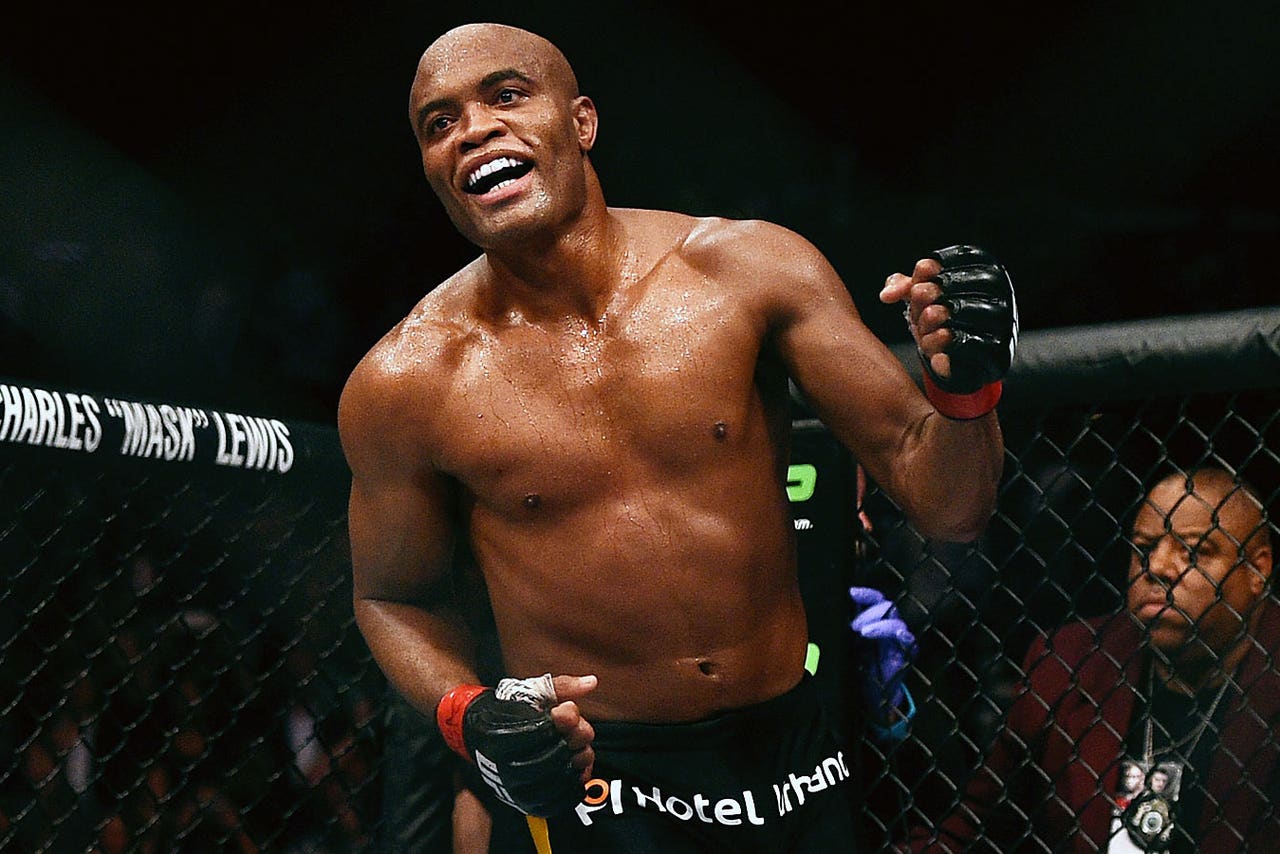 ---
---