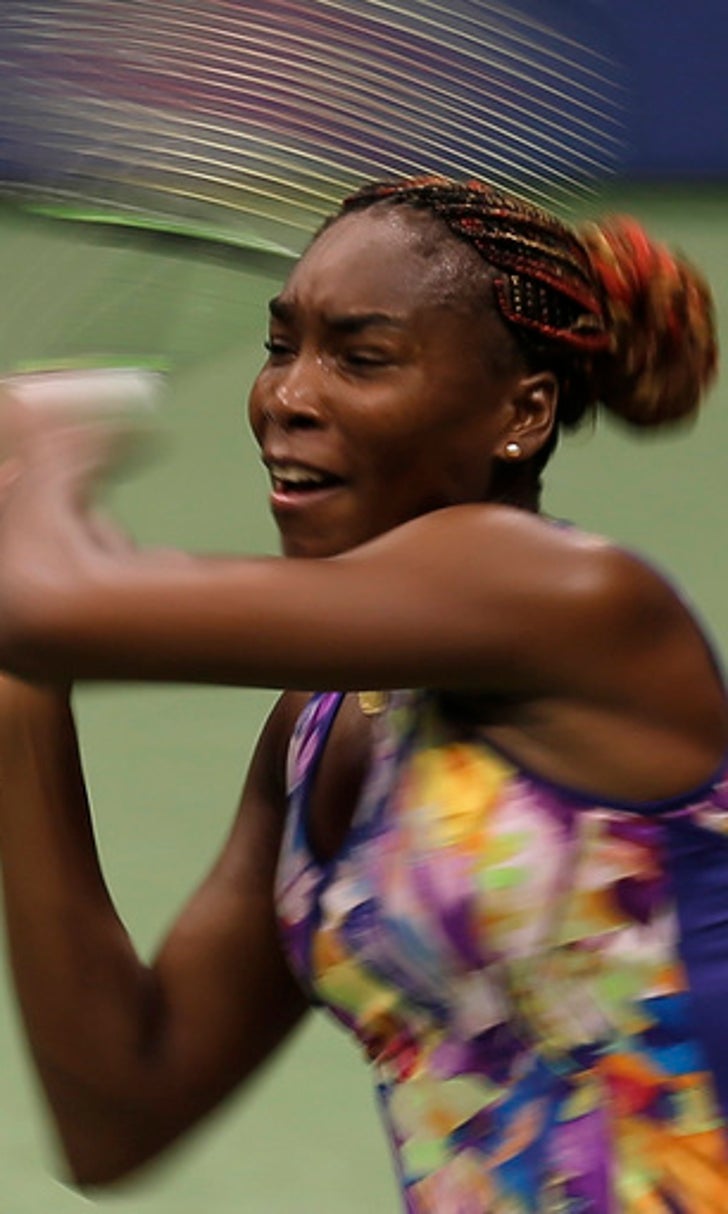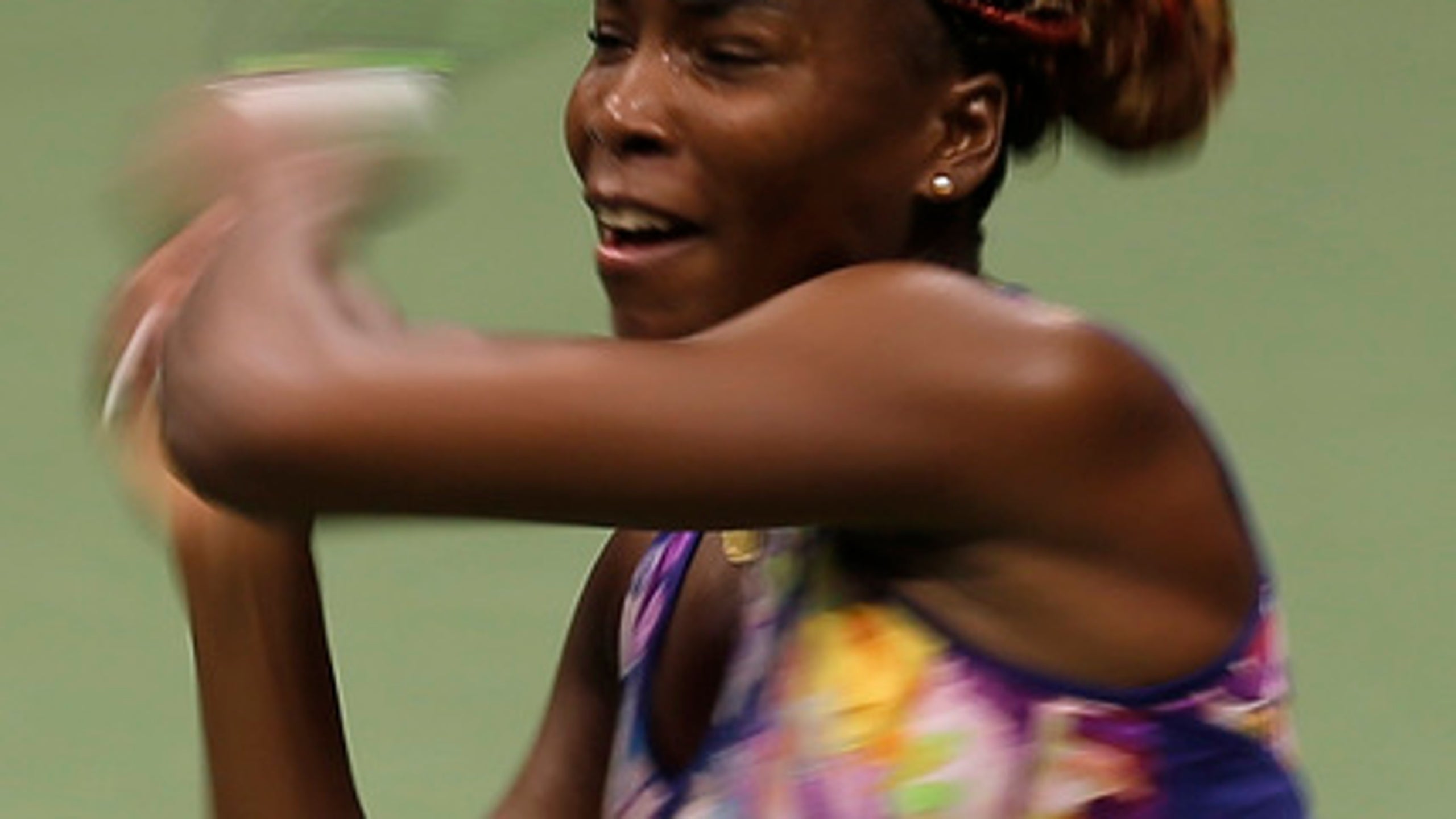 What to Watch at US Open: US teen faces big-serving Karlovic
BY foxsports • September 3, 2016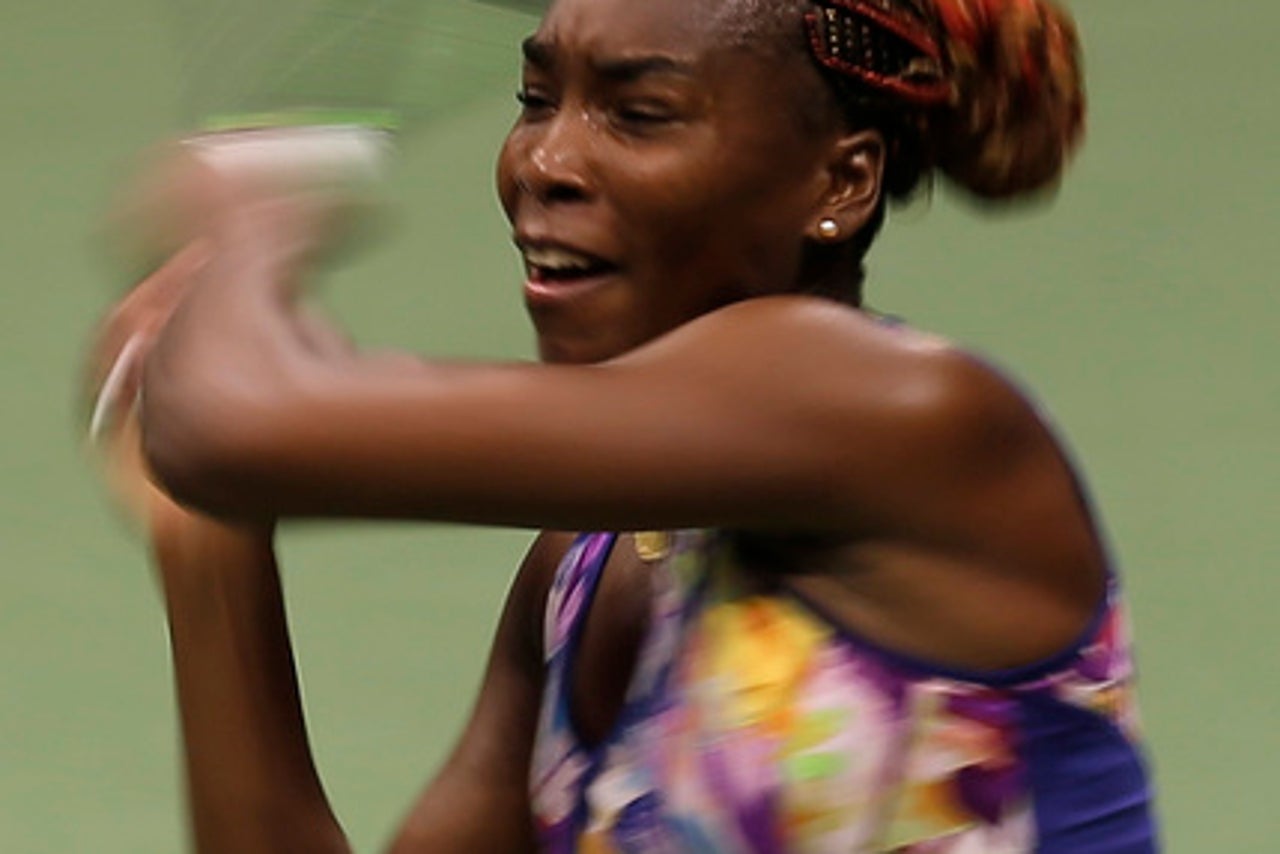 NEW YORK (AP) At 19, Jared Donaldson is the youngest American man in the U.S. Open's third round since 2007. A key part of his growth as a tennis player happened in another country, though.
When he was 14, Donaldson left home to train in Argentina, so he could work on his game on clay, improve his footwork and get lessons on how to use spins on his shots.
He learned more, too, during the 2 1/2 years he was there.
''The biggest takeaway from me in Argentina was how focused and dedicated those guys were training. They were so serious. I think it was really eye-opening for me. The fact that they work so hard, even when they were tired. Clay court is so physical,'' said Donaldson, who is ranked 122nd and got through qualifying to reach the main draw at Flushing Meadows. ''It put me in a pro mentality when I was very young.''
Heading into Saturday's third-round match on Court 17 against 21st-seeded Ivo Karlovic of Croatia, Donaldson already has enjoyed the best week of his nascent career. Not only did he collect the first two Grand Slam victories, but they came against a couple of established players, 12th-seeded David Goffin of Belgium in the first round and Viktor Troicki of Serbia in the second.
And even if other U.S. teens have drawn more attention recently - a pair of 18-year-olds, Taylor Fritz and Frances Tiafoe come to mind - Donaldson has big things in mind.
''I want to be top 10, top 5, No. 1. Eventually, if I get to that ranking, I'll have enough attention, almost too much attention,'' he said. ''I just have to make sure that I stay focused on my game, try not to let the outside factors kind of dictate how I play or act. I just have to keep improving.''
To that end, he started working with former pro Taylor Dent as his coach, initially aiming to serve better. But Donaldson credits Dent - and his father, Phil, also a former player - with improving other aspects of his play, also.
''All the kind of things I'm doing out there now is a reflection of (Taylor's) influence on me, coaching with me, working with me,'' Donaldson said. ''I owe a lot to him.''
Karlovic will present a challenge when it comes to returning serves: The 6-foot-11 Croatian, who beat American Donald Young in the second round, set a U.S. Open record with 61 aces in his first-round match Tuesday.
Here is what else to watch Saturday at the U.S. Open:
WILLIAMS SISTERS: Once again, both Williams sisters will be in action on the same day - and in the same arena, Arthur Ashe Stadium. No. 1 seed Serena Williams goes first, facing 47th-ranked Johanna Larsson of Sweden in the afternoon. No. 6 Venus Williams plays at night against No. 26 Laura Siegemund of Germany. While Serena is bidding for a record 23rd Grand Slam singles title, and Venus owns seven, neither Larsson nor Siegemund ever has been as far as the fourth round at any major.
KYRGIOS IN SPOTLIGHT: In the final match under the lights in Ashe, 14th-seeded Nick Kyrgios gets his chance on center stage, facing 63rd-ranked Illya Marchenko of Ukraine. Kyrgios is among the most talented - and moody - men on the tennis tour, as likely to hit a `tweener as fantastic as Rafael Nadal's from Friday as he is to throw a racket or appear to give up mid-match.
MURRAY VS. LORENZI: As 2012 U.S. Open champion Andy Murray tries to become the fourth man in the Open era, which dates to 1968, to participate in all four Grand Slam finals in one season, he takes on Italy's Paolo Lorenzi, who is ranked 40th and will be playing in a third-round match at a major for the first time.
---
Follow Howard Fendrich on Twitter at http://twitter.com/HowardFendrich
---
---