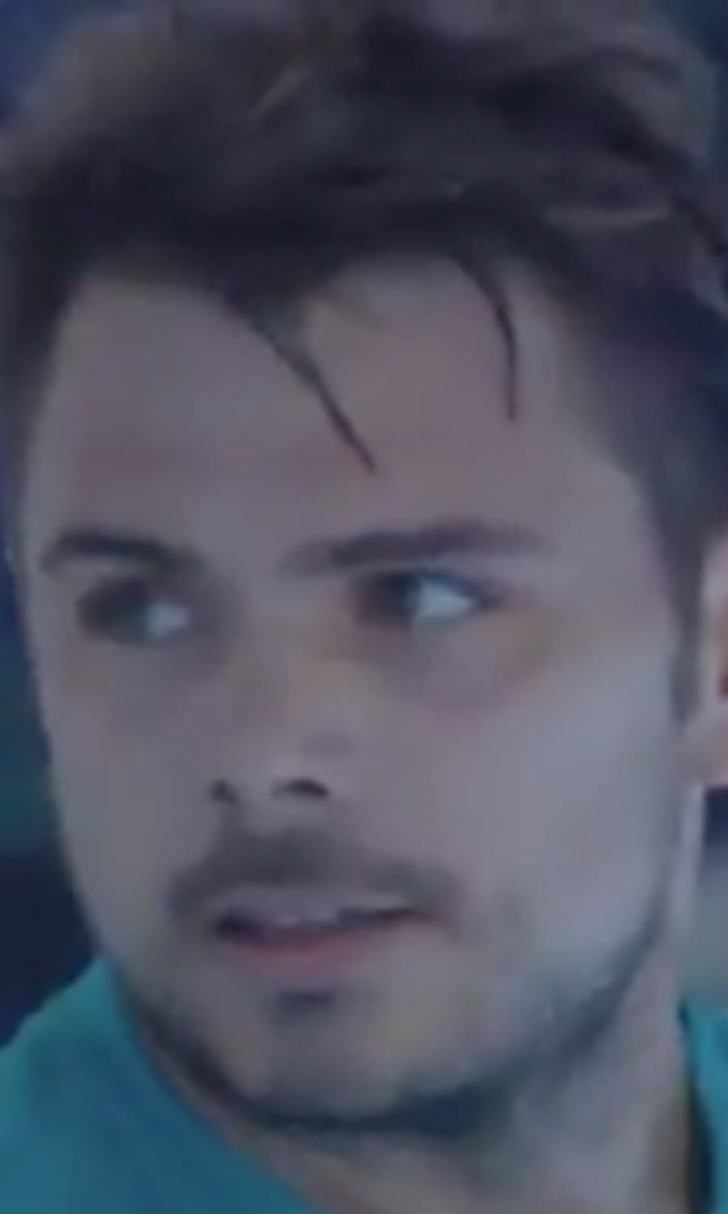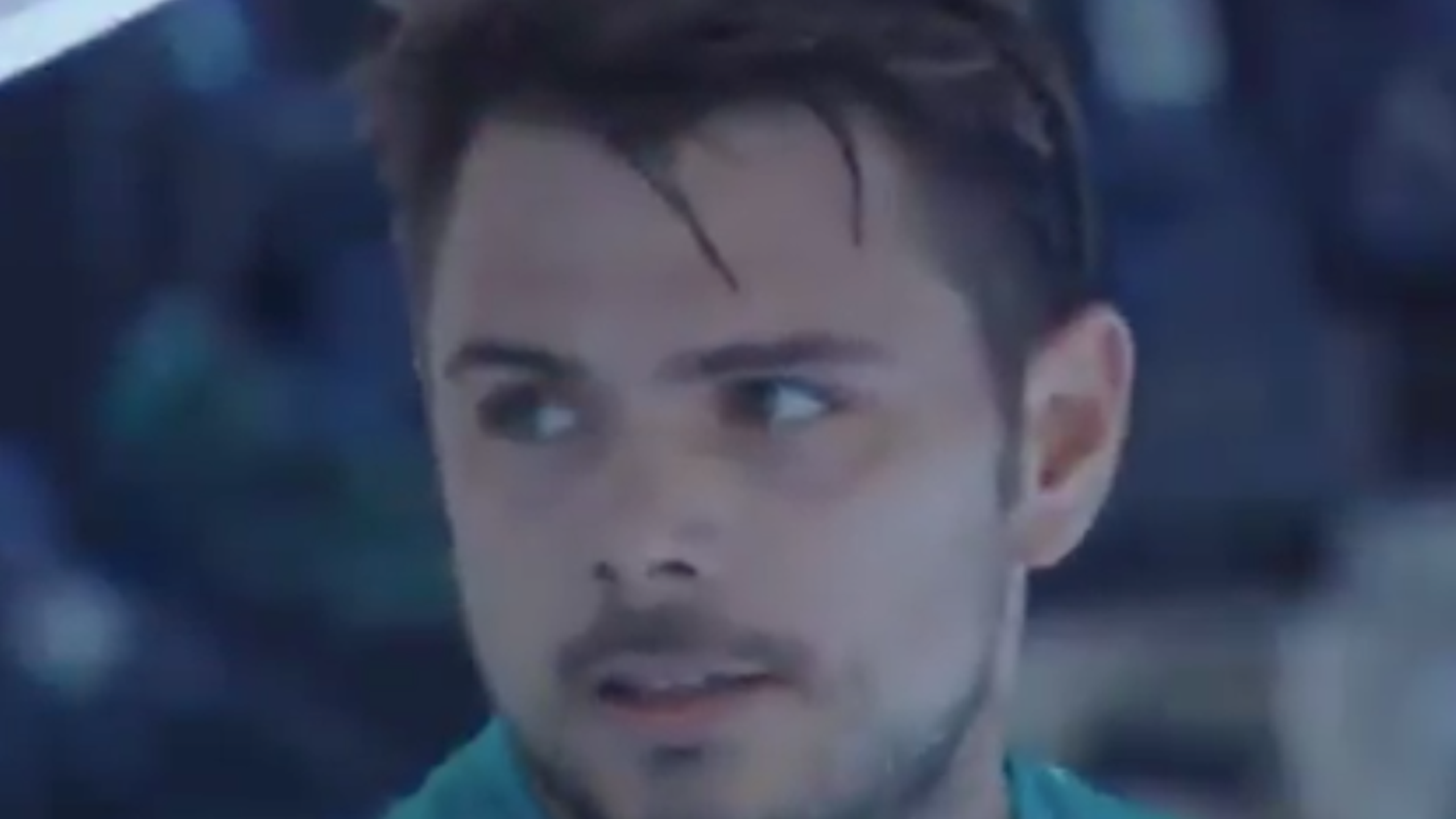 Wawrinka and Tsonga, two grown men, get into on-court argument about who looked at whom
BY Chris Chase • January 24, 2017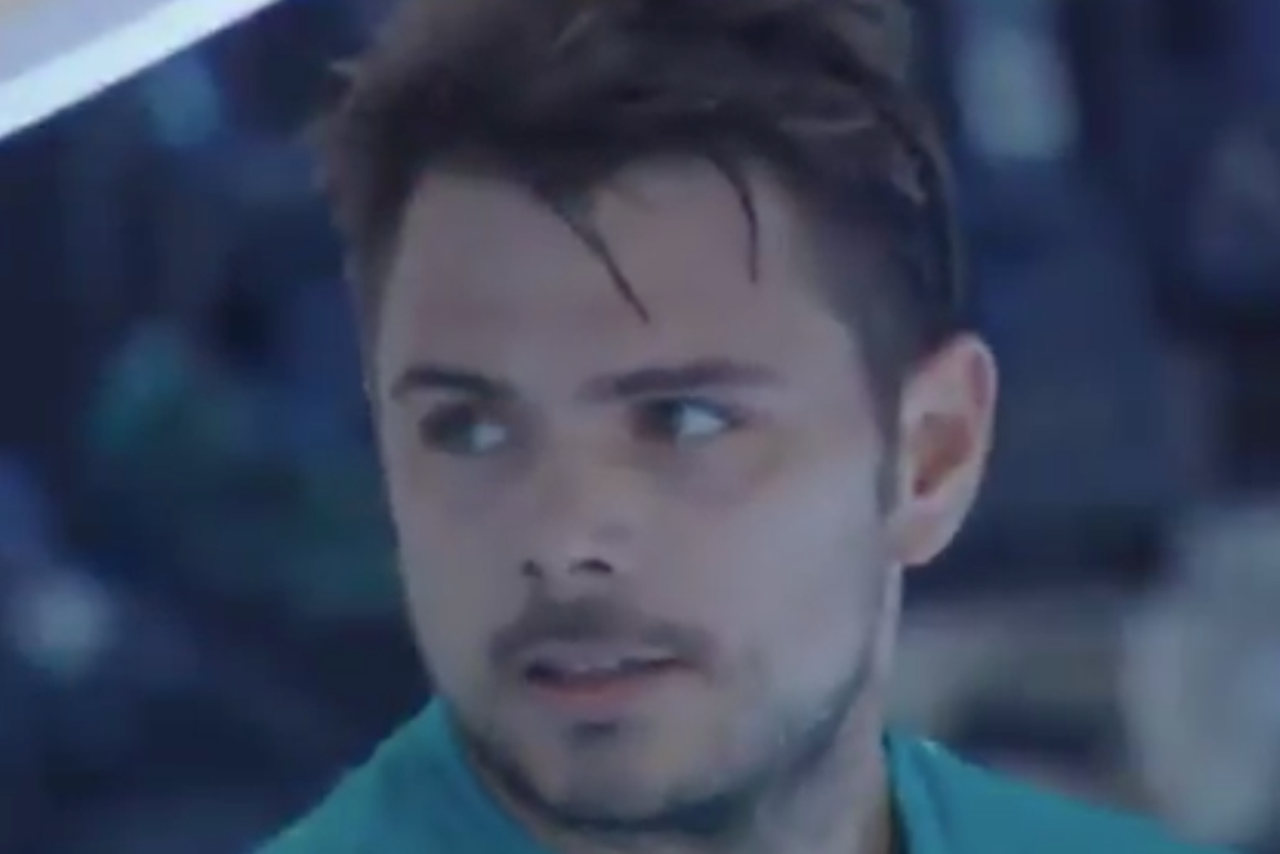 With Pharrell's grating and cloying Happy ironically playing on the loudspeaker at Melbourne's Rod Laver Arena, three-time Grand Slam winner Stan Wawrinka and Jo-Wilfriend Tsonga, one of the tour's best-liked players, got into a mostly one-sided beef that began when, and I'm serious, Wawrinka accused Tsonga of giving him the side eye. Or the stink eye? The crook eye? The evil eye? One of those eyes. It gets lost in translation. Whatever it was led to this testy exchange between two 31-year-old men who were born in 1986 and are not in second grade.

https://twitter.com/doublefault28/status/823763089850060800

It evidently began with Wawrinka telling Tsonga to stop looking and talking about him, as if they were brothers sitting at the dinner table complaining about each other to mom.

Wawrinka: "What did you say? It's you that's looking at me and talking to me."

Tsonga: "I said nothing."

Wawrinka: "Have I watched you once?"

Tsonga: "Sure."

Wawrinka: "I looked at you when? Did I look at you at all? It's a tennis match. You've got to calm down, relax a bit."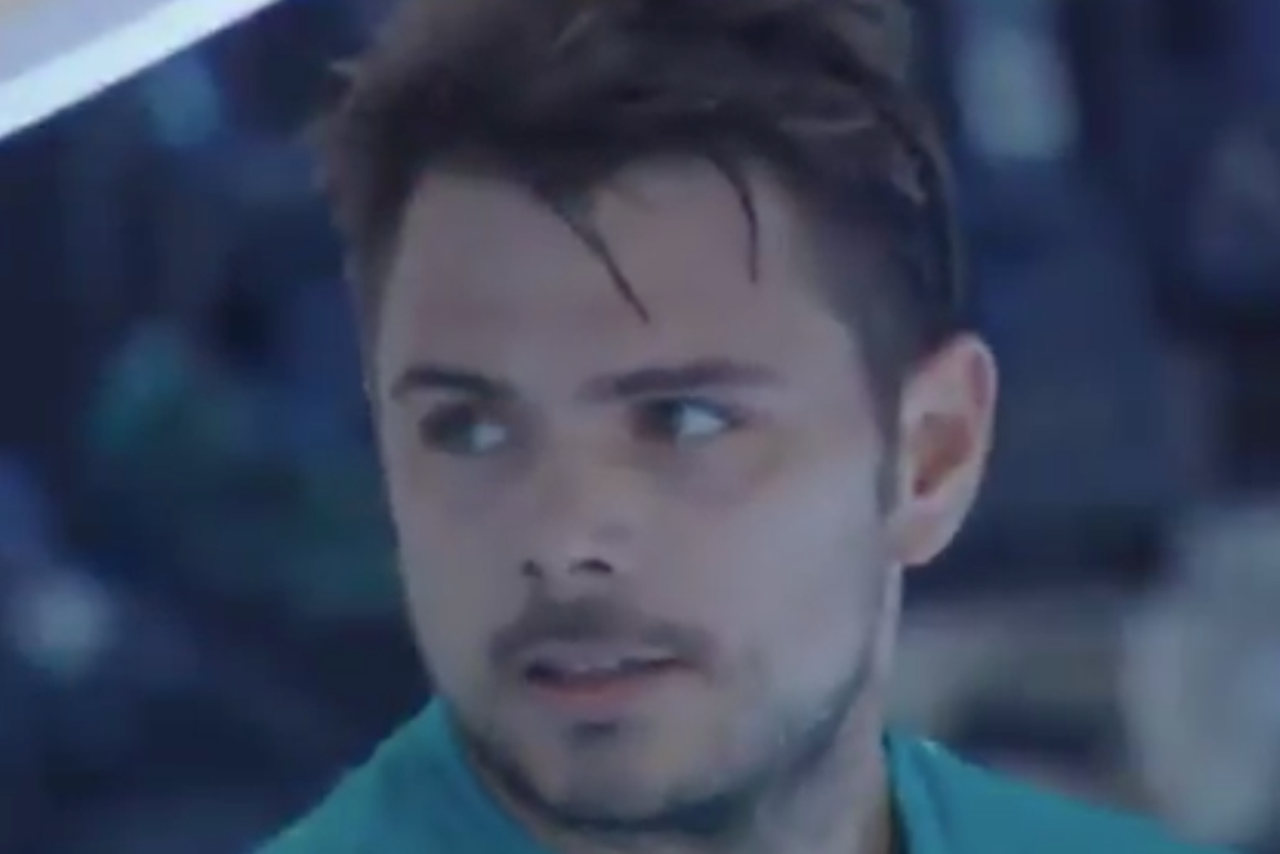 It must have killed Tsonga not to reply, "no, you relax" and asked the chair umpire to put Wawrinka in timeout while instructing him not to play with the Wii for the next few hours.

A side-eye of course did not start this petty little feud. No, it was a beef began long ago, first coming to the public eye in 2014 when Tsonga said he wouldn't trade careers with Wawrinka despite the fact that the late-blooming Swiss had earned a Grand Slam title. Later, he told a French newspaper that if Wawrinka has a major, he should too. Burn, I guess? Then, in the Davis Cup final that year, Wawrinka did some yapping of his own, saying the French were too vocal about the tie and that the Swiss ended the chatter by "[letting] our racquets do the talking" while joking that the champagne had to be moved from the French locker room because of Switzerland's comeback. (Biggie vs. 2pac, this was not.) Later, there was a reported confrontation outside a bathroom during the official victory dinner that began when French players, including Tsonga, told Wawrinka his words weren't appreciated. (Biggie vs. 2pac, this was not.)

After the match, which Wawrinka won in straight sets, Tsonga said it was nothing but "testosterone" but added that if Wawrinka said anything bad about him, it would bounce right back at the Swiss by the "you're rubber, I'm glue" property.
---
---