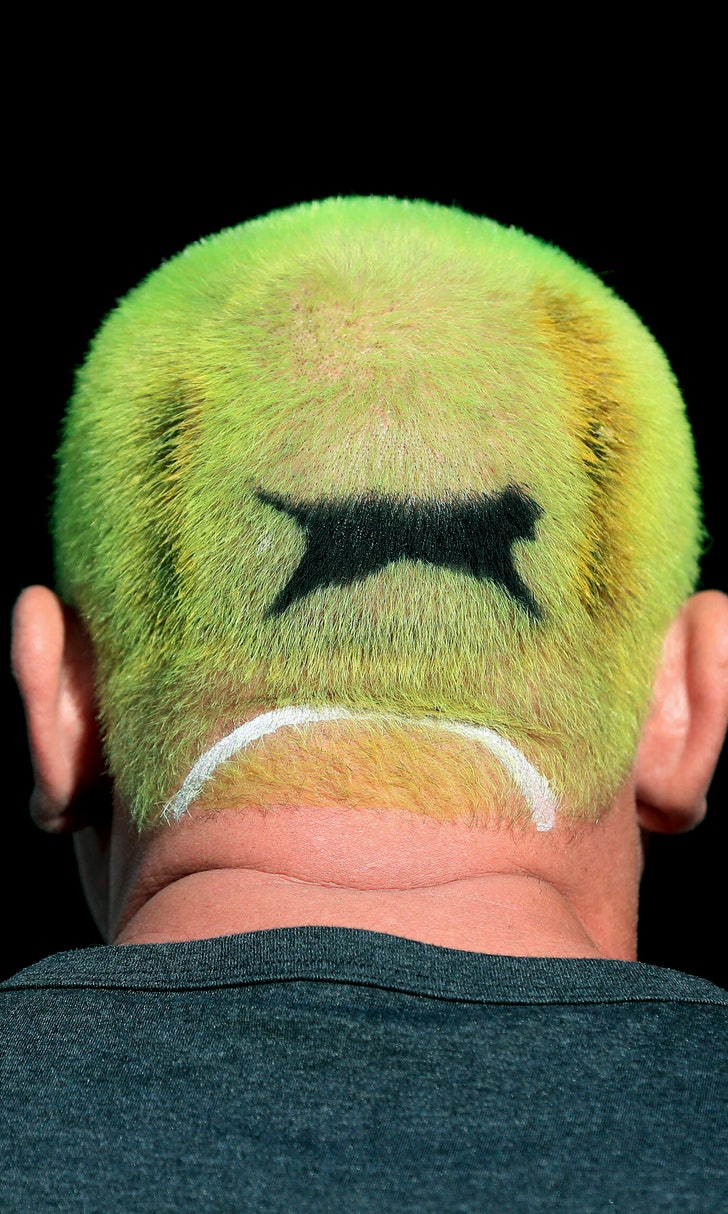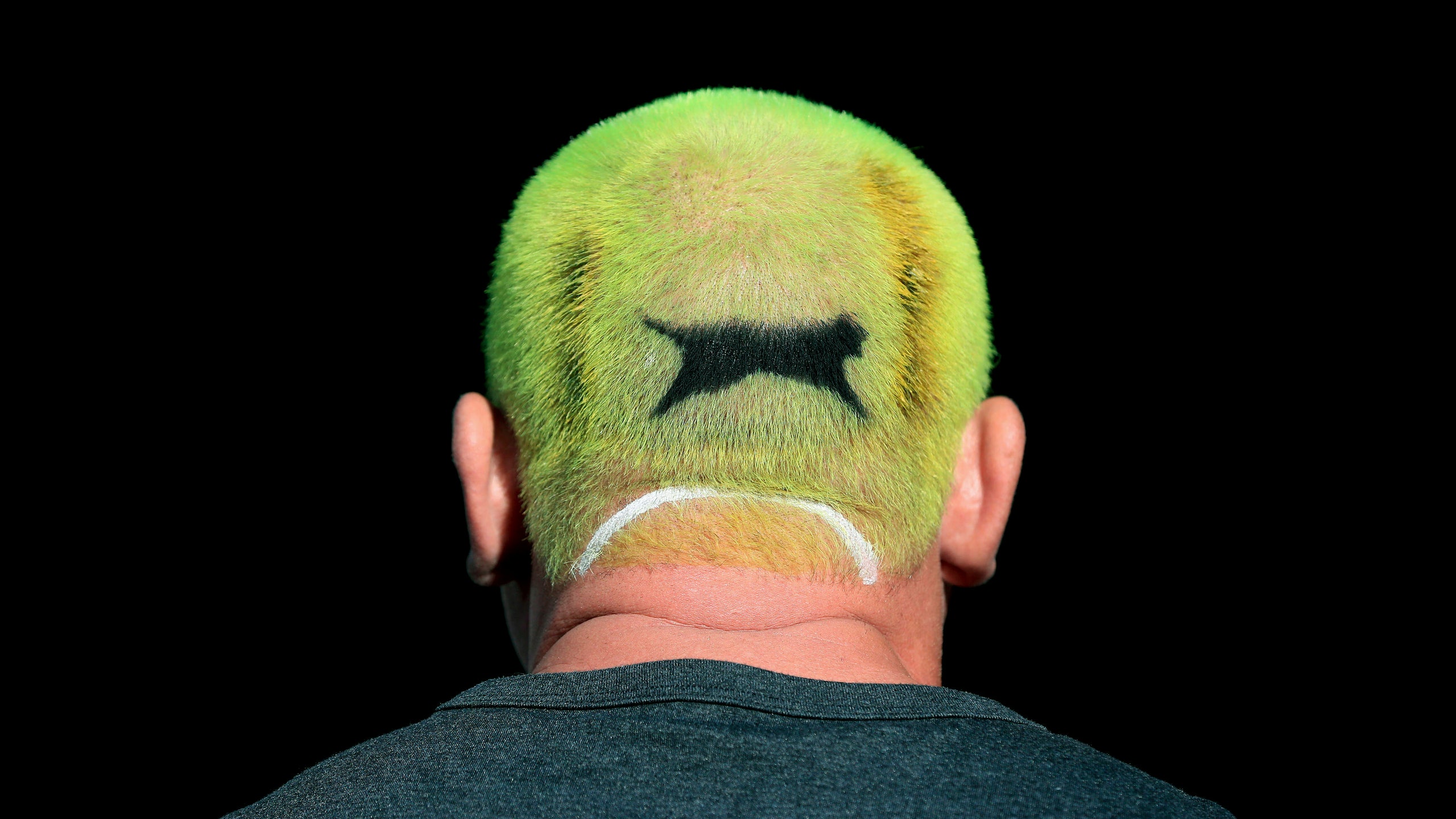 The Latest: Wimbledon executive says seeding system is fine
July 1, 2019
WIMBLEDON, England (AP) — The Latest at Wimbledon (all times local):
9:15 p.m.
The chief executive of the All England Club says the formula used to seed players at Wimbledon is not contentious.
Rafael Nadal, who is ranked second in world but was seeded third for the grass-court major, complained about Wimbledon's system last week. Nadal, who recently won his 12th French Open title, said he thinks it's unfair that Wimbledon is the only tournament that uses its own seeding system.
"It's a formula that's been in place for a long time," Richard Lewis said. "So it is what it is, really. From our point of view it wasn't controversial, because we had no choice, really. The formula is in place, so we just simply stuck to the formula. I think there's a good logic to the formula."
The ATP's top 32 men are seeded at Wimbledon, but the order is based on a formula that gives players additional credit for ranking points earned at tournaments played on grass over the preceding two years. That allowed Roger Federer, who won his 10th title at Halle, Germany, last month, to jump ahead of Nadal, who potentially could have to beat both Novak Djokovic and Federer to win what would be his third championship at Wimbledon.
Lewis also said the club wouldn't be showing the England national soccer team's Women's World Cup semifinal match on Tuesday against the United States on screens around the grounds.
The All England Club had a similar issue last year, when the men's team reached the semifinals at the World Cup in Russia.
"We're being consistent, as we have been in previous years," Lewis said. "We'll show the tennis. People can watch the football on their mobile devices, and we're very relaxed about that. But the big screen will stick to the tennis, as in previous years."
---
---