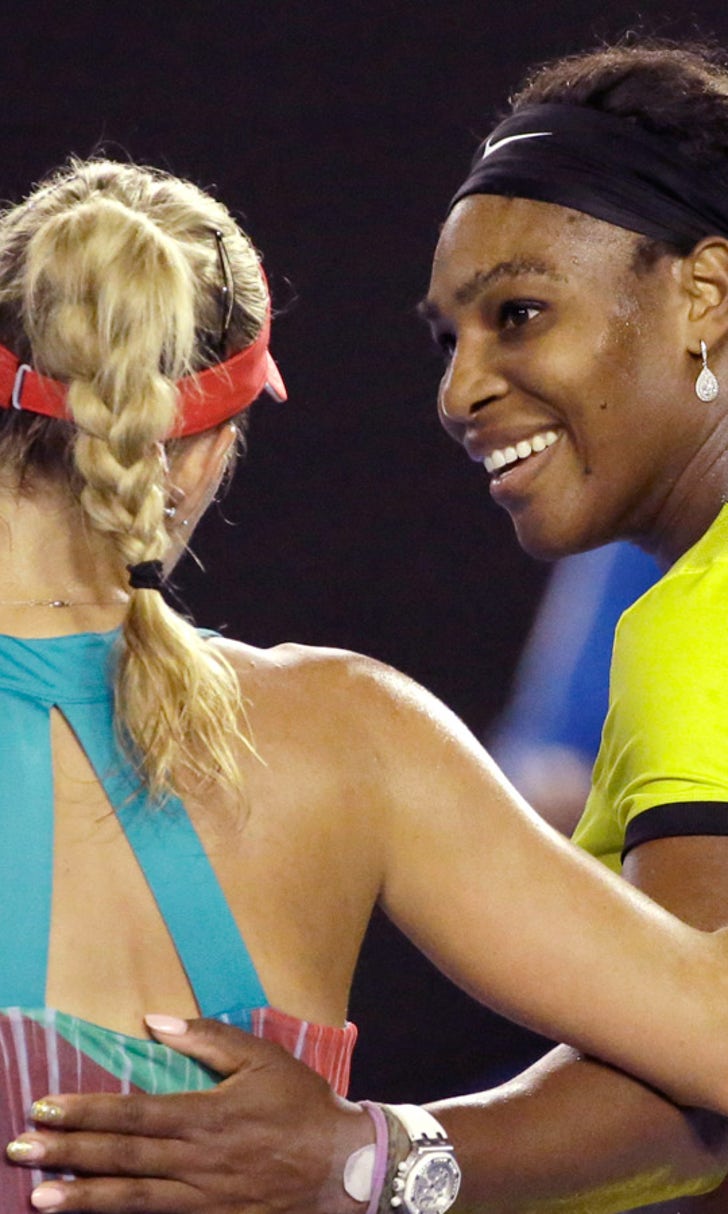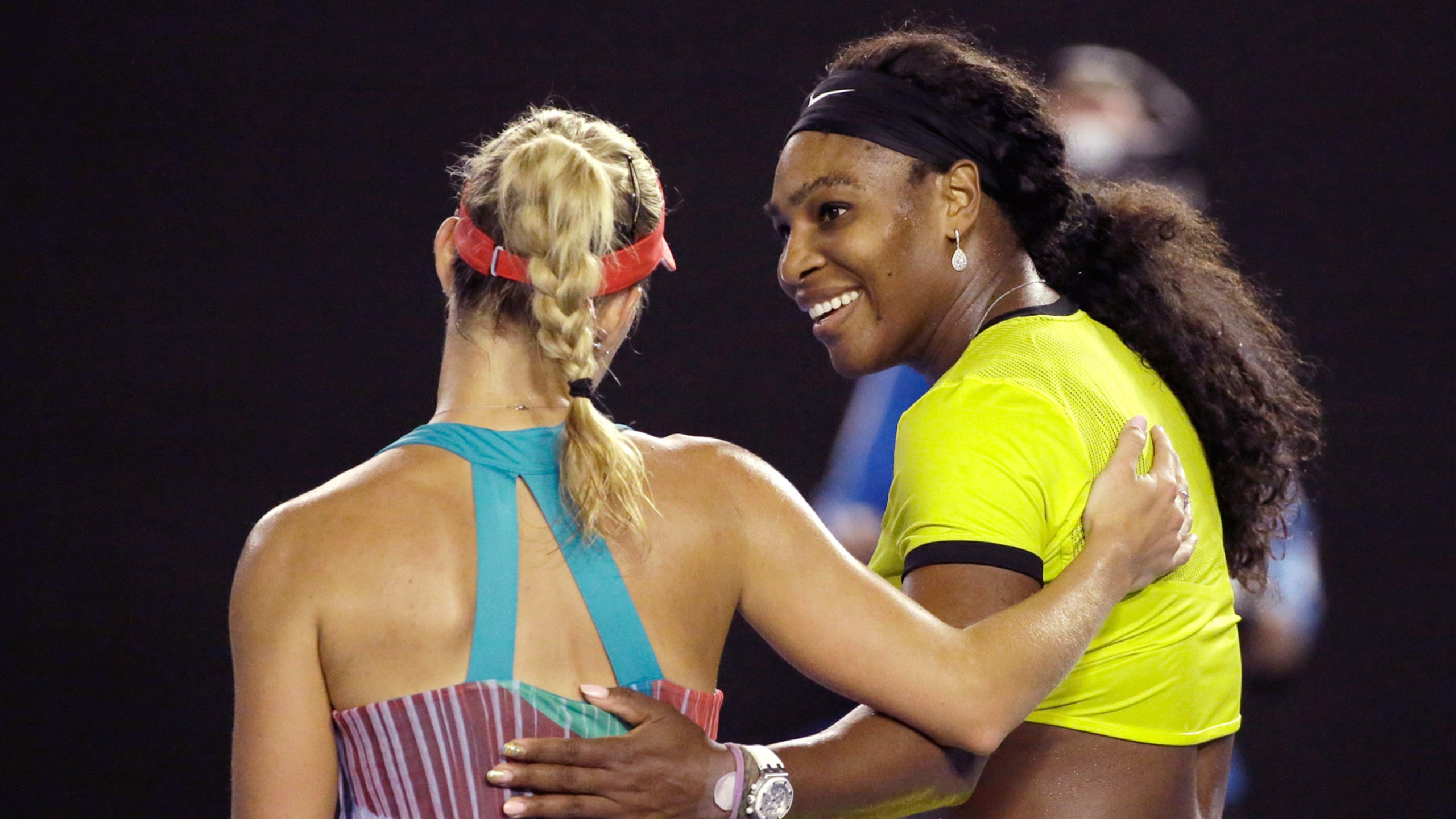 Serena: 'Every time I walk in this room I'm expected to win. I'm not a robot'
BY Allyssa Lee • January 30, 2016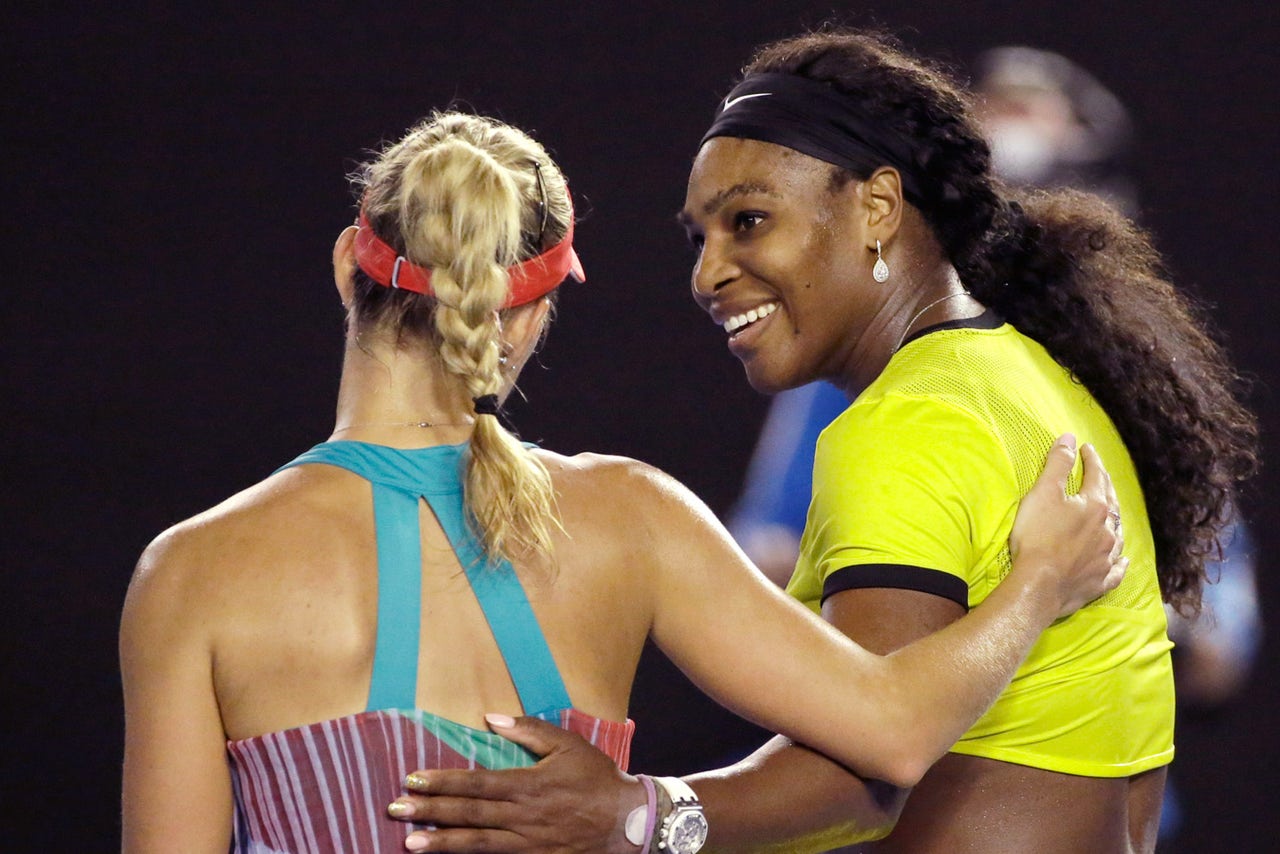 A different side of Serena Williams was on display Saturday at the Australian Open. 
After an upset loss to Angelique Kerber in the women's final, a smiling Williams walked over to hug and congratulate Kerber on her first Grand Slam win.
Serena then extended that kindness to herself in the post-match press conference. 
"I think I did the best I could today. Would I give my performance an A? No. But this is all I could produce today," the 21-time Grand Slam champion told reporters via Yahoo Sports. 
The 34-year-old Williams also addressed the media's sky-high expectations, and the assumption that she has to be perfect. 
"Every time I walk in this room I'm expected to win. I'm not a robot," Williams stated. "I do the best that I can. I try to win every point but realistically I can't. Maybe someone else can."
---
---