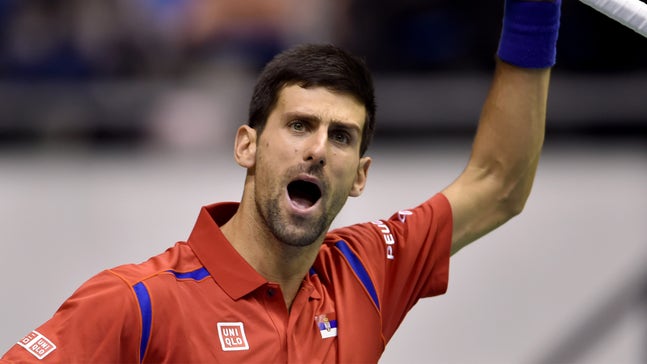 Novak Djokovic respects female tennis players for going through 'hormones'
Published
Mar. 21, 2016 2:15 p.m. ET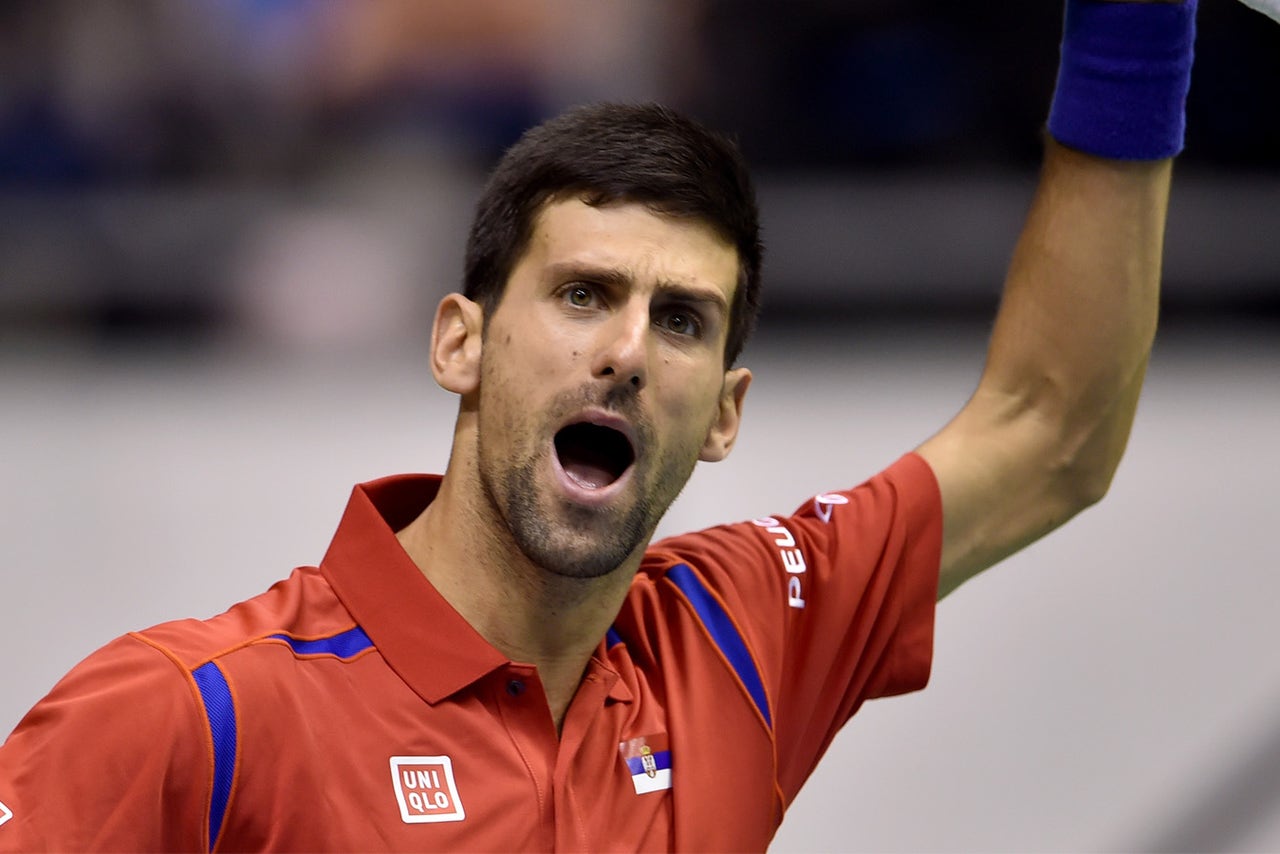 The biggest names in tennis are offering their two cents on sexist comments from Indian Wells tournament director Raymond Moore, and the latest comments from Novak Djokovic could turn some heads.
In a recent interview with The Guardian, Djokovic went out of his way to praise the top women's tennis players, in direct contrast to Moore's comments that women should "get down on their knees" and thank the men's players for keeping the professional game afloat. Djokovic uncategorically stated women "deserve" respect and admiration for their play, as well as the right to fight for equal prize money -- a battle that was won, at least at the four major tennis tournaments, in 2007, when Wimbeldon finally equalized its prize money for men and women.
However, Djokovic then stated that men's tennis players should be doing their part to fight for larger tournament purses than those offered to the women (Via The Guardian):
"I applaud them for that, I honestly do. They fought for what they deserve and they got it. On the other hand I think that our men's tennis world, ATP world, should fight for more because the stats are showing that we have much more spectators on the men's tennis matches. I think that's one of the reasons why maybe we should get awarded more. Women should fight for what they think they deserve and we should fight for what we think we deserve."
That's a fairly measured comment by Djokovic. You can disagree with his assessment and the rationale behind it (and we do!), but at least it seems like he gave some thought to his perspective. We can all agree to have a conversation about this complicated issue. That's fine.
Where Djokovic crossed a line was with his comments that women have to deal with "hormones and different stuff" that men don't deal with:
"I have tremendous respect for what women in global sport are doing and achieving. Their bodies are much different to men's bodies. They have to go through a lot of different things that we don't have to go through. You know, the hormones and different stuff, we don't need to go into details."
Djokovic seemed to make his comments with the best of intentions. He continued to talk about his respect for women after offering those comments, and he clarified that he's been coached by a woman before. "I'm completely for women power," Djokovic claimed.
Unfortunately, his words leave that open to interpretation.
---
---